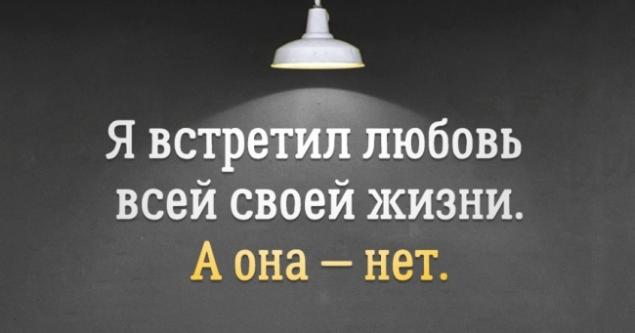 Ernest Hemingway wrote, perhaps the most famous short story in just six words (read it below). Since then, his experience does not rest with the writers and mere mortals: many try to conclude in one line the whole story, capable of hitting, surprise and touch the reader.
The website
has gathered the best, in our opinion, examples, coined as famous writers and ordinary users, which they laid out in blogging Six Word Stories (Stories of the six words). And they are many — very good there is on Reddit, Tumblre and other resources. Be warned that in Russian translation the words may be more.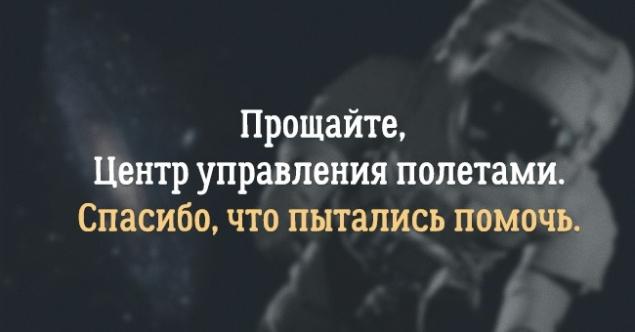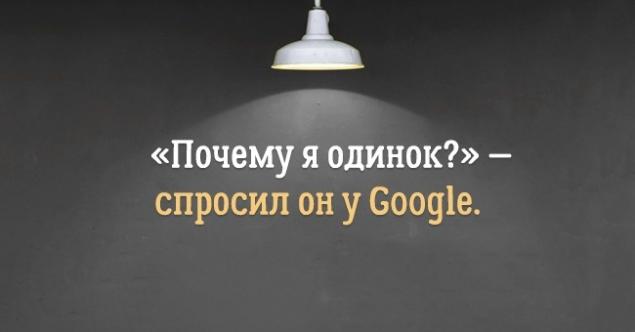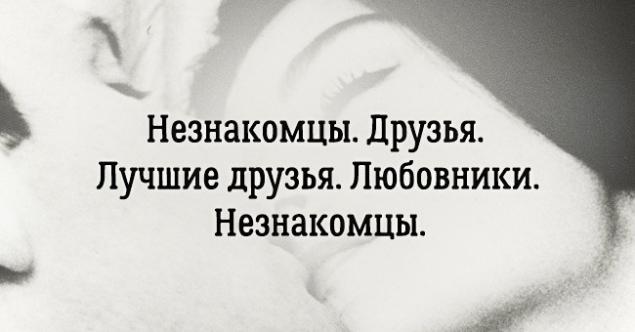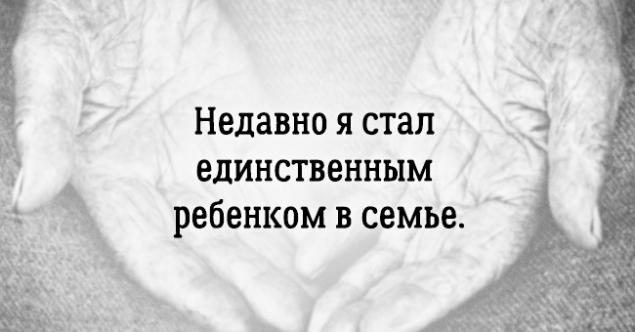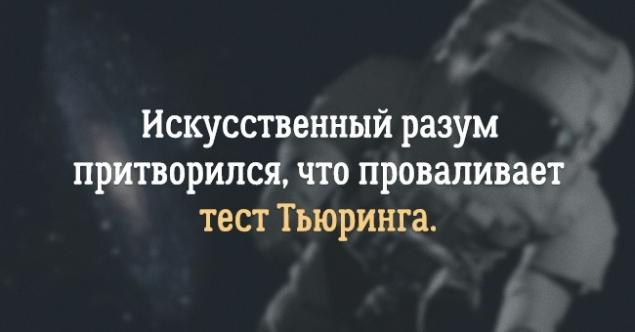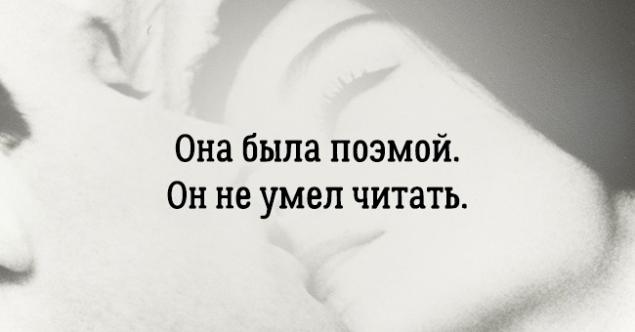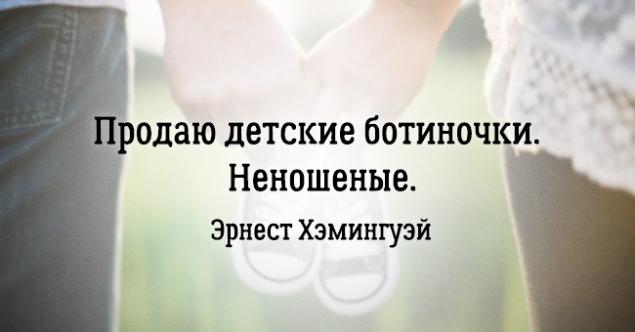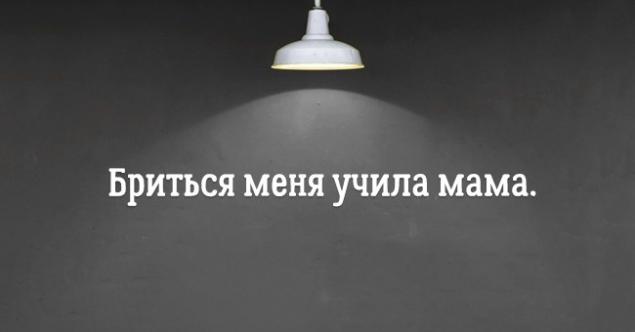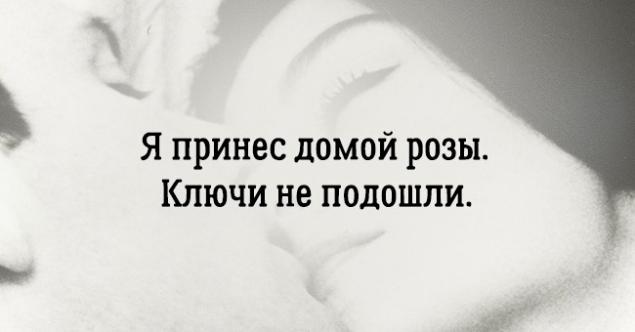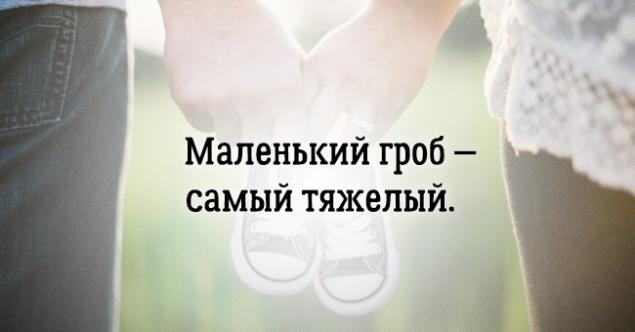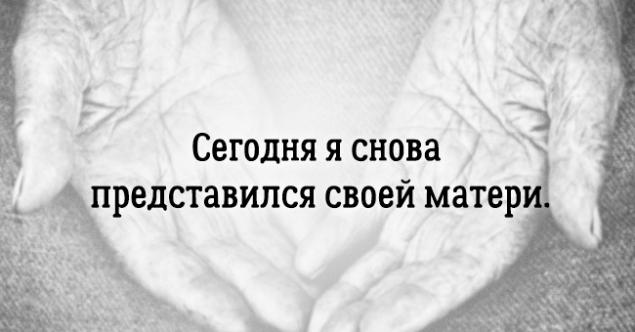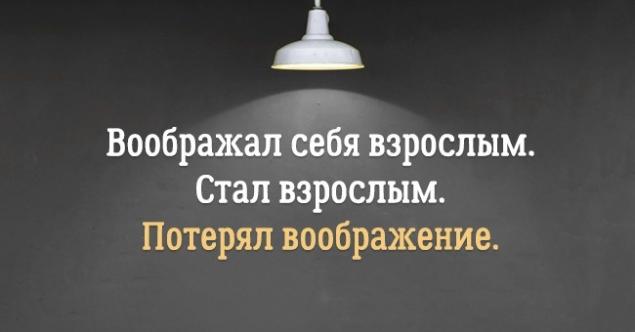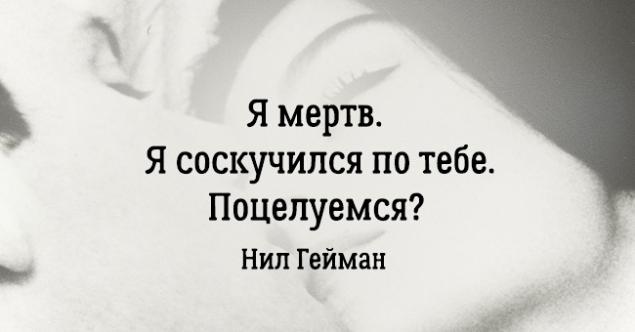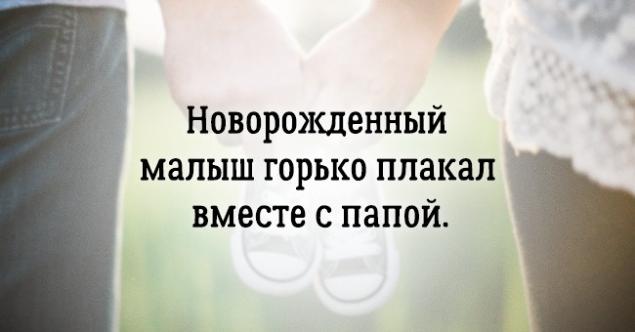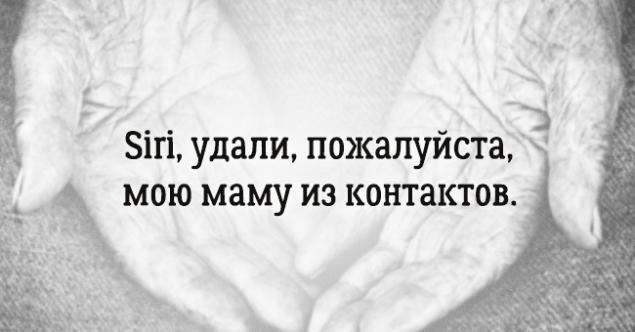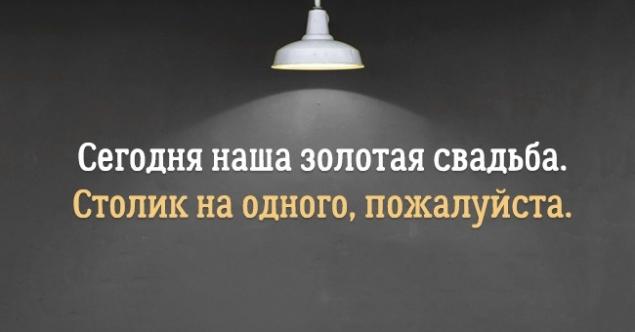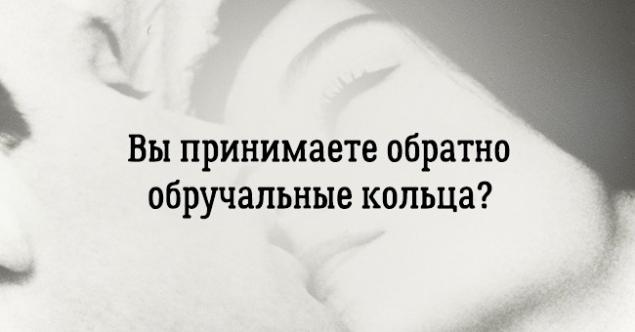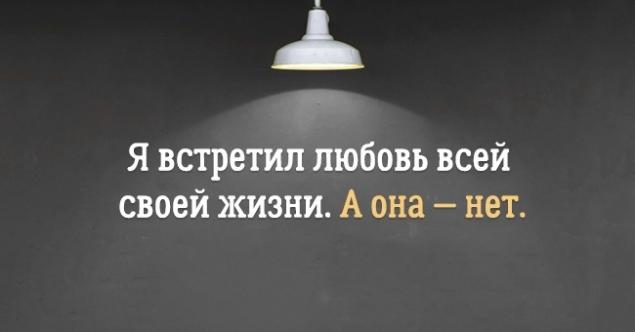 Source Six word story / Reddit.com,
Six word story / Twitter.com
Translation Of
The WebsiteSee also
If famous writers have posted their works on the network
Quiz: Who of you famous writers?
via www.adme.ru/tvorchestvo-pisateli/test-kto-vy-iz-izvestnyh-pisatelej-1335515/