California startup Faraday Future, sponsored by the Chinese LeEco, spoke about the upcoming premiere of its first production electric car, which will take place at the consumer electronics show CES in early 2017.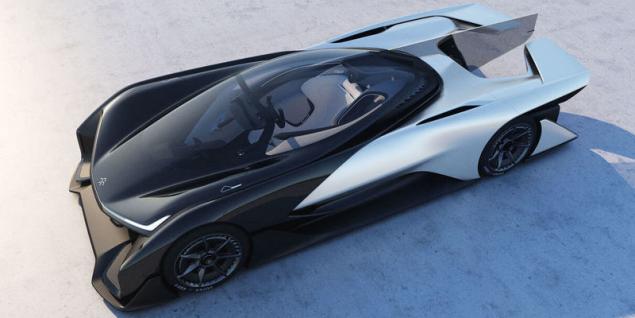 Faraday Future publication said that after the New year in Las Vegas will be shown the premium electric car, "filled with technology and with industry-reserve". No additional data about the new product yet.
Information about the upcoming car Faraday Future more than the poor: at the end of last year, the company's chief designer rassazat that the electric car will be the most connected, the interface will permeate its phenomenal beauty, but the machine itself will know all the preferences of its owner.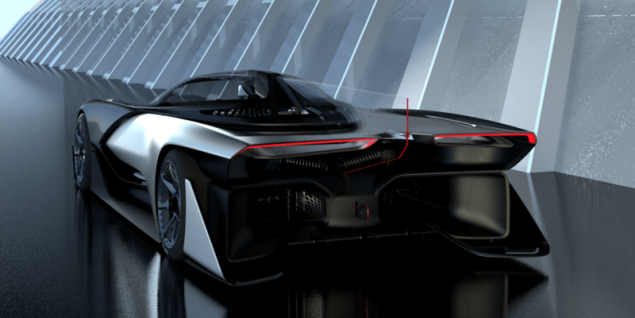 At the beginning of this year, the network leaked information about the alleged appearance of the electric car and what its capacity will be 1000 horsepower and it can accelerate to 96 km/h in 3 seconds. From the same source indicated that the maximum speed of the electric vehicle from Faraday Future will be 320 km/h, while all versions of the Model S from Tesla are not accelerated more than 225-250 km/h.
Recall that the first concept electric vehicle FF was introduced in January of this year. The prototype got the name FFZERO1. Electrospark dispersed to "hundred" for two seconds and its top speed is 320 km/h. When you create a machine used universal modular platform – Variable Platform Architecture (VPA).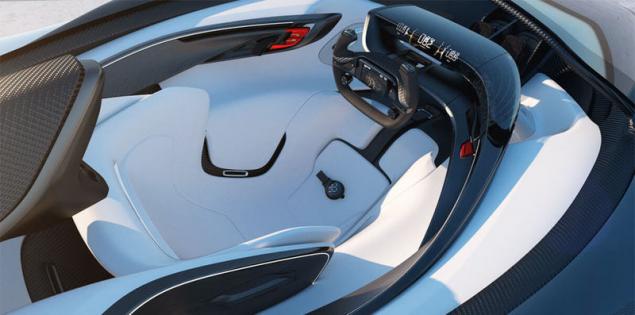 Most likely, the novelty will be an electric car of premium class with a super-powerful battery from LG. A few months has finally become clear if Faraday Future to turn the "buzz" around your car real supercar that you can buy. published  
Source: ecotechnica.com.ua/transport/1575-serijnyj-elektromobil-faraday-future-pokazhet-na-ces-2017.html