The hybrid version of the BMW i8 Spyder was first announced by the manufacturer in 2012. Despite this, 4 years later, the Spyder still has not been released.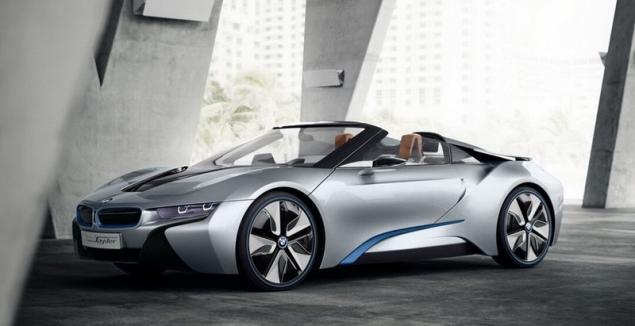 BMW CEO, Harald Krueger, said recently that rechargeable hybrid (PHEV) i8 Spyder Roadster is still relevant.... But it will be released until 2018.
Only one thing remains unclear – why are the Germans being so slow? Serial production of the i8 coupe was launched two years ago, in 2014. moreover, a concept version of the supercar revealed yet. First BMW i8 roadster saw more visitors to the Beijing motor show 2012. Really how much time you need to cut off a piece of the roof? Of course not.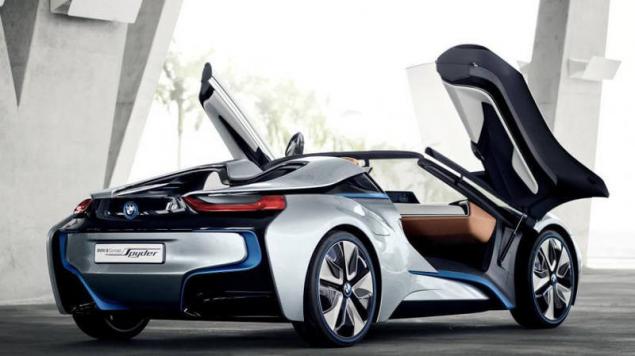 Rumor has it that the Germans are seriously working on increasing the range of speed i8. So promising Roadster, presumably making its debut simultaneously with a restyled version of the coupe. In the engine range of this model will include upgraded powertrains. In addition, the novelty will get the exterior and mechanical updates.
published    
Source: cleantechnica.com