Every day the world is consumed more than 400 million cups of coffee, and a huge part of the waste from it is thrown in the bin, while they can be reused.
Coffee grounds
— a unique product that has many useful properties. Today, our editors will tell you some original and useful applications of this organic material.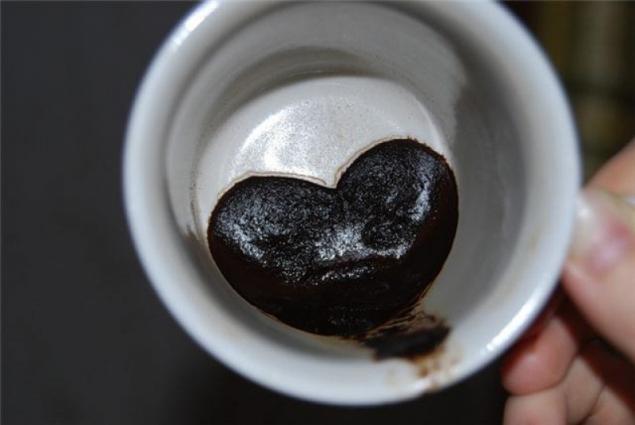 The use of coffee
To get rid of cellulite
You need to prepare a coffee scrub: mix 3 tablespoons of cooked coffee grounds with sea salt and add 5 drops of camphor oil. Immediately before the procedure of peeling take a ten-minute hot bath. This is necessary to ensure that the pores of the skin open. After bathing, apply the scrub on problem areas and massage them for 5 minutes.






As a hair dye
Coffee grounds can be safely used as a natural dye. Find out in our article, how to staining with coffee.




As a remedy for fleas
To rid your pet from pests, you must carefully buy the animal, and at the end of the procedure, apply a little bit of coffee grounds into wet hair. The rich smell of coffee will repel fleas and will not harm your furry friend.




To disguise scratches on furniture
To mask such flaws on wood furniture, prepare a rich coffee solution from boiled grounds. Then use a cotton swab to carefully RUB a natural dye in the wood surface. This should be done until then, until the colour of the scratch will merge with the entire surface of the furniture.




As the lifting procedure
Coffee grounds can be used for making homemade masks with lifting effect. Whip 1 egg white to thick foam and mix it with quarter Cup of coffee grounds. Then apply the mask on your face and leave to act for 5-7 minutes. After the procedure, wash away the product with a decoction of chamomile.