Sales of electric cars in Europe are growing, and the proposed initiative in the coming years can help. The draft EU law will require each new or renovated homes in Europe, equipped with your own charger for electric vehicles. If it is approved, will come into force by 2019.
Automakers have also strengthened their positions, using used batteries to create charging stations for renewable energy and thus udovletvoryat growing demand for places to charge electric vehicles.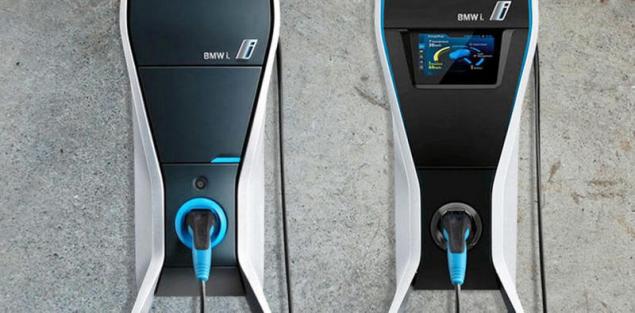 Since Germany is going to to confirm its plans to ban registrations of new passenger cars with internal combustion engines beginning in 2030, the Bundestag (Federal Council of Germany) asked the EU to take similar measures in the EU. As you know the policy of Germany sets the tone for EU policy.
Also adopt a similar ban for emissions reduction contributes to the Paris agreement on climate change, regulatory measures for reducing carbon dioxide in the atmosphere. These are just a few of the aspects of a broader effort to promote the transition to electric cars, which should make the processes for users even easier.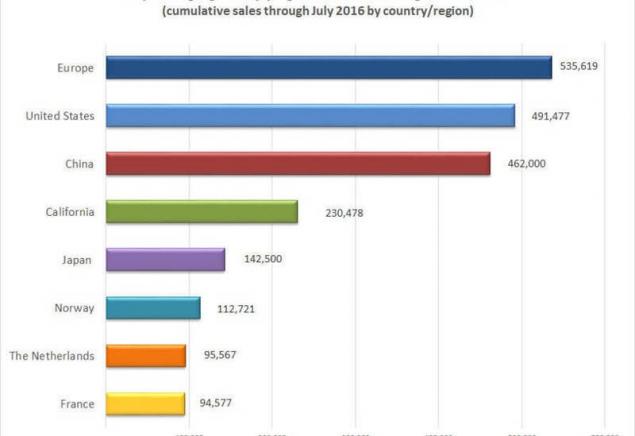 In addition, according to EU law, 10% of Parking spaces in Parking lots, new buildings should be equipped with charging stations for electric vehicles by 2023. These measures are aimed at creating infrastructure for electric vehicles throughout the EU area, where we support and assist the owners of electric transport.
In Norway and the Netherlands plan to ban diesel engines by the year 2025, as EU leaders are aware that people need incentives to purchase clean vehicles and infrastructure of battery charging stations.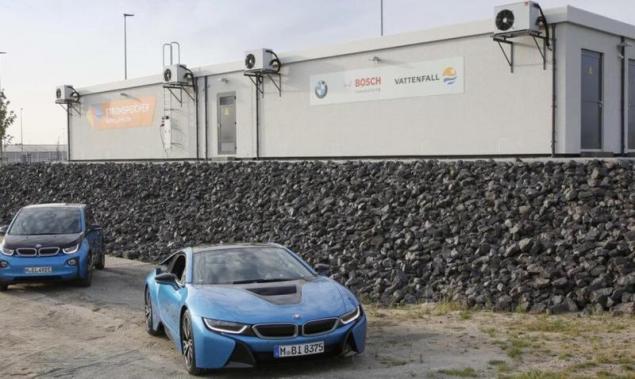 The creation of a large number of new charging stations could create a problem of additional load on mains, but some European automakers such as Renault and BMW are already working on this problem.
Renault, together with energy companies developed the project of the power plant, created from used automotive batteries that are already too weak for electric cars, but can be grouped together and charged from wind turbines or solar energy.
Accumulated electricity returned to the grid during times of peak loads, which contributes to the production of clean, renewable energy (and at the same time provides a second life for old batteries).
BMW in partnership with Bosch, recently opened a similar plant near Hamburg. It consists of 2600 used battery and has a capacity of 2mW. published
materials inhabitat.com
Source: /users/14592