I recently participated in a dialogue about the relationship children-parents. My companion told me one thing: "I hate my mother-in-law. She believes that her son should love her more than me, his wife! But I can't help myself, because I also have a son, I have also become a mother-in-law... and now I know I can't let him marry who has got. I do fear that someday it will no longer needs me to do. Because I have so much invested in it..."
I thought: that's the situation, a vicious circle from which no visible exit. I will become a mother-in-law it's scary to think how many times. But I'm not afraid that my children let me "quit".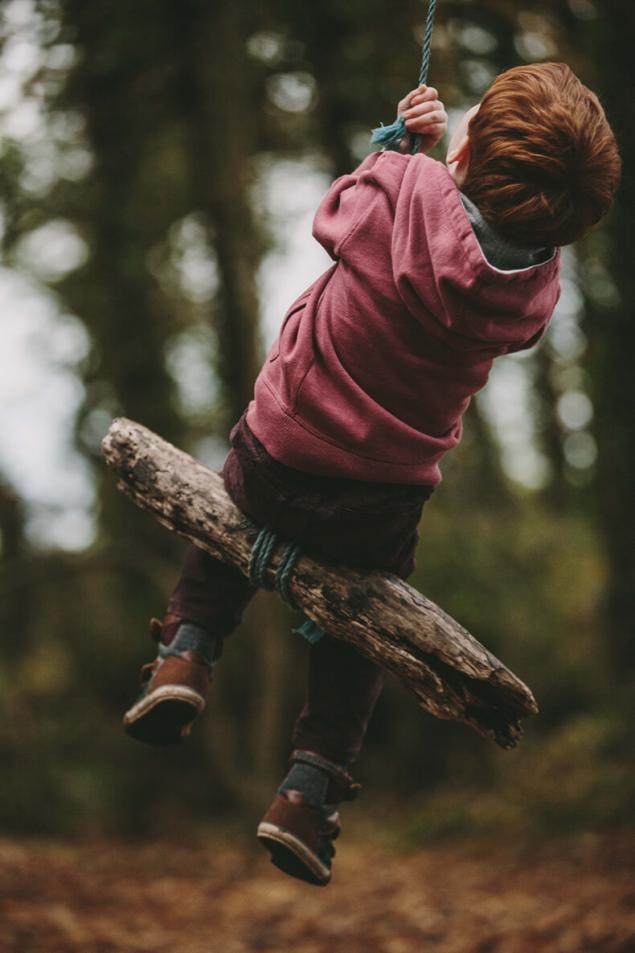 When I say that children are guests in our lives, stared at me at first... until I explain what I mean.
I am of the opinion that we should not treat children as their property.
Better to imagine that they are our long-awaited, beloved guests. The task is to provide, to provide them maximum comfort and stay with us, to shower them with affection, care, warmth, love and affection.
But we must always remember that we don't belong, and sooner or later their visit is over, they will go to your house.
We can't control their own destiny, not to force something to get done, to order, we are unable to break them for themselves.
They are individuals who need certainly to respect, to accept them for who they are, and just to give selfless love and freedom.
They came and it is great.
Our next task is to hold them on in your own life. We accept them, we love them very much, adore and invested in them all, all that we can give, but, nevertheless, we know that they have their own lives, and the day will come when they will fly away from us.
Many parents have this complex that children belong to them. Investing so much effort in education, it is difficult for parents to resist the temptation to put the children in a Golden cage: "I raised you-I raised you with my booty, the fruit of my life, my goal".
Not even all aware of this report, say: "No, my child free". But deep down, they consider it their pride, their achievement – "I did a lot(a), and this award will be mine."
Laying down his life at the feet of the children, parents find it beneficial contribution at high interest rates. They don't understand that kids just love and cannot possess. You can't have that respect.
When the mother believes the child as his property, she unconsciously compares it with the thing and, consequently, is considered a burden.
If a mother chides her child that she had a lot done – so motherhood was not her joy, then the child was burdensome.
The requirement that parents "pay" the bills love to return the favor – I do not understand and even unpleasant.
We don't have children do not have to.
As parents do not have the skin of your teeth, and then face about it, but the child didn't ask for. Hey, parents, this is your conscious choice.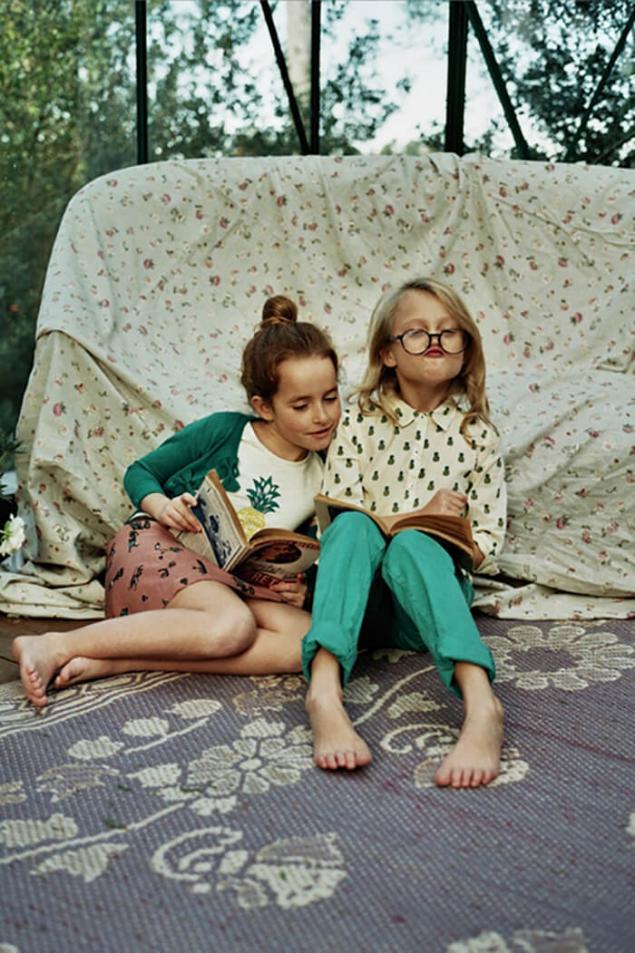 What is the output? Lag already from my kids and to switch to husband. No, seriously. I'm sure I only build a harmonious relationship in a pair, you can not fear for their fate to be abandoned by a parent and remain unnecessary to their children. Of course, with this approach, the kids'll never leave you, and if that happens, then you will have something to do (love my husband), not be missed.
For me, there are 3 circles of priority relations. In the first circle consists of me and my husband. Secondly – our children and our parents. In the third of other relatives and friends.  
Let go of the son in man's world! The men's education for menWhat are the effects of corporal punishment of child
My companion asked me, "So, your husband is more important than children?" and was very surprised when I told her so. Anyway, what I wanted to say. To avoid conflicts of generations and Shakespearean tragedies, frustrated at the "ungrateful" children, parents and the poor children-the"victims" of parental love with the eternal guilt, it is not necessary to cling to their children.
Just fortify your first round, love your children and let them go.
And in fairness it should be noted that the more children, the is easier to do. Here you have another big advantage of having many children. published  
Author: Daria Dmitrieva  
Source: ok.ru/klubnenorm/topic/65638588050348