27-year-old Russian biathletes Darya Domracheva press called the "Queen of Sochi", and President Alexander Lukashenko has awarded the title "Hero of Belarus". Occasion significant: athlete in Sochi 2014 won three gold medals in individual races - this has not happened in the history of the world biathlon.
Naviny.by collected the most interesting facts about Darya Domracheva - talented athlete, patriot and an enviable bride
6 photos and text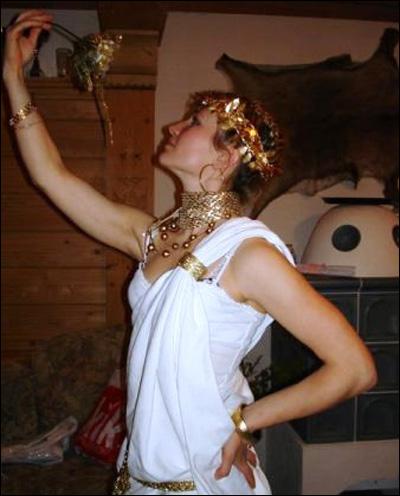 Stunning career
"Darya Domracheva absolutely irresistible in Sochi: powerful running, quickly and accurately shoot" - describes the sports commentators speak Belarusian biathletes. Yes, Domracheva showed good athletic performance and up to the Olympic Games in Sochi-2014. But what happened in the Russian southern city, did not predict any one bookmaker: Domrachava - the new star of the world biathlon, as once the Russian woman Anfisa Reztsova and German Kati Wilhelm. Daria became the first three-time Olympic champion in biathlon, which won all his victories in individual races in the history of the Olympic Winter Games.
Domracheva and Lukashenko
Alexander Lukashenko was one of the first to congratulate Domracheva first victory at the Olympics in Sochi in 2014. First gold medal champion "wash" all Krasnaya Polyana. In the history of Belarusian sports will certainly legendary night tea party head of state with sportsmen, when the flowers are the heroes of the Olympics personally gave Lukashenko's youngest son Nicholas and his father Fyodor Povny a glass of red wine admitted that he was praying for the victory of Belarusians.
Darya Domracheva - Hero of Belarus
February 17 Lukashenko congratulated triple Olympic champion Darya Domracheva on winning the gold medal in the mass start at the Olympics in Sochi and awarded the title of Hero of Belarus athlete. "Dear Dasha! This is a huge success! You just done! All Belarus delighted with your new victory. Won the title three times Olympic champion, you made a heroic deed. The history of modernity does not know of such cases. In our country especially honored feats. We congratulate you with assignment of the highest award of the Motherland - the title of "Hero of Belarus". Happiness, health and good luck! "- Said in a congratulatory telegram.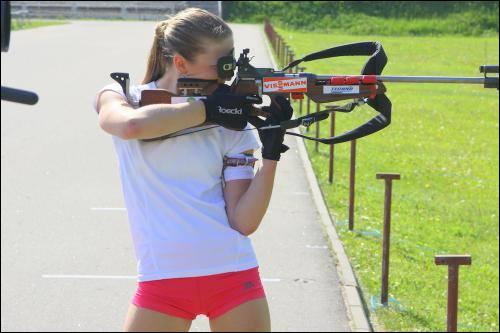 Black cats and number 13
When Domrachava refused to carry the flag at the opening ceremony of the Olympics in Sochi in 2014, fans have got the record: biathletes - people are superstitious, none of the standard-bearers, except Maxim Mirny, still did not win anything, and that's Domrachava not want to be among them ... But the audience was wrong . Biathlete does not believe in omens, because one of the last of his victories she won, speaking at number 13, she loves black cats and the Olympic flag to carry such a fragile girl just hard.
Why Darya Domracheva not in favor of Russia
This question is asked regularly athlete. She lived for many years in Russia and began to play sports at the Khanty-Mansiysk, performed for the youth team of Russia. In 2004, Daria receives an invitation from the head coach of the women's team of Belarus and accepts it. "I always knew that I would return home and will play for his native country. Even when watching some competitions on TV, it was a fan of the Belarusians. My homeland - Belarus. Perhaps, in the Russian financial conditions better. But here such I am a patriot! "- She confessed in an interview with reporters.
But her attitude towards Russia is still warm. After his third victory at the Olympic Games in Sochi 2014 Domrachava Tribuna.com in an interview said: "I want to thank all the fans for their enthusiastic support. The stands were members of my family, my brother, my mother. Russians and Belarusians - brothers and sisters. I think Russian native country ».
Darya Domracheva ✔DaryaDomracheva
Retro-style from autumn photo-session
10:50 PM - December 26, 2013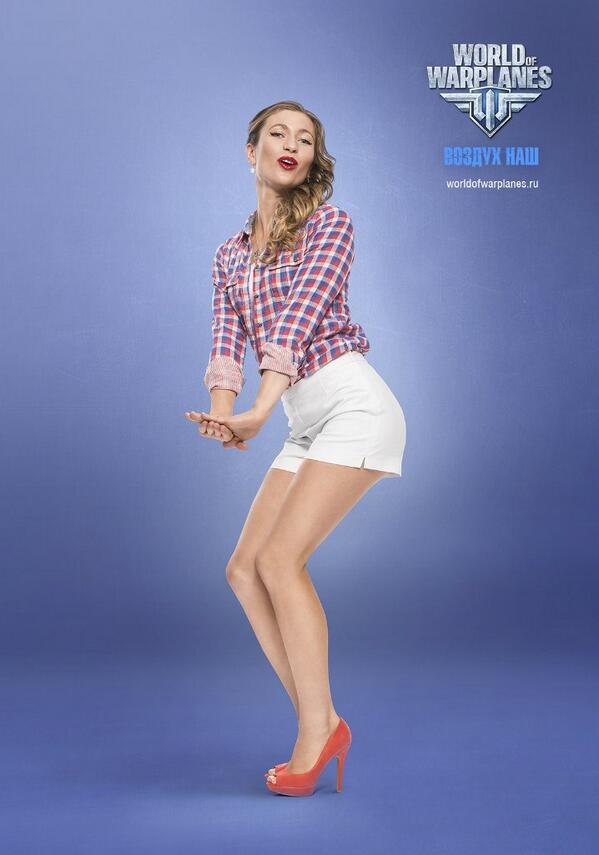 KGB officer?
Once the "Belarusian partisan" wrote that, according to their data, biathlon Domrachava bears the title of a KGB officer, but no evidence is provided. Daria herself never let slip that is an officer of the security services. No relevant information from the department and.
Who bride Darya Domracheva?
There is always a public interest in the personal life of the star. Darya Domracheva not married. On her page VKontakte written a friend. His name - is not disclosed. Although if you google, some considerations on the subject of privacy athletes journalists there. At one time, even serious sports publication, called the bride Darya Domracheva Norwegian biathlete Ole Einar Bjoerndalen. However, in Sochi Daria reporter's question that it connects with the Norwegian athlete, snapped: "With Borndalenom we're friends."
Quite a lot has been in the press publications photos Darya with the director and screenwriter of movies Maxim Subbotin. Together they participated in making the film "Representing Belarus".
But the athlete all the questions about Subbotin always answered evasively, and reluctance to discuss his personal life explained on its official website: "I am not advocating that private life became public, but due to the emerging wave of all sorts of rumors, I think, is to make clarity. Official information about my personal life is just a message about my marriage. "
Biography Darya Domracheva
She was born in Minsk in 1986 in the family of the architect.
Parents with a four-year Dasha moved to Nyagan (Tyumen region).
She studied dance and basketball, following his elder brother in 1992 engaged in cross-country skiing. Since 1999, started practicing biathlon.
In 2003 he returned to Belarus. In 2009, the Belarusian State Economic University has defended the diploma on Advertising in the tourism industry.
For the first time became the Olympic champion in Sochi, February 11, 2014, the gold medal in the pursuit race (10 km). The second gold medal - February 14th in the individual race at 15 km, February 17 Domracheva won a third gold medal in the mass start.
Interests Darya Domracheva
"Interior design, traveling, dancing until dawn, photo, fun, snowboarding, everything is new. Favorite movies - "The Barber of Siberia", "City of Angels", "Revenge of the poor", a favorite book - "The Master and Margarita" - recognized athlete on his page VKontakte.
Daria says that the music she listens to, depends on her mood and state of mind. Sometimes it's something very energetic, daring, like Rolling Stones, sometimes - something quiet and background, with or without vocals in the style lounge. Daria also like the composition and the voice of Amy Winehouse. Mika creativity attracts biathlete its lightness, but favorite song - «Crazy» Charls Barkley, she sets up for the race.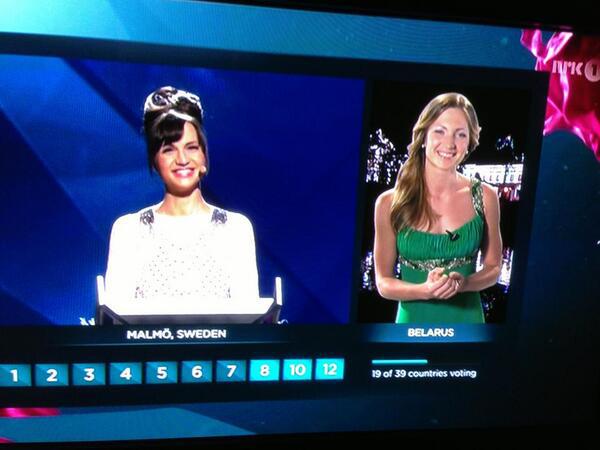 Rules of Life Darya Domracheva
"I do not make grandiose plans for yourself, just do my job and live for today afternoon. I'm still the same fun regular girl who is optimistic about the future and kindly refers to people "," My - is biathlon. Here and unpredictability and excitement, and passion "," I am personally false starts rather mobilize than once oppressed. What does not kill us makes us stronger. "
Source: