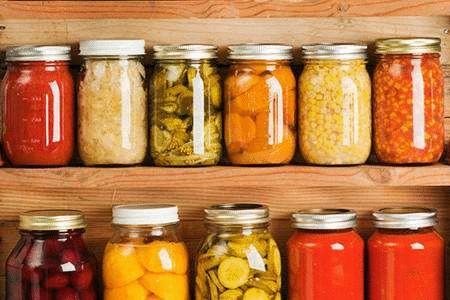 Home canning is always delicious, nutritious and healthy. But at present, modern women have to do this less and less. The cause is excessive employment at work. The impression that the preservation of close only ladies of the older generation. Young people do not know the technology of such a process, however, with no less pleasure ready to eat tomatoes and cucumbers, rolled up in banks. In this situation, the business in canning is a great idea for Housewives who want to increase their income.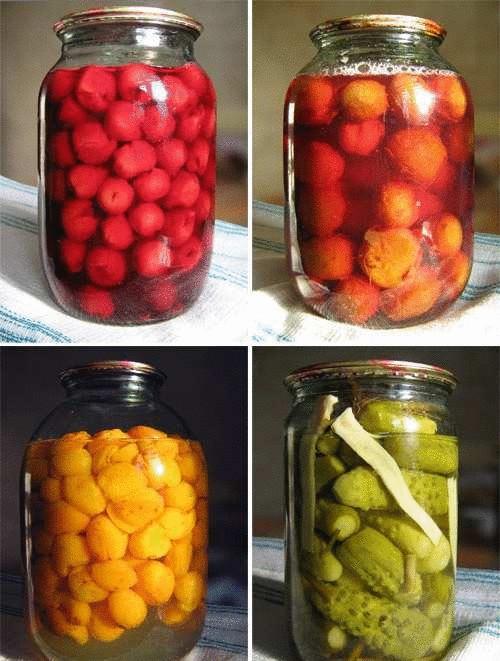 This business idea is suitable only for those who really likes to spend time in the kitchen and gets pleasure from the process of conservation. Most importantly, to get people interested. For many, despite the laziness, there are skeptical discussion on where, in what conditions and from what products is canned for sale. For such suspicious instances, is the answer: this business idea involves the preparation of conservation on ordering products from customers, and even in their recipe.
So, you should place ads in Newspapers, on the Internet, stick them around town. The essence of announcements about one: you provide services for the production of conservation to order according to the recipe of the customers.
Thus, the person interested in your offer, call you, you arrange the timing and the number, and then he will come to you with everything you need: banks, lids and recipe. Thus, he will have to pay only for your work. And you in return give him the guarantee that the preservation will have a delicious, safe and will fully comply with the proposed prescription. In addition to preservation in winter, you can offer customers the pickled beets and cabbage.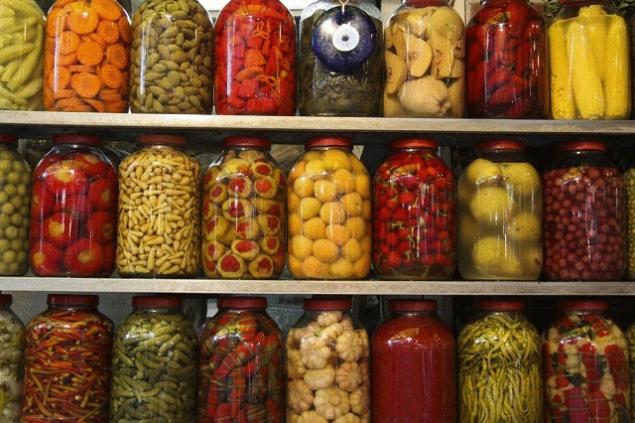 Most often, these business begins with cooperation with friends and loved ones. If you have talent and your mushrooms, pickles, and compotes are very popular among guests, it's time to gently offer the company their services at a reasonable price. If people are confident in your cleanliness and that you will refer to the process of conservation from all care, and soul, then they will definitely want to contact you. The business idea of conservation to order – a wonderful option for those who want to earn money from the comfort of home. The most important thing to attract more customers and stable income provided to you.
Source: /users/104