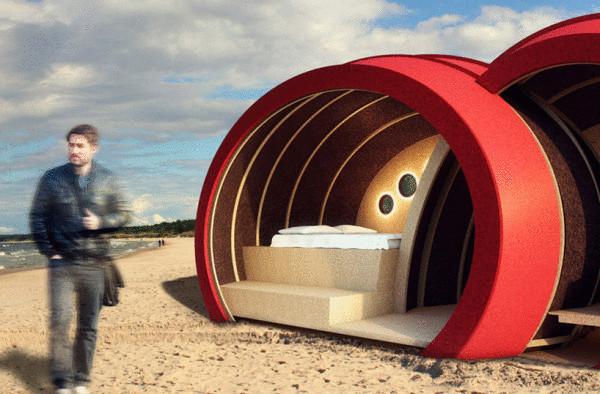 Portuguese architect, Gabriela Gomez (Gabriela Gomes) has developed and implemented a project byGG Shelter – an experimental mobile housing, which, however, is a striking art-object that attracts the attention of local residents and visitors Guimaraes (Portugal).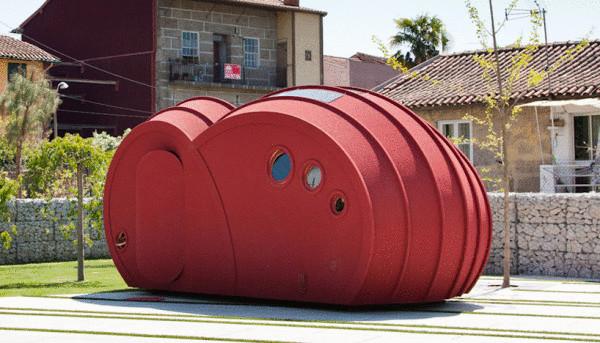 The mobile module proposes one double room with EN-Suite bathroom, made of environmentally friendly materials. In addition, on the surface of the object are fixed solar panels for energy production, providing a unique house, it is essential for life.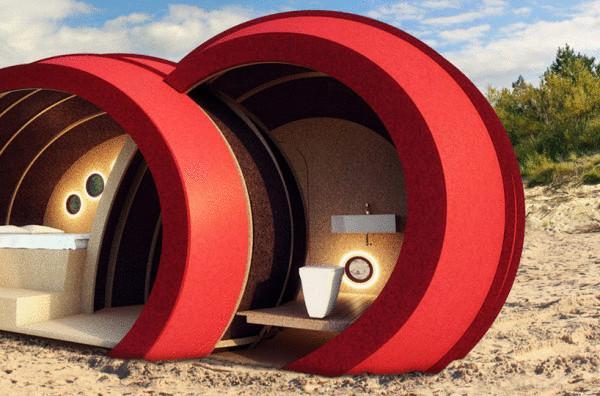 Red external facing mobile home is an environmentally friendly, recycled cork, has good insulating properties and noise reduction. Inside is brown cork trim alternates with plywood and OSB panels. The main part of the inner space is a double bed. Behind the partition are hidden sink and toilet. The rest of the free space is free space and a slim, ergonomic shelves.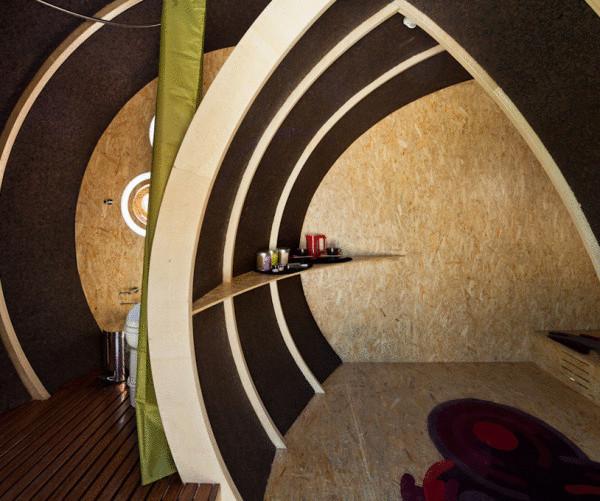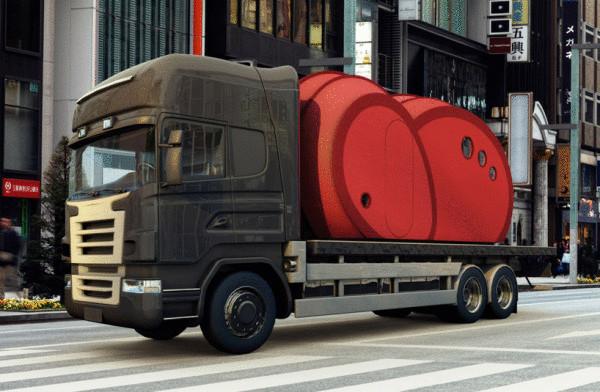 Source: /users/78