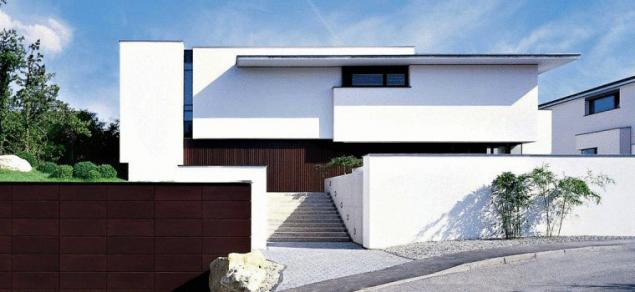 If you look from the street to the facade of this huge house, it's hard to guess that the mansion MIKI 1 is the result of joining two houses into one, the project company Alexander Brenner Architects. This mansion was built in Stutgard, Germany in late 2011 and is designed for two families which will get along with each other, despite the close proximity.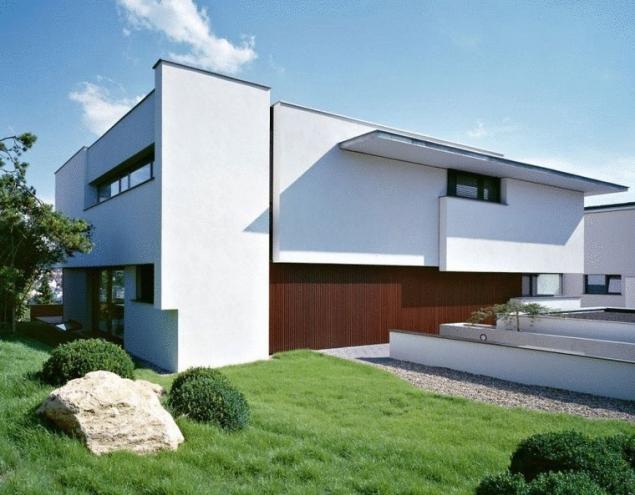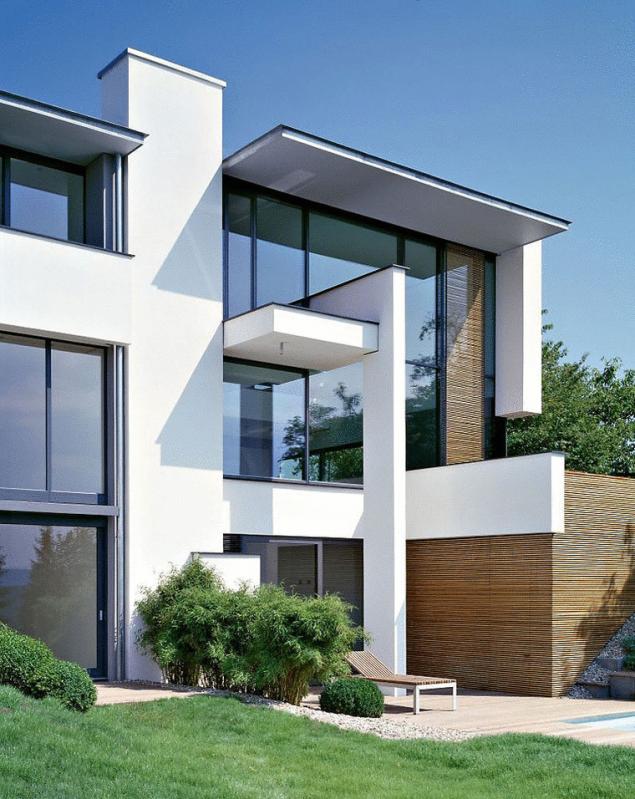 In other words, the architectural project MIKI 1 is a duplex, Alexander Brenner Architects United by one common facade. Moreover, such a Union is not the only original record of this project! Additional benefits of close to two families can be seen from the yard. There is perfectly clear that the mansion MIKI 1 not two-storey as it seemed from the street, but three floors! This effect Alexander Brenner Architects achieved through the integration of the rear of the building to the ground.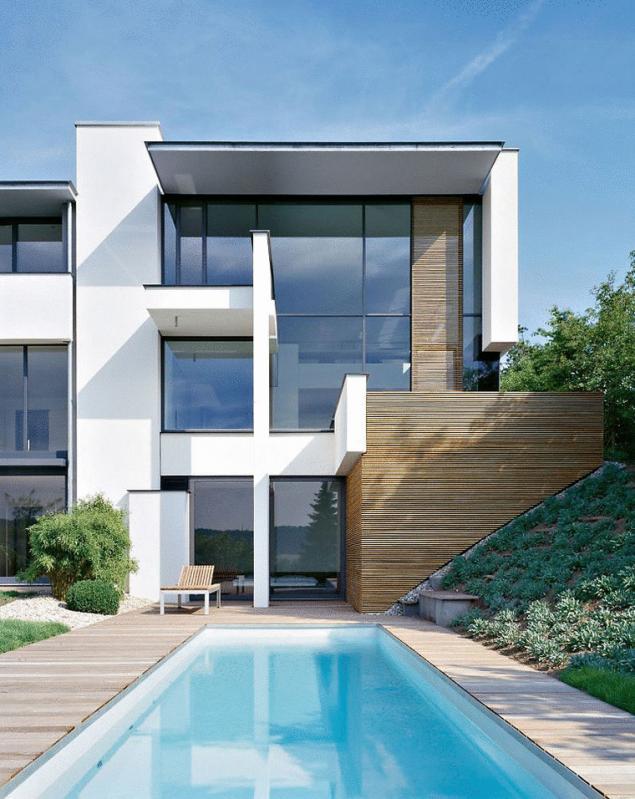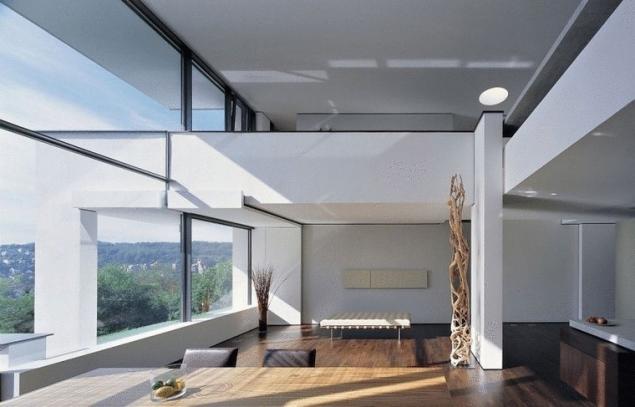 Both parts of the mansion, MIKI 1 do not differ in their dimensions, and designed on the principles of equality square meters. What would both families will be staying here didn't feel a lack of energy, on the roof there was a huge solar collectors!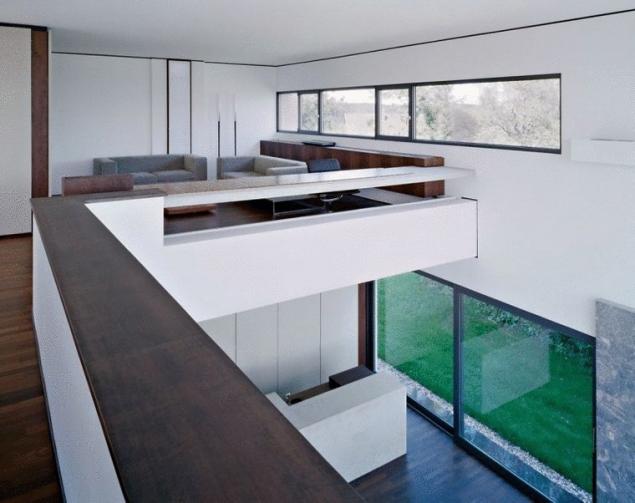 Source: /users/104