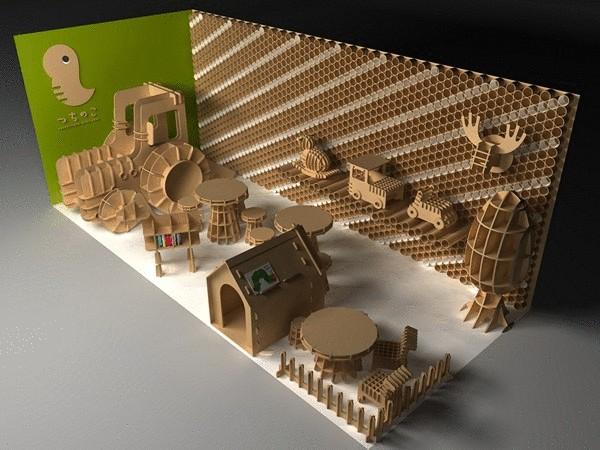 Environmentally friendly, multifunctional, safe and original furniture for the youngest members of the family recently developed by the Japanese designer Masahiro Minami (Minami Masahiro). Series of children's furniture called Tsuchinoco, it is made of thick corrugated cardboard and is not only functional, but also gaming.
In a series Tsuchinoco includes all the necessary items of furniture that are needed for your baby in the nursery. Shelves in the form of trees and animals, hangers in the form of deer antlers, cabinets and tables that are also cars, and chairs, they are funny little animals that you can play. But the most desirable thing in the nursery is still a multi-function tractor, it is the same hill, and he's a small cupboard for various trifles, which are so dear to the heart of a child.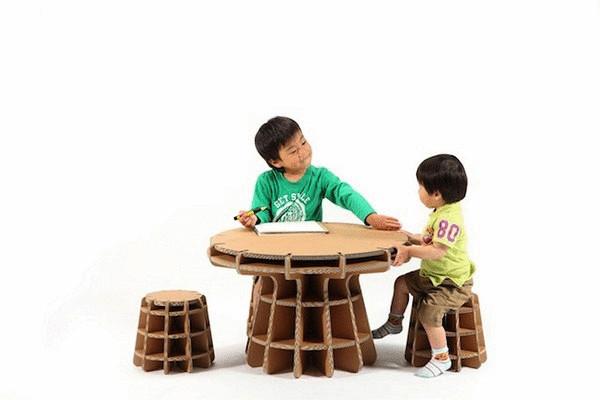 Of course, to assemble all this furniture together, will need to Tinker with the segments of which it is composed. But this design is not just a whim of the designer. Furniture from the Tsuchinoco will "grow" together with kids, you just need to add the corresponding segments, and the baby will fit the chairs, tables and cots. In addition, the corrugated cardboard is quite thick and sturdy material to withstand the weight of one-two children of average fatness. And if suddenly in the course of the game some of them will drop the shelf, knocked from the wall with a pillow or ball, nobody gets hurt.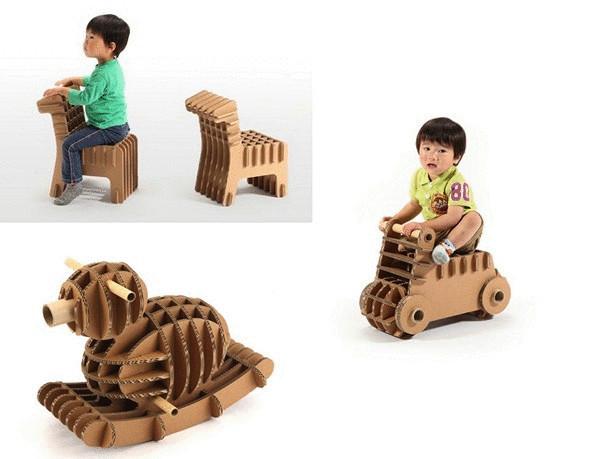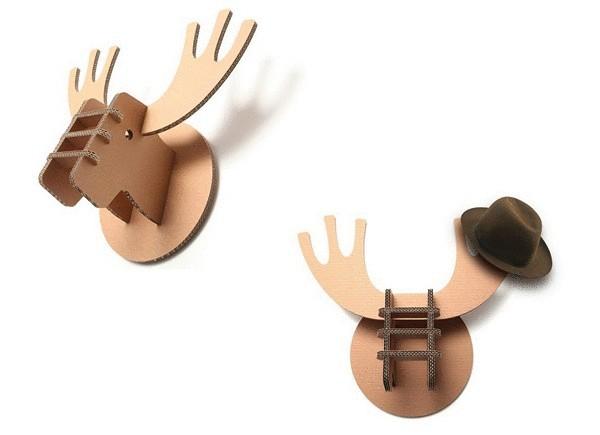 Source: /users/78