Pidhirtsi castle for the film "D'artagnan and three Musketeers" became the Louvre. There was the part of "Marlezonskogo ballet" and here D'artagnan brought suspension from the Duke of Buckingham. Millions of viewers empathized with the characters in the film and was sure that this is medieval France. And only a few knew that "cinematic" the Louvre is in reality tuberculosis hospital-the sanatorium in the Galician village of Pidhirtsi.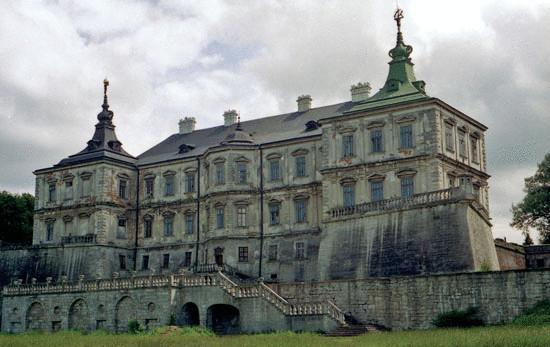 At the moment, Pidhirtsi castle is not in the best condition. For visitors, it is closed for renovation. According to locals, the reconstruction has lasted a very long time, but the castle is destroyed and collapses. If the money the state has allocated, but before the lock they can't reach.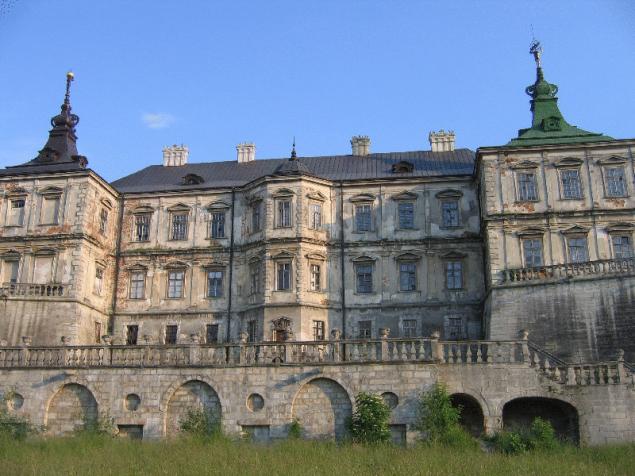 But despite the decline, the Palace and castle complex in Pidhirtsi captures its beauty and grandeur, which is still "camouflage" the damage and seemed to tolerate visitors in the tumultuous seventeenth century, when famous architects Andre del Aqua and Guillaume de Beauplan on the order of the then crown Hetman Stanislaw Koniecpolski, created this architectural masterpiece. It happened during 1635 — 1640.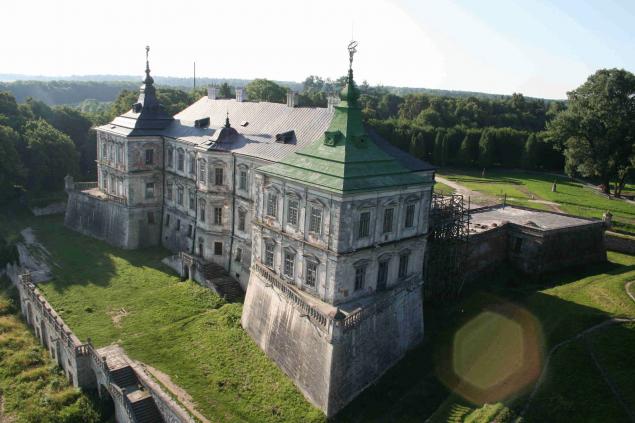 Pidhirtsi castle was built on one of the spurs of the Podolian upland, which on the North side adjacent low marshy flat land of the Small Polissya. The castle was made as a sample of the imposing Palace with Bastion fortifications and in its time was considered one of the best Palace- & - castle complexes of Europe.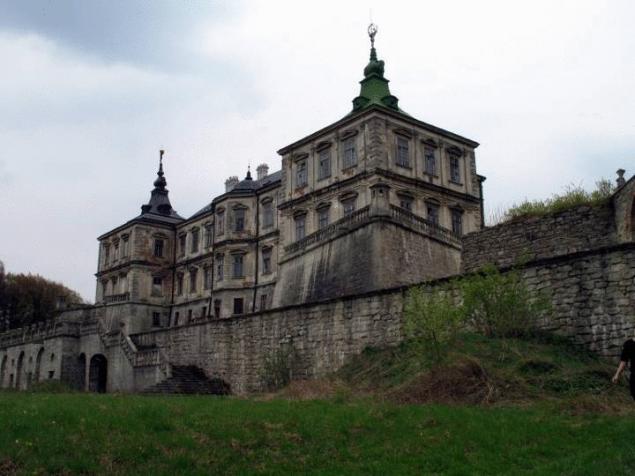 Almost modern view of the Palace got in the first half of the eighteenth century, but a few misrepresented spacious inner rooms of the Palace of the Soviet builders, preobrazovanie it in a TB hospital. A significant part of the rooms they shared partitions in separate hospital wards. But it happened in the 60 years of the twentieth century.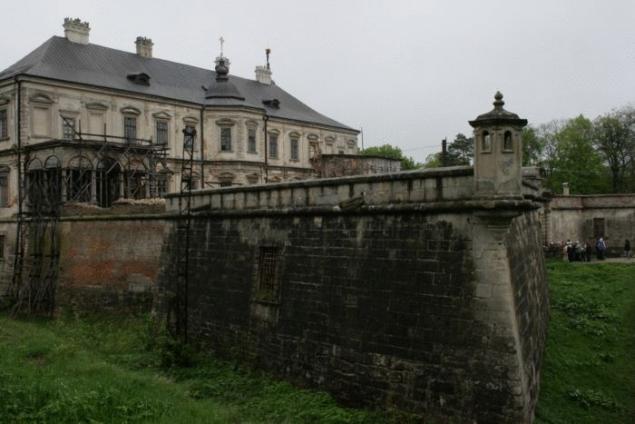 The arrival in Galicia to the Soviet times, the castle belonged alternately eminent Polish families: Koniecpolski, Sobieski, Potocki, Rzewuski, Sangalkam. They all, one way or another influenced its development and history.
Source: /users/87