Pidhirtsi castle is a well preserved Renaissance Palace, surrounded by fortifications. Located in the East of the Lviv region in the village of Pidhirtsi. Along with Oleskin and Zolochiv castles forms a "Golden horseshoe of Ukraine" (the famous tourist route of the castles). Here were filmed episodes of the Soviet film "the Three Musketeers". In the Soviet period inside the castle housed a tuberculosis dispensary.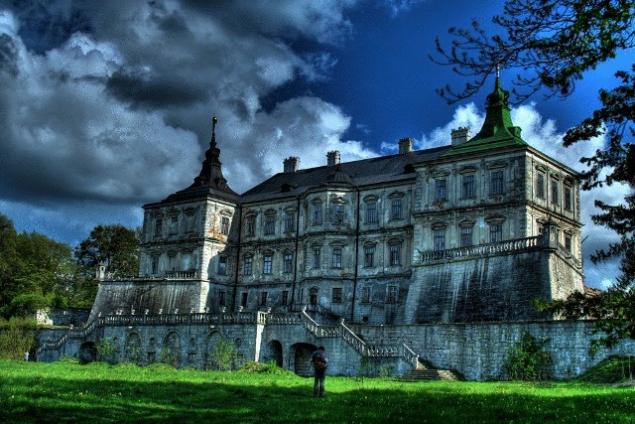 The castle has a square shape. From the East, South and West the castle is surrounded by a line of fortifications by a deep moat and ramparts. On the site of today's castle there were more ancient fortifications, which are referred to about 1530. By order of the crown Hetman Stanislaw Koniecpolski, who bought the castle in 1633 at Pidgoretsky, the famous architect of fortifications Guillaume Levasseur de Boplan created the project of the fortifications, and Andrea del Aqua — a two-storey Palace with a three-storey pavilions on the sides and a tower, the Baroque and late Renaissance. The construction was carried out during the years 1635-1640. Offices have formed a square courtyard with a terrace, adapted for possible defense.
In 1656 begins the restoration of the Palace. The grandson of the crown Hetman gives castle Jan III Sobieski, together with the villages of Pidhirtsi and Zahirtsi on the condition that he will control the Brody fortress till pololeti of Jakub Sobieski. The restoration of the castle continued until 1680, but in 1688 he suffered from attacks of Tatars.
The interiors of the pidhirci castle contemporaries were impressed with its beauty and splendor. Halls and offices, which were the names of: Chinese, gold, Knight, Green, Mirror, Mosaic — matched to these names. Separately kept things that belonged to king Jan III Sobieski. The room was decorated with portraits of the owners of the castle, copies of Raphael, Rubens, Titian, Caravaggio. Paintings by Polish artist Chekhovich, paintings by Jacob de Baan on historical themes — "the Siege of Smolensk" and "Acceptance of Swedish and brandenburgskiy ambassadors of Ladislaus IV". The dining room was decorated with a portrait of Hetman Koniecpolski and 72 portrait of famous political and spiritual leaders, a black marble table on which baptized the king Jan III.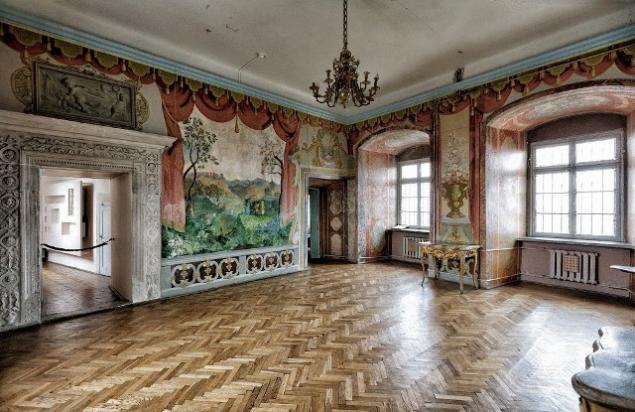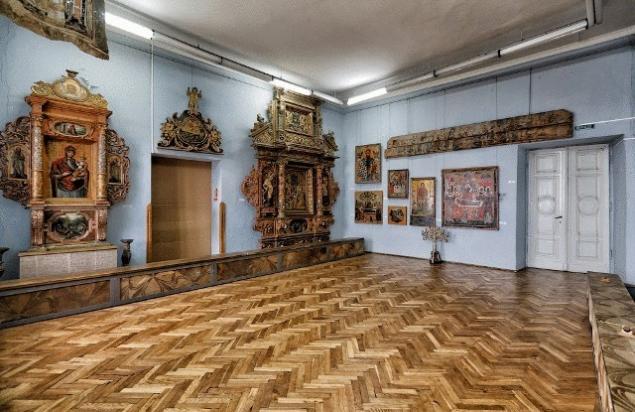 A unique view of the architectural ensemble in Pidhirtsi gives a Park of greenery of which are buried and the castle and the yard, and a variety of other structures. In ancient times it was the Park provided the travelers a much stronger impression than the castle itself.
Podgoretsky Park belongs to the monuments of landscape art of national importance. Built to the best standards of the so-called "Italian" parks, it is the best and almost the only in Ukraine Park of this type.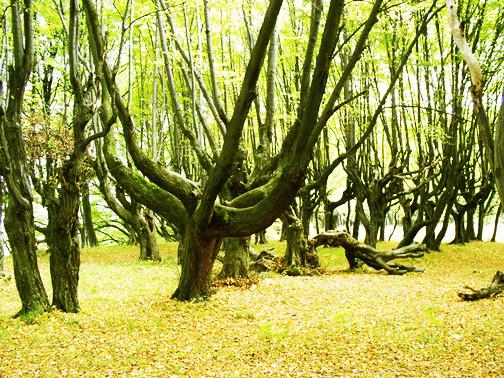 The Park surrounds the castle on all sides, it differs integrity of the artistic intent and deeply thought-out relationships of topography, architecture, sculpture and vegetation.
Source: /users/104