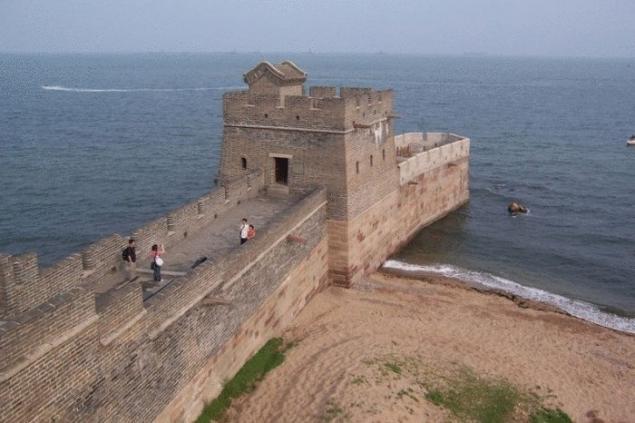 The great wall of China is considered one of the greatest defenses in the history of mankind. It can rightly be called a monument of architecture of world importance, because it was built over two thousand years ago in the 7th century BC, the Greatest contribution to the construction of the great wall of China most has made China's first Emperor, Qin Shi Huang. His followers (up to the reign of the Ming dynasty) has added to the strength of this structure, while the wall became the largest in the world. The most picturesque is the one part of the wall that meets the Bohai sea. Because of the resemblance with the huge monster that came to the waterhole, this part of the wall has received the romantic name Old dragon head (Laolongtou).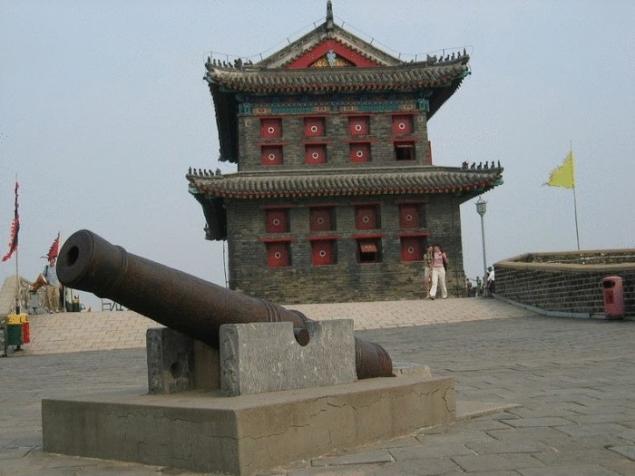 Wall Laolongtou was built during the reign of the Ming dynasty in 1597, it impresses with its size – the construction is given in the Bohai sea by 23 m. This part of the great wall saved the city during the siege of Japanese troops in July 1904, but was partially destroyed during the bombing. However, only in 1980-ies the authorities found an opportunity to restore this part of the fortifications, returning to his original appearance.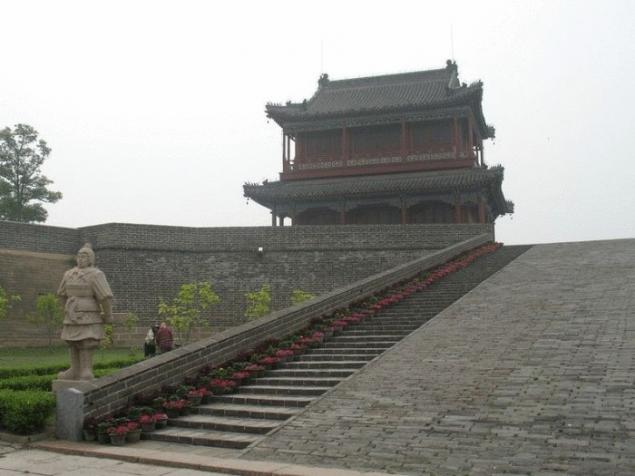 Besides the walls, there is also the restored temple, built in honor of the sea goddess. It is noteworthy that the restorers were able to establish that the original walls of all buildings was built from a very strong mixture, which consisted of glutinous rice mixed with sand, earth and lime.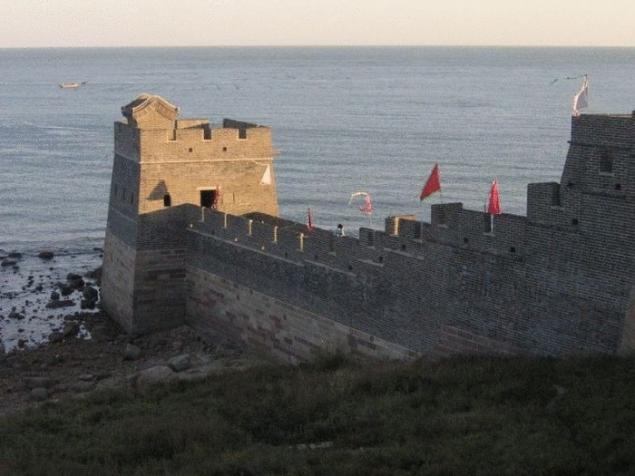 Source: /users/78