The sun's rays and seawater are not the best way affect the condition of skin and hair. How to get back their beauty and make healthy?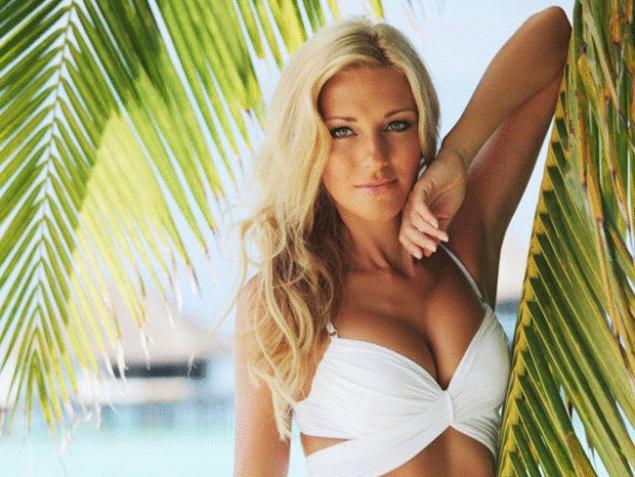 Redness and burning of the skin is the first sign that you spent too much time in the sun. I need an ambulance!
Soothe the skin with moisturizing lotion or gel with healing aloe extract and vitamins. Suitable for this purpose and thermal water. Or use tested even by our grandmothers recipe — apply to the skin yogurt.
However, the smell from you is not good, so better to do it at night.
And refresh overheated skin will help cooling sprays and gels which act as ice cubes. So they will help you to cool down and not feel heat in the body.
You can also go to the procedure of oxygen therapy in salon. It enriches the skin with oxygen, protecting it from photoaging.
And remember that your skin was storoy, this is not a very uvlekatsya tan and creams to intense sun, because only healthy skin can be beautiful. So at sea, sunbathe wisely and remember that only your hands your health.
It is also very important what kind of gels you use. In this article you will learn how to choose the right shower gel and any of the above should be avoided http://.ua/articles/1442-opasnost-geley-dlya-dusha
Source: /users/60