We offer simple traditional recipes from a toothache.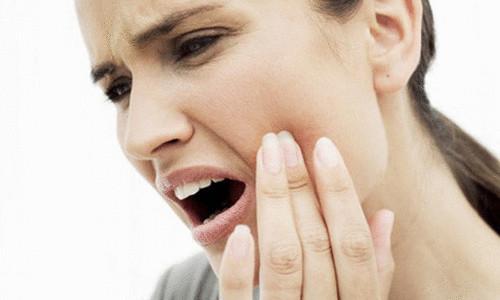 Grass Clary sage soothes tooth pain and relieves inflammation. Sage is also recommended for inflammation of the gums and stomatitis. It is recommended to rinse the mouth in the area of inflammation or a diseased tooth decoction for half an hour.       
Pour 2 tbsp. of leaves of Hypericum Cup boiling water. To insist 1 hour. Moisten cotton wool and apply to the sore tooth. If diluted with water (1/2), it is possible to rinse your mouth.
Rinsing with a solution of baking soda. In a glass of warm water to dissolve 1 tbsp of baking soda, stir and rinse in 10 minutes. Toothache should take.
Tablespoon crushed dried chicory root, pour a glass of boiling water, to insist 10 minutes, drain. This strong infusion used in the form of heat to rinse the patient's tooth.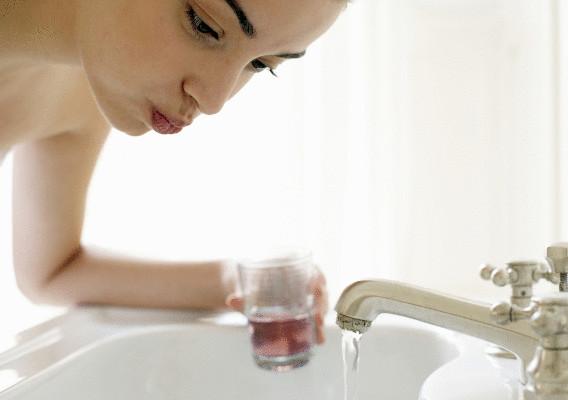 To put a sick tooth between the cheek and leaves Valerian or sorrel or the leaves just chew.
Fat will also help to get rid of a toothache. Between the cheek and gum, on the sore spot, put a piece of fresh bacon for 15 minutes. The pain will pass.
Chew plantain leaves and place it in the area of the toothache.
The wrist on the inner side rubbed with garlic. Next, finely chop the garlic, tie it to a pulse, very tight Sabitova hand. When a toothache is felt on the right side, the garlic is tied to the pulse of the left hand and Vice versa.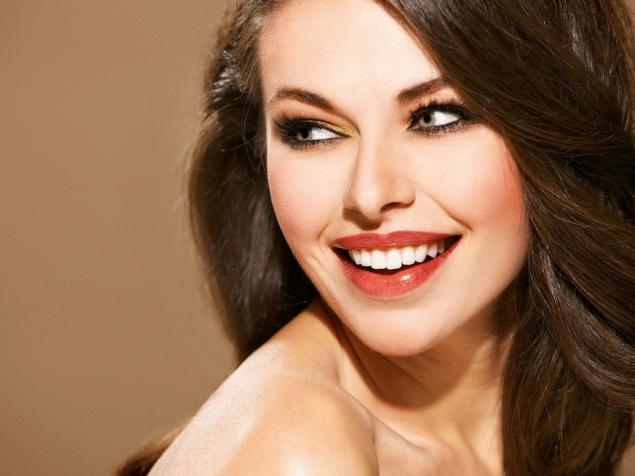 Source: /users/104