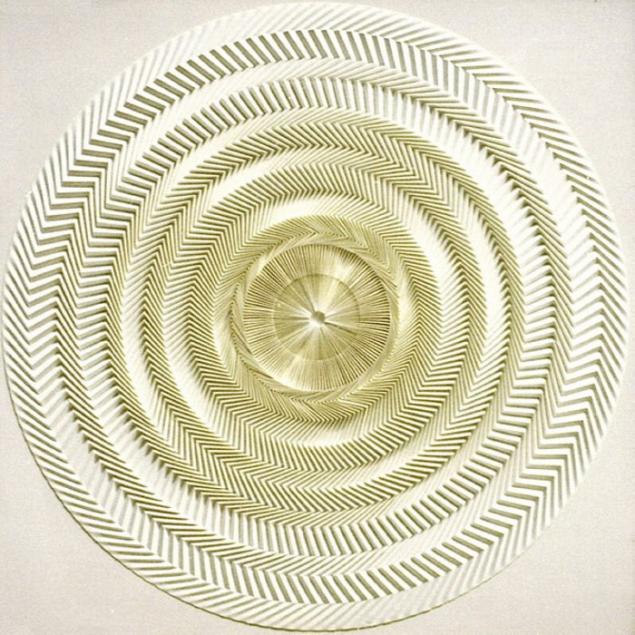 Mountains and plains, steppes and fields, forests and valleys mlzhno not only to photograph, to draw, to explore, and fold them into origami. More precisely, not so of them, and simulating all these landscapes on paper, leaving, however, the only way, and trusting the realism and detail other masters of modern art. So, Japanese designer Yuko Nishimura was the author of an original art project called Relief, which is all these natural landscapes and objects in the form of paper origami mandalas.
Many hours of this patient, the Maestro conducts the work, folding and folding paper pages in the hope that they will become the masterpieces revealing the mystery subtle, vulnerable and creative Japanese soul. Mandala paper combines traditional techniques and contemporary aesthetics across a monochromatic color scheme, and unlike traditional origami, they remain fairly two-dimensional to be considered sculptures.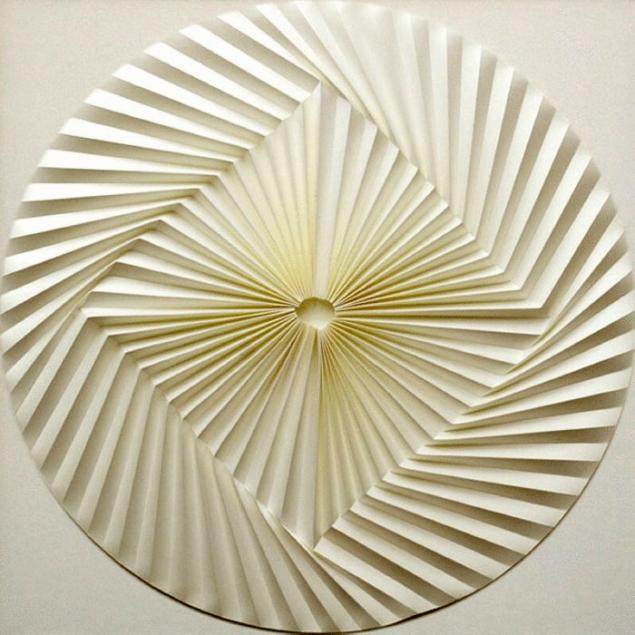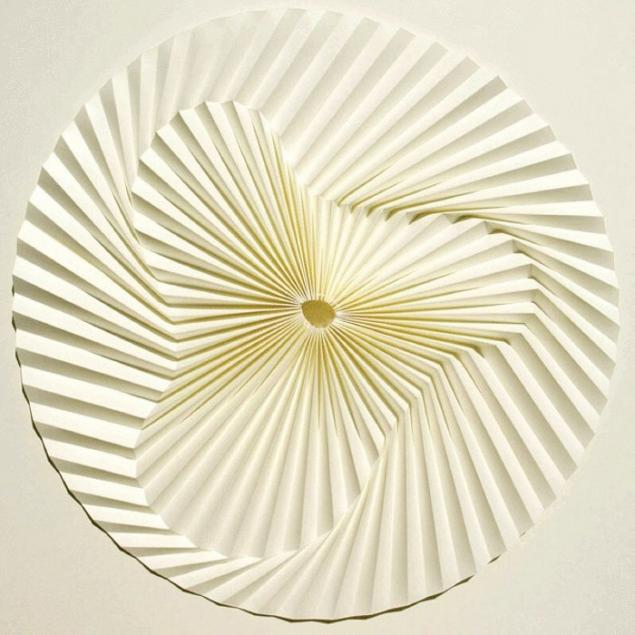 In fact, creases, recesses, grooves and bulges on paper mandalas, a great role play of light, particularly its source and location. Is it creates the effect of volume of these images, and transforms a sheet with pleats in a piece of art where every wrinkle in his place, and is a cog in a complex mechanism the overall art project.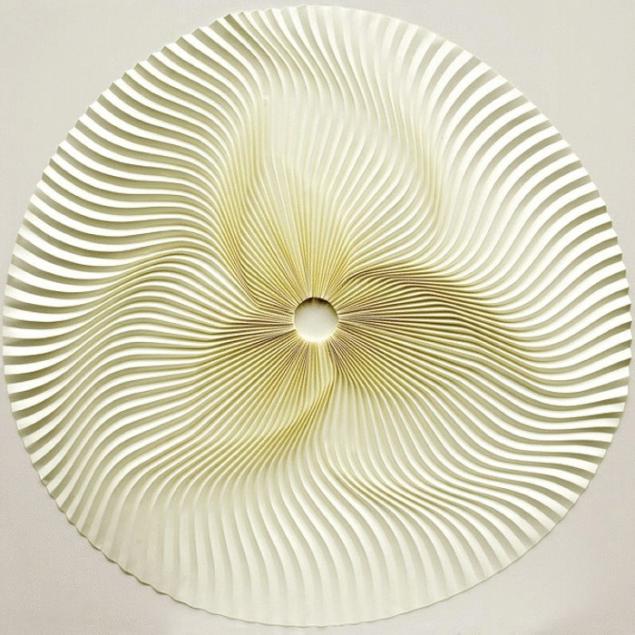 Each of these monochrome paper paintings reflects what is for the author of the Japanese soul and Japanese culture transmitted from generation to generation.
Source: /users/78