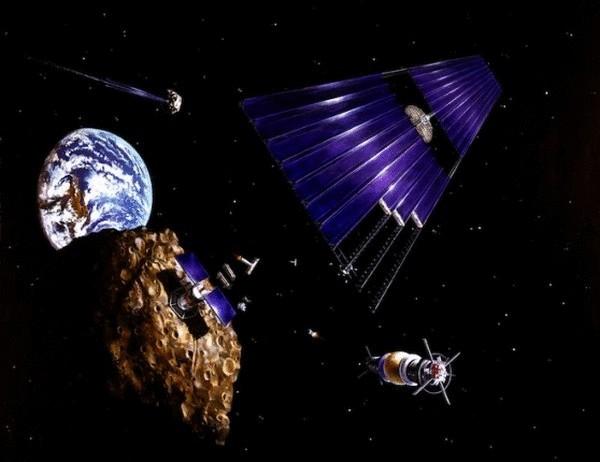 Director James Cameron is the man who repeatedly implementing projects that everyone else in the world seem impossible. But, if they were concerned primarily with cinema, now the author of "the Terminator," "Titanic" and "Avatar" took up the study of hard to reach places. For example, he proposed the use of asteroids for the needs of Humanity and get billions of dollars in profits.
Not so long ago, James Cameron surprised the world, alone down in a special apparatus at the bottom of the Mariana Trench. But this tireless Director and innovator is not limited! He has ambitious plans for Space exploration!
The fact that Cameron was the founder of the font, whose main task is the exploration of asteroids flying around our Solar System in the vicinity of the Earth. Indeed, as scientists believe, in some of them contains a huge amount of rare earth elements, the extraction of which can become quite a priority in the coming decades.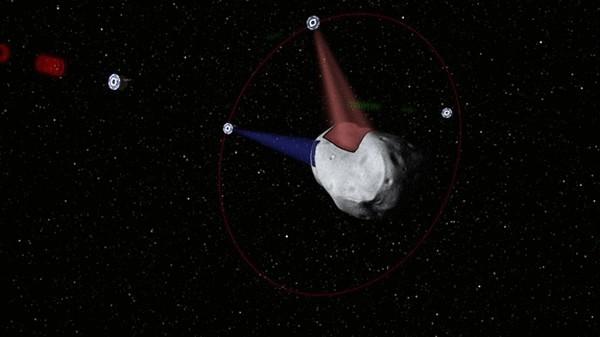 For example, in just one 500-meter asteroid might end up being more platinum than has been mined on Earth in its history. And, then, the expedition there can be more than has been warranted.
The more astronomers know about 1500 asteroids which reach from a technological point of view is not more difficult than on the moon. Thus from now on will not have to disfigure the Earth's surface, pulling out the kilometer-long trenches for the extraction of valuable metals and minerals.
This initiative James Cameron has joined a lot of companies and private investors. These include Google, The Perot Group, Hillwood and others.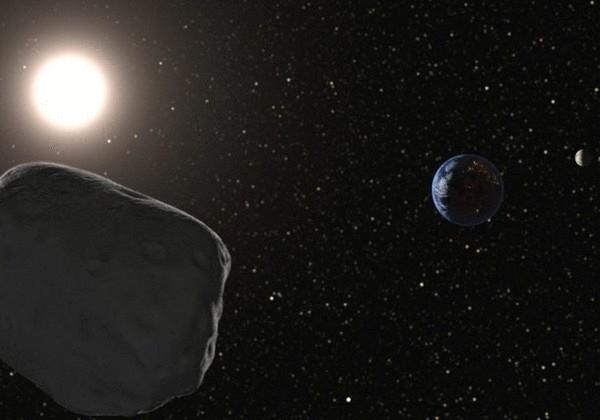 Of course, now the idea of mining asteroids seems very strange, dubious and practically impossible. But James Cameron countless times that he will not be able to do anything, and then this brilliant canadian, despite the warnings, turned the world thinks about technology on its head.
Source: /users/78