Plunging into social networking and other services for online communication, people don't break up with adaptations that help them to lead an active virtual life. They get little apps for feature phones or smartphones, and then in the course are devices specially sharpened under certain social networks. For example, the only smartphone in the world for Facebook Facebook Phone smartphone-the Blackberry Empathy empath or tiny netbook Mybox designed for active users of social networking Indian designer by the name of Yogesh Kumar (Yogesh Kumar).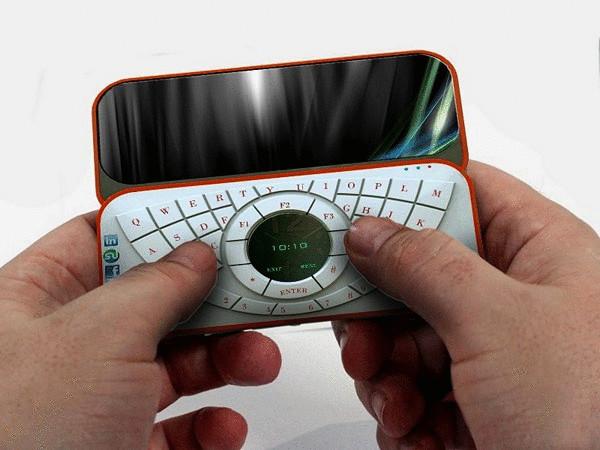 Despite the name "netbook", the device is miniature enough to fit in a pants pocket and called Communicator. Moreover, externally, the concept resembles a smartphone-slider with a large and comfortable QWERTY keyboard and leaving her screen. Comfortable curved layout allows the user comfortably to chat with your friends in the social network, and also to write notes, messages, and even full articles to your profile on the network. For Internet access, sending and exchange of information in MYbox use Wi-Fi modules and Bluetooth.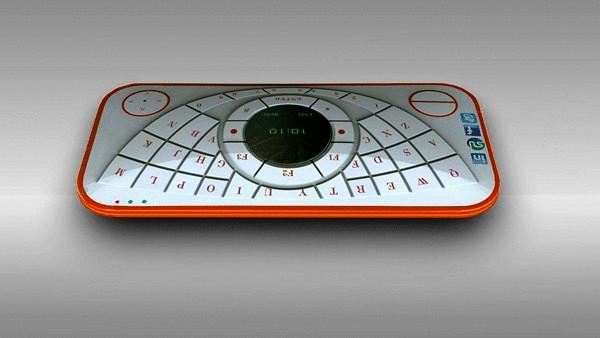 Unfortunately, this excellent Communicator able to provide the user with access to only four preset services — StumbleUpon, Twitter, Facebook and LinkedIn. About the possibility to Supplement the existing list of so popular in our part of the services as Vkontakte and Odnoklassniki, the author says nothing. As well as the future to allow the user to download and install MYbox customers for favorite forums and chat rooms.
Source: /users/78