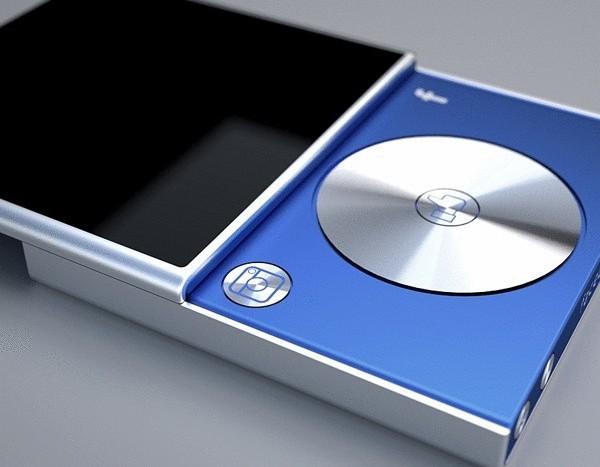 If young people met, talked, walked, laughed and exchanged news of their lives and the lives of mutual friends in the courtyard on the bench, or in the stairwell on the landing, today such meetings are entirely replaced by social networks. Their diversity allows everyone to find "party" to taste, and always stay connected help app for mobile phones or gadgets designed specifically for social network. So, we already wrote about the miniature netbook Mybox for active users of social networking and the smartphone, Facebook Phone, designed for fans of the popular foreign online. And popular so that passion for him did not subside, and today we will talk about two niche concept phone designed by designer named Tolga Tuncer. And they are called very predictable: Facebook I and Facebook II.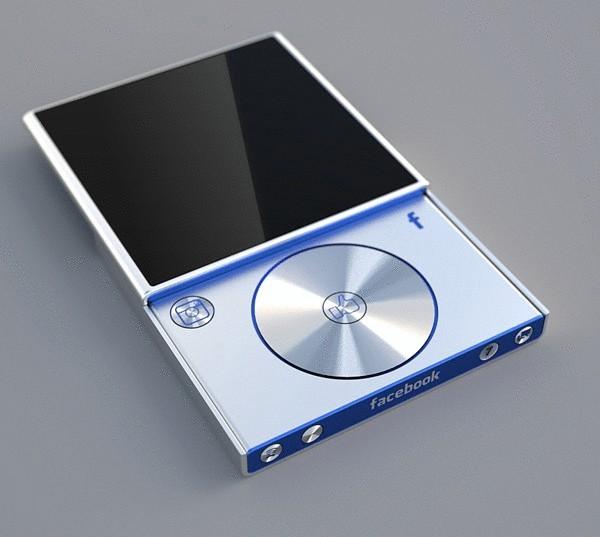 Both phones feature a stylish futuristic design that should please fans of the beautiful high-tech "toys". The first version of the phone is long and narrow candybar Facebook I in a brilliant case of deep blue. The second version of Facebook II phone is a small slider of a square shape in an aluminum casing. And if the two apparatus to each other is absolutely not similar, the inside is almost identical.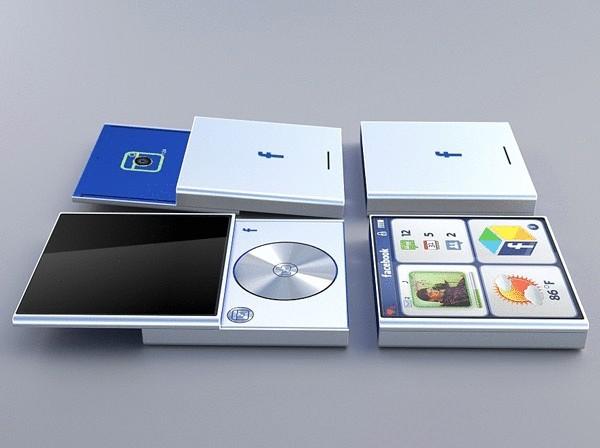 So, the designer has carried on the surface of the Like button, and also provided access to the camera and quick to create a message in their tape, the tape of a friend or community. However, in the second version of the phone for Facebook the process of browsing of the tape will be much easier because you can do it using the "Ferris wheels", located on the front panel. The same wheel flipping through photos and filters to the famous service Instagram, not long ago purchased by Facebook Corporation. By the way, the button for quick access to Instagram also made the mansion to the housing and the second one of the phone.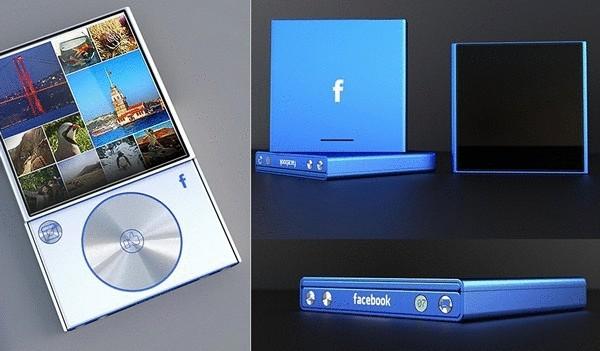 When tired of flipping on the news and see pictures to share compliments and photos, you may recall that Facebook I and Facebook II by Tolga Tuncer, this is still a phone. And to call someone from your contacts list. Curiously, undertake any enterprise for the implementation of these concept phones for fans of Internet communications?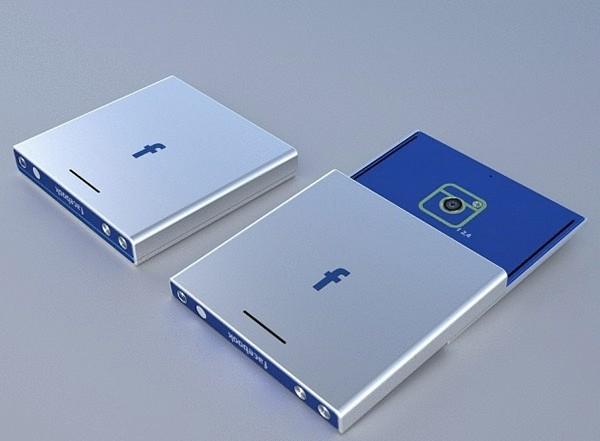 Source: /users/78