The company Mikhail Prokhorov "E-car" presented its new concept car.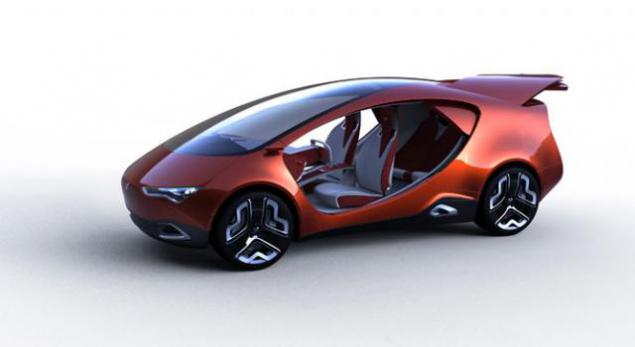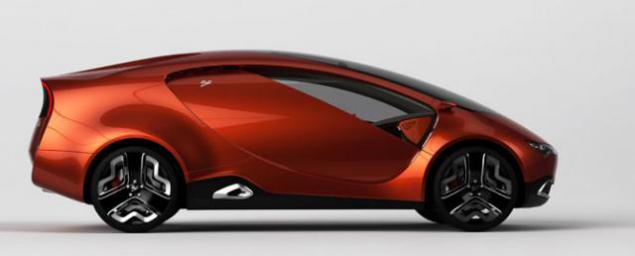 CEO Andrei Biryukov, commented on the new concept:
"As usual in the world automobile industry, this concept lays the foundations of their own design, new features further production cars ... They will not have a global similarities, but the key thing, some designs will be used.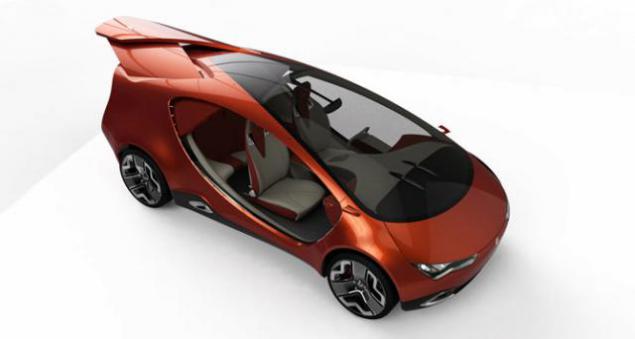 September 13 concept will be presented at the International Motor Show in Frankfurt. Introducing this concept in Frankfurt, we show that in terms of design, our team is very professional and, in our opinion, the market looks good.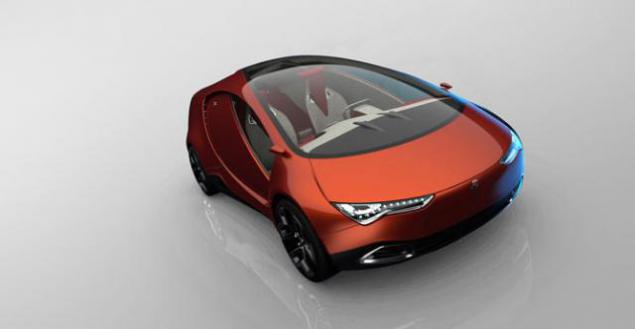 The key story - a door that no one has ever applied. They are very original opening. It is possible to argue in terms of functionality, but I will say it again, do not solve the problem of the concepts of functionality, and contain the fundamental design decisions.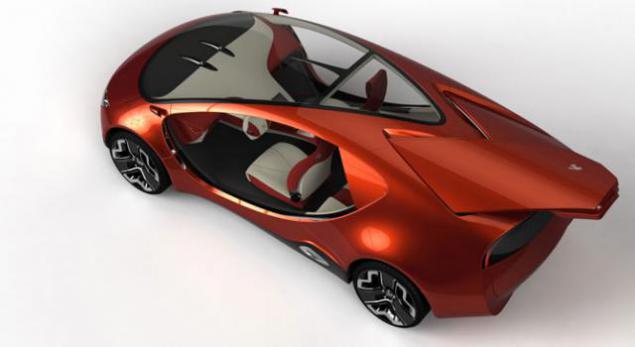 The concepts of the trunk is not an important component. The production car, which will be presented to the consumer, will be thought out every detail, including the active and passive safety, dimensions, ground clearance, the size of the trunk, permeability, ergonomics ... »