Concept car Audi A9 - a stylish luxury sports sedan, which was developed by the talented Spanish designer Daniel Garcia (Daniel Garcia), previous work Garcia was Ducati 6098 R concept in 2009.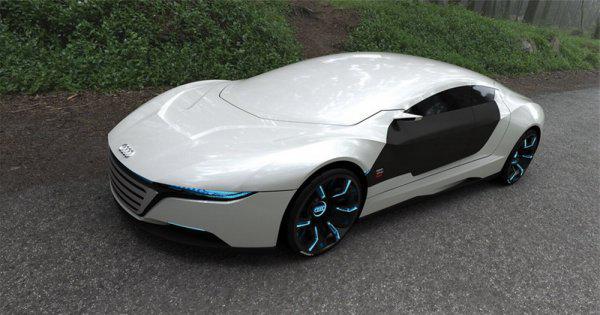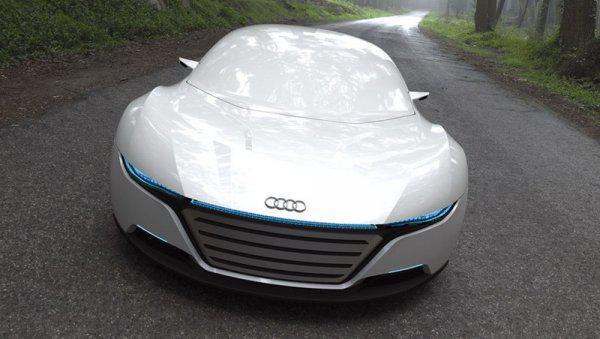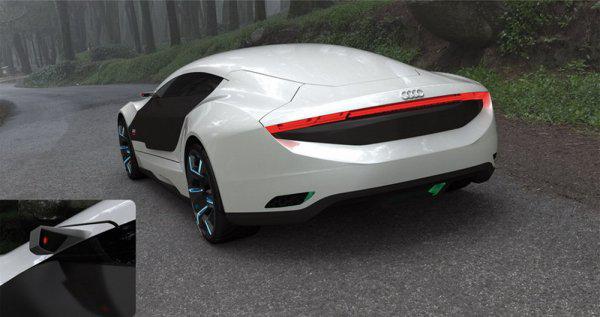 ​​
Whole windshield and roof are formed from yet undiscovered nanotechnology material, color and opacity of which can be adjusted electronically. Body Audi A9 concept is equipped with a unique system of "e-correction", it means that the color of the car can be changed by pressing a button.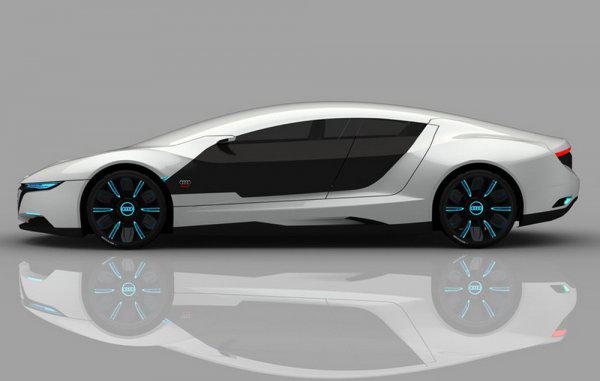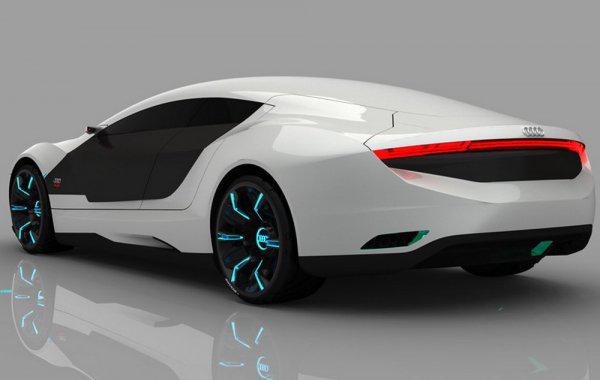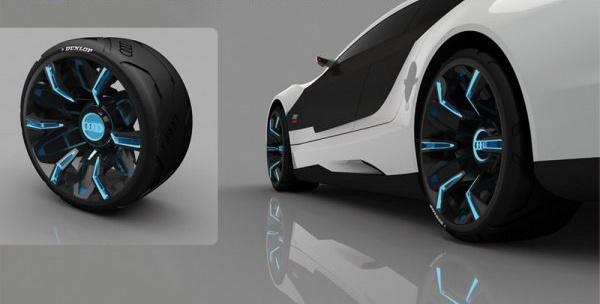 For a concept car A9 provides an improved hybrid plant, which uses an internal combustion engine works in conjunction with 4 wheel electric motors.