As promised earlier, we go back to Geneva to show you the most interesting, in our view new items. This time, the focus will be on the most powerful and fastest sports cars. They believe me, there were plenty.
Let's start with the company's McLaren, which is only for the first day of the exhibition managed to sell as many as six cars P1. Total circulation is limited to 375 copies th and by April the manufacturer plans to sell them all. Moreover, the number of applications for the purchase, more than twice the circulation! The hybrid propulsion system produces as much as 916 hp, with acceleration to 100 km / h in 2, 5 seconds, and the ceiling speed of 350 km / h. Here is a "toy" for about 1 million euros.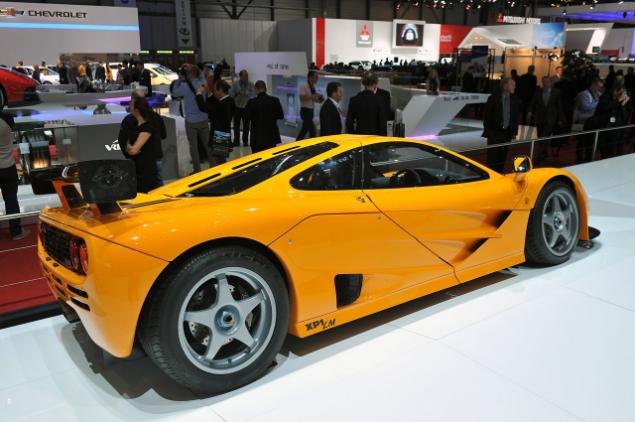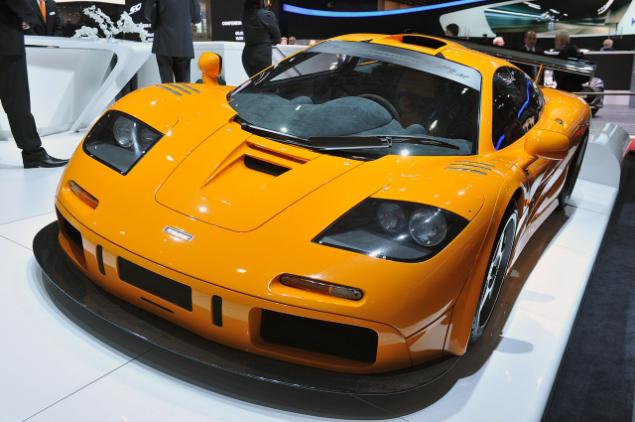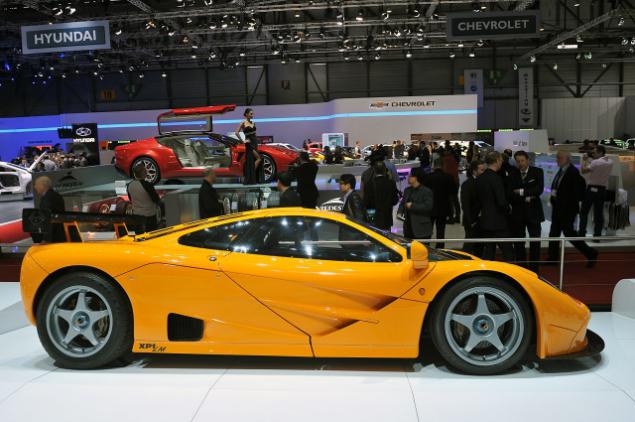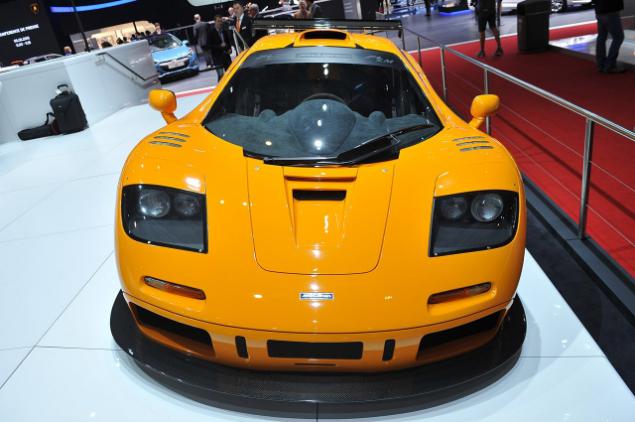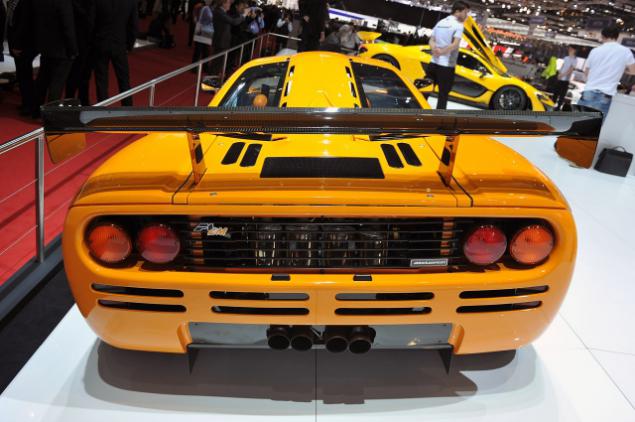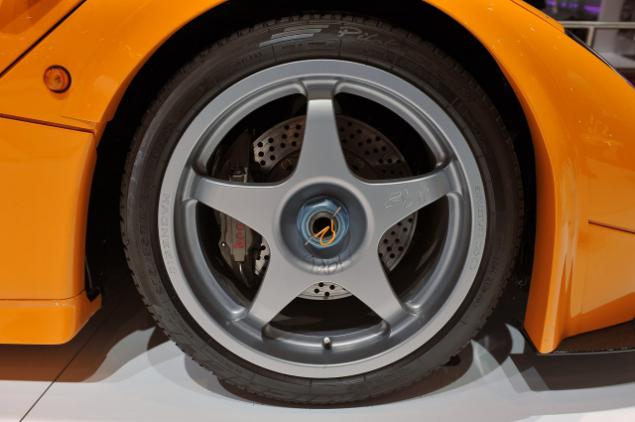 Next on our list is becoming Maserati GranTurismo MC Stradale 2013. In fact, fundamental changes have occurred. A small facelift, new interior and 460 "horses" under the hood.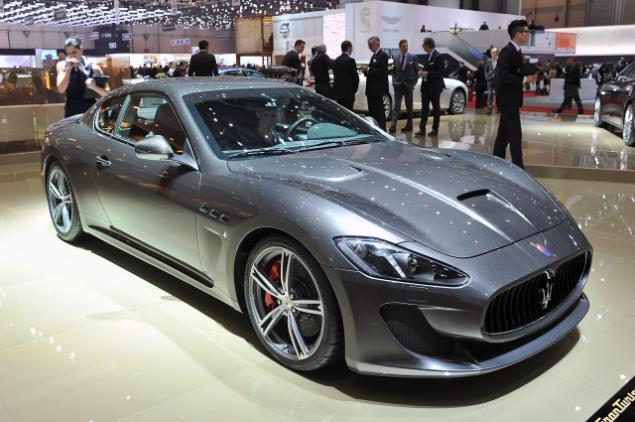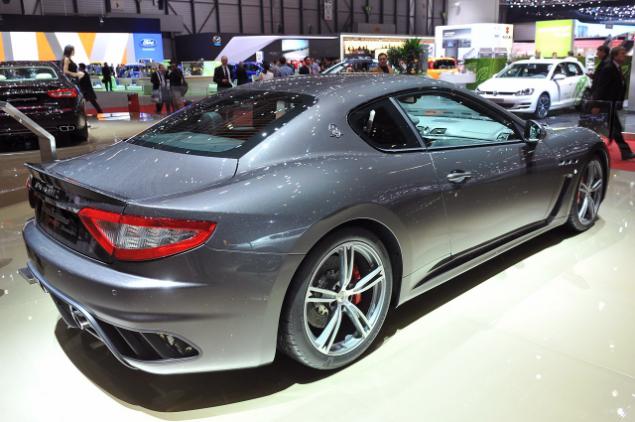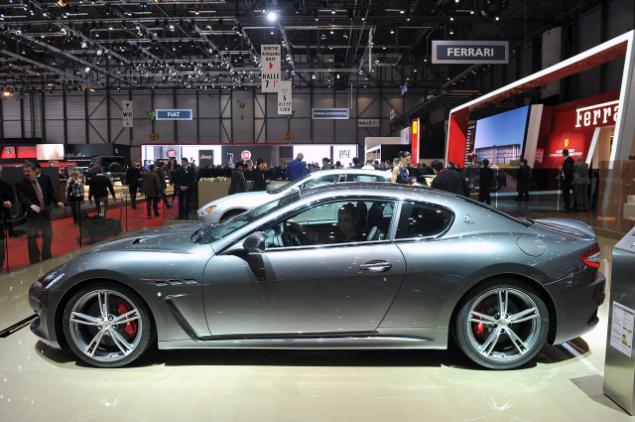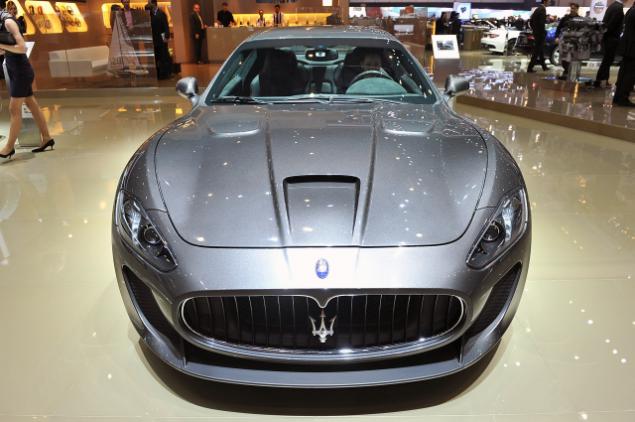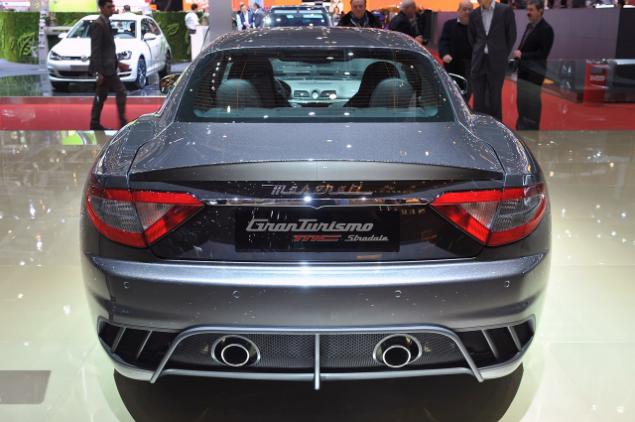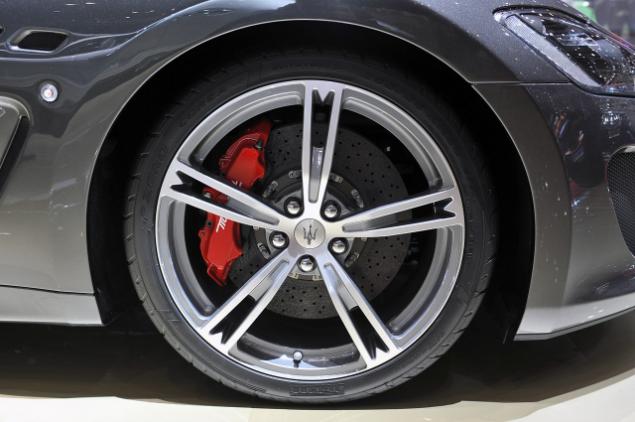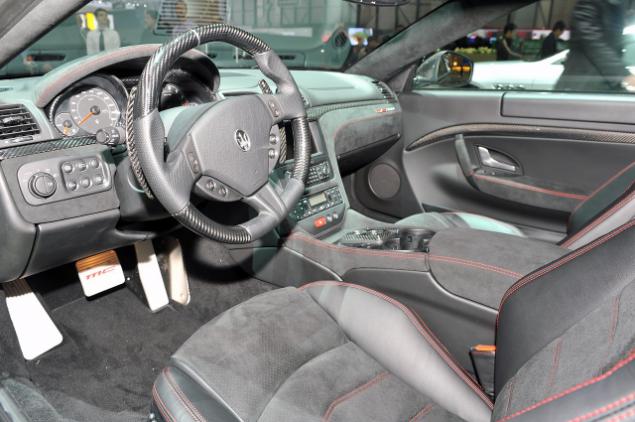 Spaniards in GTA presented at the auto show supercar Spano, the engine power of which is stunning 900 horsepower.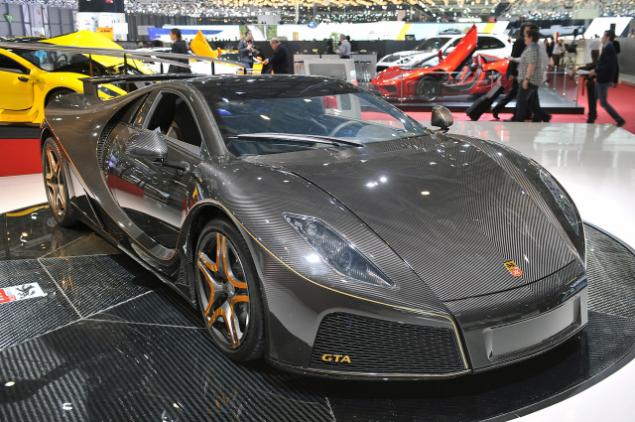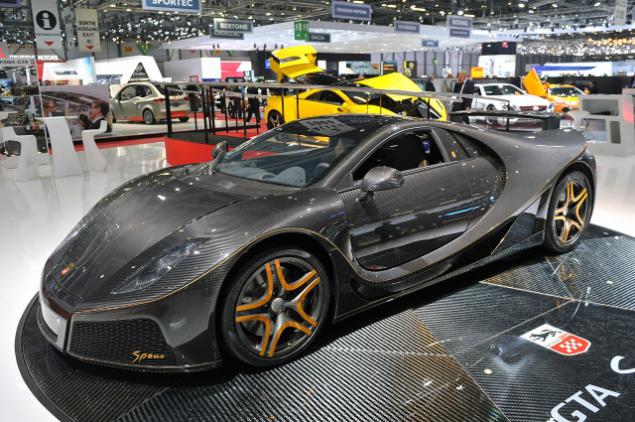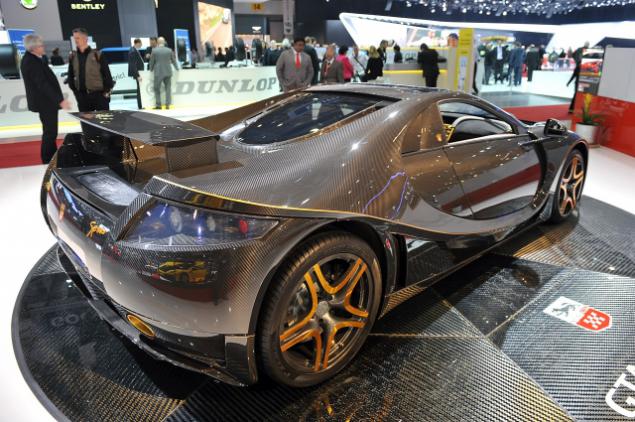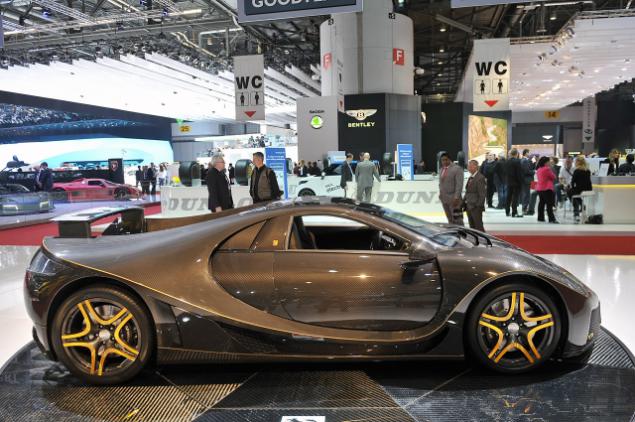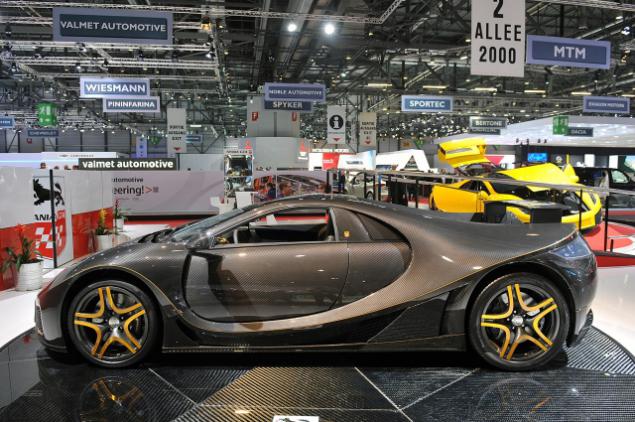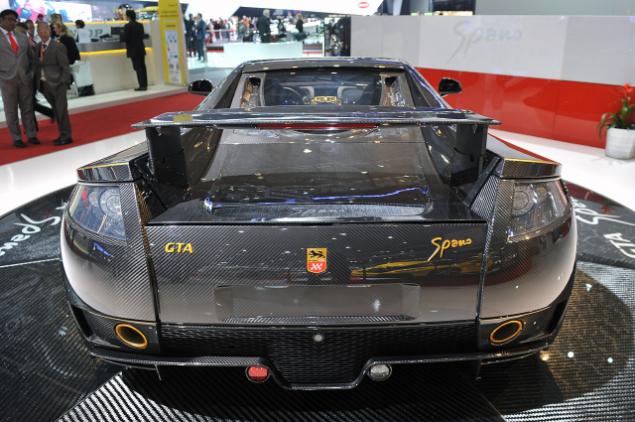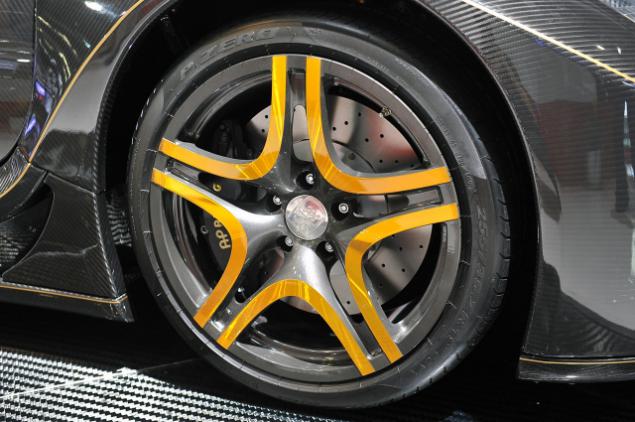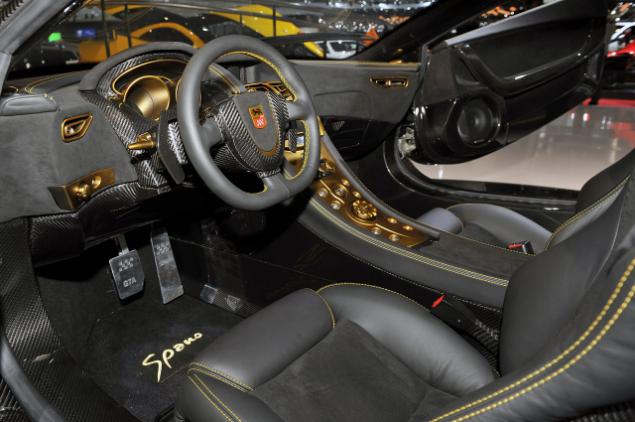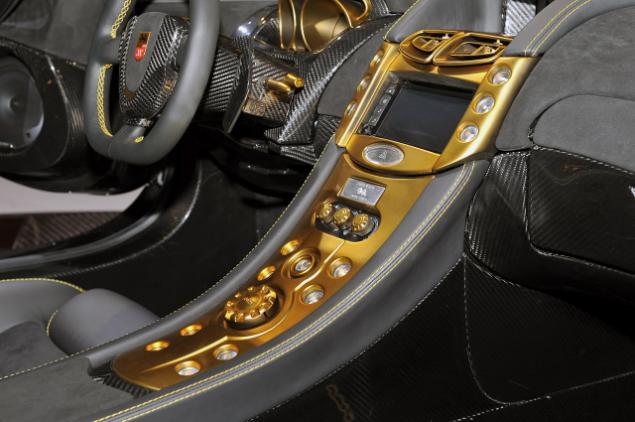 Everyone knows the brand KTM, as a manufacturer of motorcycles. In Switzerland, it was shown another modification of a single car brand - Xbow GT. Of course, before you the best, all that is in motorcycles and assembled inside the sports car. Do not be fooled its engine power (281 "horse"), because the carbon fiber monocoque with all the stuffing weighs some 800 kilograms.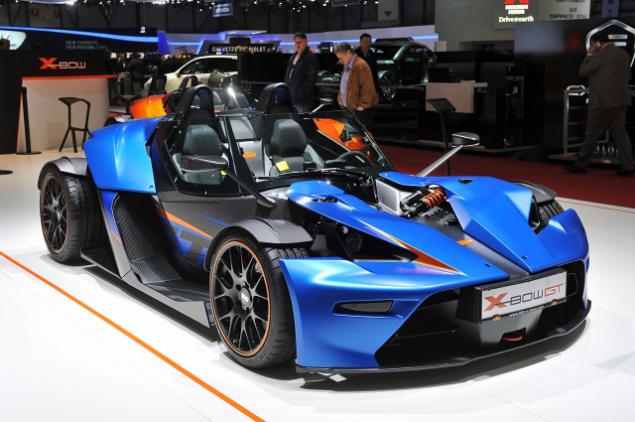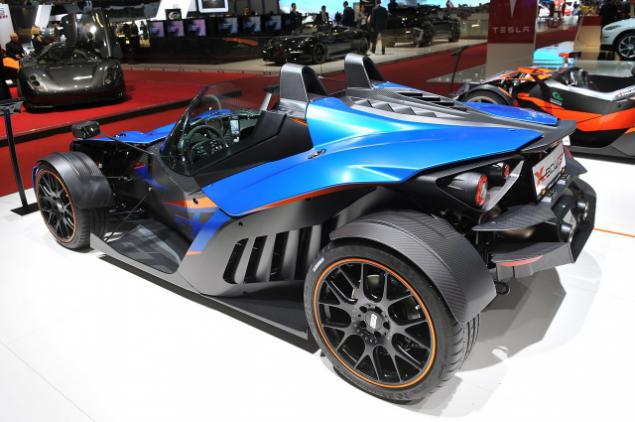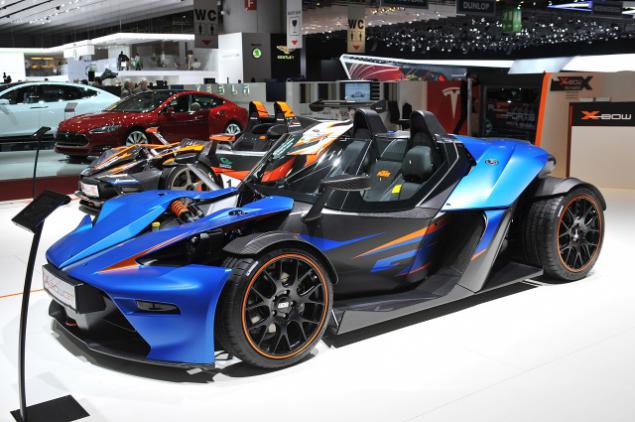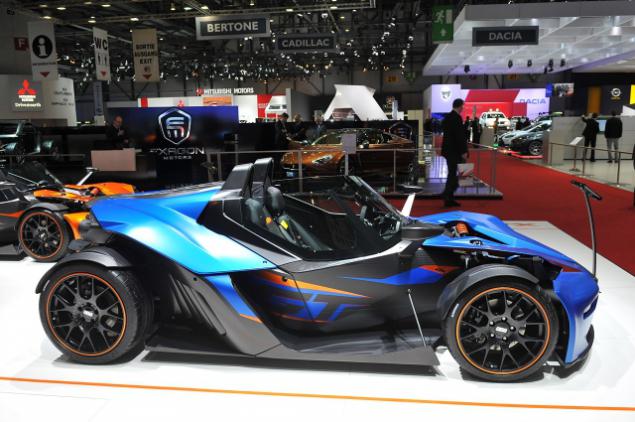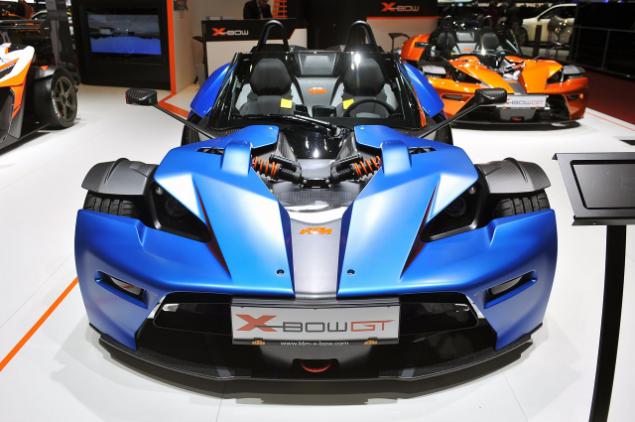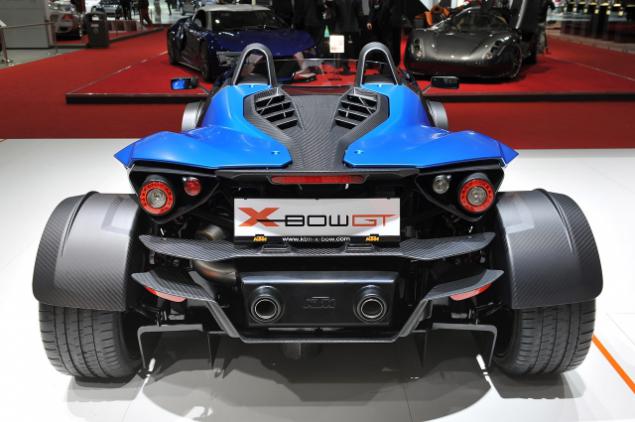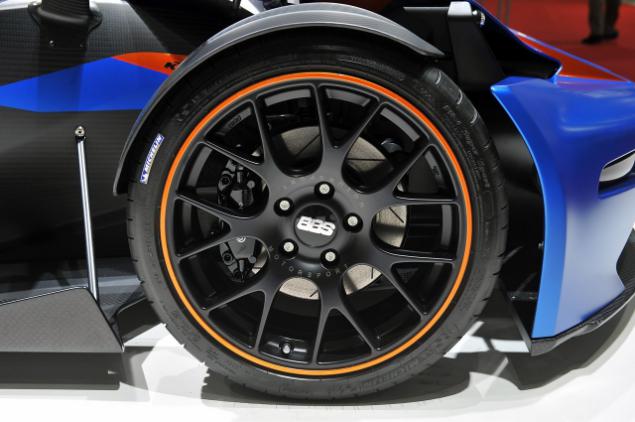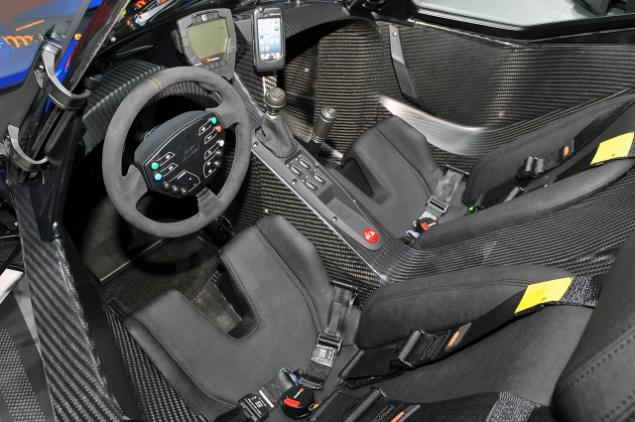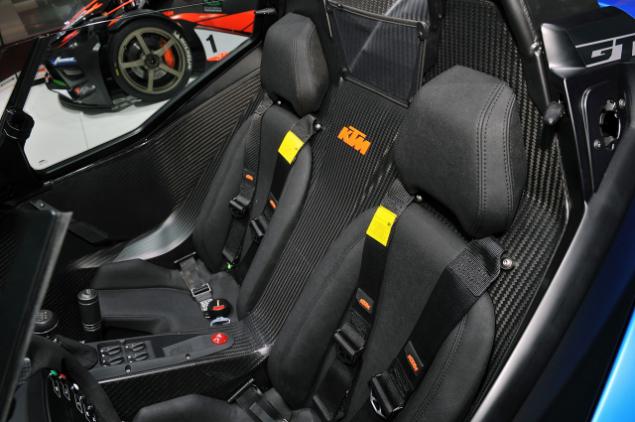 Italians from Pininfarina honored the memory of their leader by presenting a concept sports car Sergio. Most likely, the concept car will remain. At least the absence of any kind was a glass and a roof. But attached two helmets. The basis for the concept served as a model of the Ferrari 458 Italia.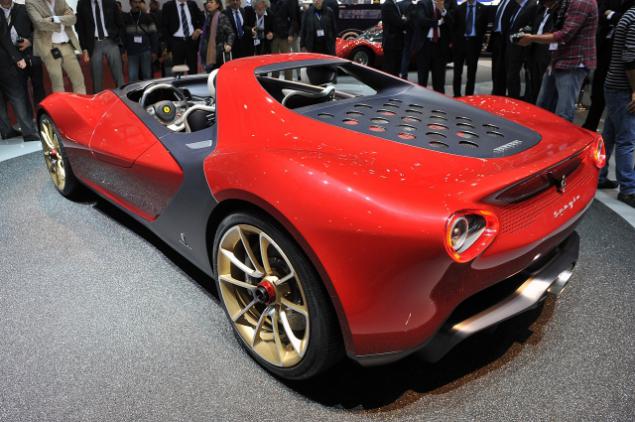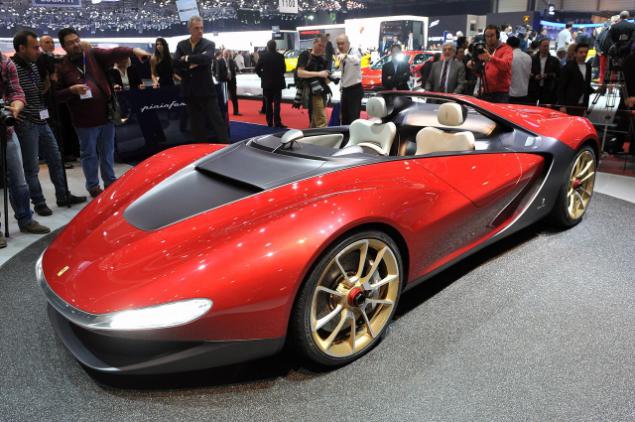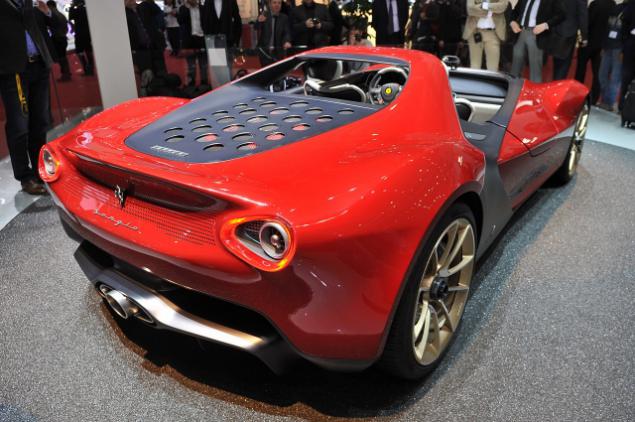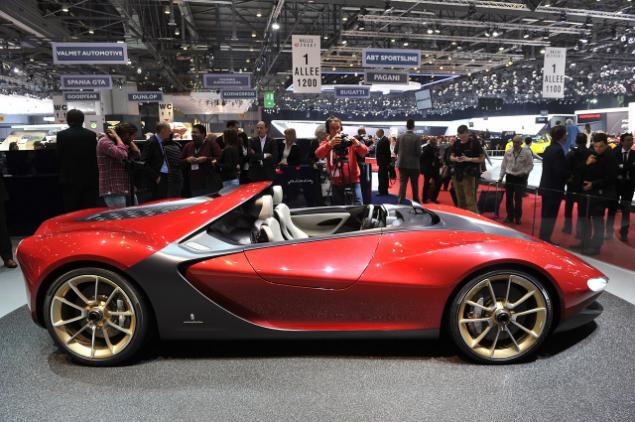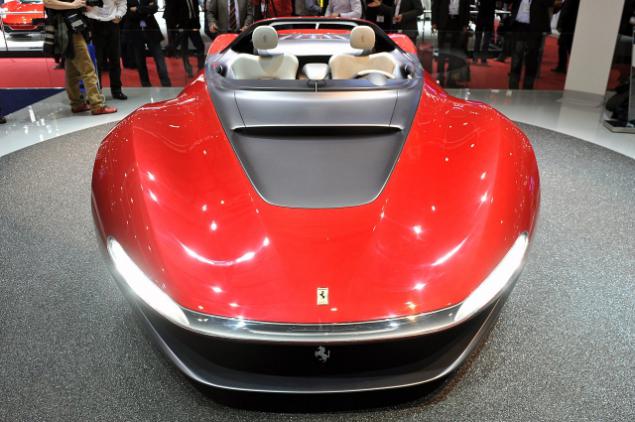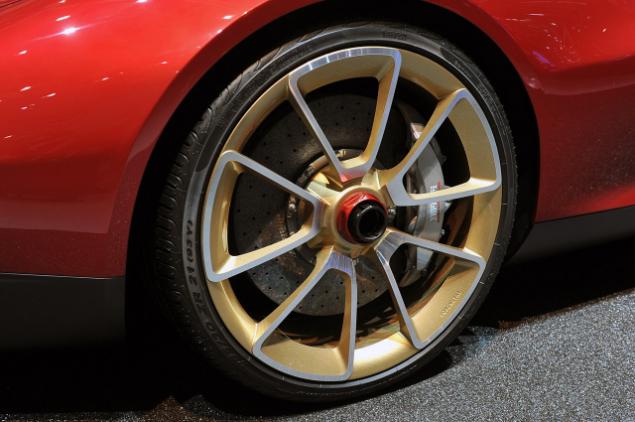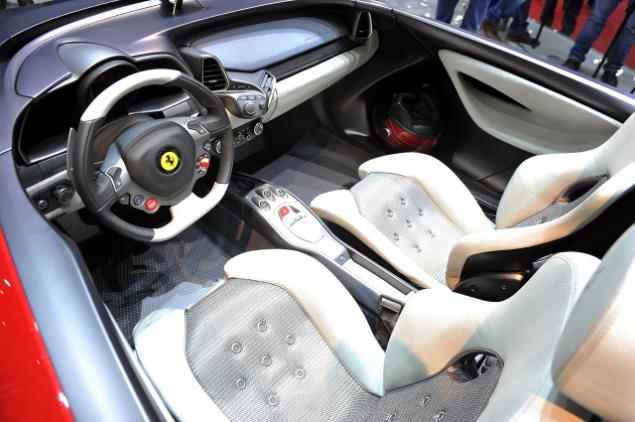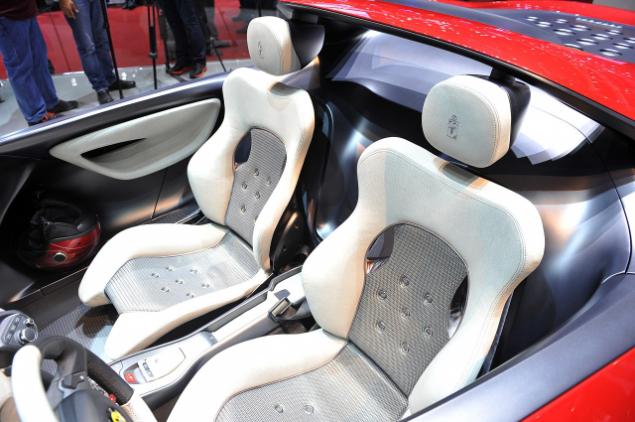 Overdose Carbon proposed company Mansory, were transformed familiar Lamborghini Aventador in his version, called Carbonado. This carbon cars will be everywhere in sufficient quantities. Both outside and inside. Naturally, the novelty and become more powerful - 754 horsepower during acceleration to 100 km / h in 2, 9 seconds.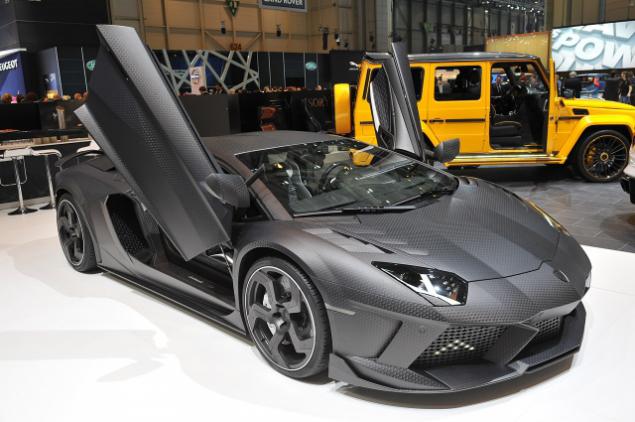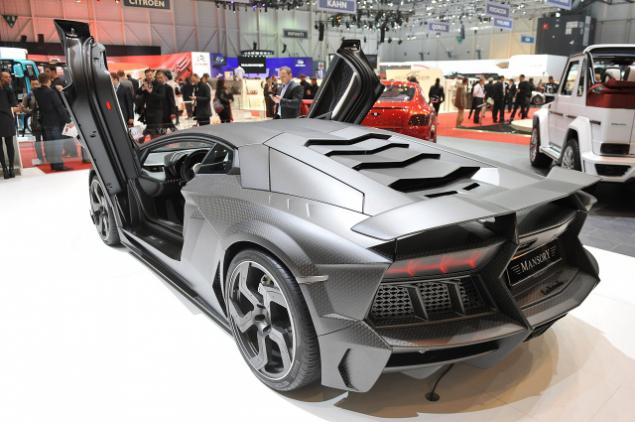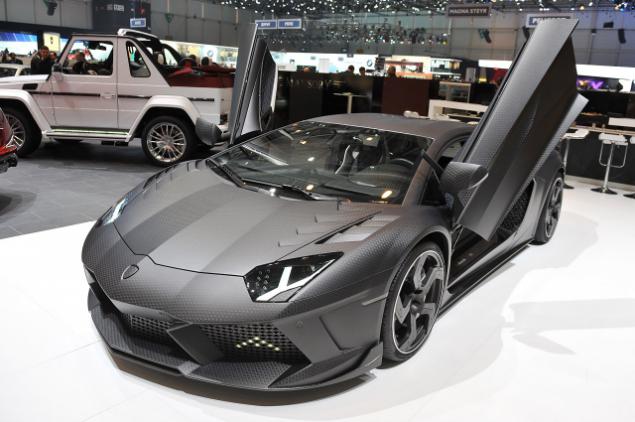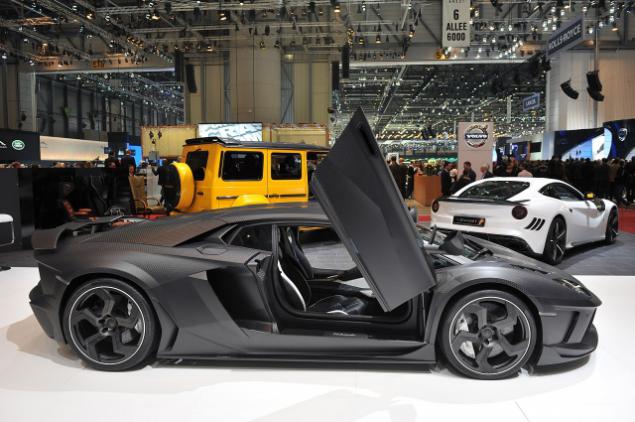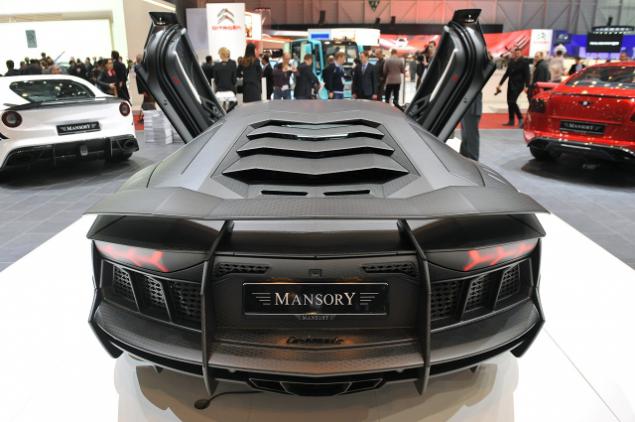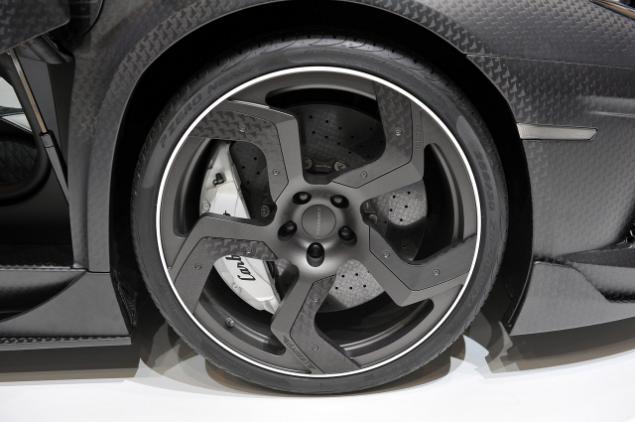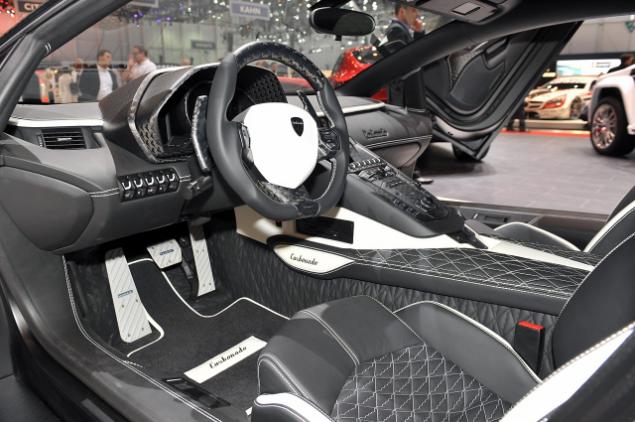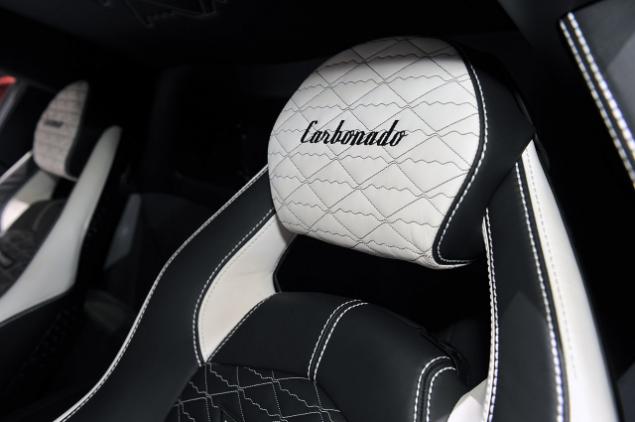 Even some awesome Steels Italians Ferrari, really surprised his supercar LaFerrari. Judging by the lines, we have the heir to Enzo. Besides classical stylishness of Italian cars was proposed hybrid propulsion system, the total capacity to 943 hp Moreover, 800 of them produces a 12-cylinder engine with a volume of 6, 3 liters. The rest is given "at the mercy" motor. Exact speed characteristics is not, but the manufacturer promises acceleration to "hundreds" of less than 3 seconds and a "ceiling" speed above 350 km / h.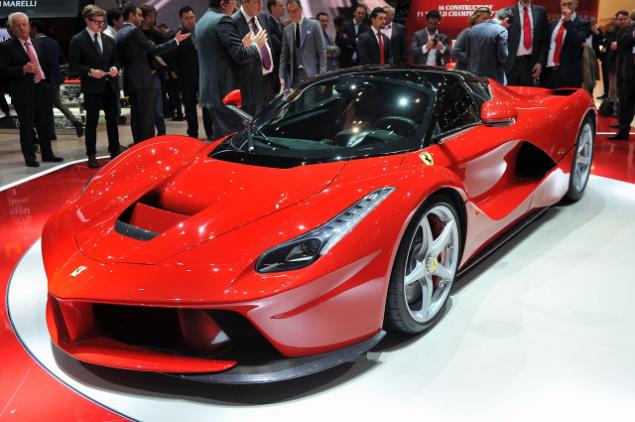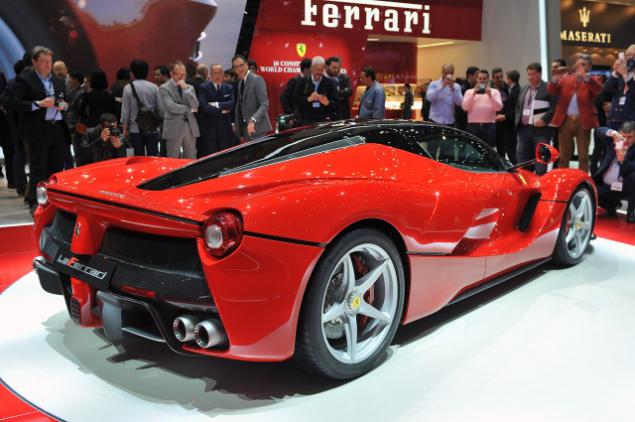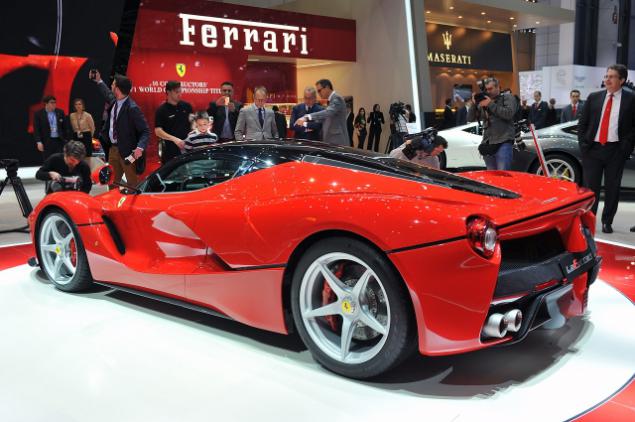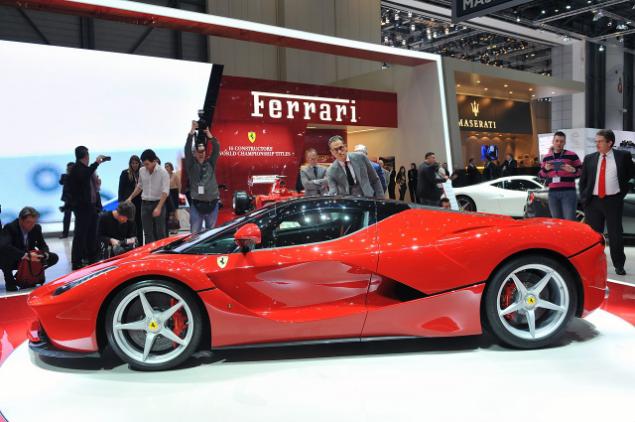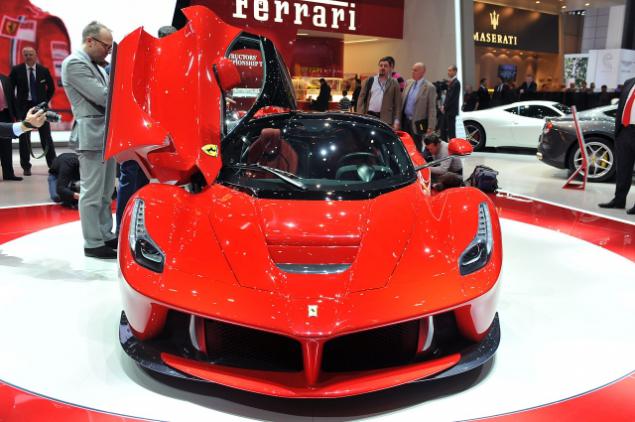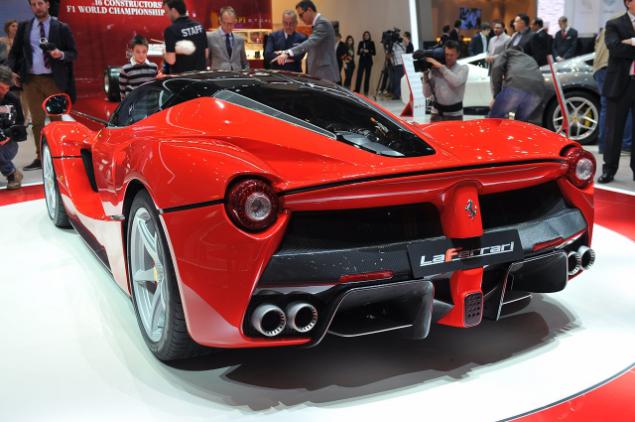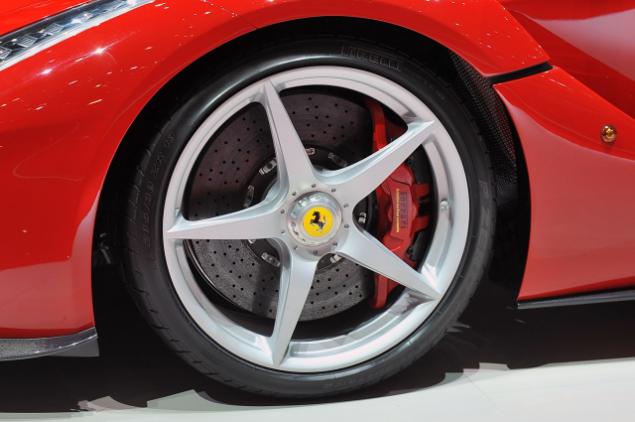 The last in this review will be jubilee hundredth car from Koenigsegg, which was named Koenigsegg Agera S Hundra. As you have seen, re talking about modifications of the famous Agera. Its specially finished with 24 carat gold, 1030 supplied th horsepower and allowed to accelerate to 100 km / h in a funny 2, 8 seconds. And most importantly, hyper car released in a single copy, and have already managed to sell an unknown nouveau riche. According to rumors, the owner lives in Hong Kong.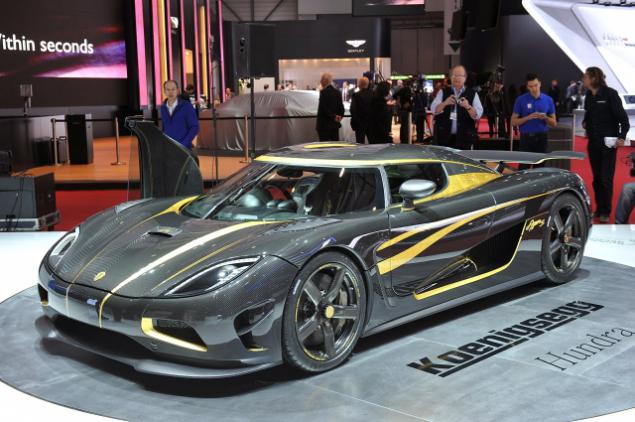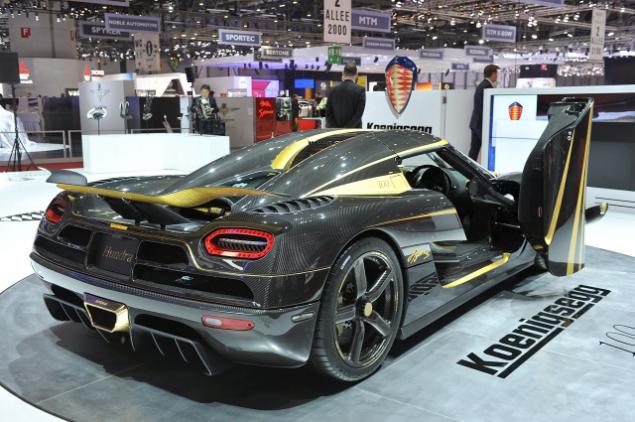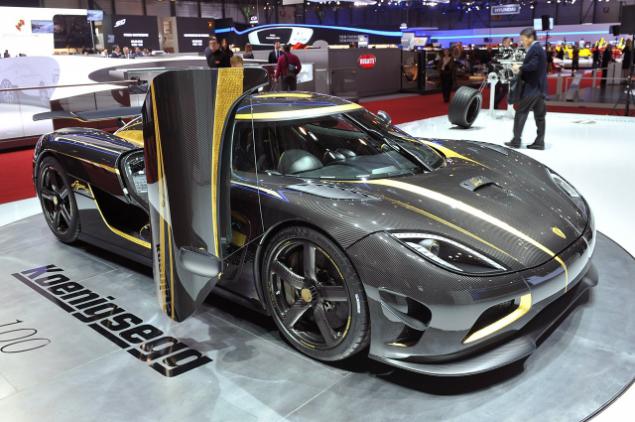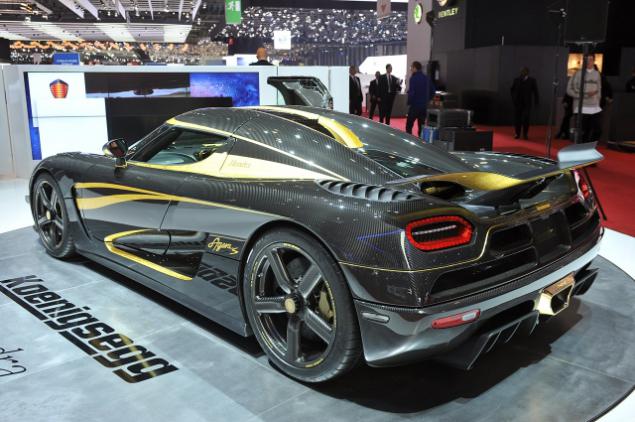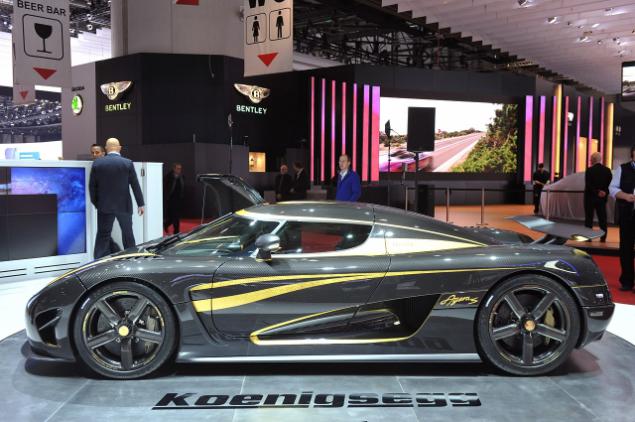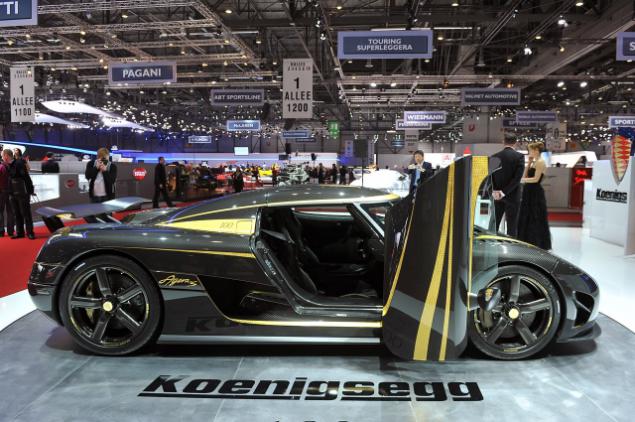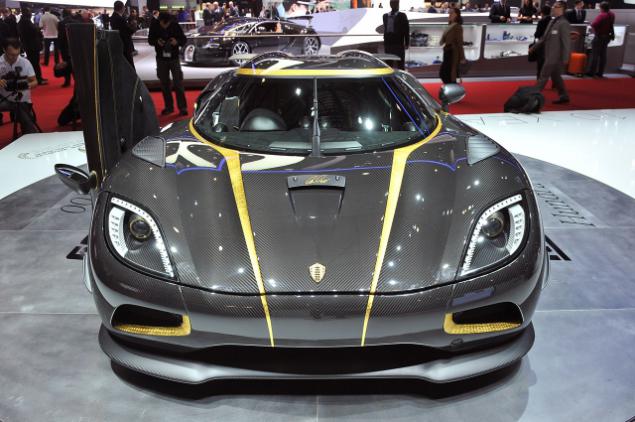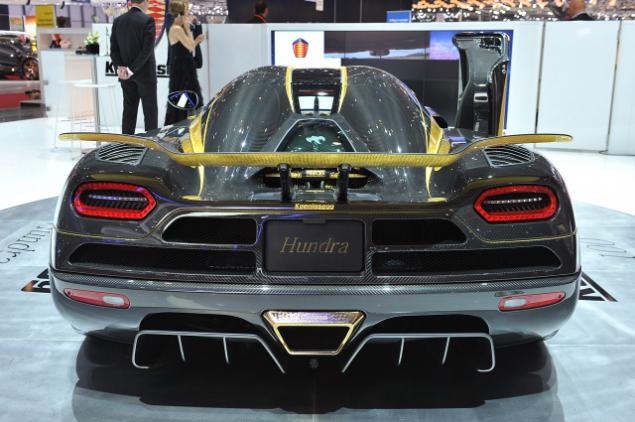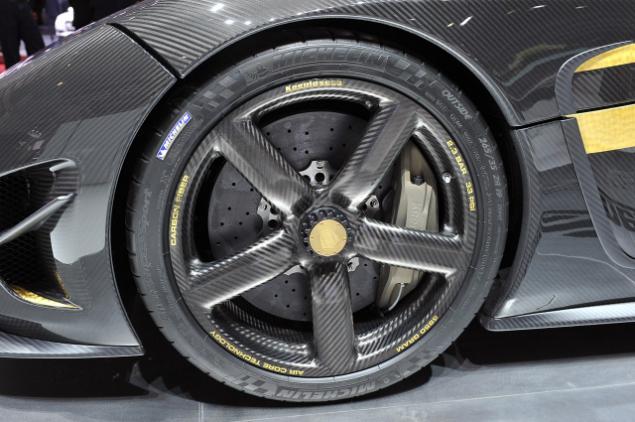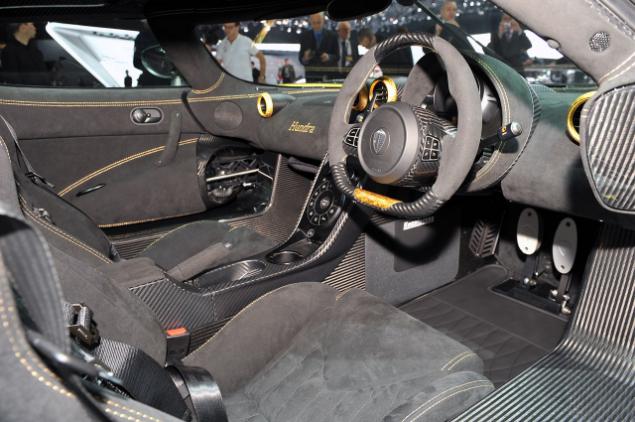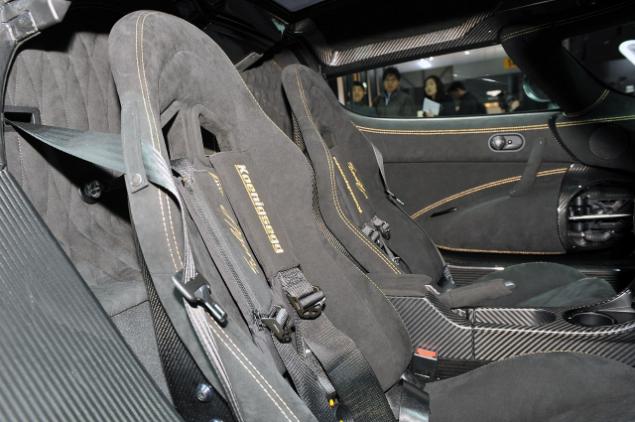 This concludes our review of the most powerful cars «Geneva Motor Show 2013". Do not miss our final article on the most interesting premieres at Geneva Motor Show.