At the beginning of the next month will be another large-scale event in the automotive world - «Geneva Motor Show 2013" and producers already hard announce what will be surprised at the exhibition.
However, this is not the only thing that we share with you today. However, start all the same with announcements. Alfa Romeo, together with the European Institute of Design, will bring to Geneva concept sedan Glloria. Details expect in our reports on the «Geneva Motor Show 2013».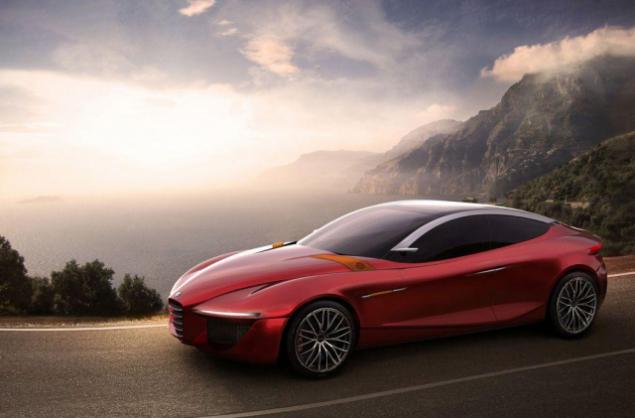 SEAT decided not to hide and told almost everything that might interest the motorist in the future model of Leon SC. The three-door hatchback will be a younger brother of the five-door. You agree that any car shop will be happy to availability Leon SC. But it is in the future, but for now about the announcement. In addition to the reduced dimensions, the model has a more sporty appearance.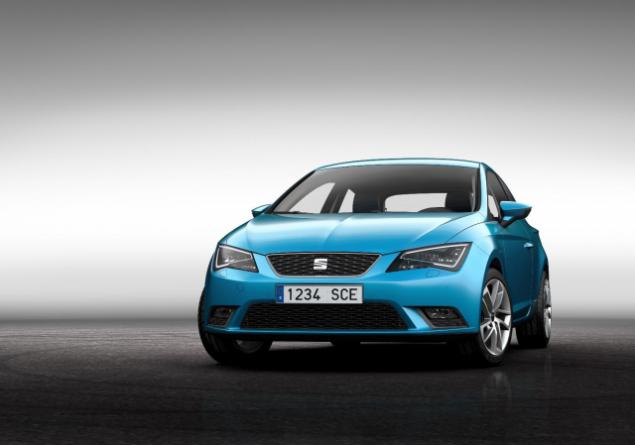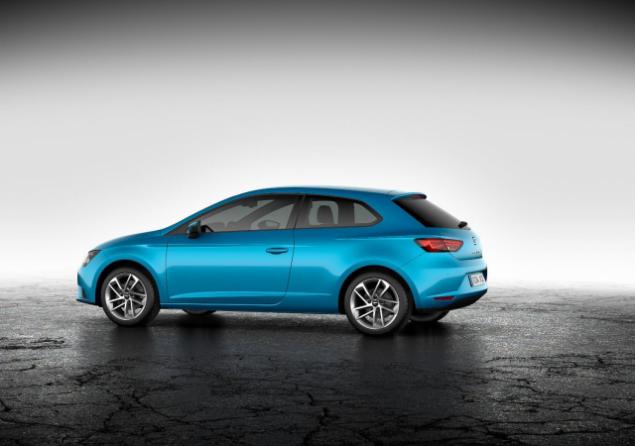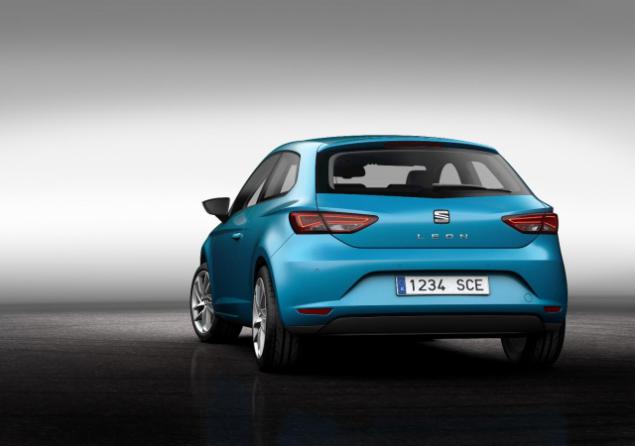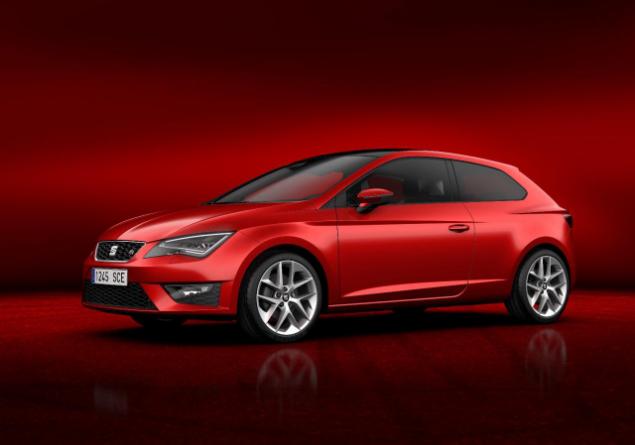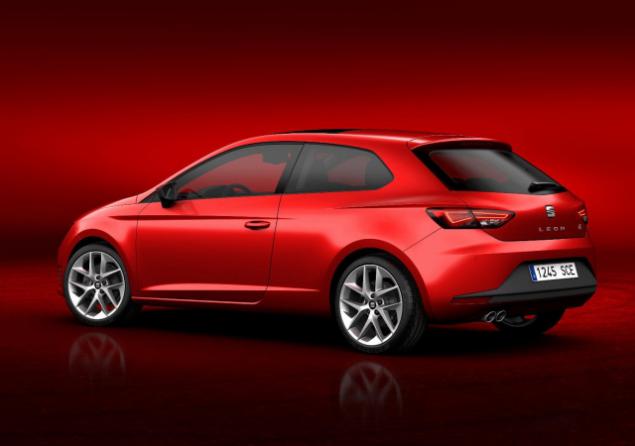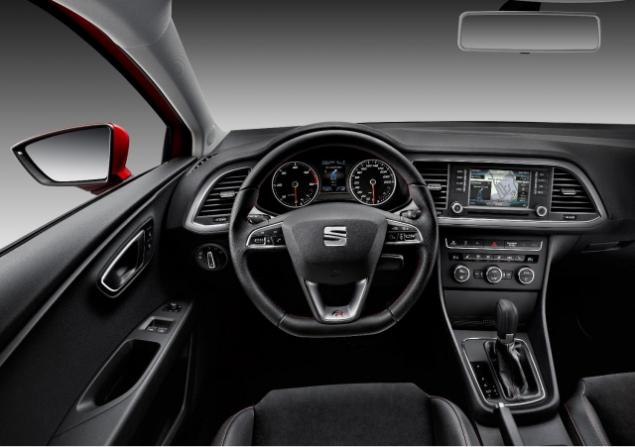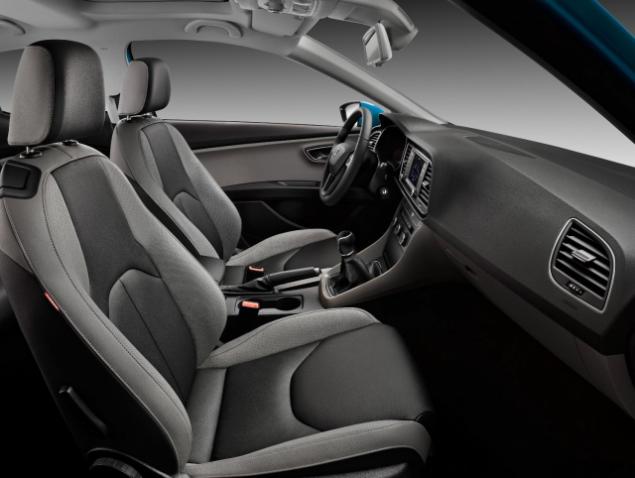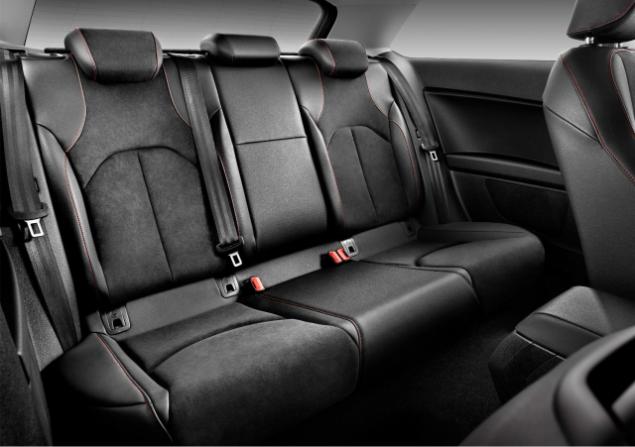 Mitsubishi will bring in Geneva two hybrid concept of a new generation: CA-MiEV and GR-HEV. The first will be a five-door hatchback, and the second - a pickup truck. So far, only two teaser.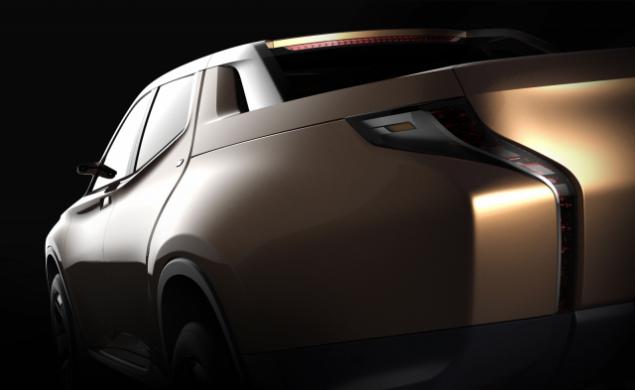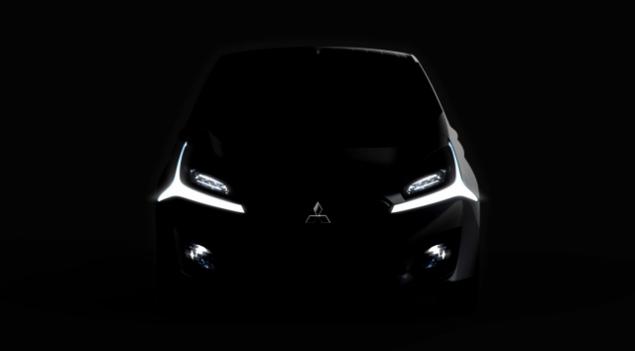 Transported across the ocean in Miami, where the yacht show the presentation of a powerful electric boats «Cigarette AMG Electric Drive Concept». And not just the powerful and the most powerful among electric (2200 hp). And here the cars? Powerplant boats designed based on the existing supercar Mercedes-Benz SLS AMG E-Cell.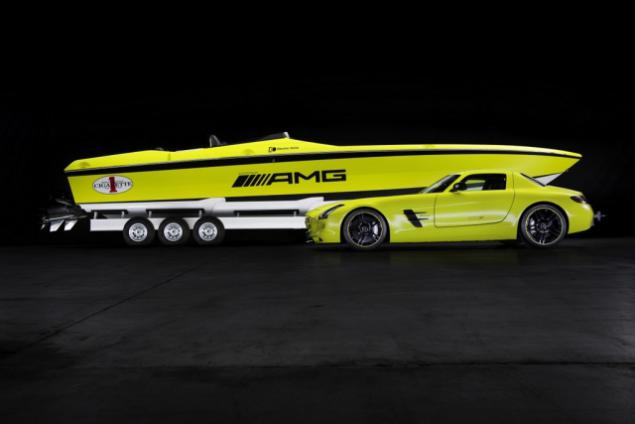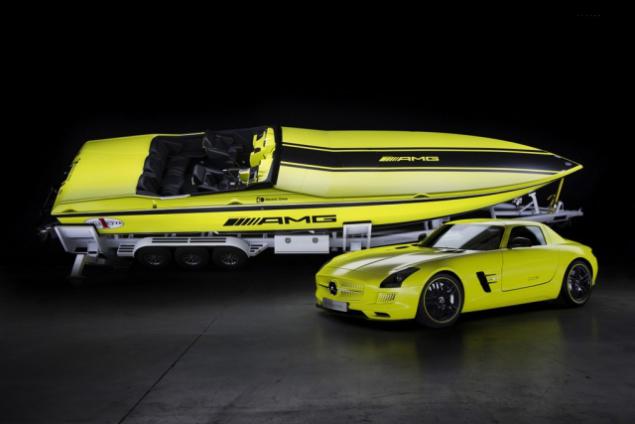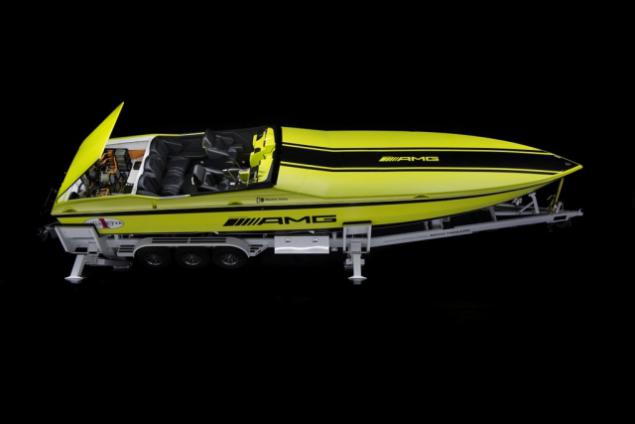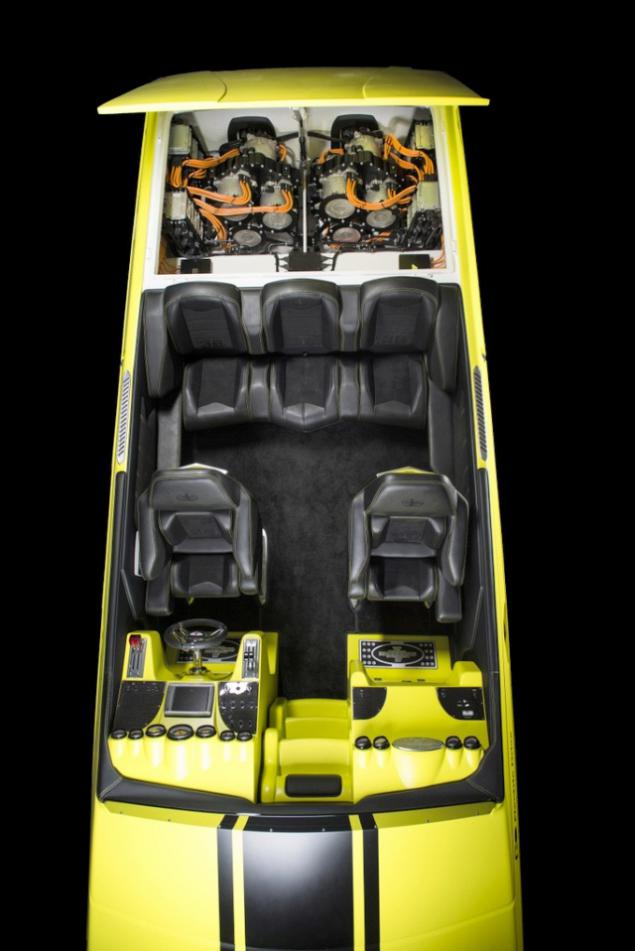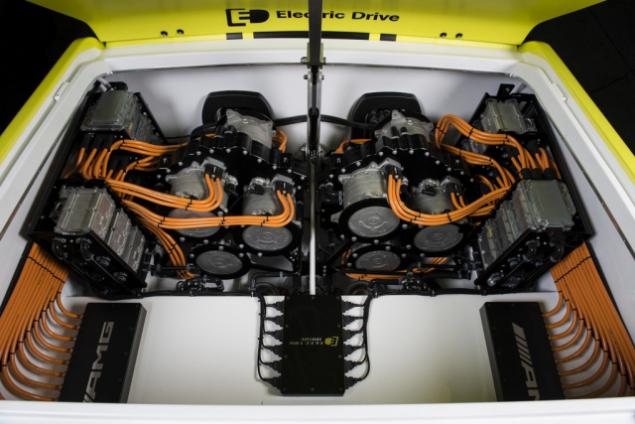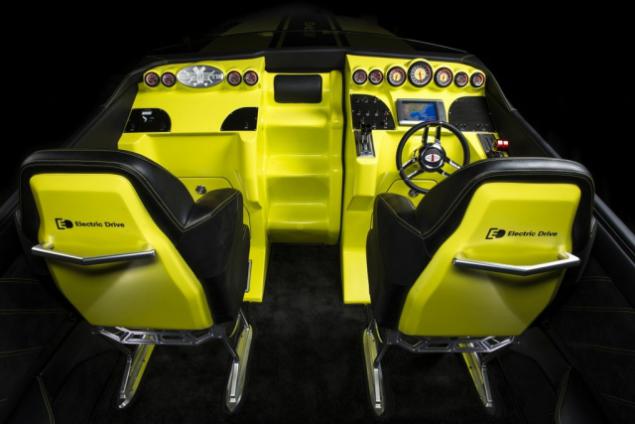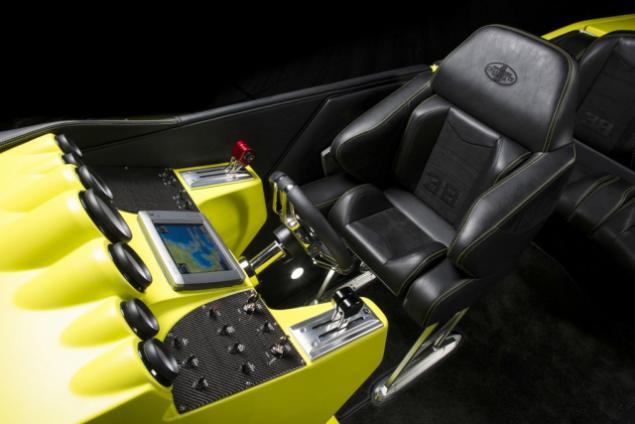 Americans of «Gullwing America» took to create their own variation on the theme of roadster Mercedes-Benz SLS AMG and the 300 SC (W188) 1955 model year. It was not just a whim but a specific order of an unknown client. Under the hood of the car will be the engine capacity of 571 "horses" and of 6, 2 liters. Its top speed is capped at 315 km / h and up to "hundreds" will drive the car in less than 4 seconds. The cost of the project is unknown, as well as its customer. There is only the information that the future owner - a resident of Eastern Europe.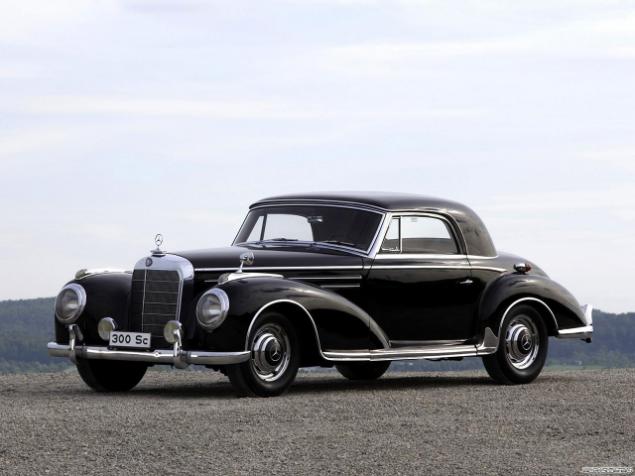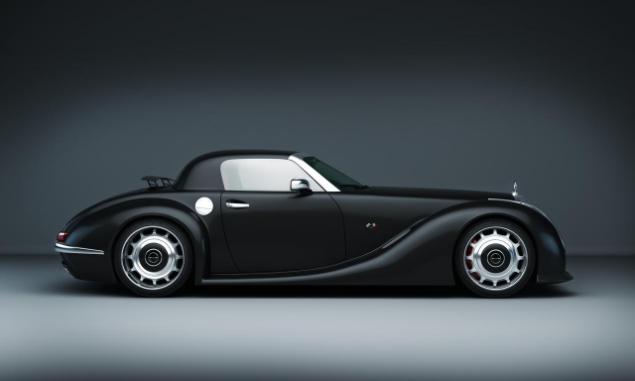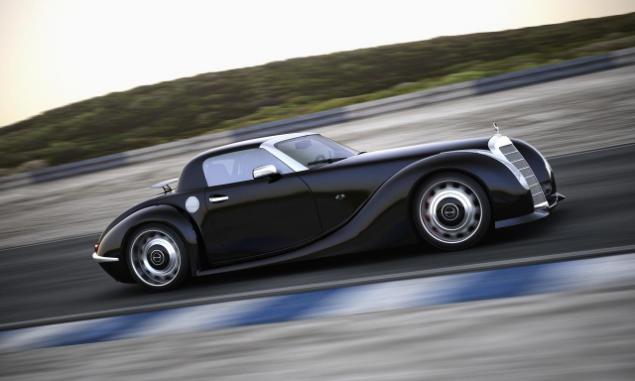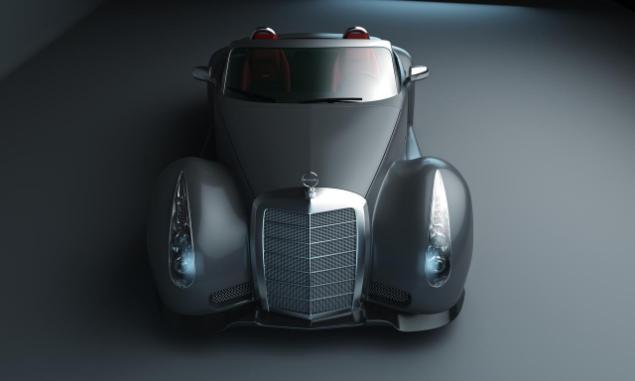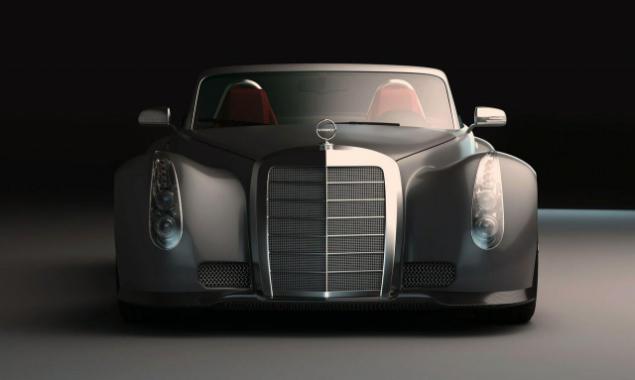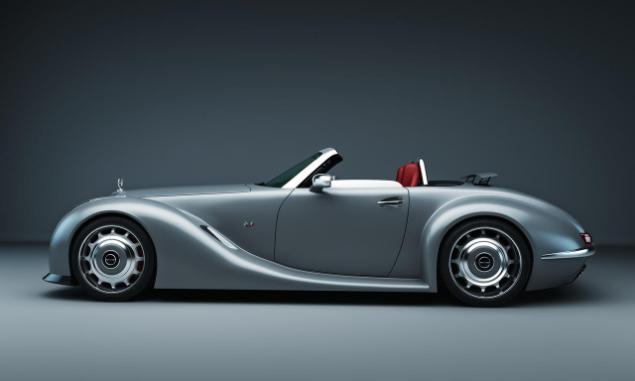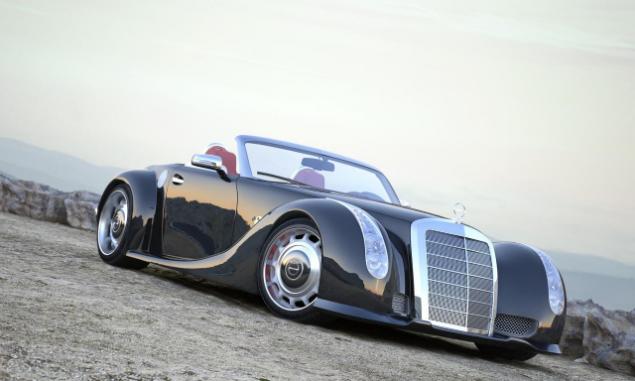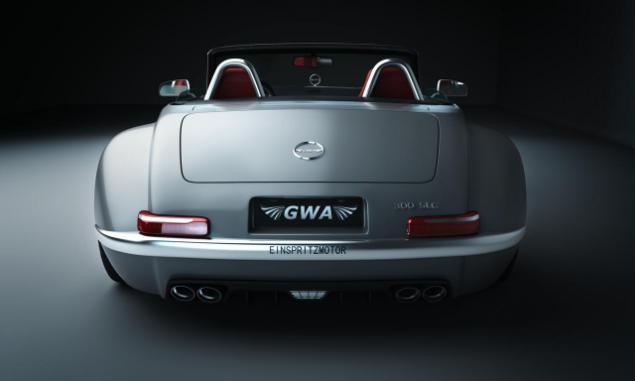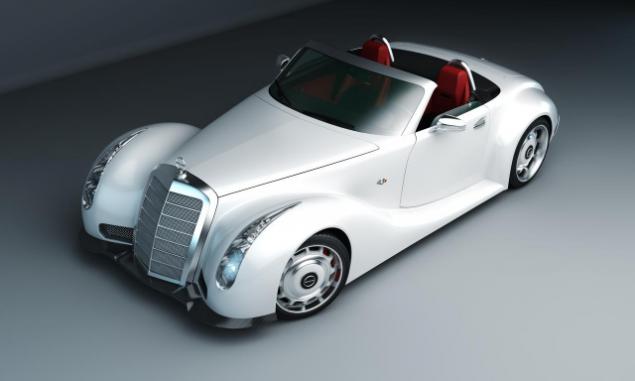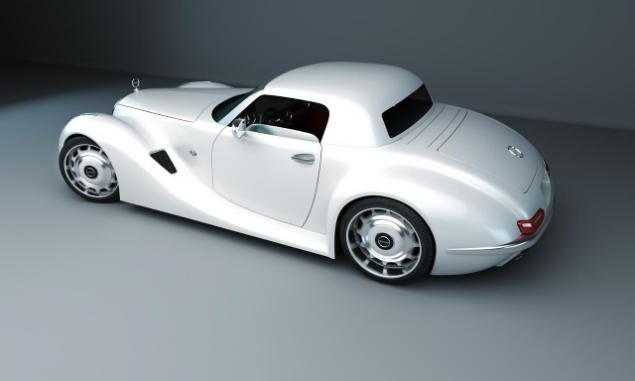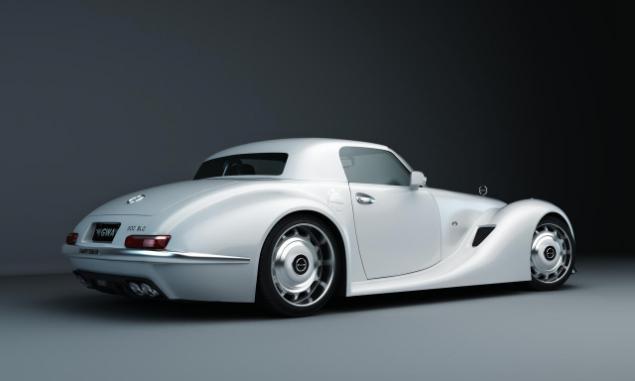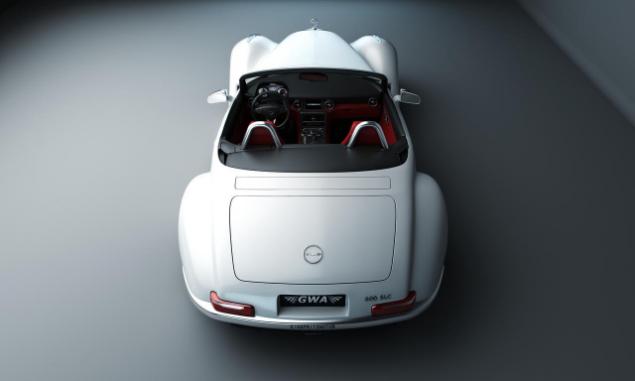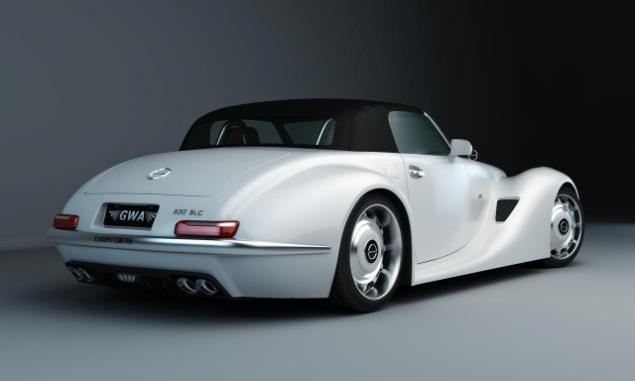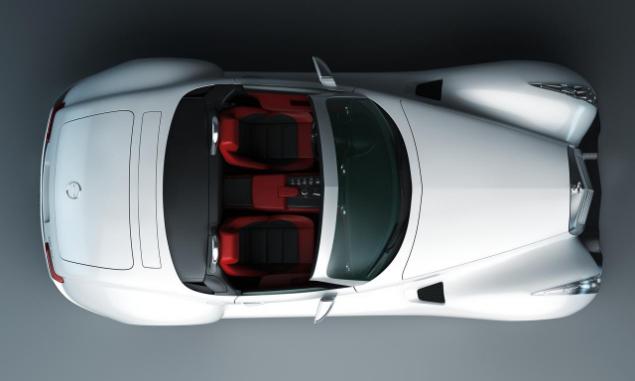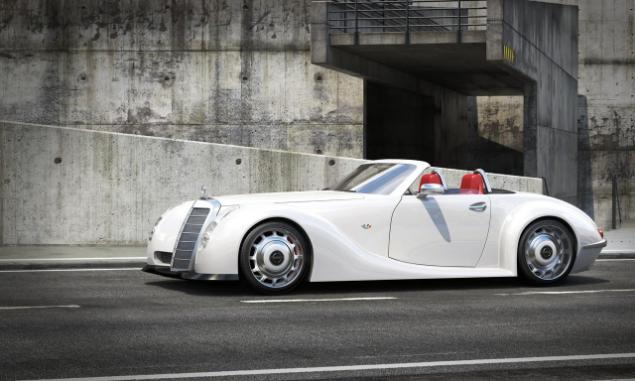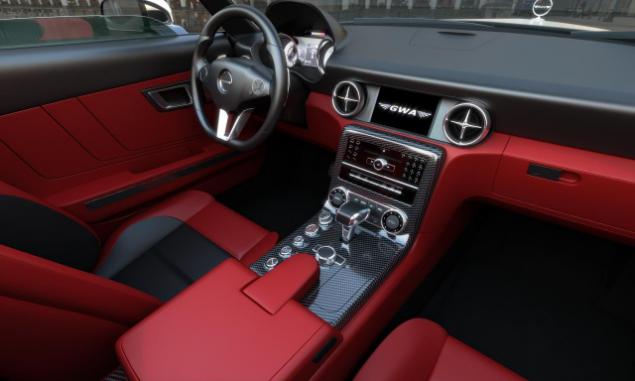 This is all the news. Very soon expected to announce a motor show in Geneva.