Sounds like the end of 2012, which does not interfere with the representatives of the world of cars continue to be active. News was in excess. We tried to choose for you the most interesting and exciting.
We begin immediately with the announcement. The BMW Group has announced the premiere at the upcoming Detroit Auto Show two "of ones" limited series. This will be a coupe and convertible. Of the features, we note the unique design of disks, and other chrome exhaust pipes. Convertible "will present" fabric top with fresh flowers. Also, will be produced and partially restyled interior.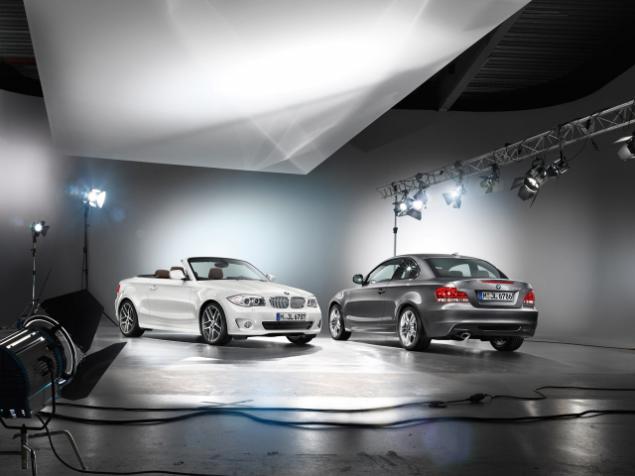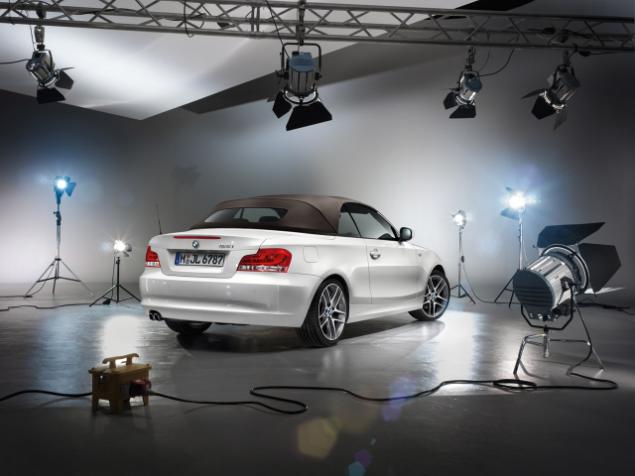 The second announcement was the new roadster Z4. Major changes are not expected, and learn the details in January.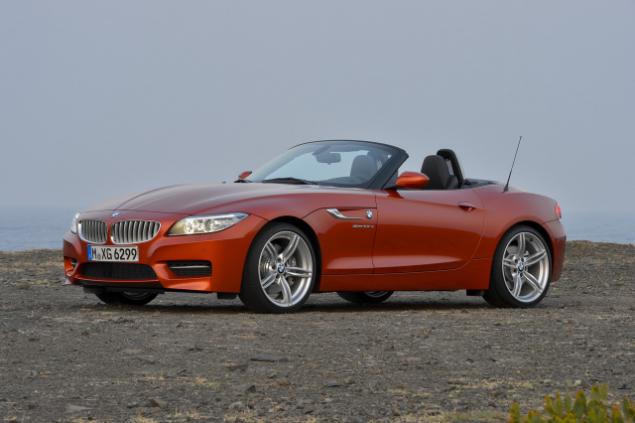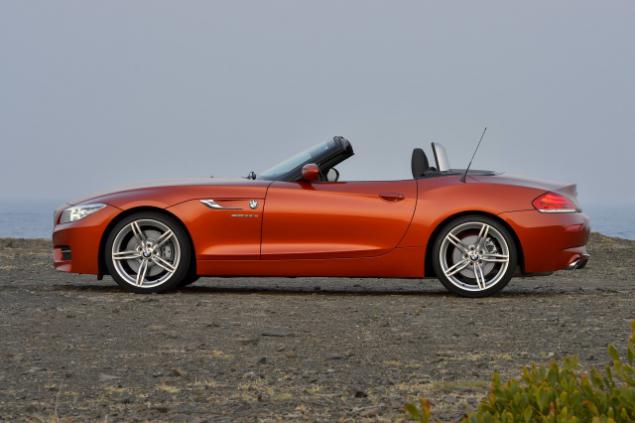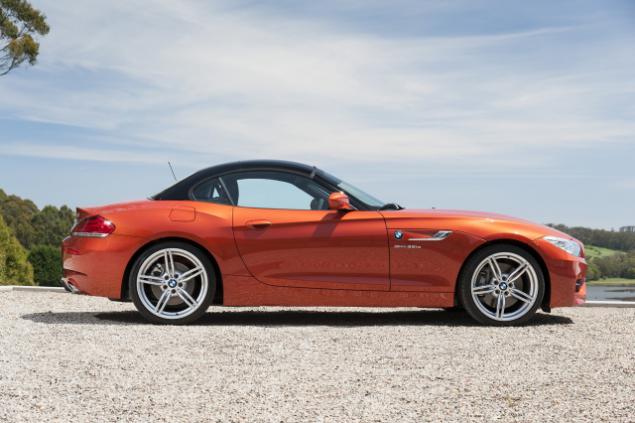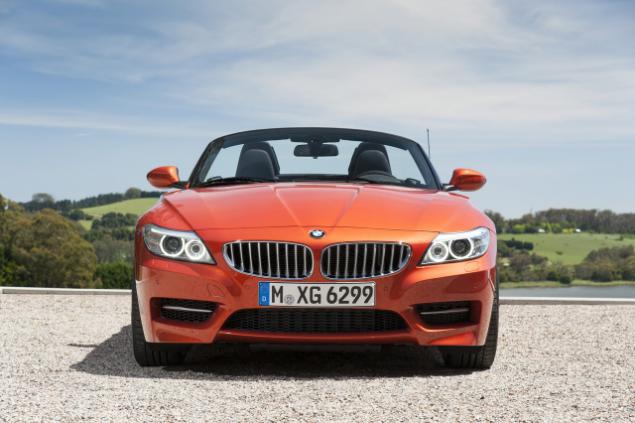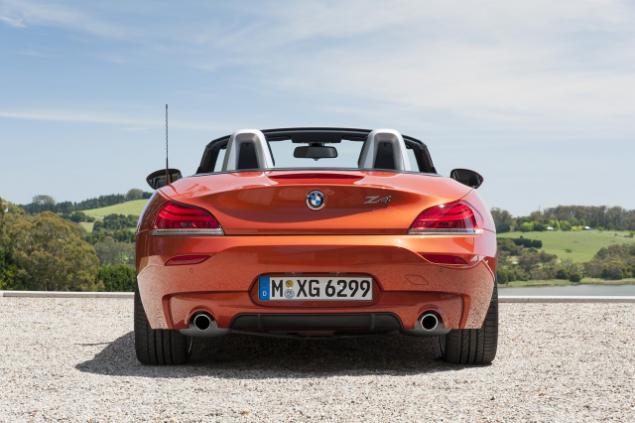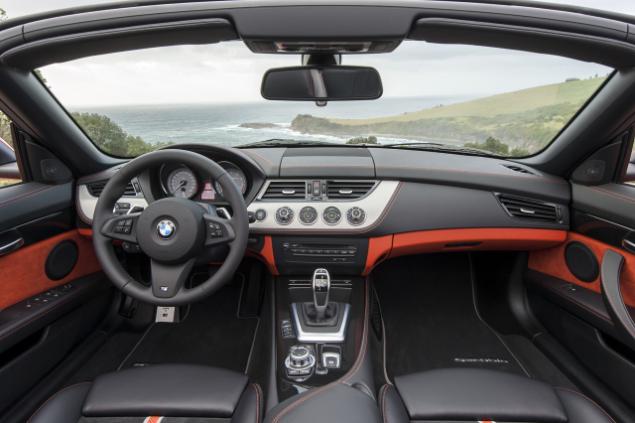 According to the results of the outgoing year, the American magazine «Autoblog» called the Volkswagen Passat TDI 2013 - the most profitable and convenient car. And sy absolutely agree. Over the past nearly 40 years, the Volkswagen Passat has evolved and transformed from a three-door hatchback sedan in the present-handsome. In this case, manual and five-impressive interior, it can do one of the leading auto sales. But the main advantage - the presence of the diesel engine TDI 2.0.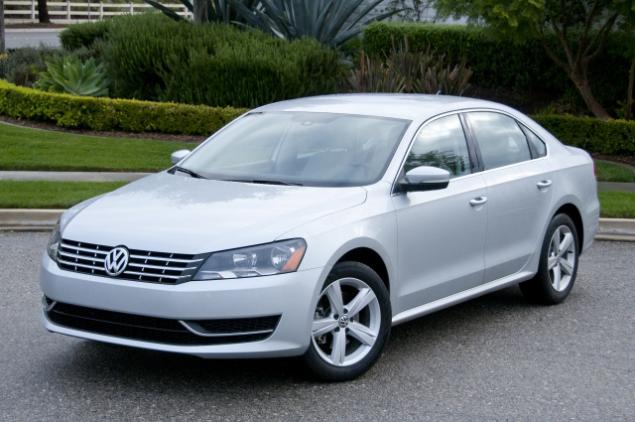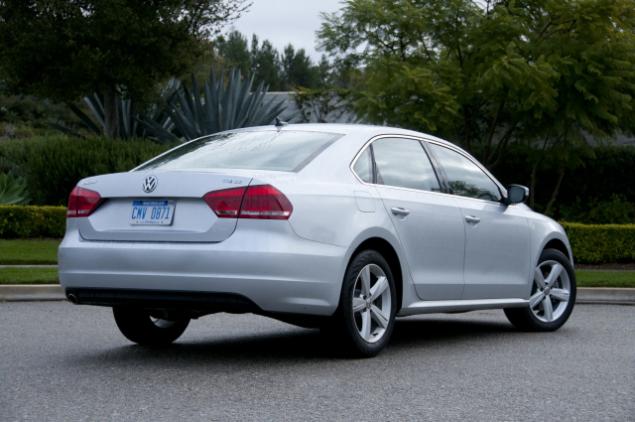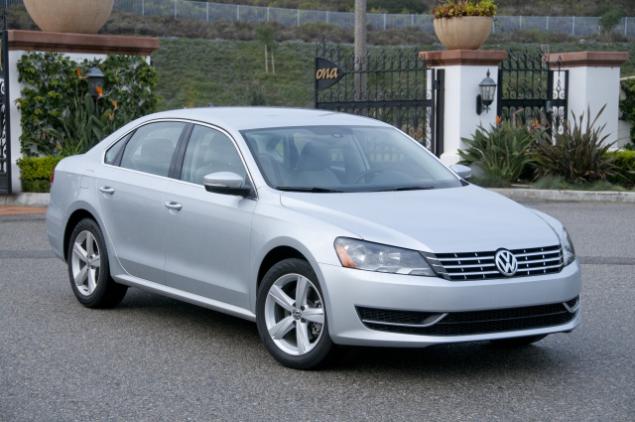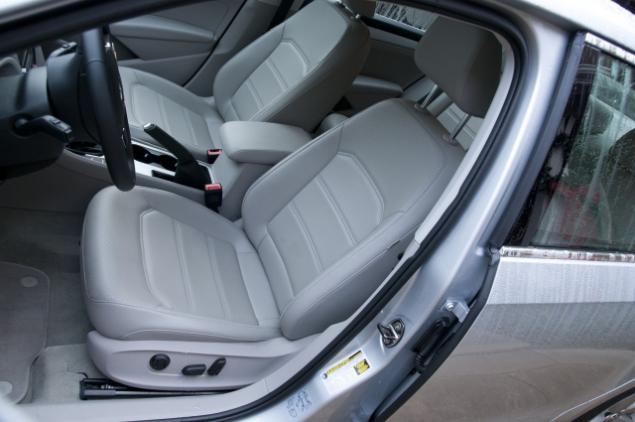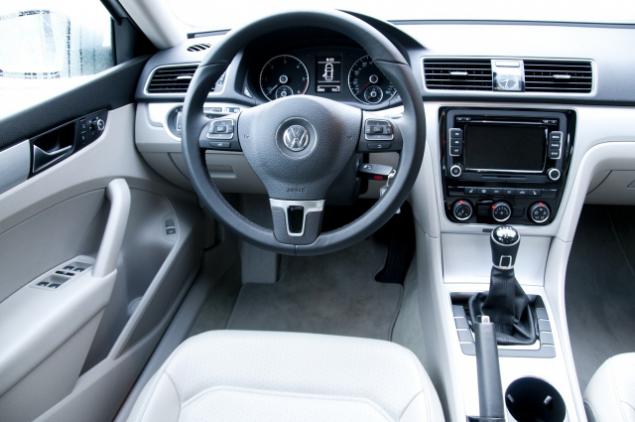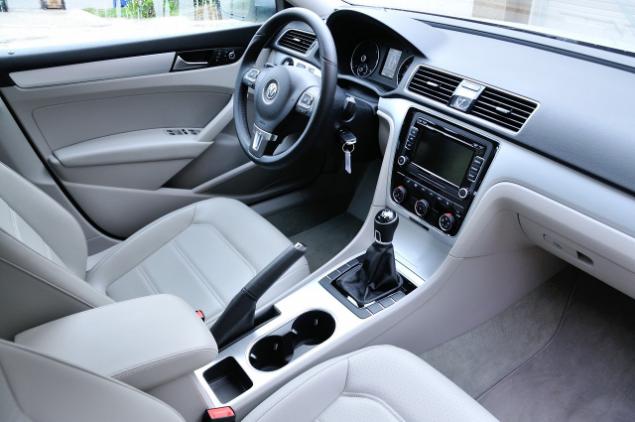 Now, a little about the concept. A long time in the status of the concept car, super car from Gumpert. Germans almost went bankrupt, but the demand for their Apollo, time saved from collapse studio. Next in line, two-door supercar, previously codenamed which sounds like Tornante. Under the hood, super car will be hidden engine from Audi, with a capacity of 700 hp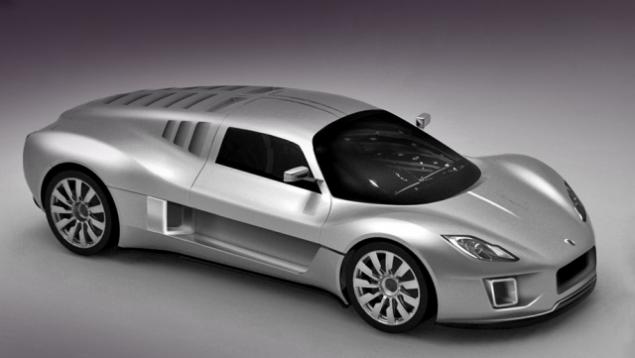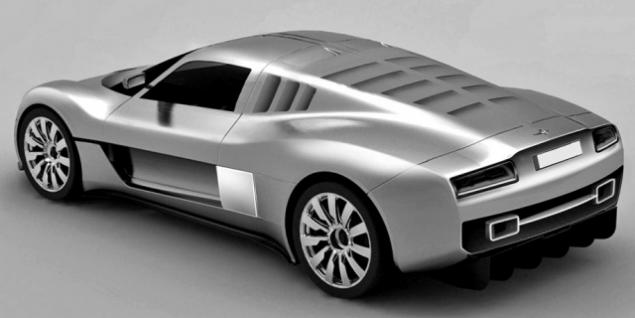 Continuing the theme of super-cars Czech company Praga, which is already in full tests your super car R1, for circuit racing at Le Mans. Hearing that the engine power of all 210 horses, many think that all this deception. But, you keep in mind that the weight of a car just 268 pounds! Just behind the photos, you can see the car in action.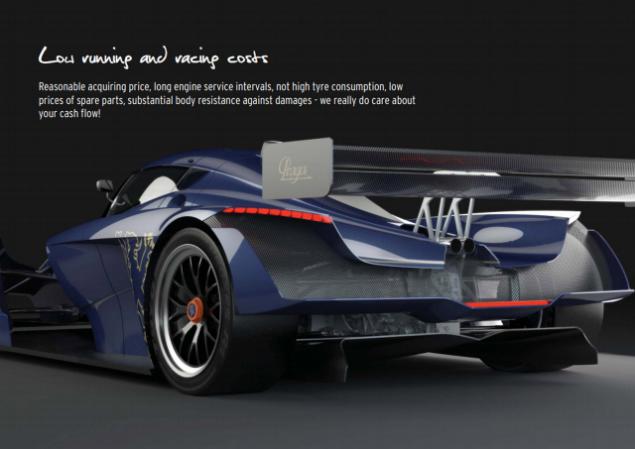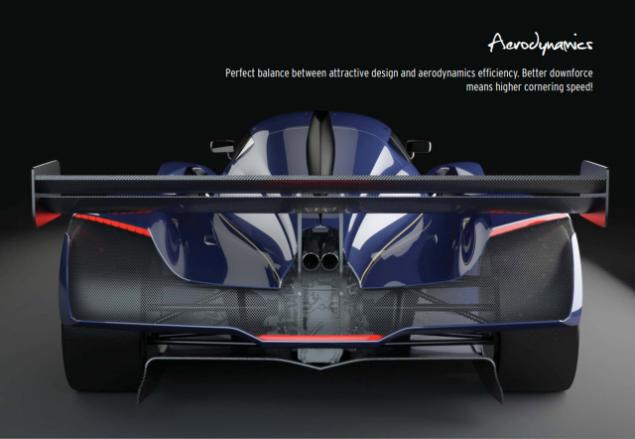 The American company «Carbon Motors» will become the new provider of transport for the US Department of Interior. After Ford announced the discontinuation of the legendary Crown Victory, winner of the tender was precisely this company to offer excellent cars TX7. Later, promise presentation patrol sedan E7. Under the hood of an unarmored SUV, accommodating 10 people, is located eight-cylinder engine with a capacity of 300 "horses".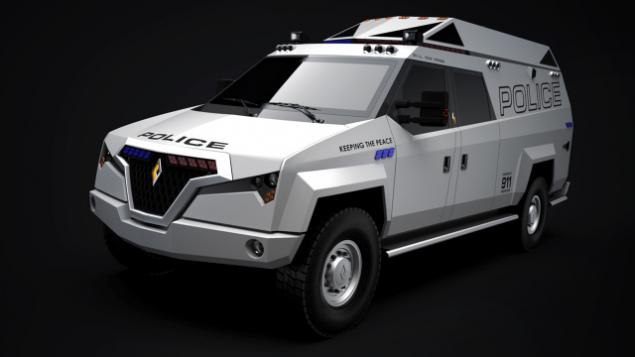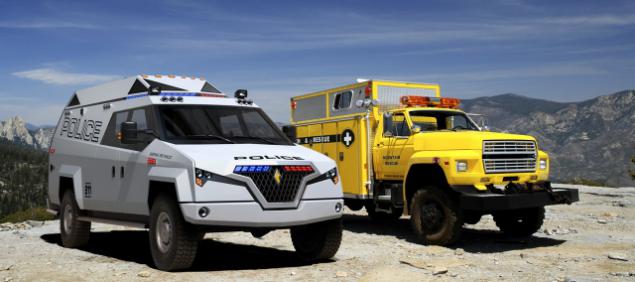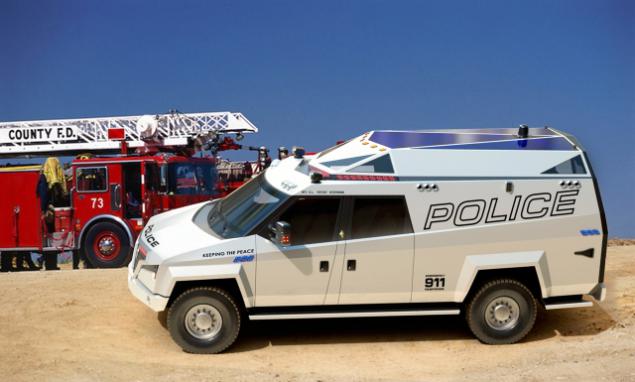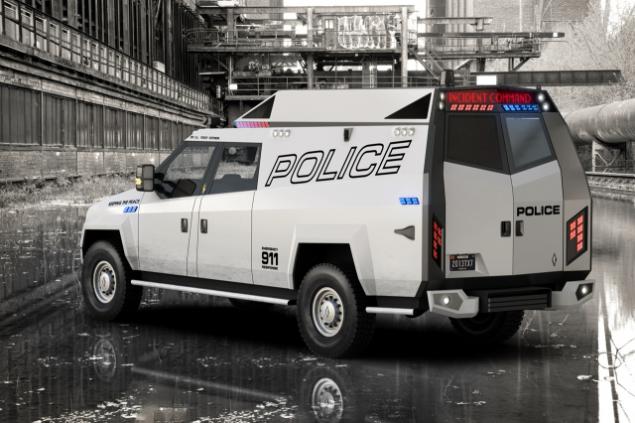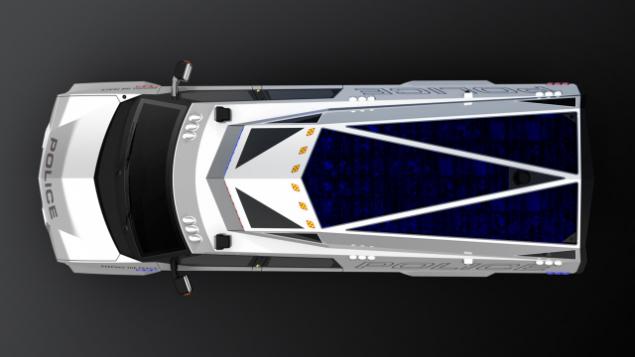 See you in the new digest of the news in the world of cars.