Many people probably don't know that attempts to create inflatable furniture was made in the 19th century. They were not too successful until about 20 years ago, invented a durable and environmentally friendly material called politely. Inflatable furniture is not just comfortable but lightweight to carry. Some skeptics believe that it loses the usual furniture. But it is not: in appearance they can not be distinguished.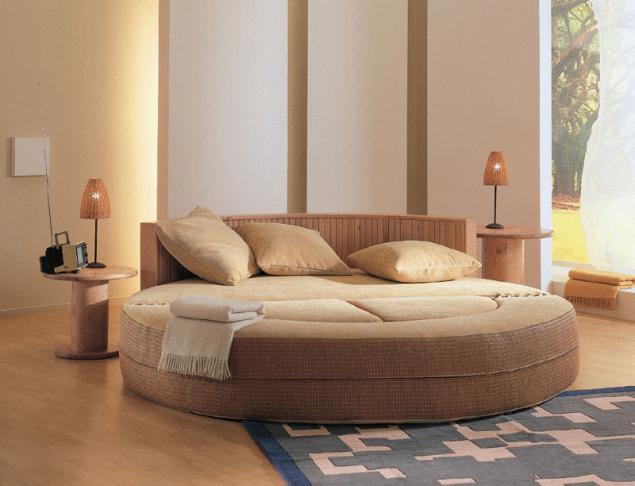 Typically, inflatable furniture is made up of separate units, fastened together in completely different ways. That is, one set it is possible to assemble a bed, sofa or a few chairs. For aspiring entrepreneurs the business the idea of selling inflatable furniture very promising. You will need to find a place and to organize it in a store. To find suppliers, bargain for cooperation, will have to work hard.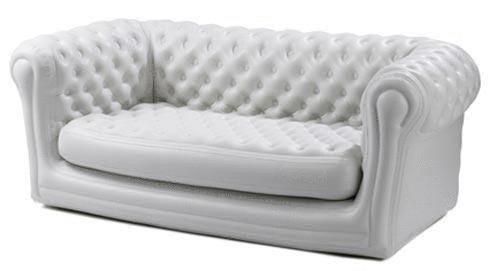 You can search in the Internet. At the moment the price of a single unit ranges up to the upper line at $ 15. So you can purchase the full set to create one unit of furniture around 100-120 dollars. And to sell it for 250-300 dollars. It all depends on what vendors you will find. Enough to start will a small shop. In this field of activity has a lot of space. In some cities, such outlets just yet. Many entrepreneurs sell inflatable furniture through online shopping. It is quite profitable.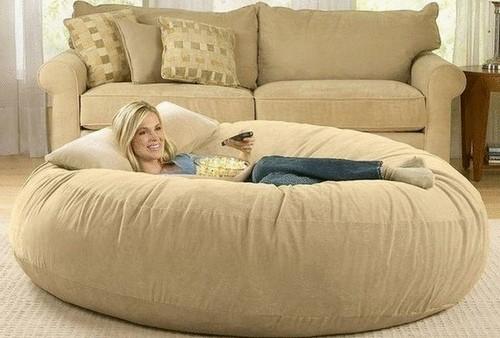 However, you can try to open a stationary point. So, you need to find a room. Then you have to register an emergency, find a person for the position of sales assistant. However, you can work on the trading floor. Please note that special repairs are required, it will be enough if the inside of the store will be clean, comfortable and spacious. All the energy should be directed at promoting your goods. After all, not all people are aware that inflatable furniture has many advantages. You should give ads in Newspapers, be sure to run a commercial on TV, to post information about themselves on billboards and so on.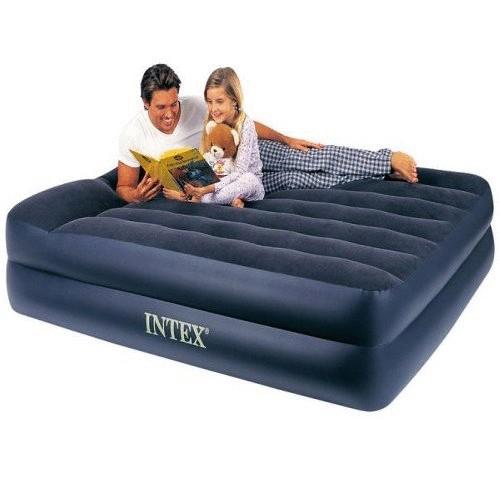 You must give complete answers to all the questions of customers, to provide them with full information on the quality, the comfort of such furniture, how to care for her. The business idea of selling inflatable furniture will be beneficial only if you can tempt consumers with its product.
Source: /users/117