Hallgrimskirkja (Church of Hallgrimur) Luteranska Church, located in the capital of Iceland — Reykjavik. It is the fourth tallest building in Iceland, 75 meters high. Named in honor of the poet and spiritual leader, Hallgrimur for Pétursson, that has influenced the construction of the Church and to the spiritual development of the nation, he wrote, "Hymns of passion" (Passionhymns) Icelanders love quote. Iceland adopted the Christian faith in the year 1000, was part of the Roman Catholic Church until the reformation in the sixteenth century. After that she became a Lutheran. Approximately 95% of the population worship the Lutheran Church. The Church was built a very long time - about 38 years. The project itself was developed in 1937 by Hudiono Samuelson, a national architect who has already built a lot of buildings in the country.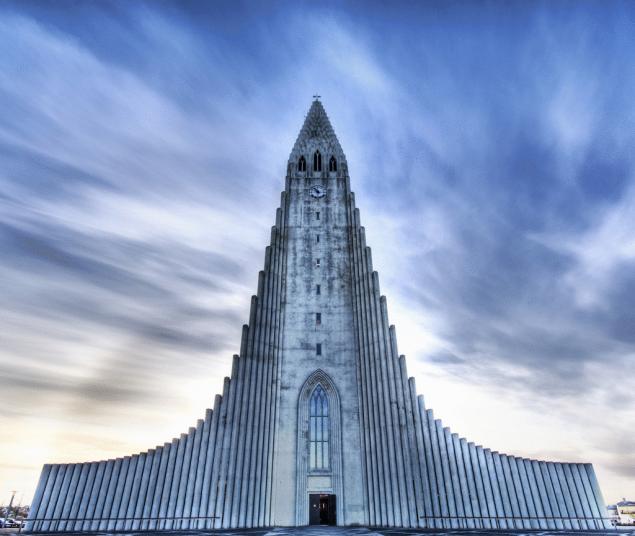 But work on the construction of the Church began in 1945. This is because around the construction was a lot of controversy, namely the external form of the Church. I won the most successful of the variants. The design resembles the rocky mountains and ice sheets that dominate the landscapes of Iceland. The controversy has generated and the size and height of the bell tower. However, most people determined to see the project completed and the design has remained unchanged. The works ended in 1986, when it was consecrated the nave, on the 200th anniversary of Reykjavik. 60% of the construction cost was collected on the contributions of the residents of the city and private donations, which came not only from residents but also from abroad. The Lutheran Church Hallgrimskirkja, Reykjavik, Iceland. The Church is famous for its great organ (the largest currently in Reykjavik), created by the German master Johanesson Kleiss. Body mechanical, 5275 tube, the height of about 15 meters, weight — 25 tons.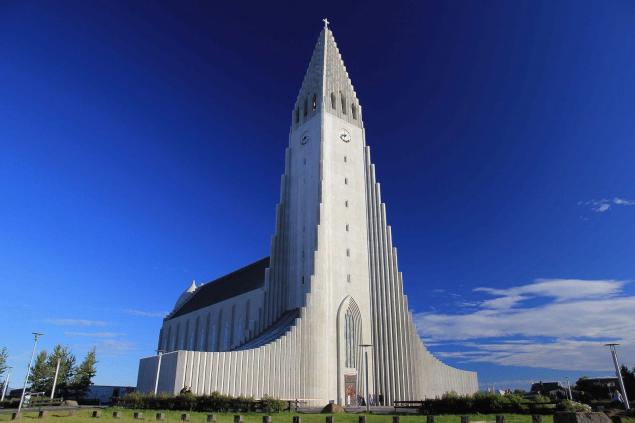 The Church created a society that supports cultural initiatives, organises meetings, supports young talents, assisting patients, etc. Hallgrimskirkja is located in Reykjavik city centre, it is visible from any point of the city. Due to its unusual shape and height, the Church of Hallgrimur was one of the main attractions of the city. Admission is free, you can go up in the spire, there is a small charge for those who use a lift.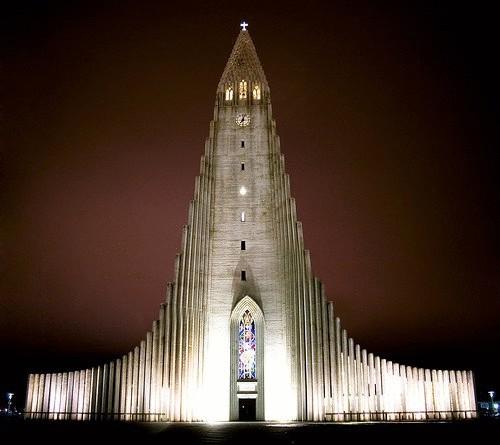 It has a great view of the city and mountains. The beautiful nave is open to all every day who want to pray or be alone.
Source: /users/117