In these places, millions of people come to worship and Purchase of spiritual power. This monumental beauty is mesmerizing. Just one look at the man-made wonders of art the soul becomes lighter. These monuments of spiritual culture cause delight and awe. This is 20 one of the most incredibly beautiful temples of different religions around the world.
Cathedral Hallgrímskirkja, Reykjavik, Iceland.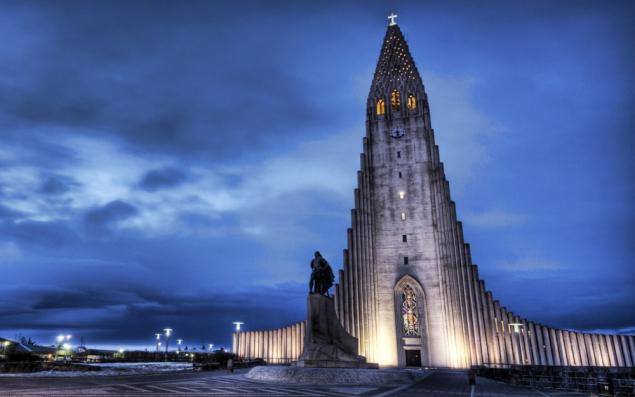 Photo: Iceland24blog

The Kul Sharif mosque, Kazan, Russia.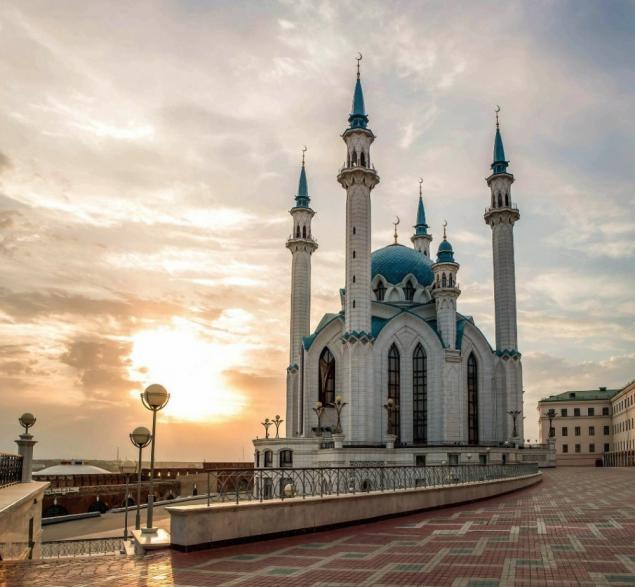 Photo: Vkontakte

Lotus Temple, New Delhi, India.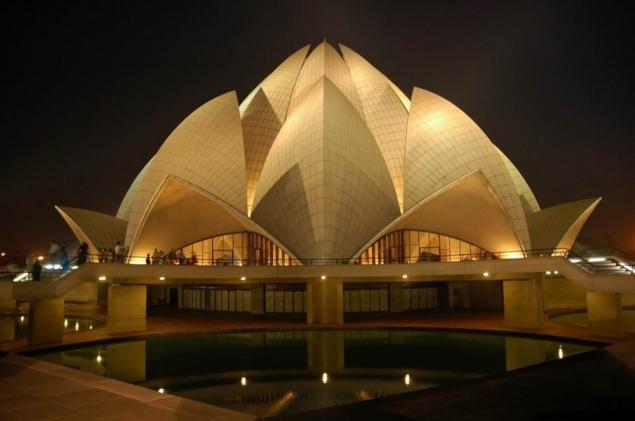 Photo: Beauty Places

Las Lajas Sanctuary, south-east of the city ipiales, Nariño Department, Colombia.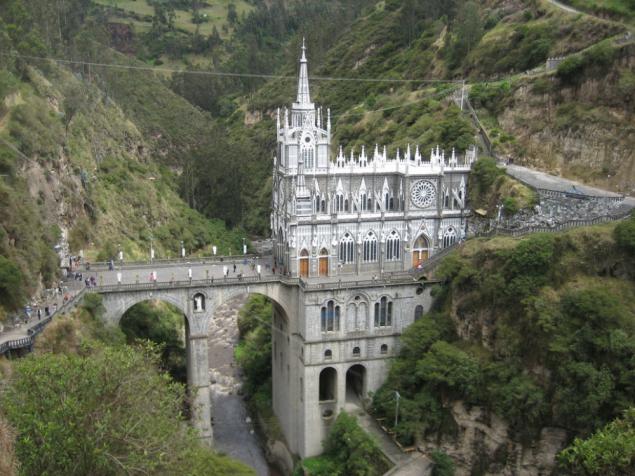 ​​

Photo: Flickr

California Mormon temple, San Diego, United States.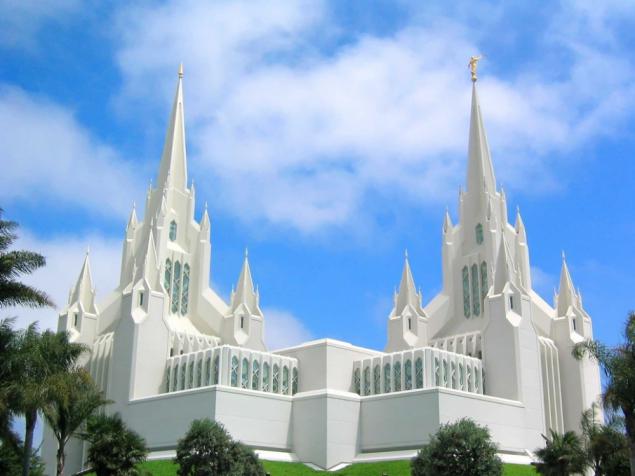 Photo: Temple Study

The Temple of all religions with the Christian cross, a Star of David, the Muslim crescent and the Chinese dome, Kazan, Russia.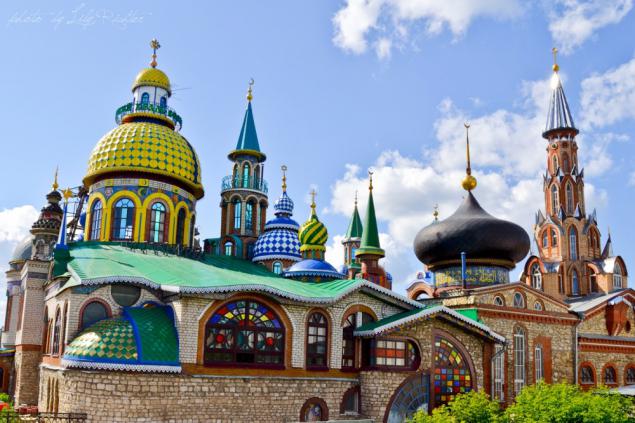 Photo: Okkarta

Kamppi Chapel of Silence, Helsinki, Finland.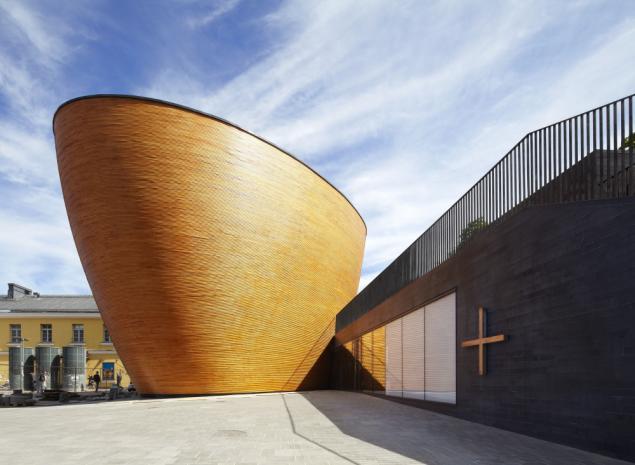 Photo: Euromag

Buddhist monastery of Taung Kalat-peninsula of Indochina.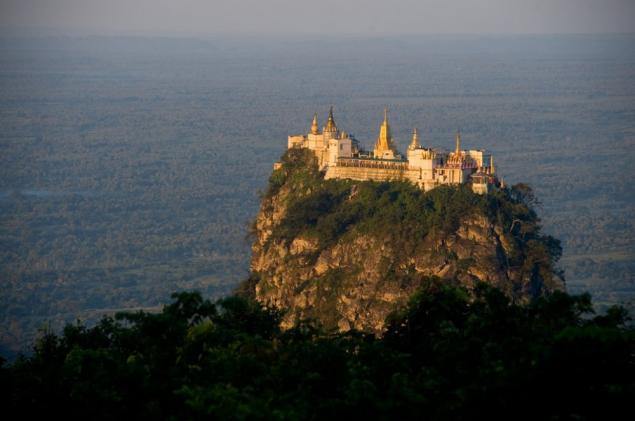 Photo: The Dude

Saint Basil's Cathedral, Moscow, Russia.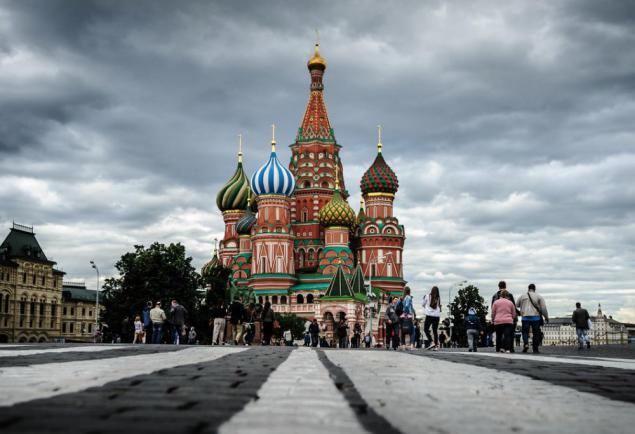 Photo: NaT Natto

St. Patrick's Cathedral, Melbourne, Australia.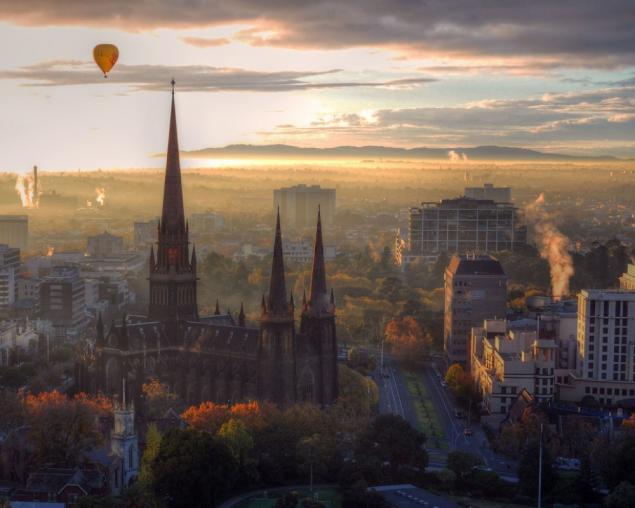 Photo: Flickr

Sheikh Zayed Mosque, Abu Dhabi, United Arab Emirates.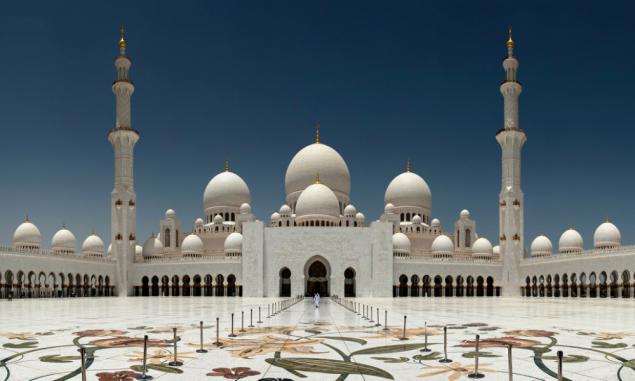 Photo: Extendcreative

Holy Trinity Church, Waterloo Island, Antarctica.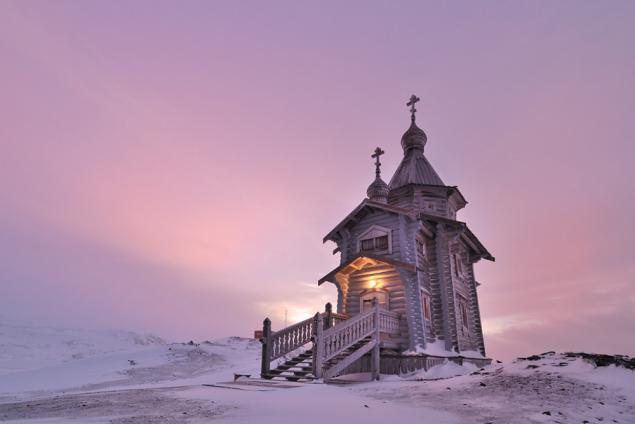 Photo: Flickr

The Church of the Assumption, Lake Bled, Slovenia.




Photo: Fwallpapers

the cathedral of Milan, Italy.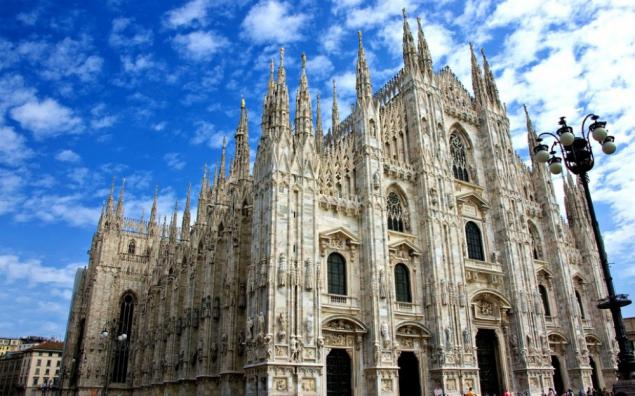 Photo: Earthalacarte

The Church called "Garden of olives", Buenos Aires, Argentina.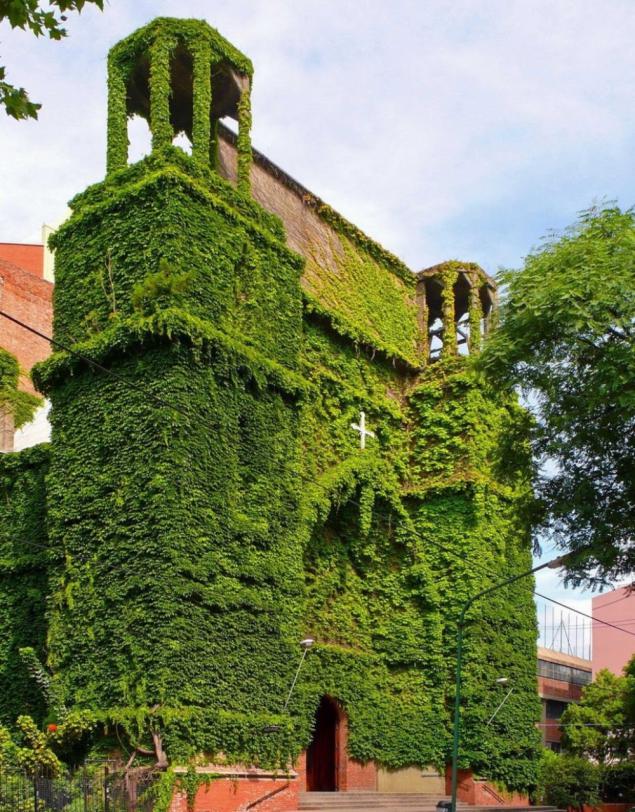 Photo: Monkeyzen

The Dutch Reformed Church of South Africa.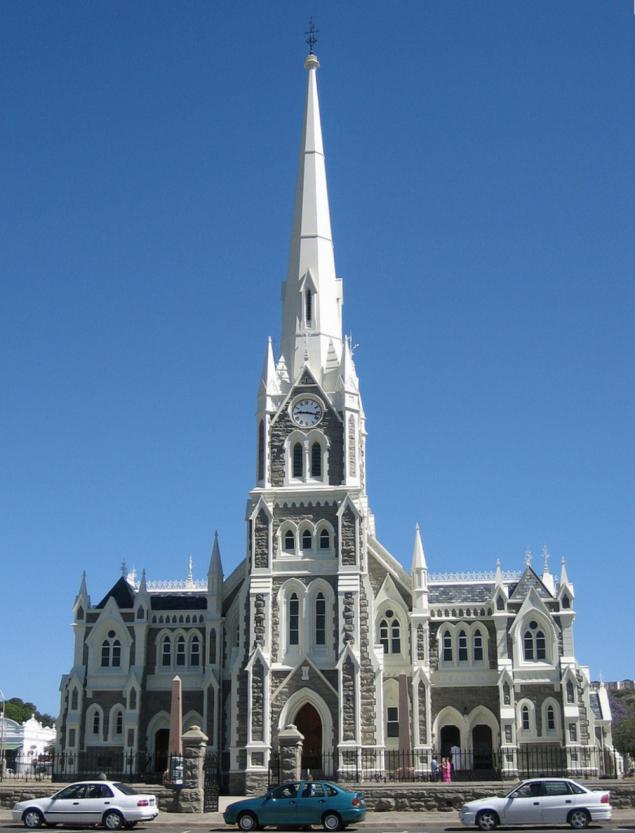 Photo: Flickr

Air Force Academy Cadet Chapel, United States.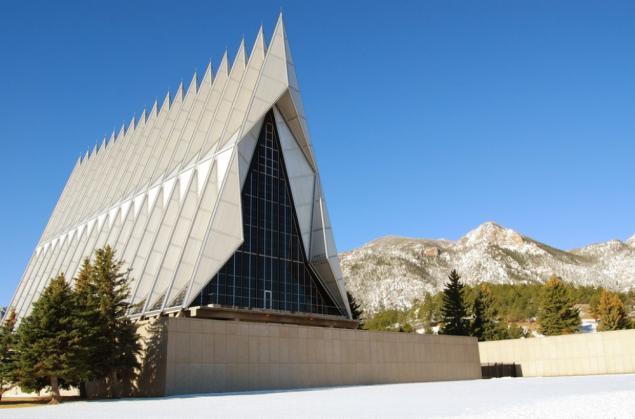 Photo: Fwallpapers

The Church of AEP, the island of Luzon, the Philippines.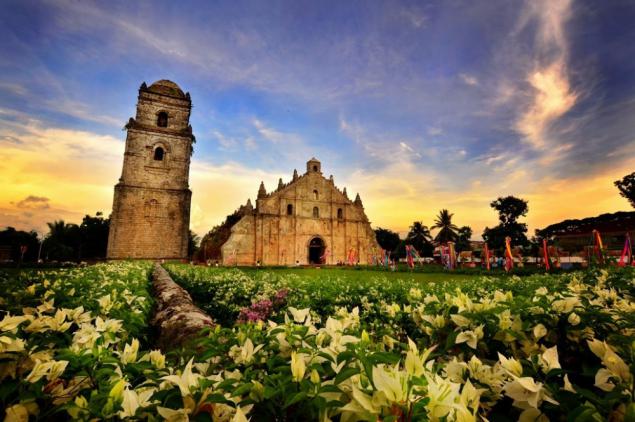 Photo: Wikimedia

Church of the Transfiguration, Kizhi Island, Russia.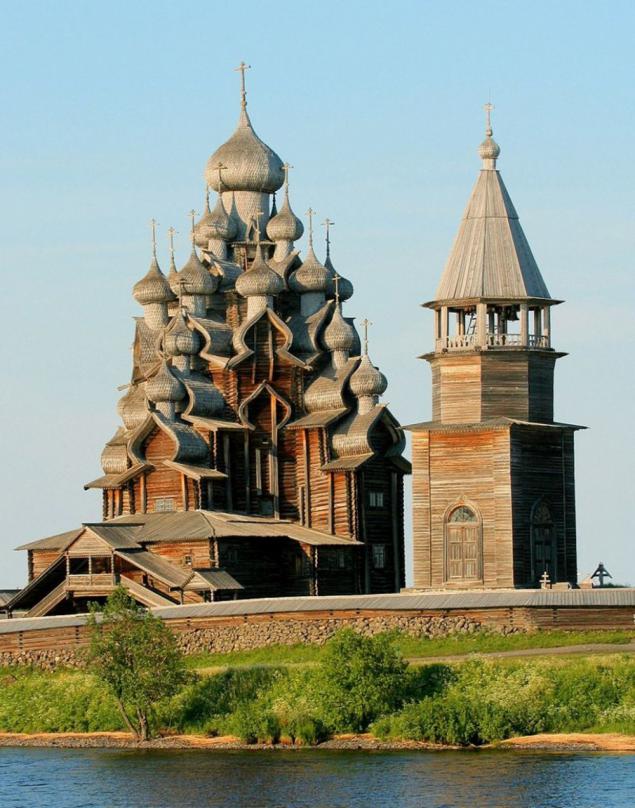 Photo: Wikipedia

Crystal Mosque, Malaysia.




Photos: Panoramio

From the view breath away. Is is possible to create such beauty by human hands? Show these unique architectural masterpieces to your friends!

via ofigenno ru