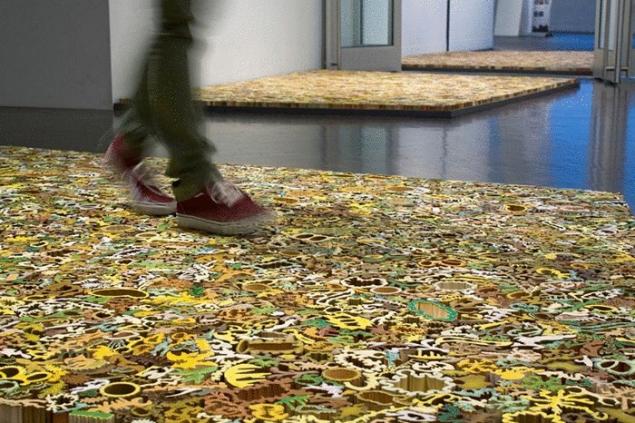 From ceramic dishes in the kitchen to ceramic plates on the wall, from ceramic sculptures to jewelry made of ceramics, but now the carpet... With the art project called Construct was made by American sculptor Nathan Craven (Nathan Craven) at the art Museum of Denver. The project is also known as the Footing, "base", and a carpet of ceramic, entirely hand-made.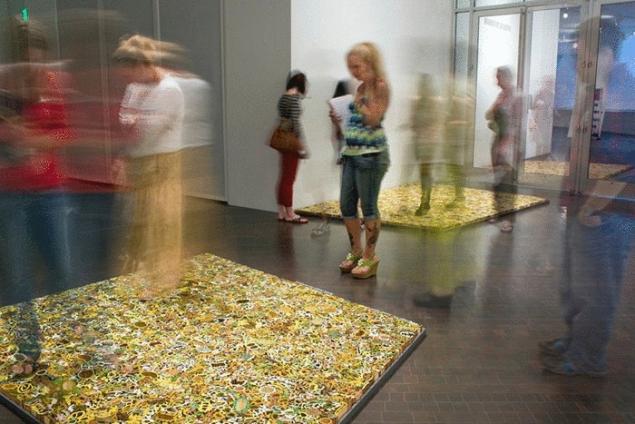 Art project, sculpture, installation, is the work of a sculptor called differently, omitting, except that one obvious thing. Footing, is an interactive installation, in its essence reminiscent of the unusual, creative puzzle. So, this carpet consists of many individual elements, colorful ceramic figurines of different sizes and shapes.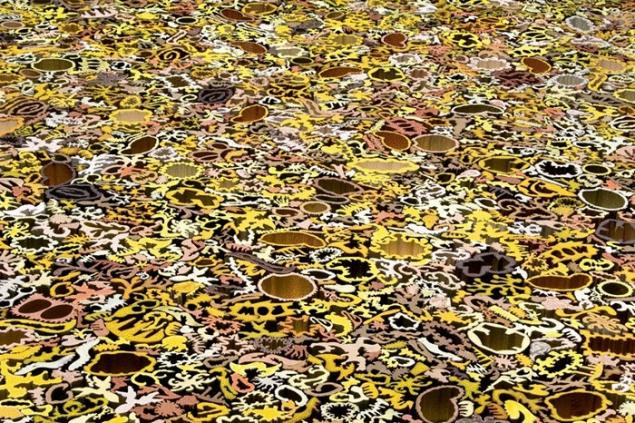 The author of the project combined these components into one large canvas and opened it on top of the glaze to give it Shine and protect it from minor damages and dirt. Moreover, the interactivity of this installation involves direct interaction with the audience. So, bright colors, intricate figurines-elements attract the attention of visitors, and to consider the composition of the "carpet" as it should, as closely as possible, they need not just to get closer to him, but also to climb on top, to resemble, to study every detail of every figure.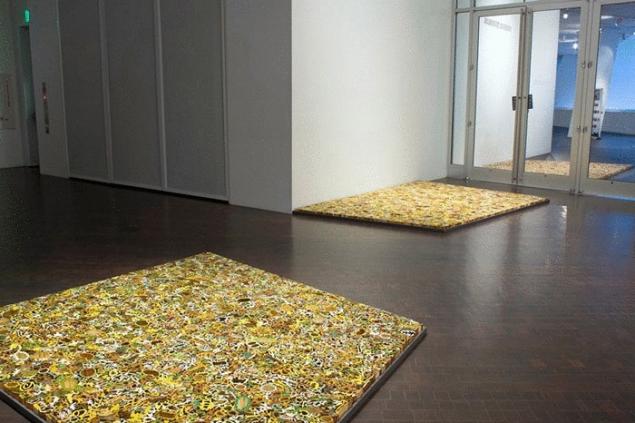 Source: /users/78