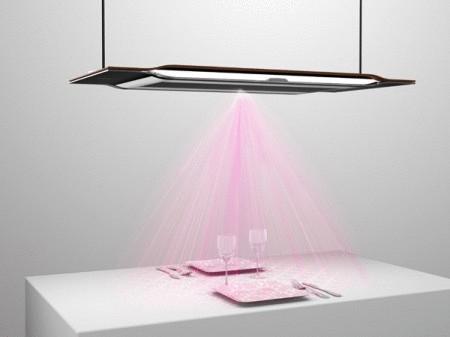 The ICE system is from Spanish designer Helena Tahanaoute (Julen Pejenaute) is a set of several lamps, unusual lighting and a prescription database that will help the user in the process of cooking food and make the meal even more delightful.
This year the main task of Electrolux design lab was to create a device that can transfer the homemade food preparation to a higher level. The ICE system fulfils this requirement in several ways.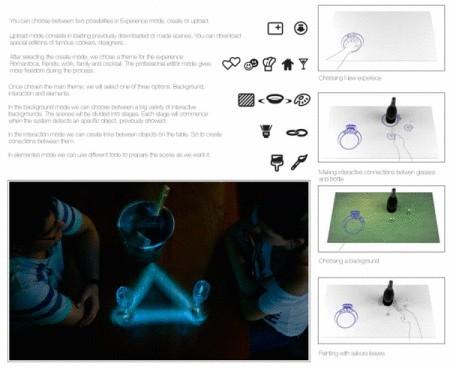 As the Creator explains, "when ICE is placed over gotovochnoy or dining area, it can scan ingredients you've already chosen to cook and makes suggestions regarding food, which can be prepared from these ingredients. The user also has access to an extensive database of recipes and ICE will guide you every step of the way." In addition to helping with recipes this smart device is also able to create a mood with various lighting options.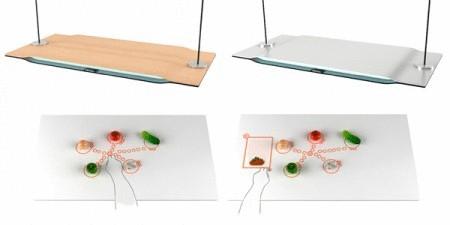 Probably, budding chefs and students to cook really would be interesting to experiment with using this system. But in everyday home, as a rule, every woman knows what products she has and what she is going to cook. In addition, not everyone is a happy owner of quite a large kitchen, able to accommodate it, though not too big, but, of course, required special device.
It is therefore unlikely that this system will be widely used, though ICE and entered the top ten finalists of the contest "Design laboratory" Electrolux. But like any other invention, of course, this system will find its admirers able to appreciate all its useful functions and positive aspects.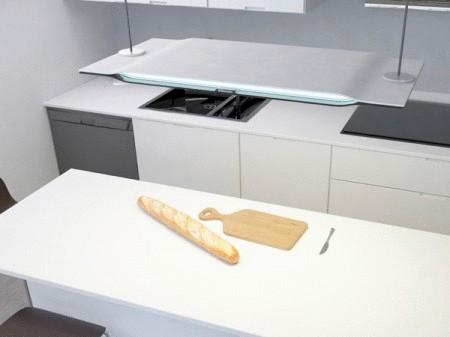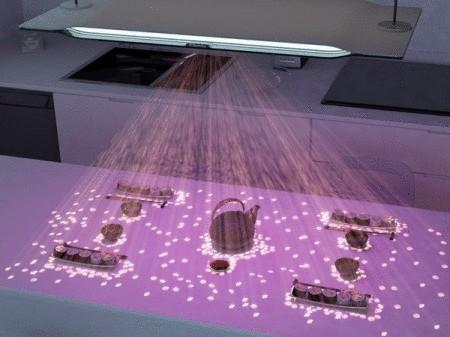 Source: /users/104