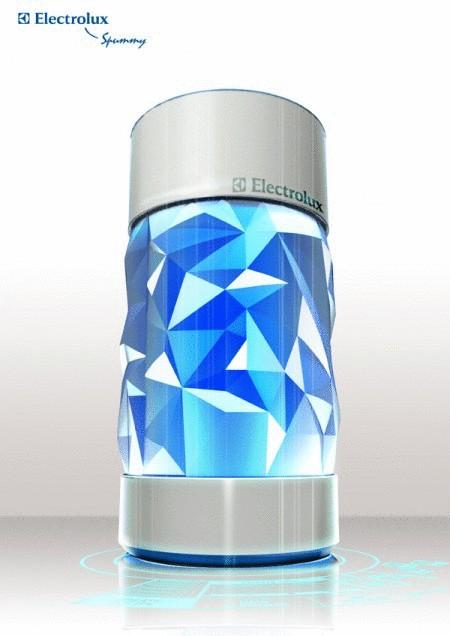 Campaign Electrolux proudly presents the latest development in the field of entertaining and cooking. Spummy – edible foam generator and, perhaps, an alternative future food industry.
Using nano-technology, the device can prepare a batch of edible foam with any flavor. Spummy is the ability to combine an infinite number of flavors will foster an imagination, even the chef of the gourmet restaurant.
In this device all unusual: the purpose and appearance, and method of administration. For example, the desired density of the foam and the taste of her choosing with the buttons of the holographic screen covering the bulb of the instrument around the perimeter.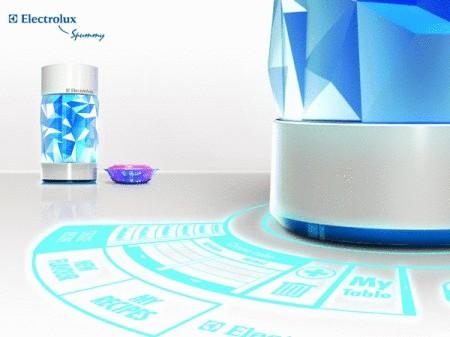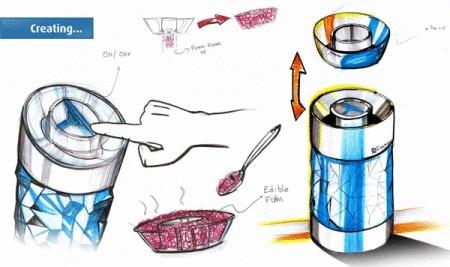 The creation of this non-standard device Brazilian designer Alejandra de Bastiani inspired experience of Ferran Adria, the inventor of flavored foam. Thanks to this innovation, the inventor in the restaurant for four years in a row voted the best restaurant of the year.
The device Spummy for experiencing the taste delights of gastronomy, Haute couture, enjoy exotic flavors without leaving home, which in itself is worthy of praise.
In addition, at the annual global Electrolux Design Lab competition held by the Electrolux company for students and graduates of schools of industrial design, in 2012, the foam generator Spummy among the ten finalists.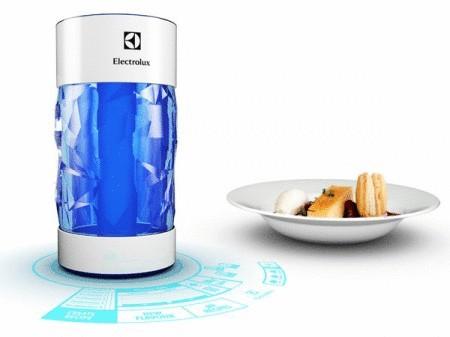 Source: /users/104