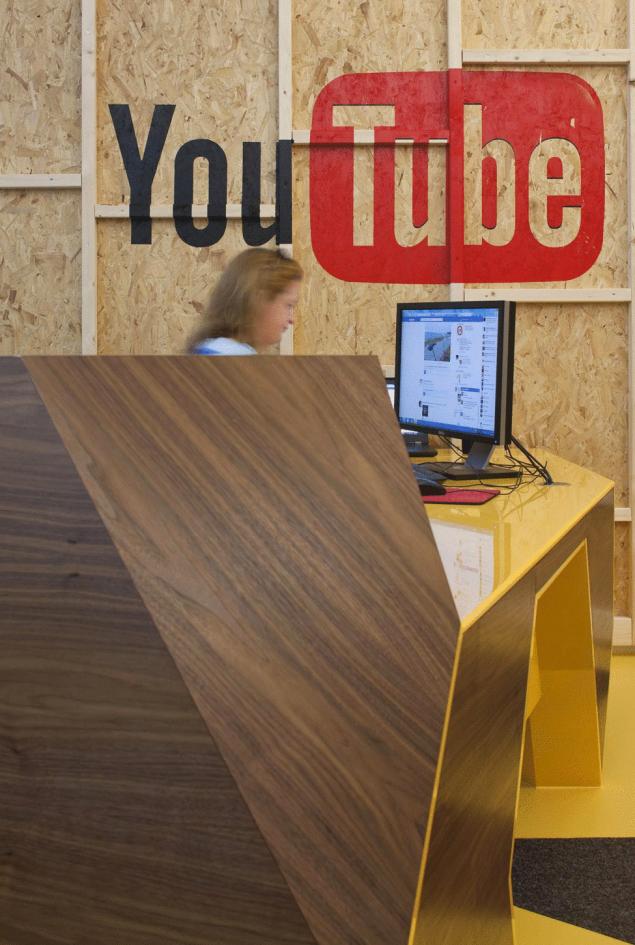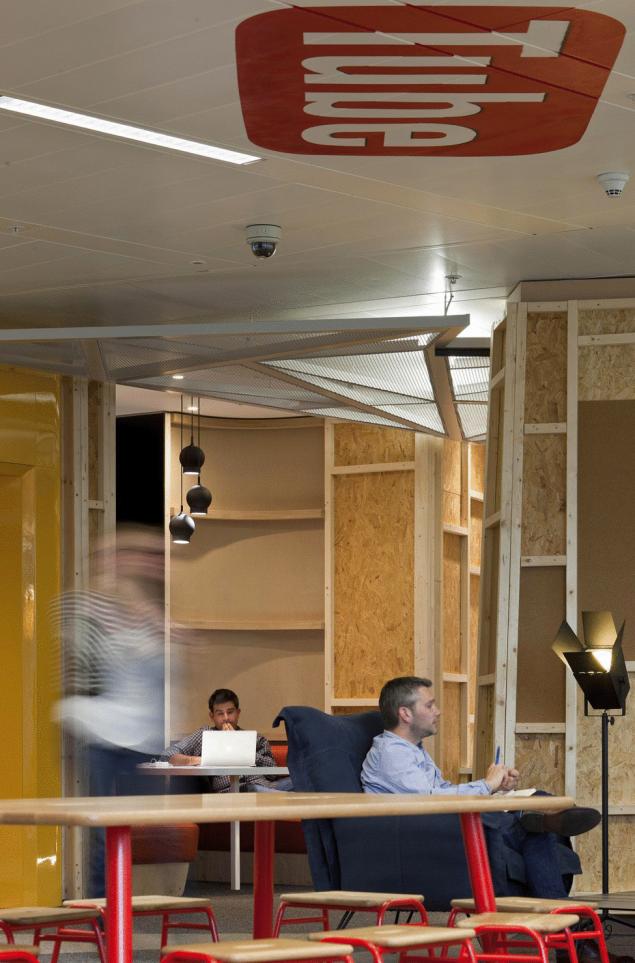 Bright Youtube office in London represents a new approach to creativity and the process of creating videos. It is intended for use as a Studio to create new materials by residents of Europe, Middle East and Africa. Aware of the fact that around a billion people, the creators are limited only to Youtube partners, providing access to the new office. Don't forget that partner could be anyone, you only need to meet a number of conditions. It turns out that each of us may be able to book time in one of two studios with modern video and audio equipment; to exchange views and ideas with other creative individuals; to attend lectures and workshops organized by Youtube and carried out by reputable users, giving the opportunity to get some idea on how to create better videos and attract more traffic.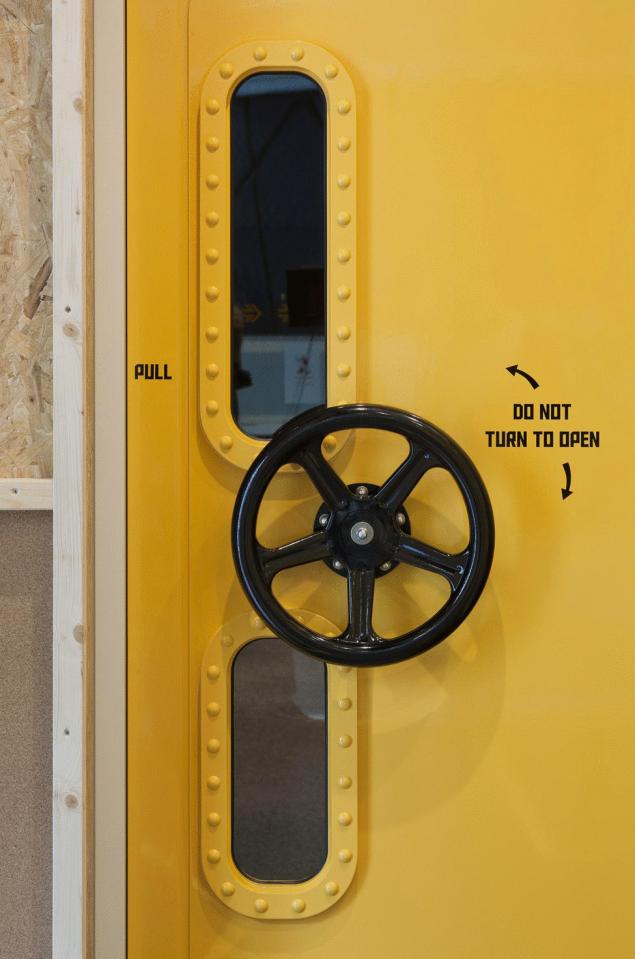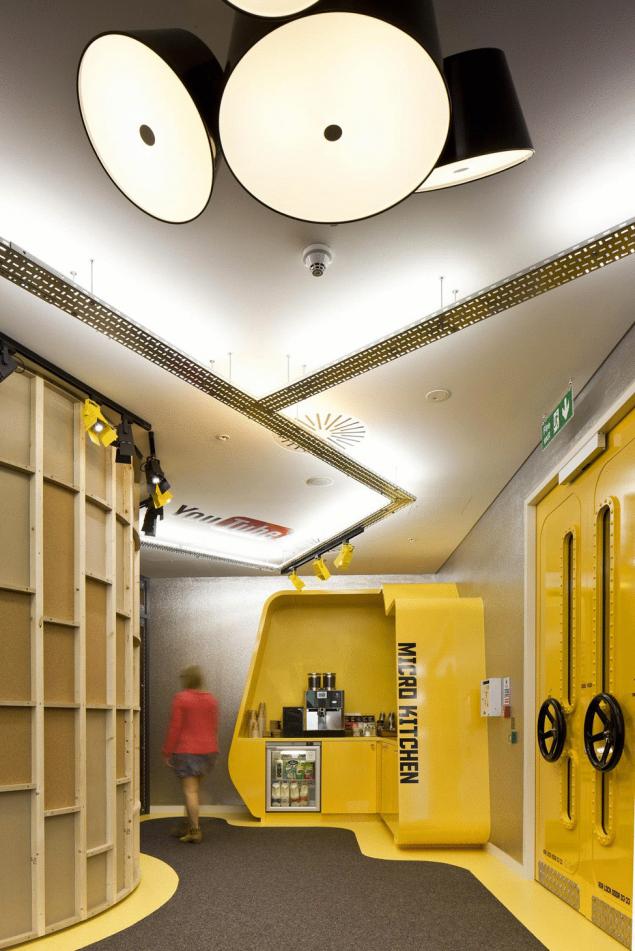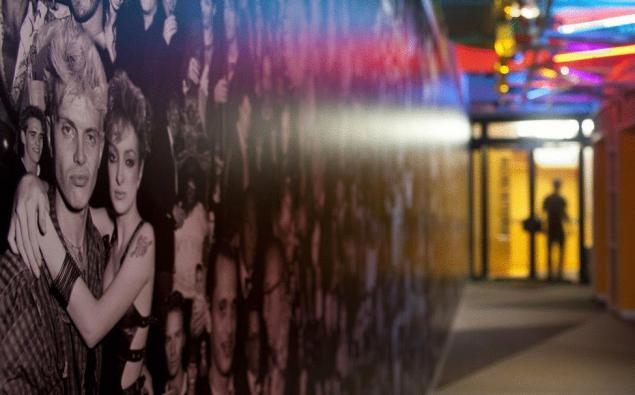 The new office interior was designed by design Studio Penson. Incredible ergonomic and functional space is designed to stimulate and inspire the creators of movies. Creative atmosphere with panoramic views of London — what could be better? There is a wall of fame, and the soft sofas in the style of an old English theater, but in a modern way and equipped studios, and areas for communication and conferences, and cocktail bar.
Numerous unique interior details are so great, that to consider them endlessly, noticing new elements. Of course, the project involves only natural materials, because the care for the environment — the cornerstone.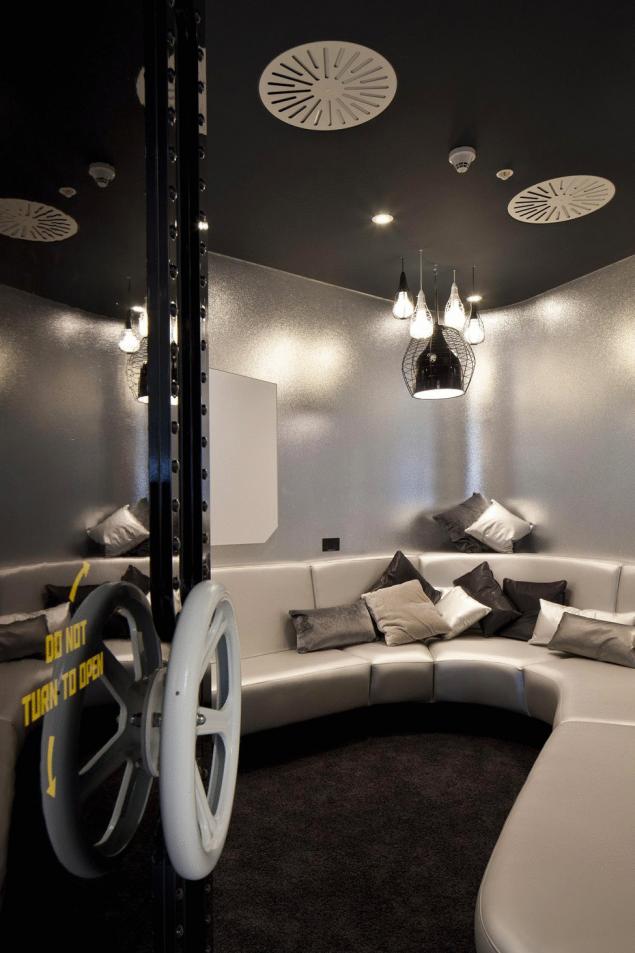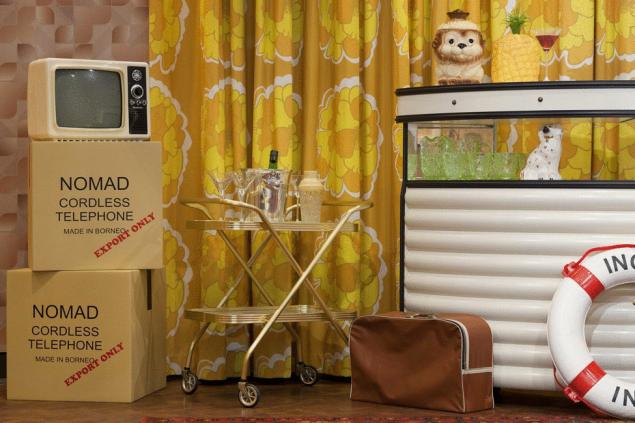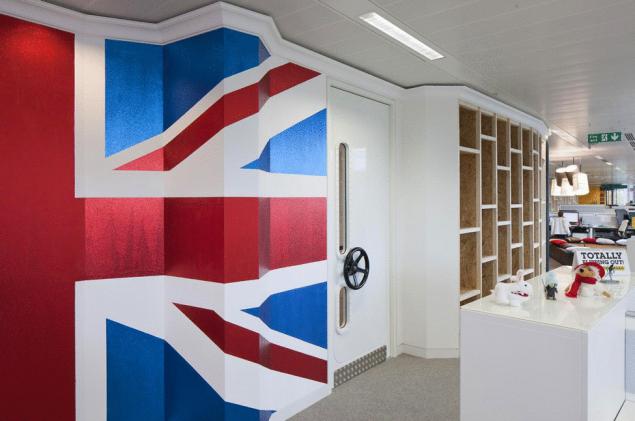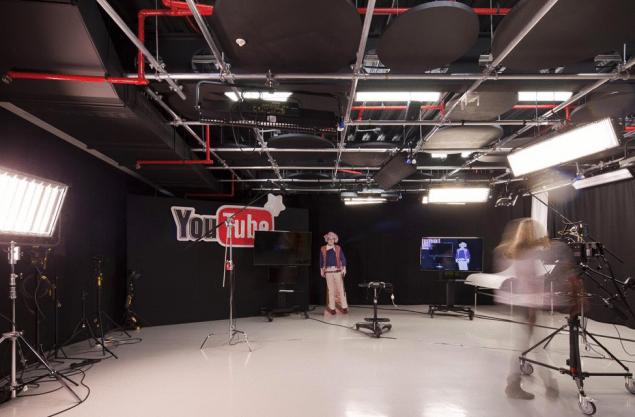 Source: /users/104