Pattaya was once an ordinary fishing village, which many on the coast. But in 1960-e years it became a place of leisure of American soldiers who fought in Vietnam. And the village almost overnight was transformed. Fishing shacks were replaced by first, low-cost guest houses, and soon luxury hotels. Deserted beaches filled with noisy crowds of tourists from all over the world (about a million tourists a year).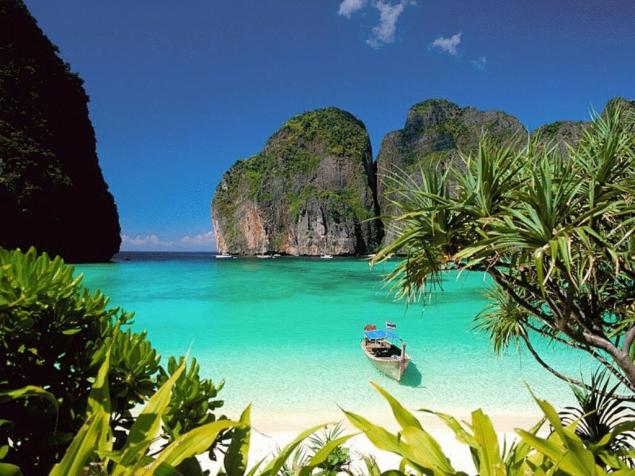 Pattaya today is not only one of the most popular and well known resorts of Thailand, but also one of the oldest resorts in Thailand, which is situated on the Eastern coast of the country in the Gulf of Thailand. The city has numerous kinds, and leisure. Almost the entire coastal strip are beaches, but the water off the coast is always quite muddy. But at the same time, Pattaya is a perfect place for fishing, water skiing, paragliding, scuba diving and much more. Near the coast are the Islands (including coral) with great beaches and clear water.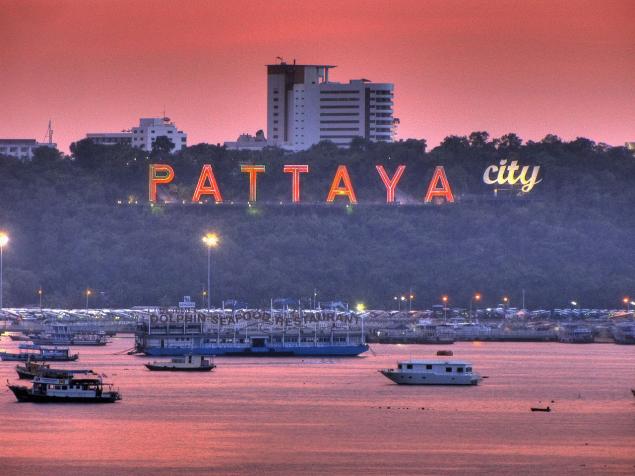 The resort is located two hours drive Southeast of Bangkok on the curved arc two-mile stretch of coastline lined up along the first-class hotels. If traveling by car, the impressions are starting to gather already on the road. On both sides of the highway stretch endless rice paddies, knee-deep in water working peasants in the wide-brimmed straw hats, and the plantation where they grow pineapples, papayas, mangoes and other exotic fruits. On the horizon are seen the slopes of small mountains, covered with dense tropical forests.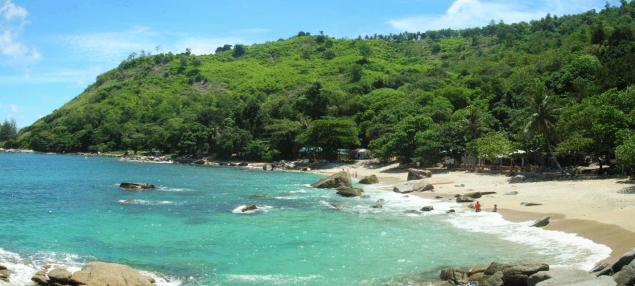 Occasionally on the way there are small villages. Stock up on fruit, and at the same time to quench your thirst with the juice of a coconut, you can also: farmers sell the fruits of their labor right on the roadside. In the evening, the city turns into one big entertainment center, bathed in neon lights. In Pattaya until morning does not stop bright and carefree night life.
Source: /users/117