Pharmacy Museum in Kiev is interesting not only for physicians, pharmacists and all devotees of the medicine people, but for those who want interesting and beneficial for the overall intellectual development time. The main goal of the Museum is to introduce visitors to the emergence, development and improvement of pharmaceutical business in Ukraine, particularly in Kiev.
The Pharmacy Museum in Kiev was opened in 1986. The exhibits for the Museum were going all over Ukraine. The exposition is devoted to history of Ukrainian pharmaceutics and drugstore business. The Windows of the Museum are located the cookware to prepare herbal mixtures, various banks and bottles for medicines, old recipes, tools pharmacists past centuries, preserved in alcohol snakes and crabs and many other interesting things. In the basement of the Museum there are installations — basement of alchemist and the hut of a medicine woman.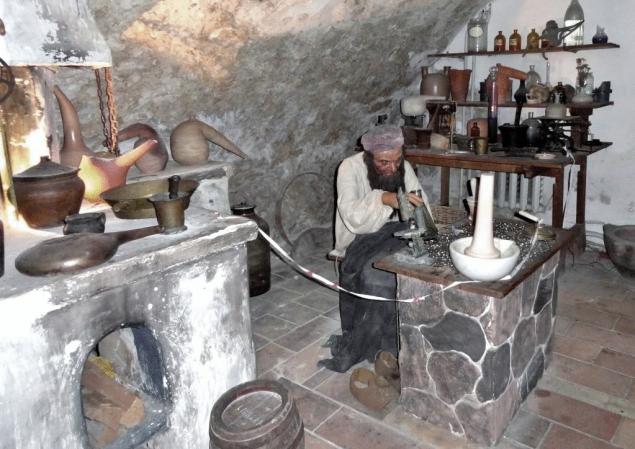 The first state pharmacy was opened in Kiev in 1715, and in 1730 between Florovsky and Peter and Paul monasteries, the first private pharmacy Kiev. Opened it Johann heiter, a German, arrived in the Russian Empire to establish a pharmacy business at the invitation of Peter I. Pharmacy business of Gatera was inherited by his son — in-law Georg Bunge, who became the founder of the famous dynasty of Kiev pharmacists.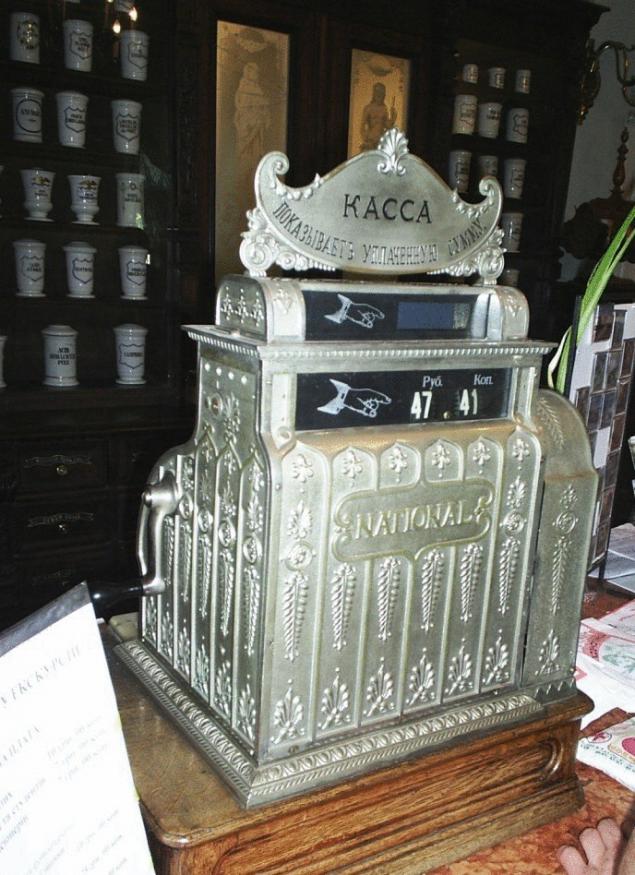 It sold pills, ointments, medicine — about 960 names. All medicines are prepared from natural ingredients — plants, minerals, shells, blood and bile of animals, insects and venom.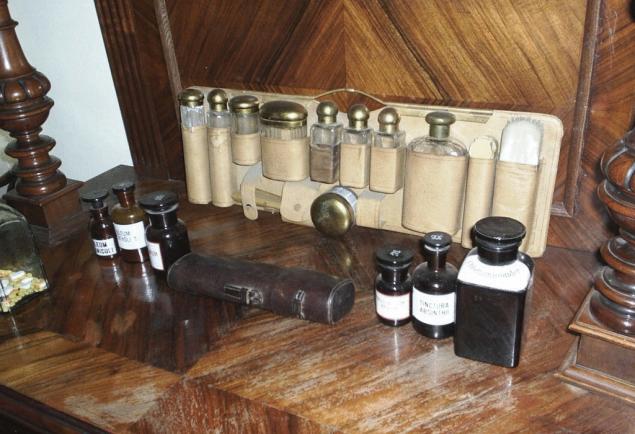 Pharmacy Bunge, Pritisko-Nikol worked for more than 100 years, in 1835, the HOMESTEAD together with the old house was sold — thus ended the glorious history of the first Kiev pharmacists. In the future, the estate resold several times, and then passed into state possession. In 1986, after the restoration of the building, then opened the Pharmacy Museum.
Source: /users/155