This island is the only inhabited of the three granite formations of the Bay of Saint-Michel (Mont Saint-Michel, Tomblen and Mont Dol). City on the island there is a 709 year. Currently has a few dozen inhabitants. Since 1879 the island is connected by a Causeway with the mainland.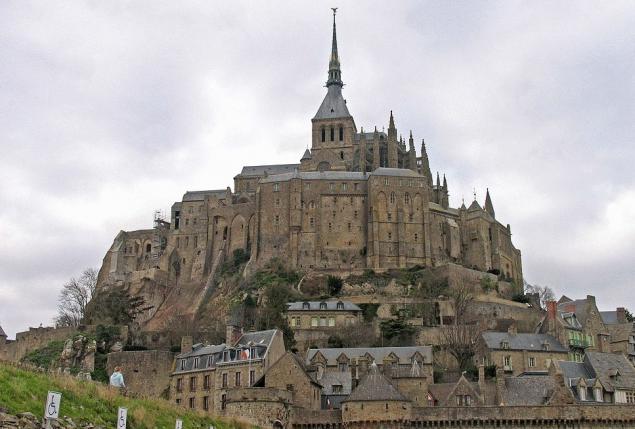 As a result of the activities of several generations of builders here have created a unique microcosm, reflecting in architectural forms the evolution of attitudes since the middle ages to the present time.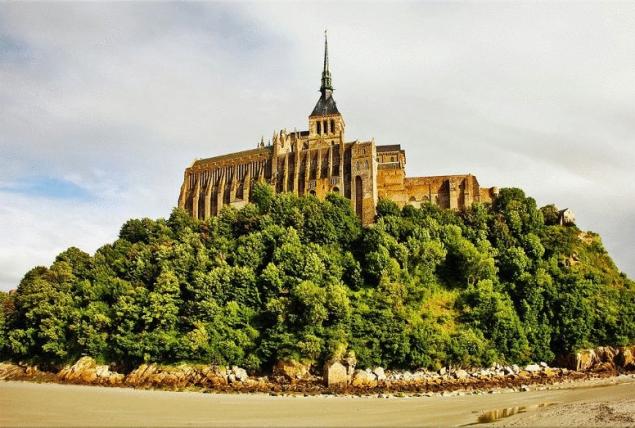 This natural-historical complex is one of the most famous places to visit. Already in 1874, he became a recognized historical monument, and in 1979 was listed by UNESCO as world heritage of humanity.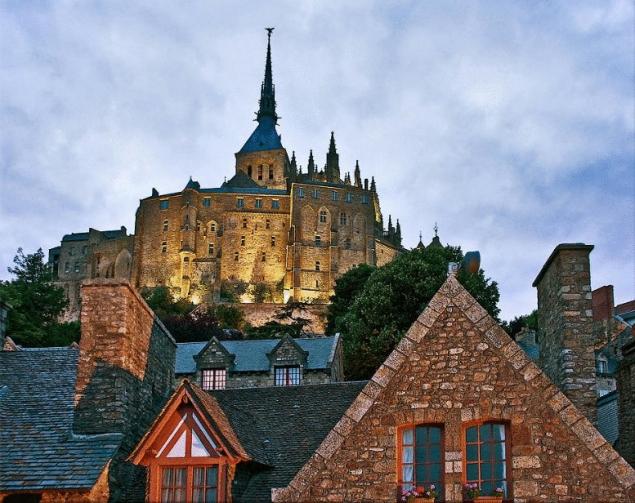 The island is 285 kilometres West of Paris and attracts many tourists from all over the world. Factors of the popularity of the object are extremely picturesque location of the Abbey and the surrounding village on a raised rock near the shore, the presence of the impressive monuments of history and architecture, as well as unique European tides.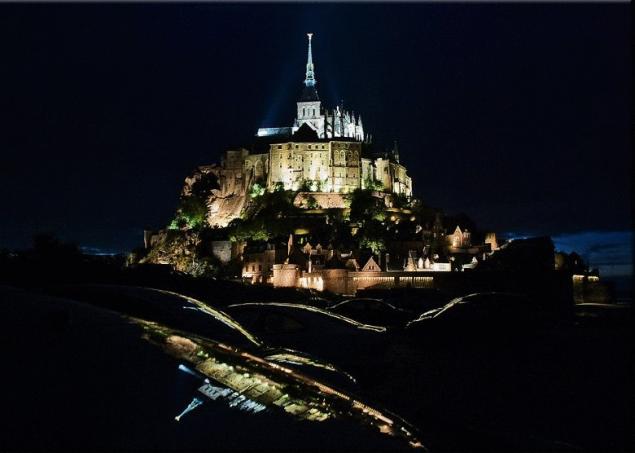 The total number of visitors to the site per year is 1.5 — 1.8, and according to some estimates up to 3.5 million people, and to the Abbey rises in July-August, about 650 thousand tourists.
Source: /users/155