In the north-west coast of France is a unique and unparalleled beauty island transformed into a fortress - Mont Saint-Michel. Every 12 hours and 25 minutes in the bay there are ebbs and flows, the most powerful on the coast of Europe and the second amplitude (after the Bay of Fundy) around the globe. Water can move away from the Saint-Michel at 18 km and extend up to 20 km deep into the coast. The island stands out against the background of the surrounding area of ​​the bay and the flat shore.
He is the formation of a conical shape of the resistance to weathering of igneous rocks - leucogranites.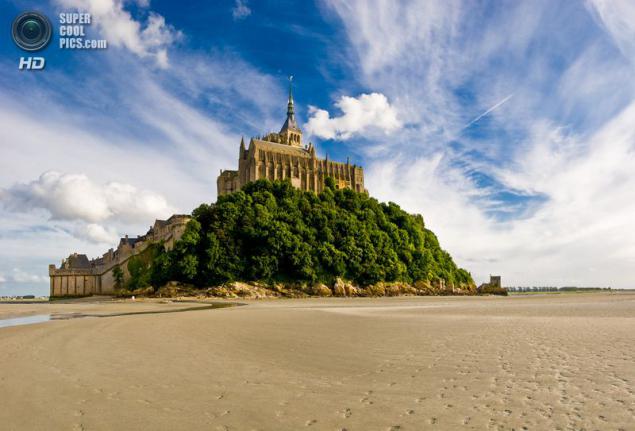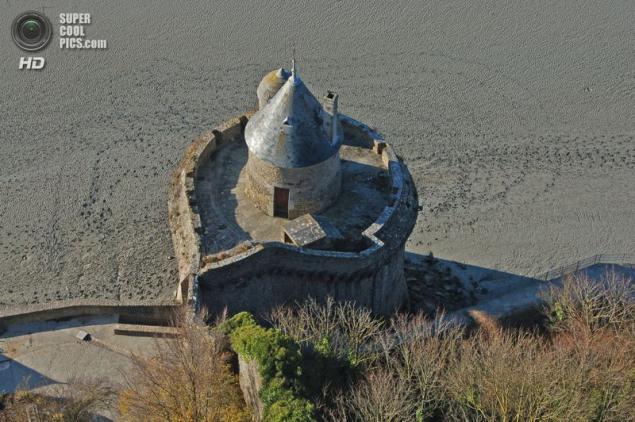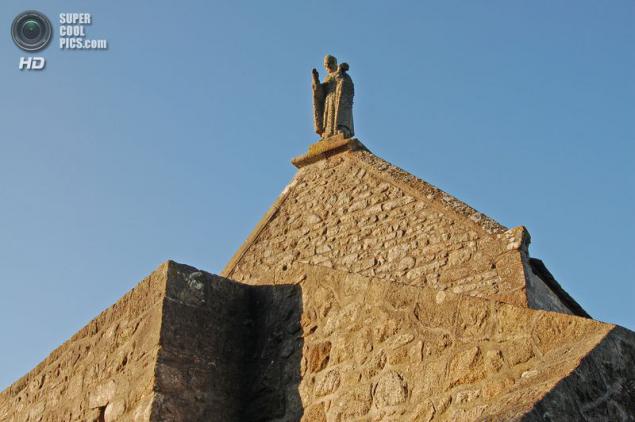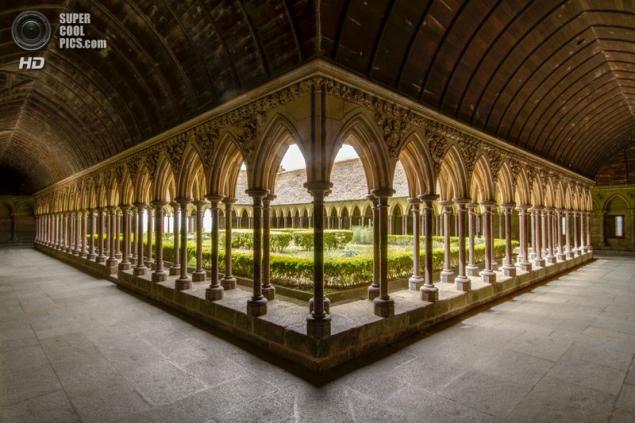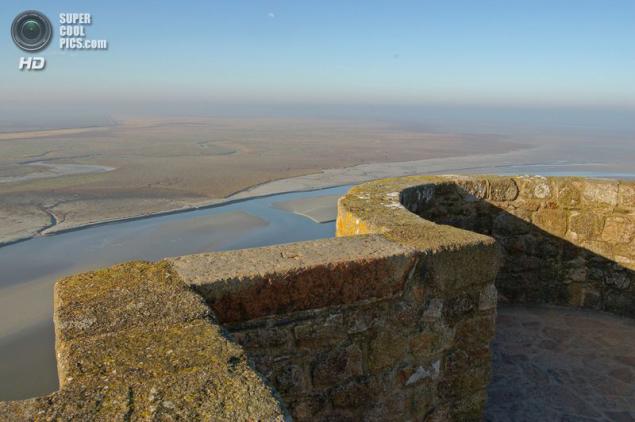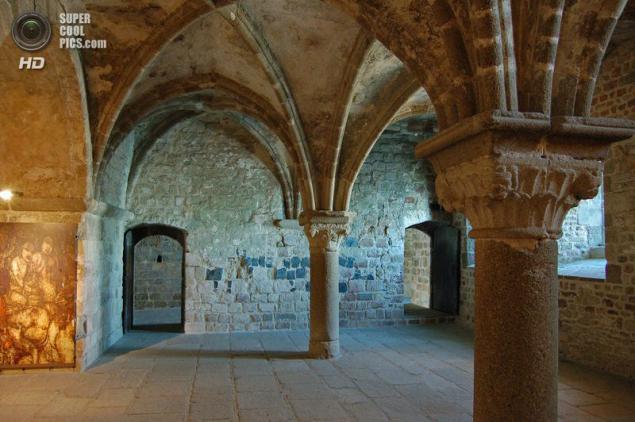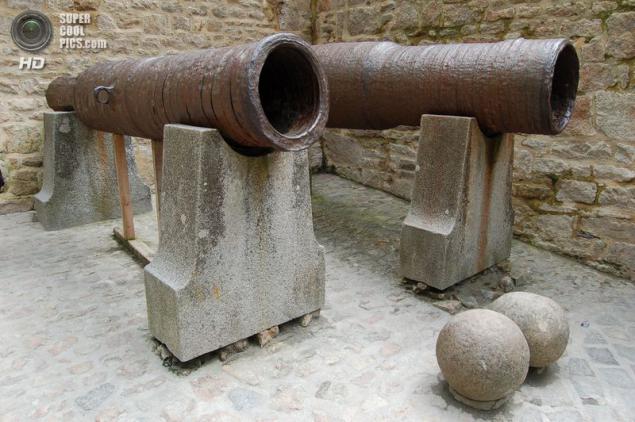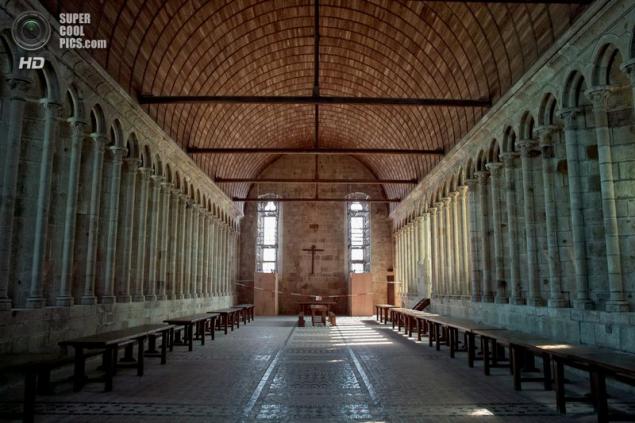 Mont Saint-Michel is famous Benedictine abbey, built in the XI-XVI century, is an example of the French medieval fortified monastery. The architecture of the monastery is unique in that monastic life does not surround the monastery courtyard, but are built on different levels. The first buildings were built simultaneously with the nave. The biggest of them is built on three levels. On the top is a dormitory, communicating directly with the Church and thus provides the best access to the monks in the church during the night vigil.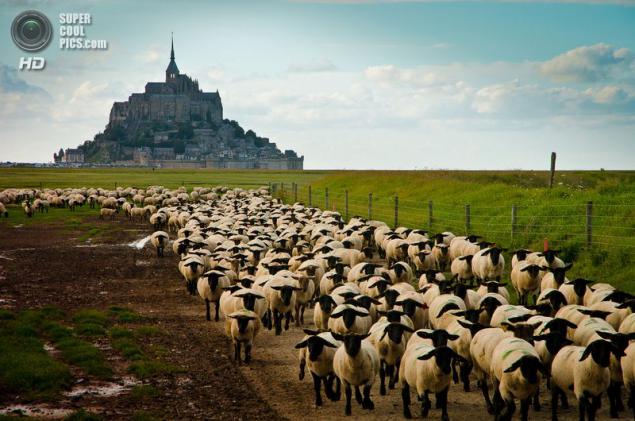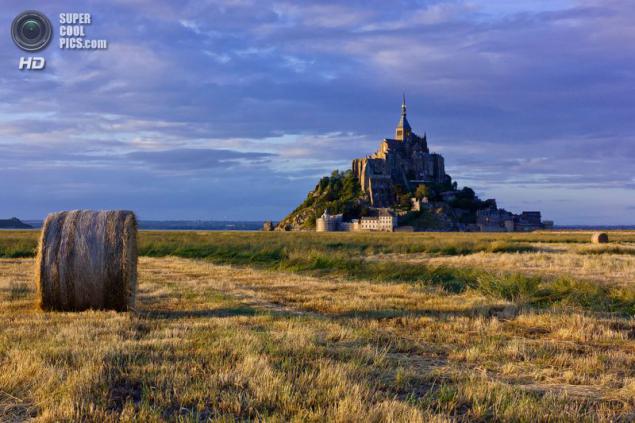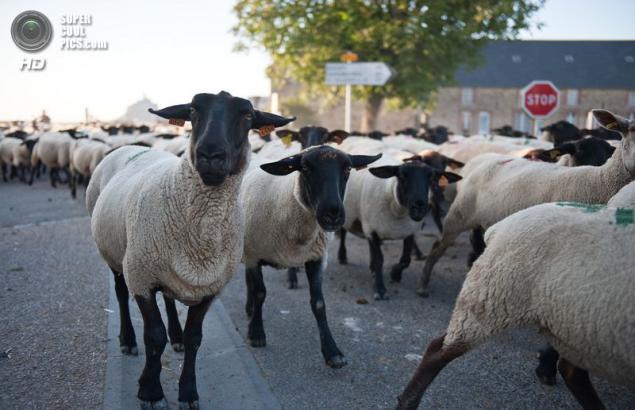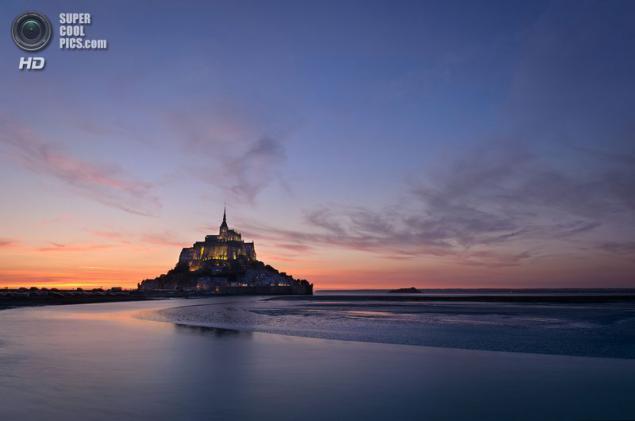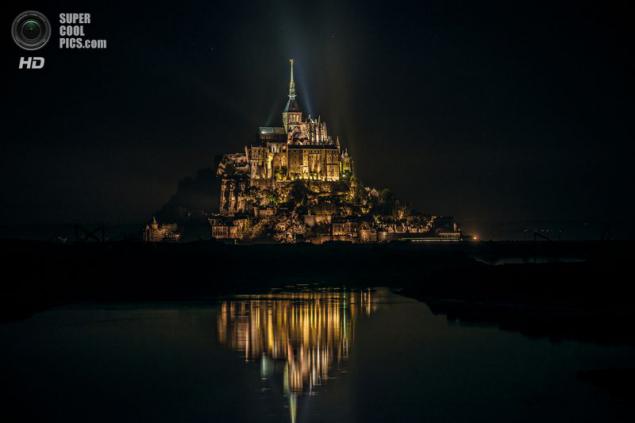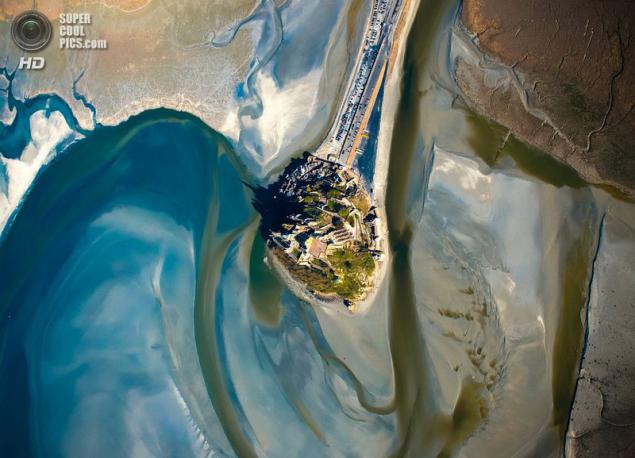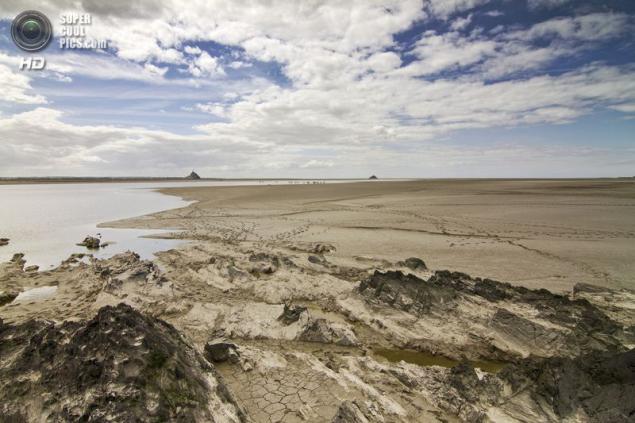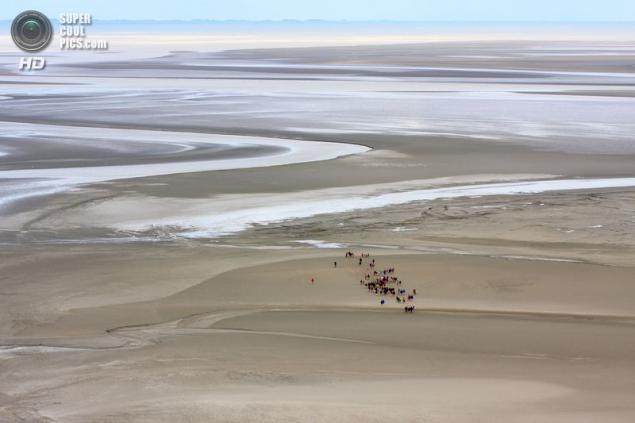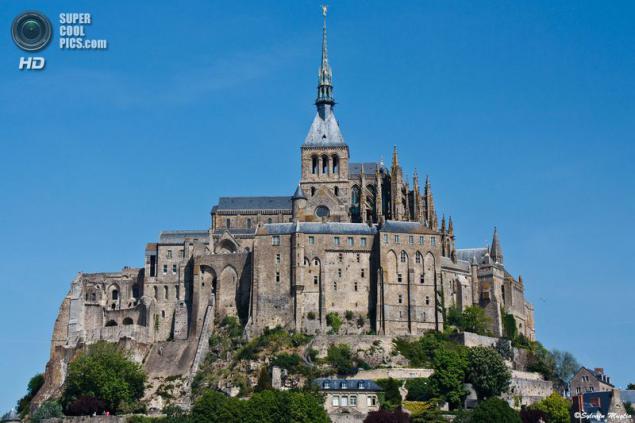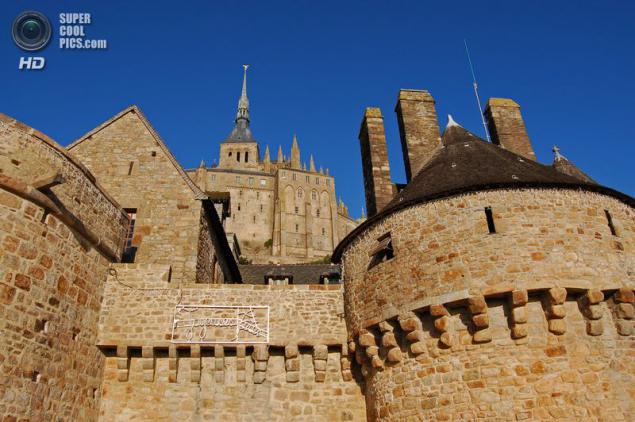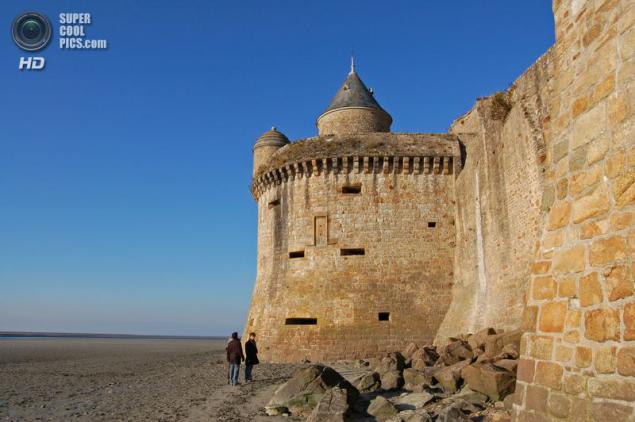 Source: nyka-huldra.livejournal.com