A device called Jellyfish Light (which can be translated as "light of the jellyfish") – unusual lighting device, which is characterized by a clever use of an elastic material, and the use of suction and solar technologies. An odd combination, but the result is quite an interesting creature, able to provide his master the lighting in any place where he or needed.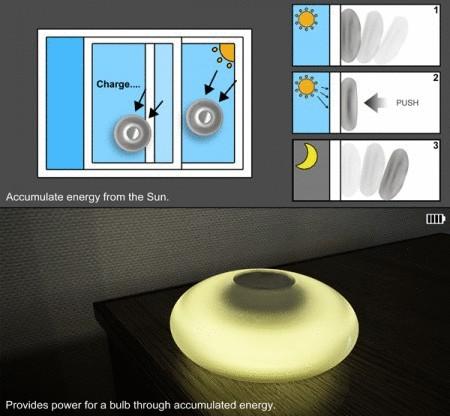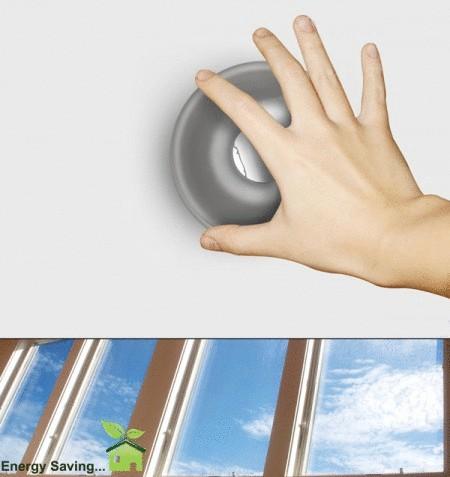 The creation of its author, designer Ryan Choi Jongwoo (Ryan Jongwoo Choi), inspired by the shape of sticky and gelatinous creatures. Silicone structure of this device that simulates the slippery body of the animal can be pinned to any smooth surface, thereby creating an internal vacuum which allows you to stick the device in the right place.
Built-in solar panels collect energy from the sun, so that the user need not worry about batteries. You can simply place the device on a window for charging during the day and turn on at night.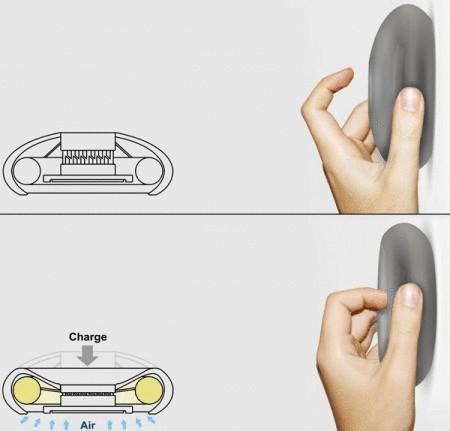 This is probably one of the most unusual lamps ever created, but definitely one of the most interesting and original ideas. Of course, it is not suitable for lighting a large room, but it is not required. Her task is to play the role of a night lamp which this bulb will do fine. Besides the lighting function, it can help to diversify the interior, because it can stick to almost any surface.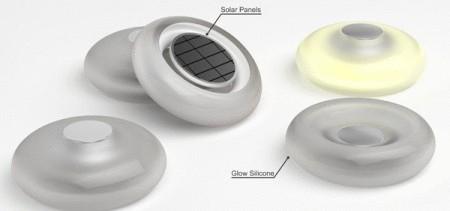 Source: /users/104