Too much time has passed waiting for an individual flying vehicle. And finally, the designers from the "land of the rising sun" created a machine that can fly silently at speeds up to 60 mph.
In Japan he created and introduced in the Prefecture of Hiroshima single electric helicopter Hirobo.Production and maintenance are planned by 2021.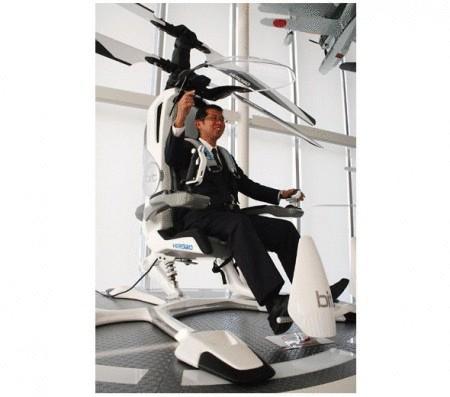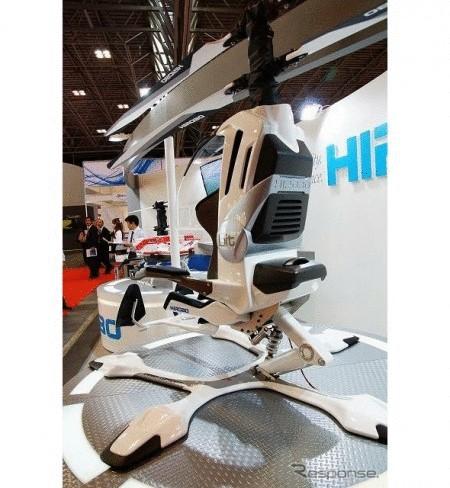 Its main purpose is the use of while and when addressing effects of emergencies and disasters, phenomena, which alone Japan very often feels. Hirobo looks more perfect and, consequently, secure than its predecessor, the GEN H-4, which we saw a few years ago. This particular vehicle also will be produced in unmanned version, which can be indispensable in those cases when you need a quick response. This helicopter can reach the speed of 100 km/h and fly at the motor for 30 minutes. This is undoubtedly a very bad figure, but the developers insist that they will continue to work to improve the helicopter. In order to rescue a very big plus for Hirobo is a quiet engine, this will increase the chances of people that their cries for help will be heard. I would also like to note that it is economically profitable to operate, environmentally friendly and much cheaper than their counterparts. The project cost the company $125 million. Each unmanned version will cost around 125000$, while single Hirobo will 375000 dollars.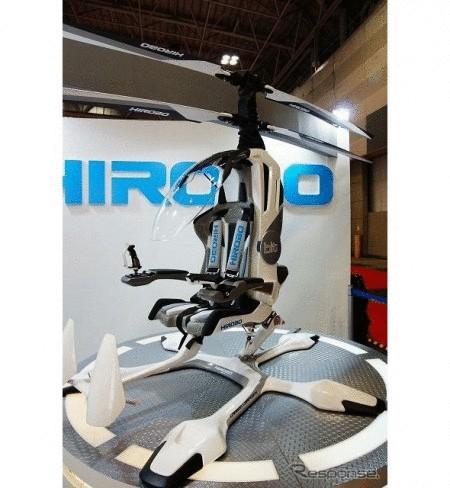 Due to legal formalities, the launch of this helicopter is temporarily suspended, but the company hopes the demand, because in the large cities of Japan is always many kilometers of traffic jams and sometimes it's easier to move through the air.
With the improvement of some characteristics of helicopter HiBORE developers will enjoy an unprecedented sales growth, as a lot of countries interested in the exploitation of such transport.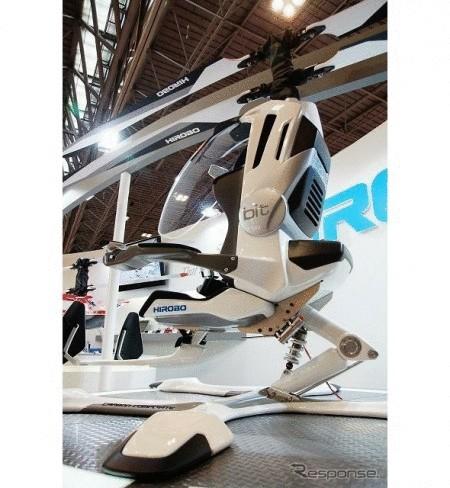 Source: /users/104