Eco Buffet — a cozy vegetarian cafe in Kiev, where you can always hearty meal and be in a good mood. The emphasis in the cooking is done on balanced and healthy nutrition. So a vegetarian diet based on the Eco menu Buffet will allow you to obtain all the necessary body nutrients.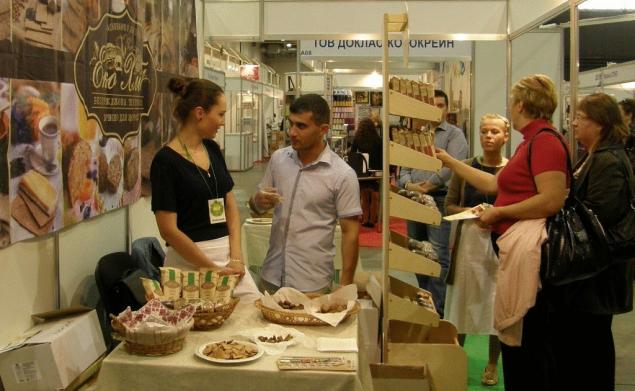 This place will suit those people who take care of all health. Besides that here is prepared with organic ingredients, and vegetarian and dietary food. Many of the dishes simply do not contain meat. While special emphasis is placed on dairy products, nuts and beans. When cooking food uses of natural milk brought from the farm.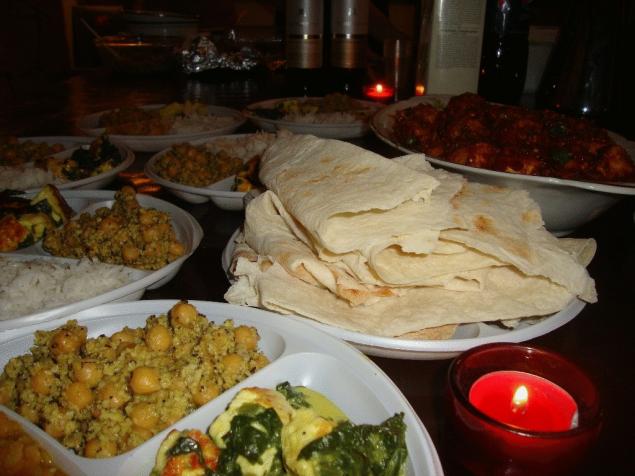 At Eco café Buffet offers dishes for lacto-vegetarians and vegans. In addition, the facility welcomes guests who are thinking about switching to vegetarianism or just decided to eat in a good location.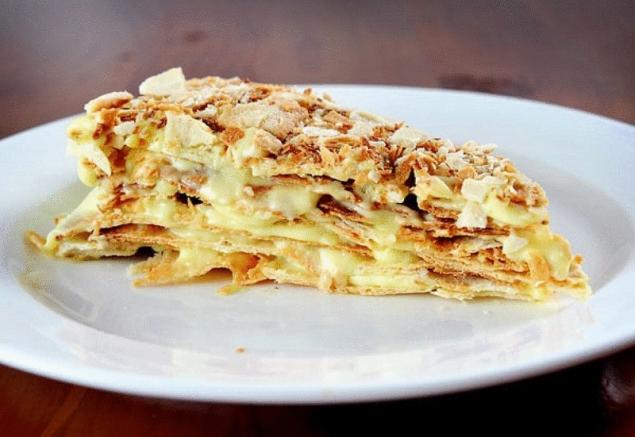 Here is a hot set Lunches in disposable containers for 33 UAH. If you don't like plastic, and can be ordered in flasks, but for this service you have to pay a Deposit of 120 UAH. On the website of the sideboard you can find menus for each day, which always includes: entree, main dish and salad. Also Eco Buffet delivers vegetarian meals and Lunches in Kyiv, provides catering services and offers participation in the accumulative system of discounts.
Source: /users/155