Along with drugs, for the treatment of many diseases and, to an even greater extent, prevention, can be applied to a variety of natural remedies, whose action is aimed at maintaining the harmony of the internal environment of the organism and its optimal interaction with the external environment. Among these natural remedies are biologically active substances of natural origin, to be included in the human diet.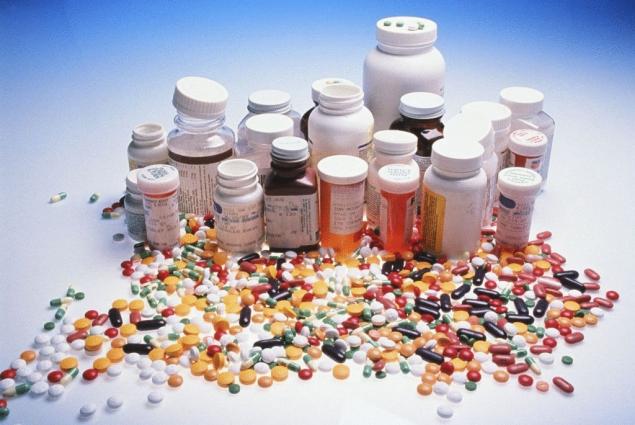 Biologically active additives (abbreviated BAD) is especially useful for residents of the cities suffering from beriberi. Supplements combine a set of necessary substances to make up for their lack in the organism. Substances contained in dietary SUPPLEMENTS, usually natural, at least — identical to natural. The main goal of SBC — enrichment of the organism the necessary nutrients: proteins, carbohydrates, iodine, amino acids, iron.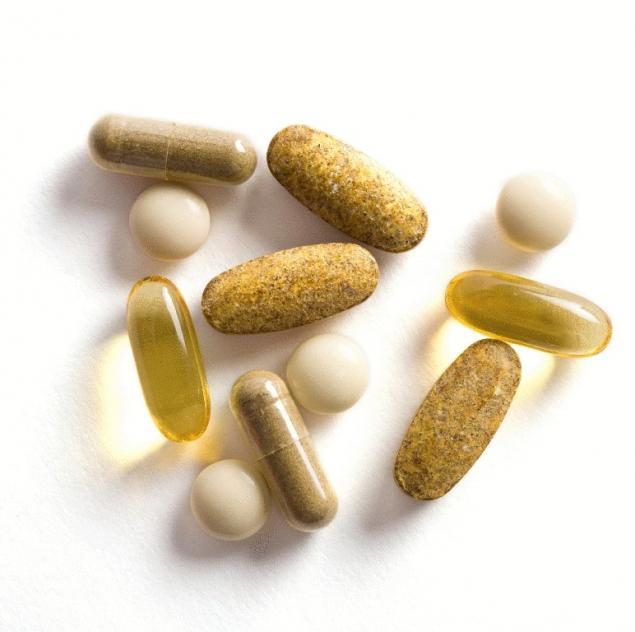 In recent years, the number of such funds is growing rapidly, appear supplements, developed based on the experience of traditional medicine of various regions, especially the Far East. The inclusion of the highly active components in many nutritional supplements, brings their efficiency to the classic pharmacological means.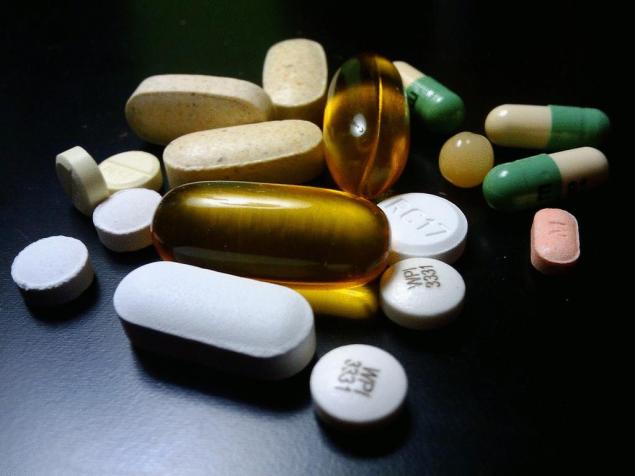 Also they are used as additives to medicines, and to put on weight or lose weight. The supplements can be divided into three parts: nutraceuticals, parapharmaceuticals and eubiotics. Pharmaceuticals will be accepted as prevention for normal functioning of all body systems. Nutraceuticals make up for the missing substance in the human body, it's an additive for food. Their composition includes proteins, carbohydrates, amino acids. Eubiotics often are called probiotics. Owned these SUPPLEMENTS contain live microorganisms in its composition and has a beneficial effect on the microflora of the body.
Source: /users/155