Literary character filleas Fogg made a trip around the world in 80 days, spending almost half of his considerable fortune. But the Swiss Walser Tobias (Tobias Wulser), investing in the same time frame, has fork out for only 400 us dollars. And all because he was driving on the highway with his own hands the Zerotracer electric motorcycle!
Electric motorcycles, like cars, it is quite common form of transport – it is eco-friendly and economical. To be so Thrifty that on a trip around the world it is possible to spend just $ 400, as did Tobias, Volser. Electric motorcycle Zerotracer was the diploma work of Tobias Wuelser at the University. He created it with his own hands, wanting to demonstrate that such vehicles can be as cheap, economical, undemanding and comfortable.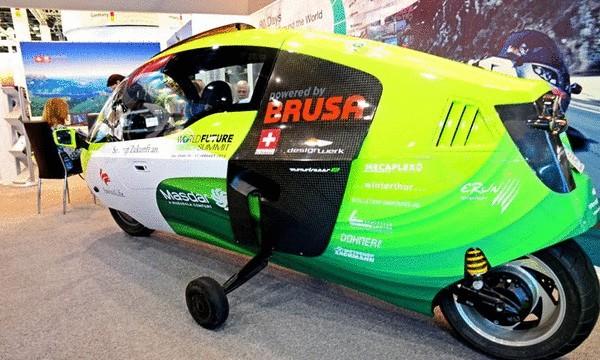 As a result, the Swiss inventor turned out, probably one of the most comfortable of such vehicles. Because Zerotracer is a fully indoor electric motorcycle, designed to carry in the comfortable chairs just two people – the driver and passenger.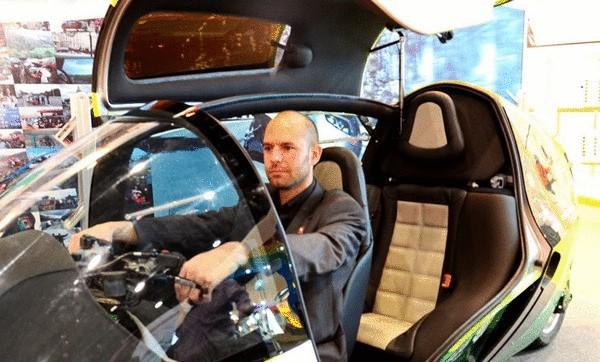 Zerotracer is running on battery power which is enough to drive nonstop to 250 kilometers. Tobias Wuelser even developed a special plug that allows to charge these batteries in just 2 hours (using conventional connector of the socket increases the time to three times).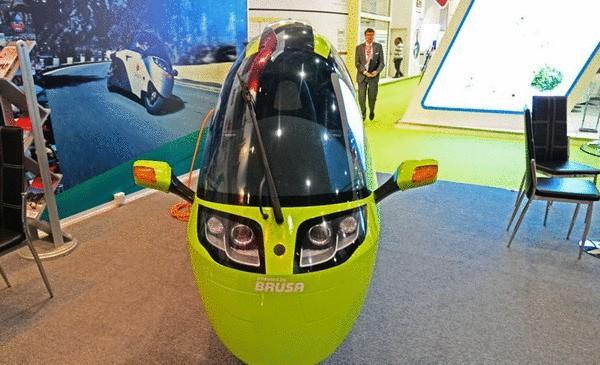 As an experiment, Pulser passed on their offspring around the world in 80 days spent transport costs just $ 400. He charged the battery Zerotracer in Parking lots, gas stations, campsites, from outlets in restaurants and batteries trucks.
Source: /users/276