Cathedral of the Holy Family or Sagrada Familia is perhaps the most famous and visited attraction in Barcelona. Sagrada Familia on all the postcards, websites, books and photos of Barcelona.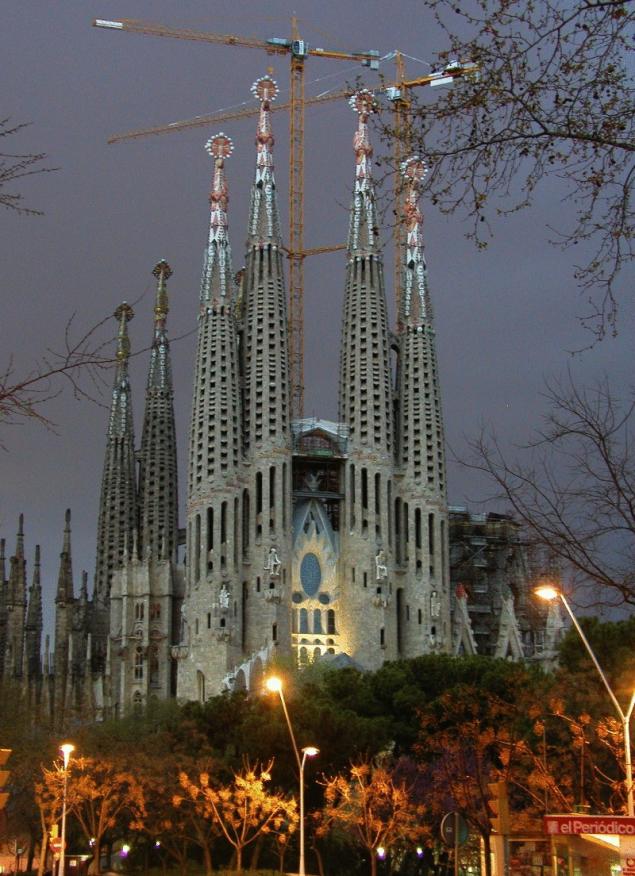 Man, which made possible the construction of the Cathedral, was a successful bookseller Josep Maria Boccabella. It approached the young priest the Manana with the idea to create a new Church. Boccabella began to collect money to build, he placed an ad about the fundraiser in the local newspaper. Most of the money was allocated by the Association of the pilgrims of St. James, a member who was a bookseller. And when the money was collected, invited two architects — Joan of Mortadella and Francisco del Villar. The construction started with the crypt — the lower chapel. Led the process of building F. Villar, the walls of the chapel were growing by the day, suddenly a few months later for no apparent reason the architect abandons the project. The search began for a new architect.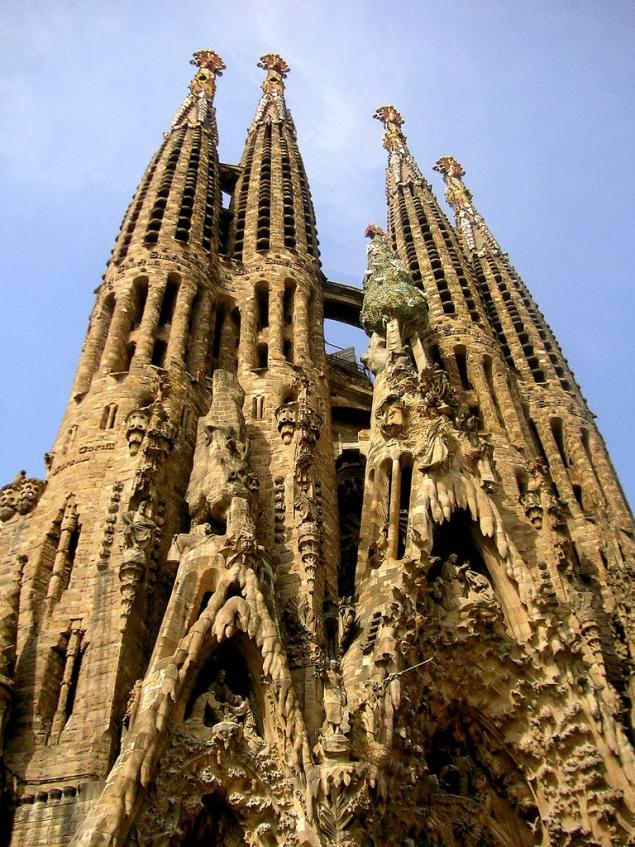 The construction of one of the most unusual buildings in Europe began in 1882 and still not finished. The first architect working on the appearance of the Sagrada Familia was Francisco del Villar. However, in 1883 work began, Antoni Gaudi.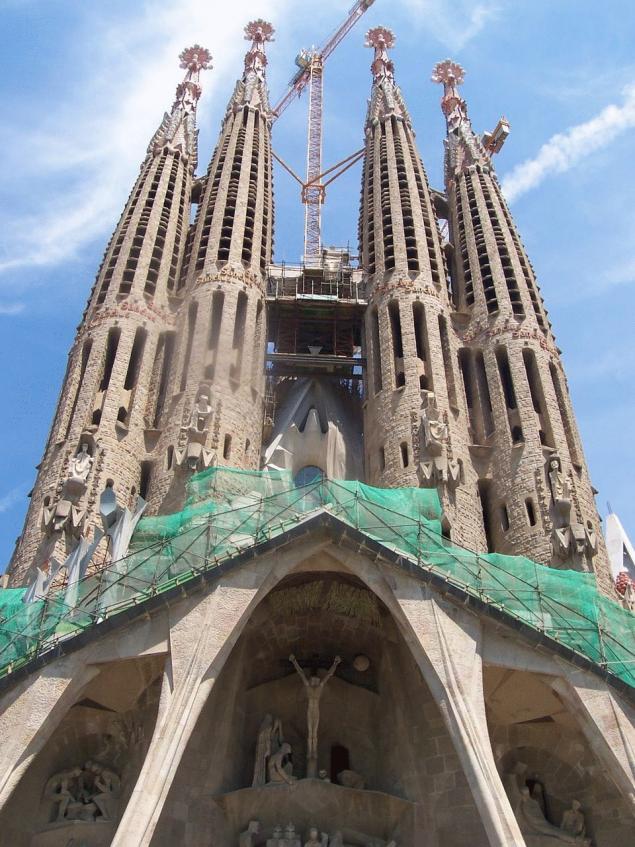 The construction of the Sagrada Familia in Barcelona was continued by the disciples and followers of Antonio Gaudi, trying to follow the idea of the architect. However, their style is very different from the delicate, almost ethereal style of the master. And seeing Sagrada Familia firsthand, you will immediately feel the difference.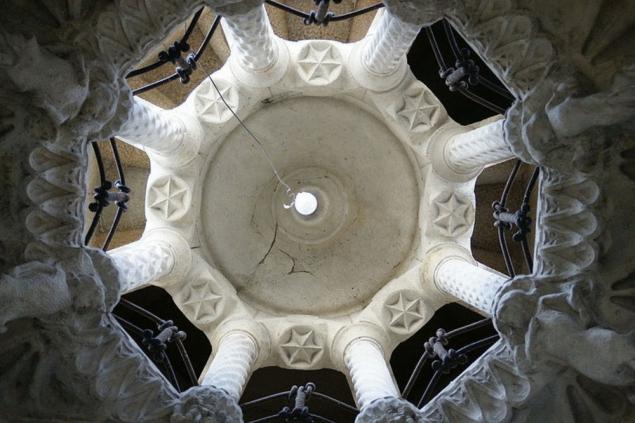 The Cathedral, as well as the whole life of the master, is full of hidden and explicit symbols. Twelve towers dedicated to the apostles, Grand Central, cross — a symbol of the atoning sacrifice of the Savior. The inner space of the Cathedral like a forest of columns, symbolizing the saints and apostles, appear in the trunks of trees, their crowns interlocking to form a dome. "Soft light will flow through window openings located at different heights, and you will see stars in the sky, wrote to gaudí. On the doors there is the main Christian virtue, on the inner door of the temple — commandments. The facades were planned to decorate with colored glass and ceramics, to "the sun could be reflected to be scattered around the Church with a cascade of colored rays".
Source: /users/155