Courchevel is one of the most famous ski resorts in the world located in the Alps of France. In this Paradise of skiers, many VIPs. Such a prestige and elitism based on high quality ski slopes, well-developed infrastructure of the resort, a high level of service, as well as the clean air and beautiful nature.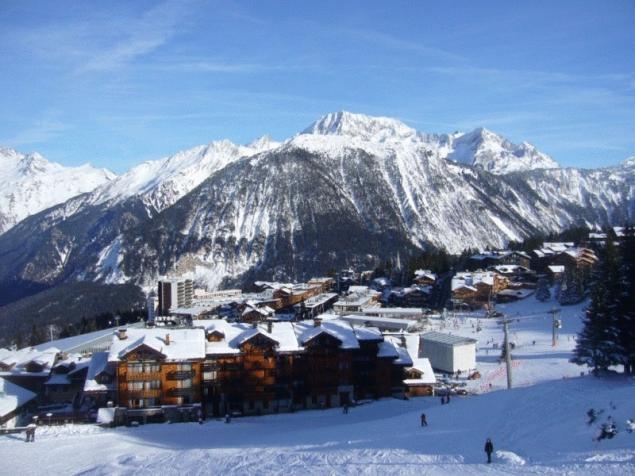 Expensive and surprisigly Courchevel is no accident. The resort is very good and its runs for all levels, and guarantee of natural snow, which might fall more than in the neighboring valleys.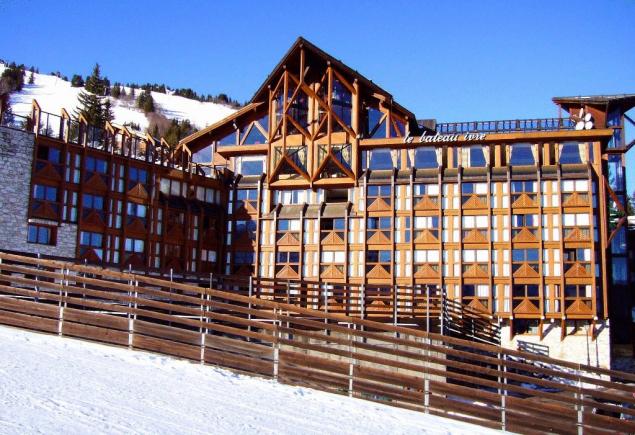 Local slopes can be divided into three zones. Central — the most comprehensive and interesting. Here is Courchevel — 1850. This is the one about which we heard he tired of rich Russian. (Obviously not.) You can easily get to the neighbouring valley of Meribel.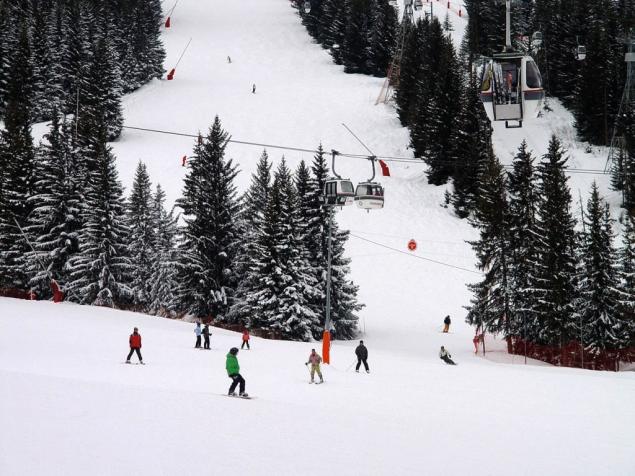 Courchevel — 1850 consists mainly of very prestigious hotels and apartments. It is also expensive shops, restaurants, discos and even an airfield. Skating usually starts from the doorstep.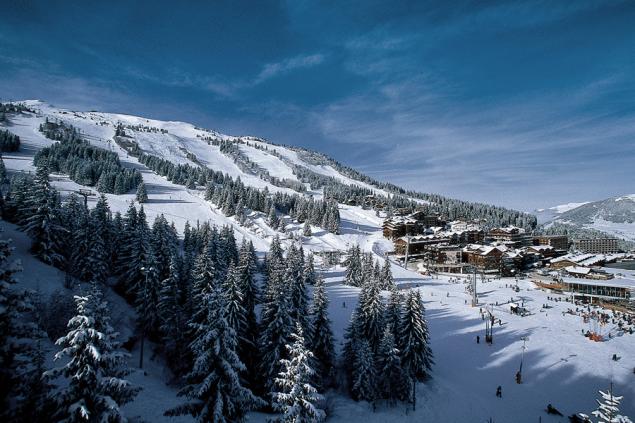 The resort operates 7 ski schools, where experienced instructors teach winter sports. There are ski schools for children from 3 years. And for the little ones, from 1.5 years old, the resort offers kindergartens.
Source: /users/155