The ski resort of Lagunillas is located at the distance of 67 km from Santiago in the province of Cordillera, in the municipality San josé de Maipo (Comuna de San José de Maipo). With its location, the ski resort Lagunillas allows you to combine the pleasure of skiing on the ski slopes with mountain walks in the car and visit the picturesque villages of the valley of the Maipo. Lagunillas founded in 1933, the Andean Club of Chile and is still operated by them. Lagunillas is the only non-profit ski resort in Chile.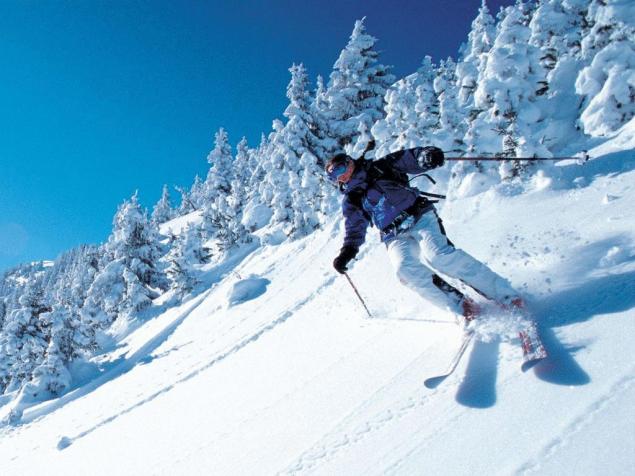 Lagunillas was created in 1933 by the Massive Club of Chile and operated by them until now. Long known that the lagunillas is not a single commercial ski resort in Chile. Departure from Santiago Av.La Florida - Southeast direction, which connects route G-25. The track runs parallel to the river Maipo. Also, you can use the Carretera Panamericana highway route 5, which Puente Alto is crossed with above highway G-25. In both cases, it is necessary to reach the colorful town of San José de Maipo thirty-five miles from Santiago, and after that seventeen kilometers to go mountain road, home to Lagunillas is approximately 40 minutes.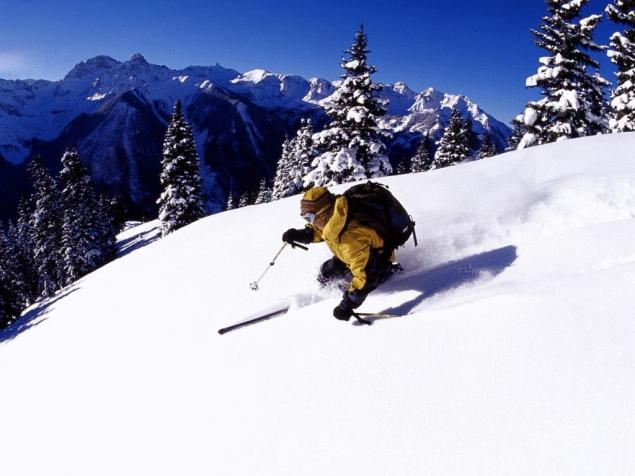 In a professional school located at the resort, take children from the age of five years who wish to engage in winter sports, continue to be skiers.
The ski season starts from mid June and continues almost to mid-August, and low season is the rest of the time.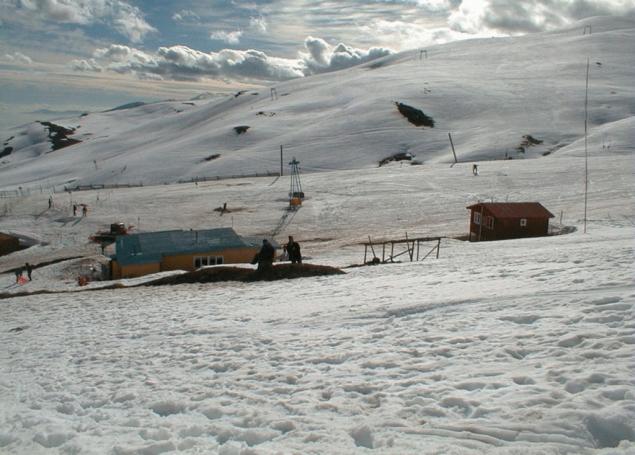 A member of the club is open to anyone — in accordance with the rules established by club management. The rules can be found on the official website of Lagunillas.
Source: /users/155