I want to tell and show the typical life in California. View from the inside. So are millions of ordinary people. Still suggest to look photos from different cities in California. The staff is called "gold»!
California is somewhat similar to the Crimea, or Nice, but the climate is milder and not so hot.
Nature is very rich. Perhaps little can be called a plant that is not here. Green grass everywhere. Is that between the cities burned, but there is no watering and no rain here, are only a couple of weeks in the winter. But of the cities (and here almost all solid everywhere city divided geographically on campus) all green and flowering. The impression that you live in the flower garden or in a botanical garden!
Home is expensive. Rent an apartment with two bedrooms (plus living room) costs from $ 1,700 per month. If the price is lower, then it is in the ghetto or something wrong with the apartment. Sometimes private owners can remove a little cheaper.
Traffic is almost always normal for many machines, but the roads are wide and there are practically no traffic jams, despite the number of machines. Travel, mainly by the rules. Asians go slower, often block the way of it. This is annoying! Asians here horde.
The weather is beautiful all year round. No snow, except in the mountains.
So, I offer you a look at a typical life in California. Sorry for the quality of some pictures!
Costa Mesa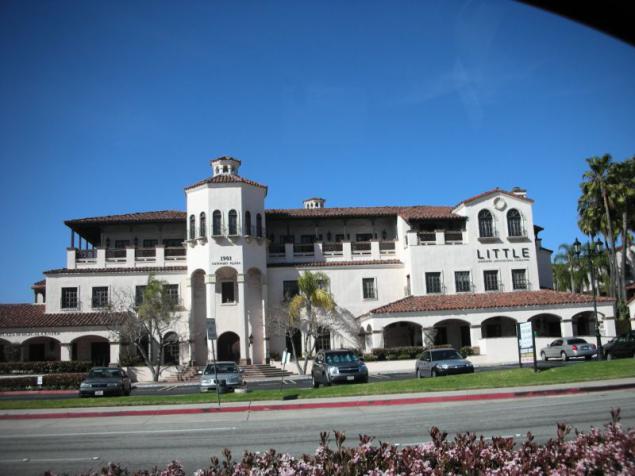 A typical apartment complex in the style of Cape Cod. For California is an atypical style. There often built in the Spanish style.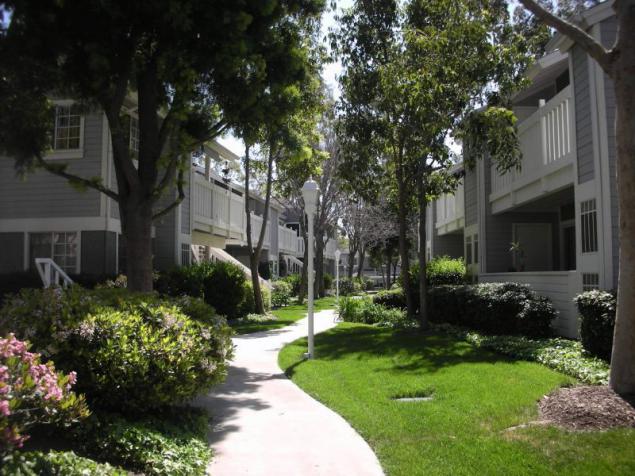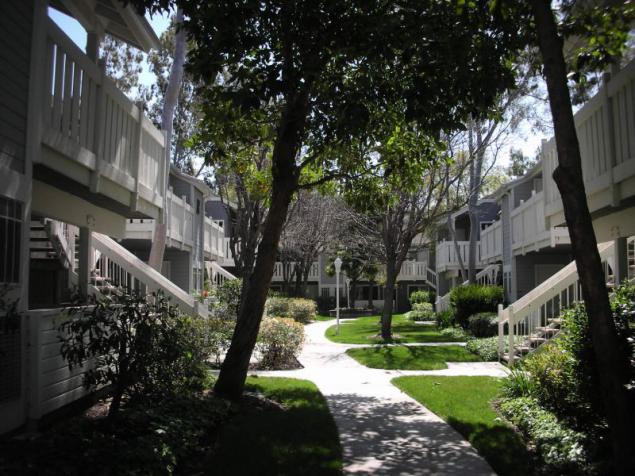 Typically, the complex has a swimming pool and jacuzzi.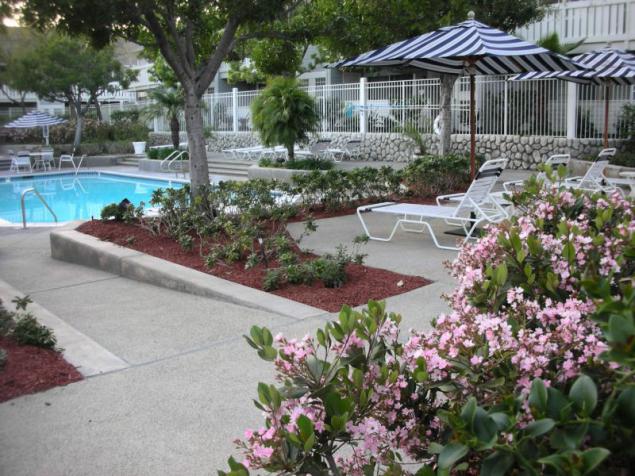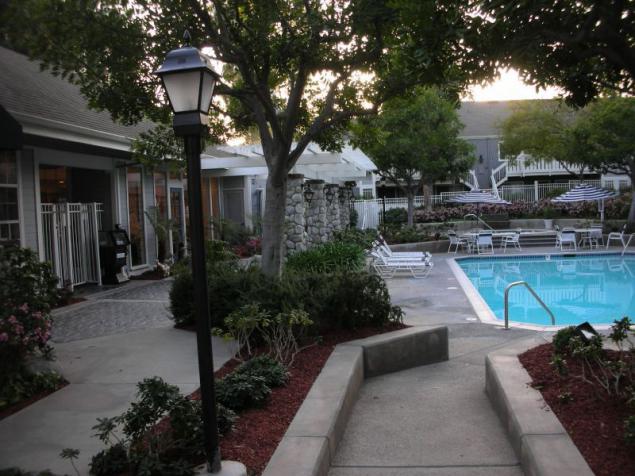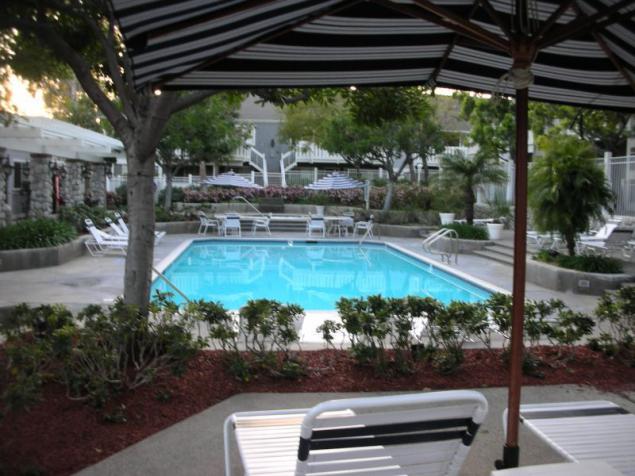 There is also a Club-House, which can either be free to use, liyuo shoot for parties, so as not to crowd in a cramped apartment and disturb the neighbors loud music.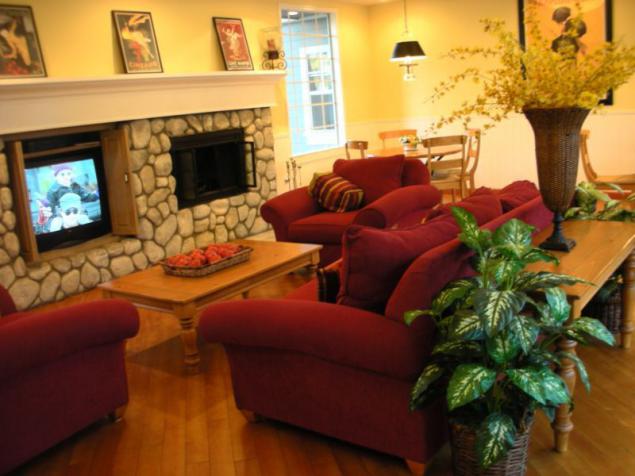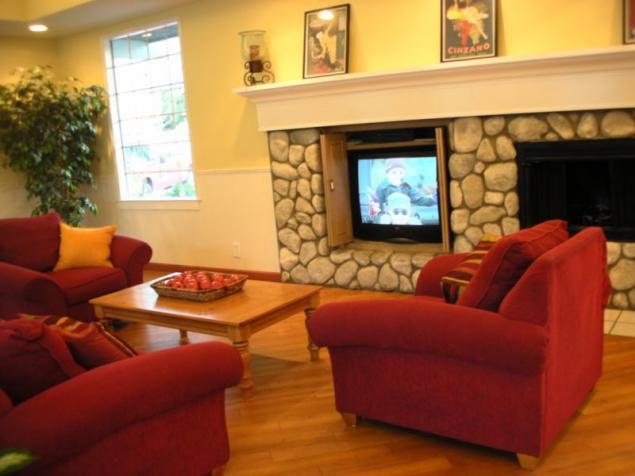 Again pool.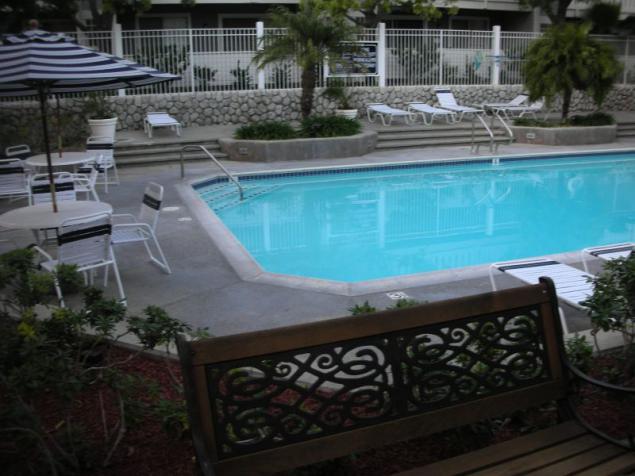 Jacuzzi.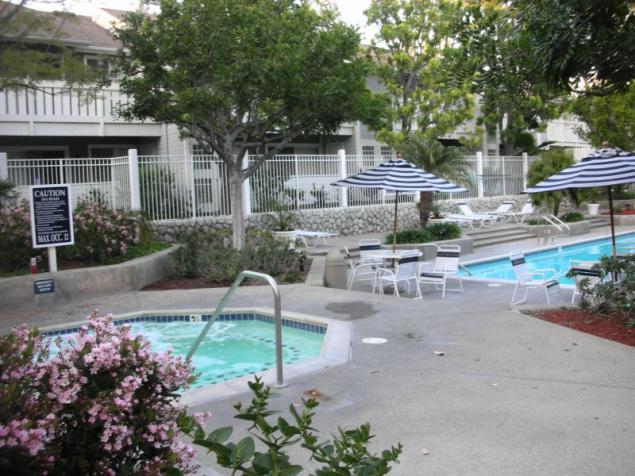 Parking appearance.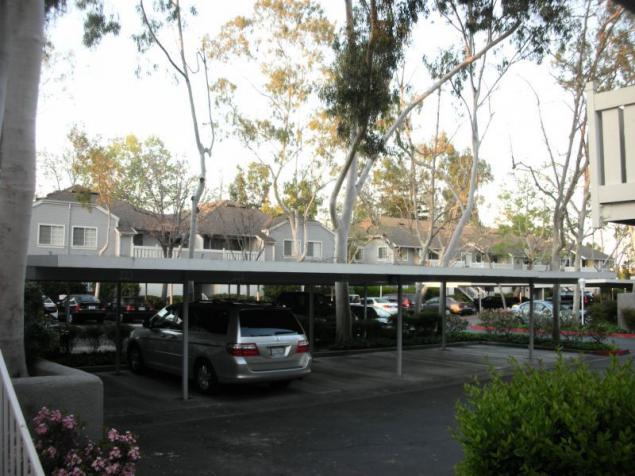 Patio.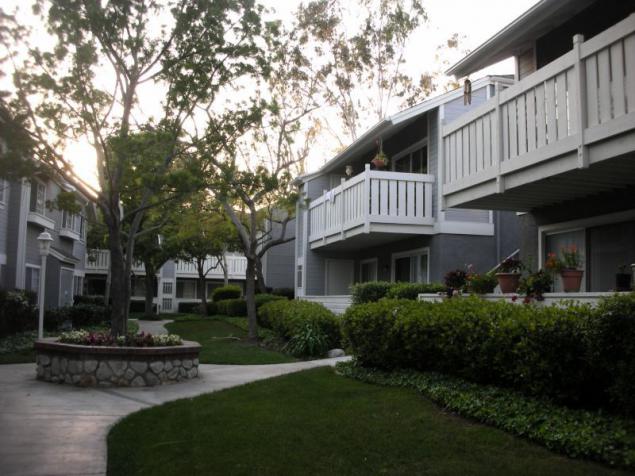 And this is a private home.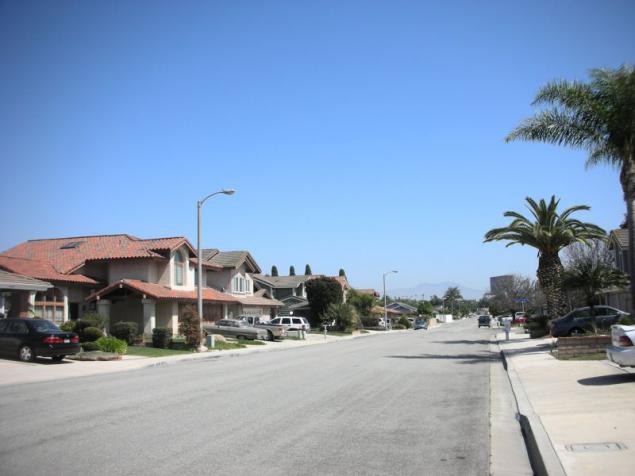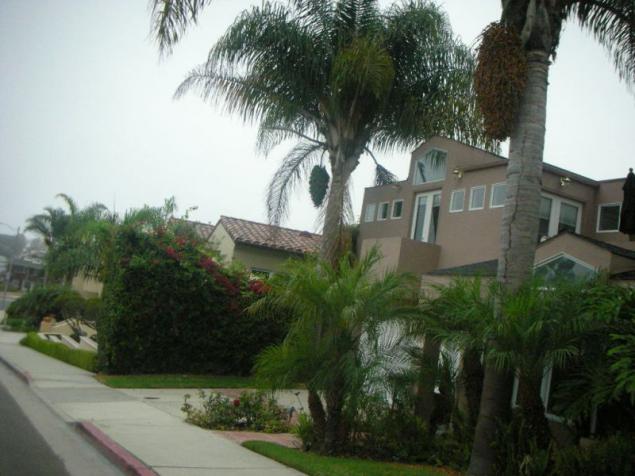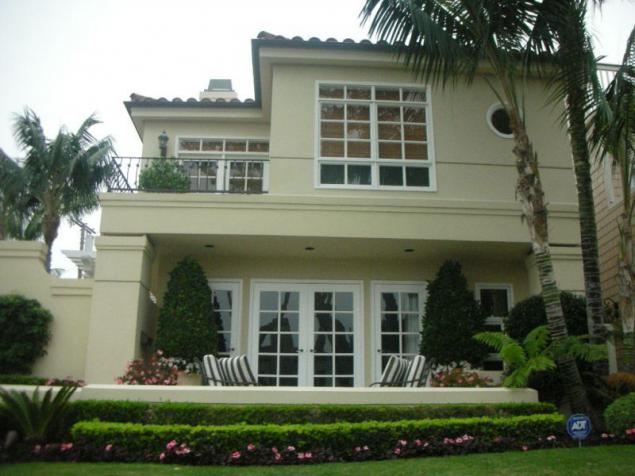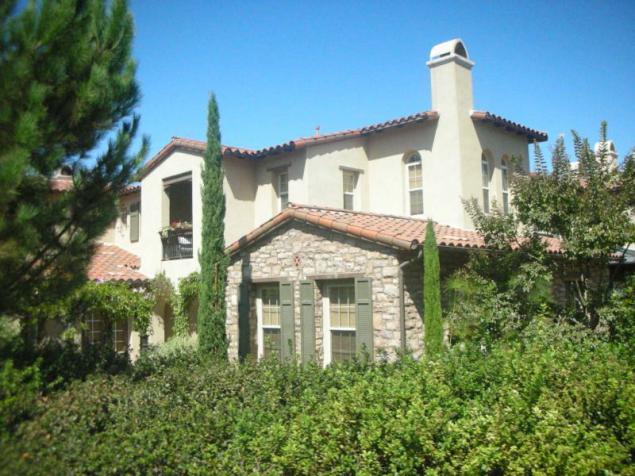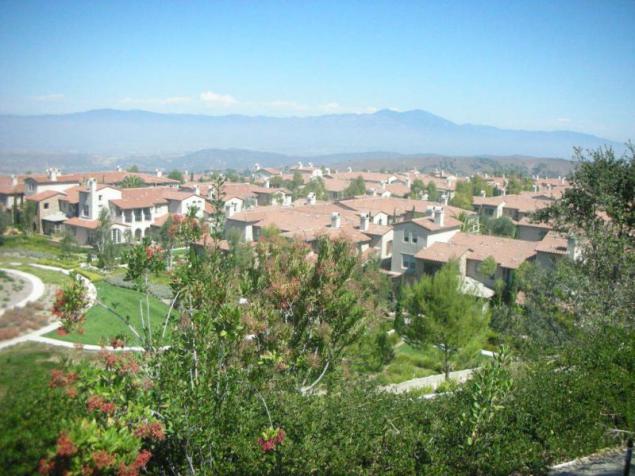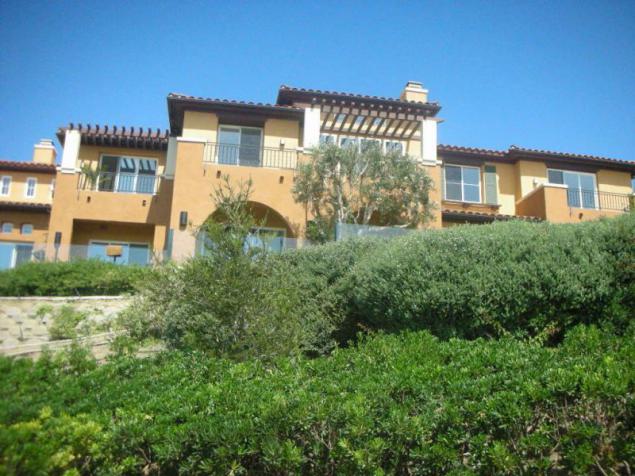 Corona Del Mar.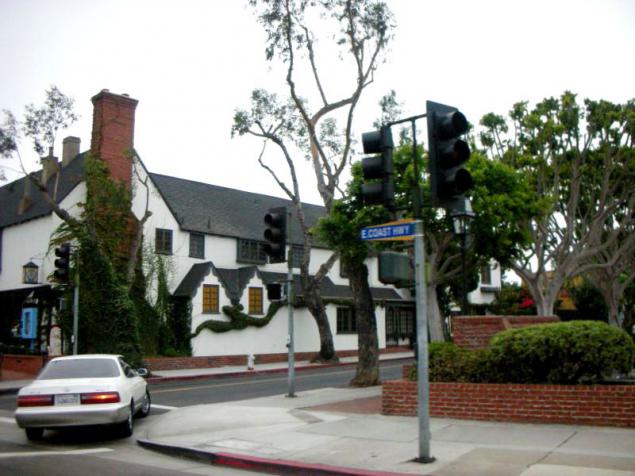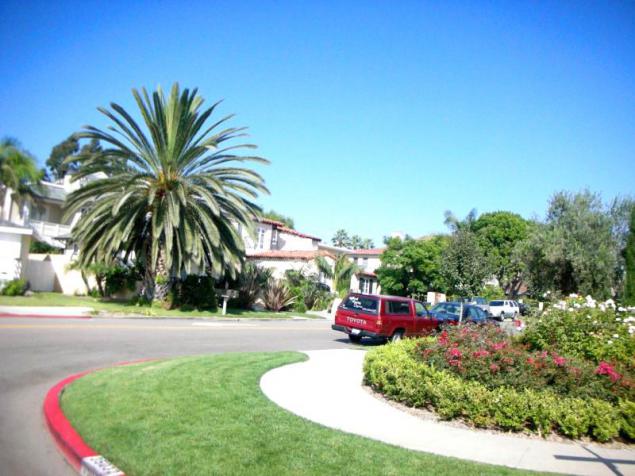 Solvang, California's Little Denmark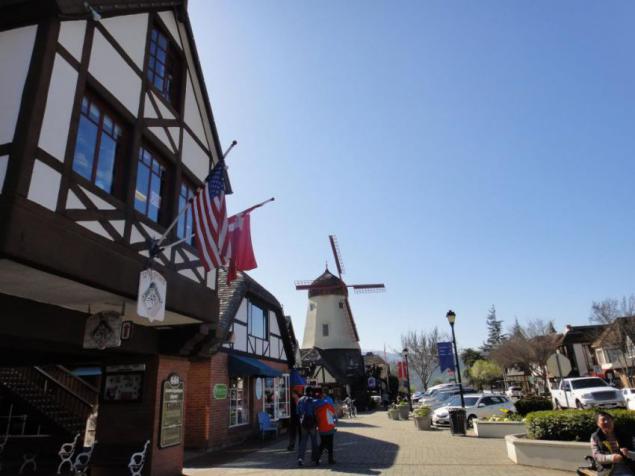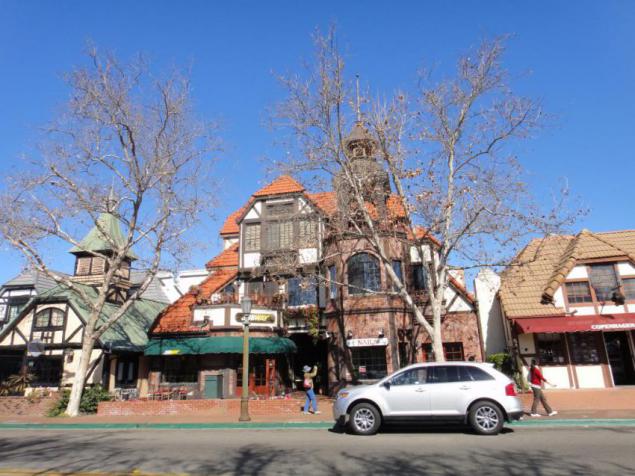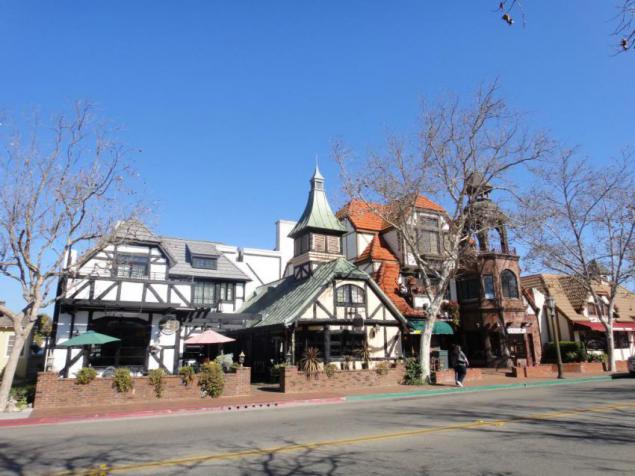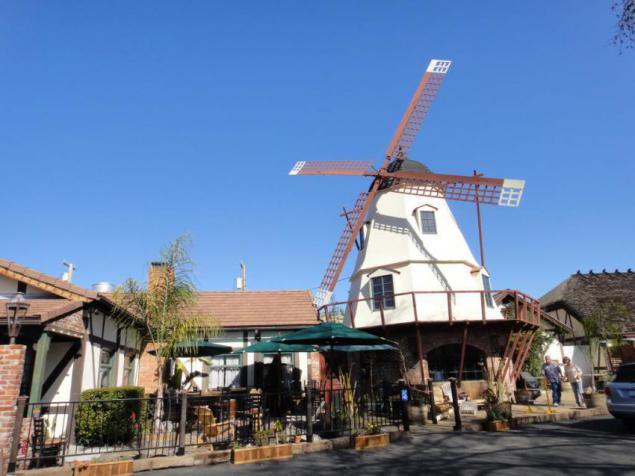 Los Angeles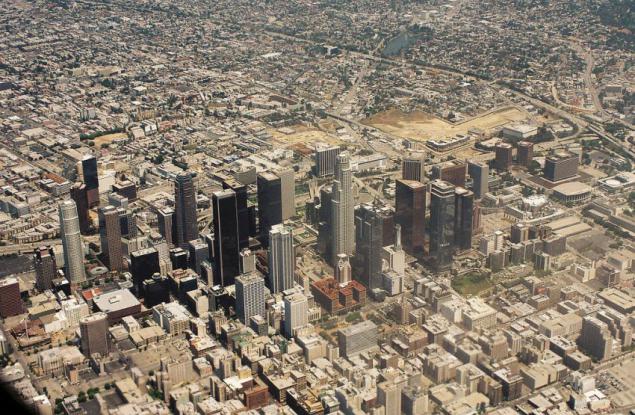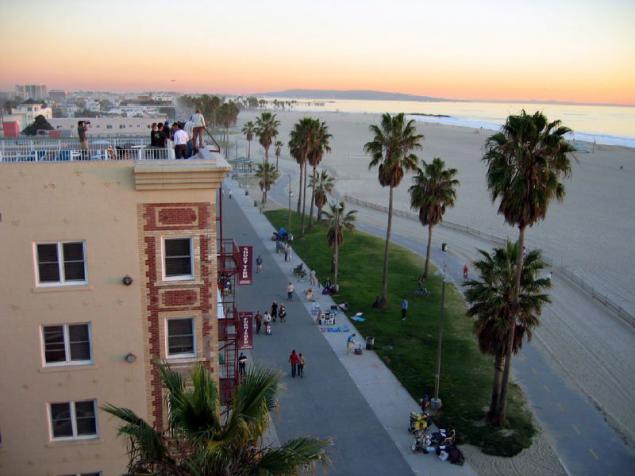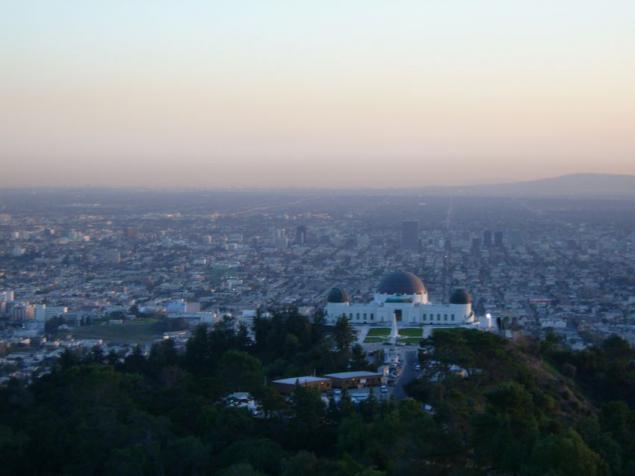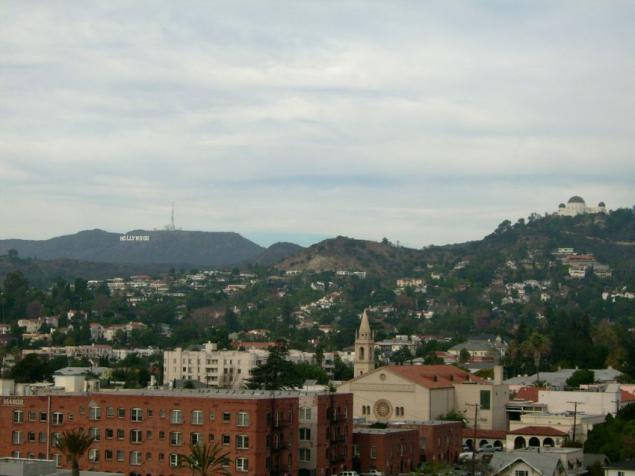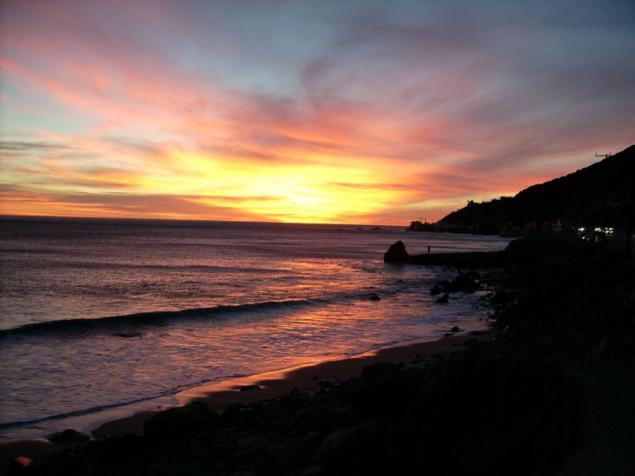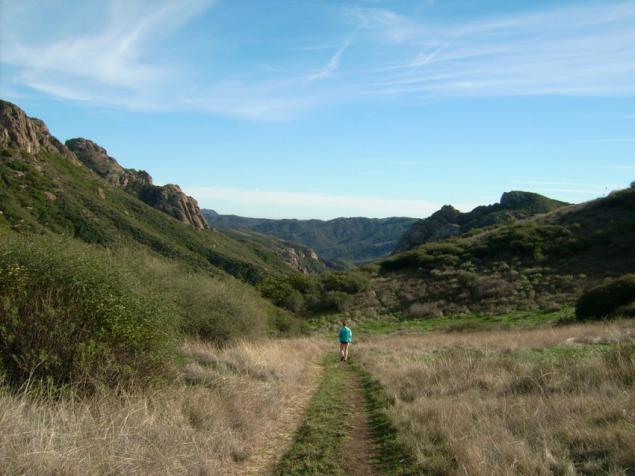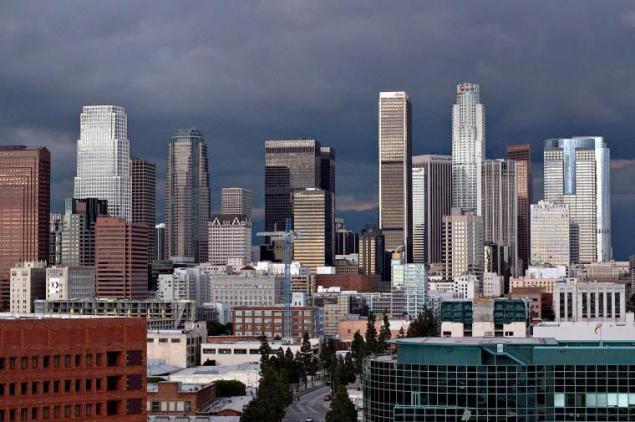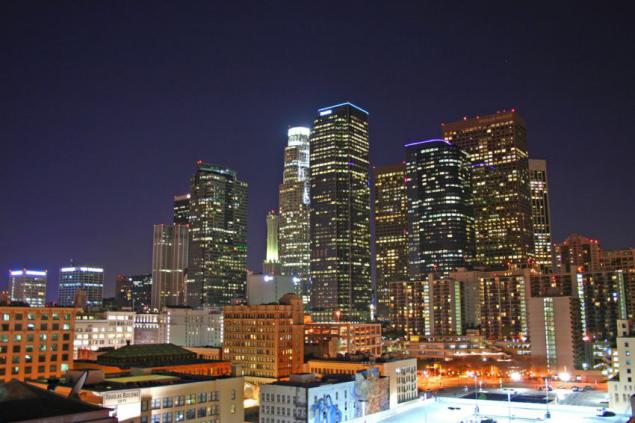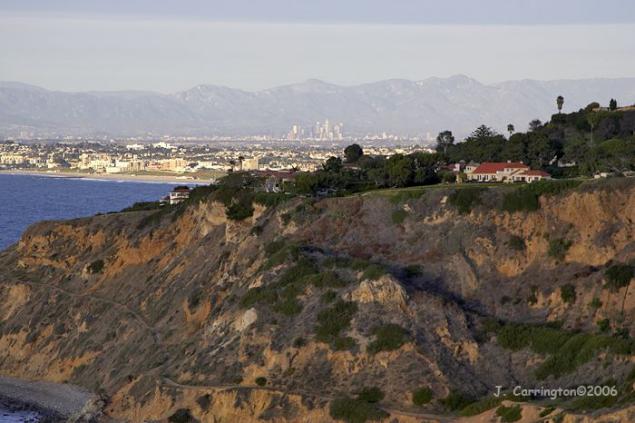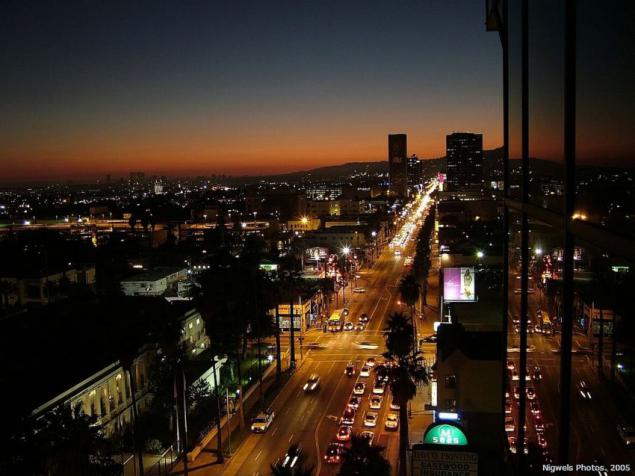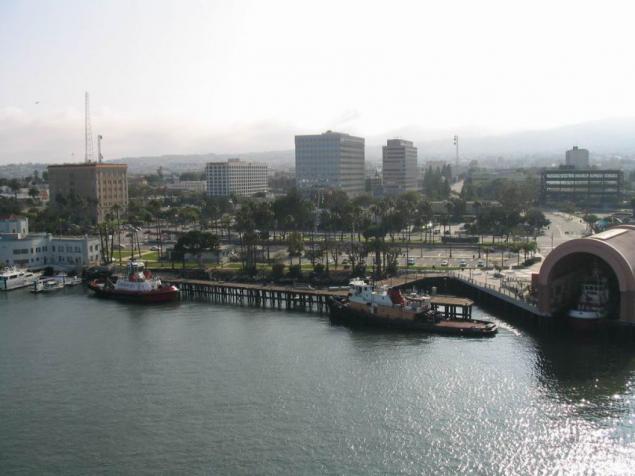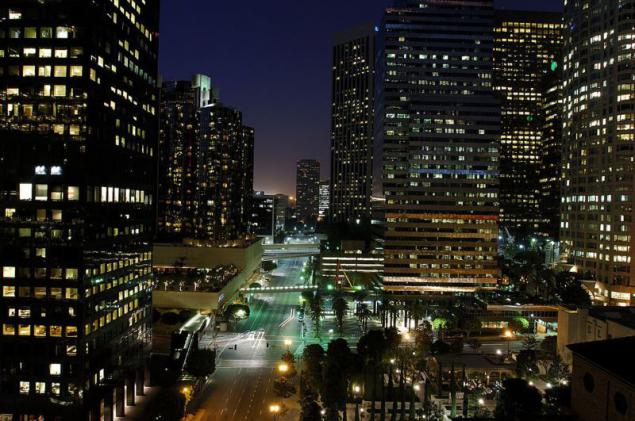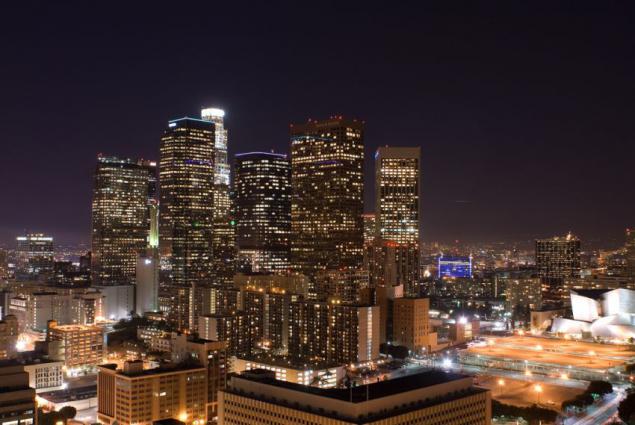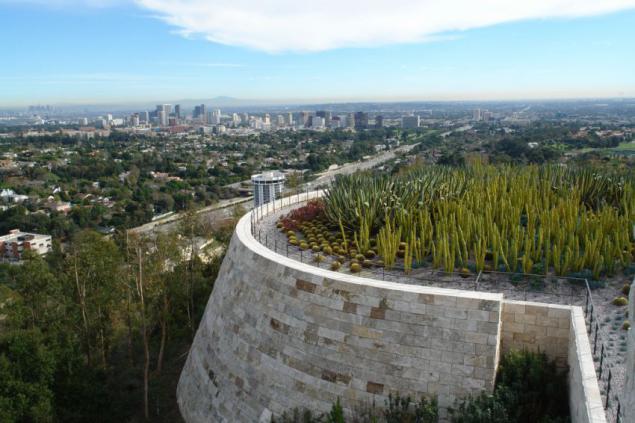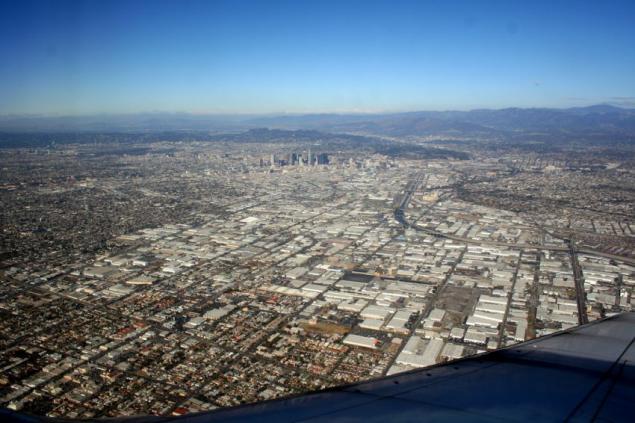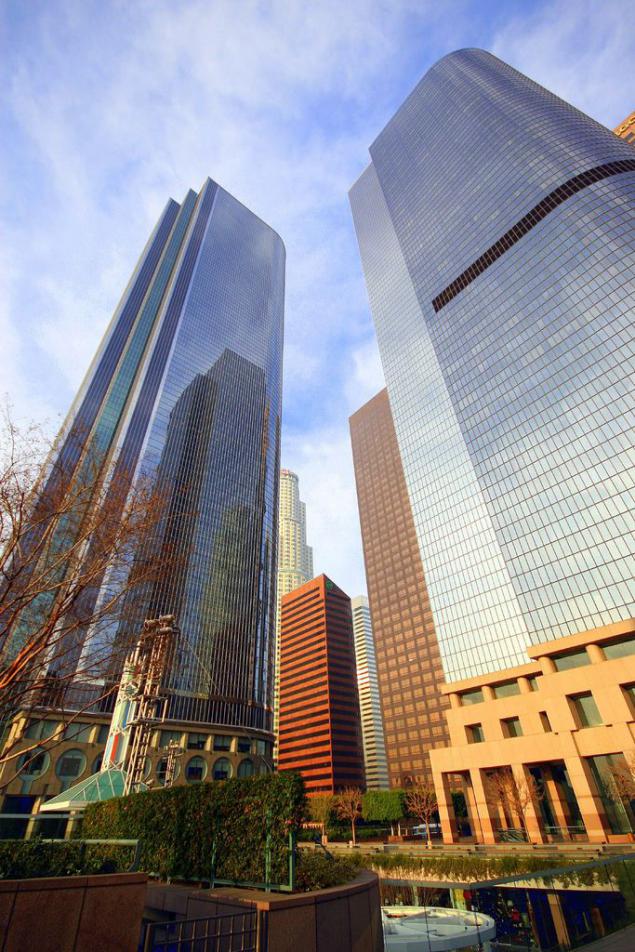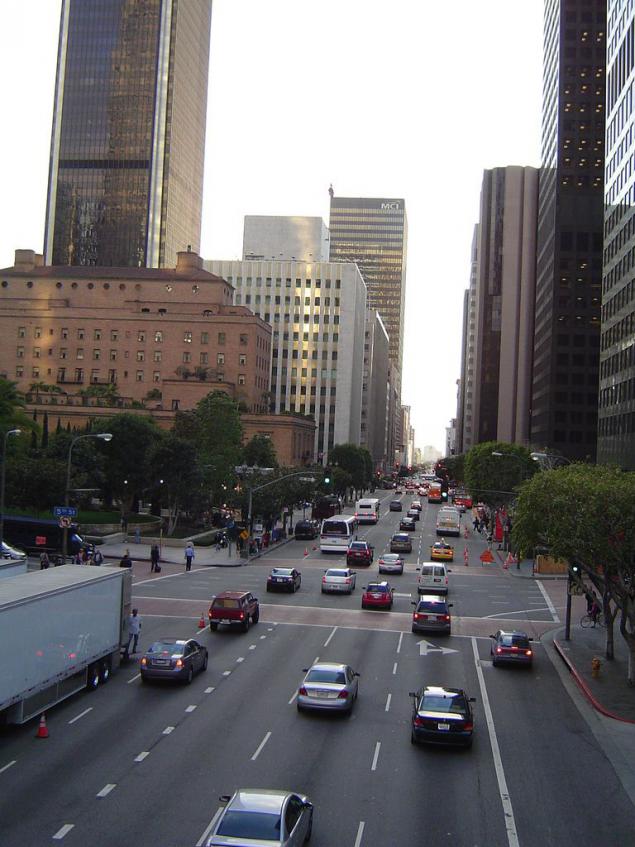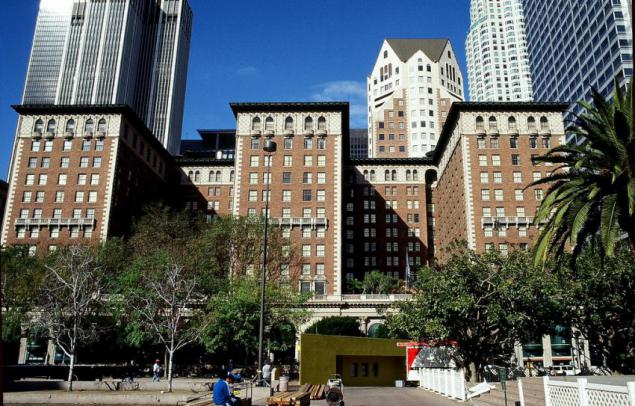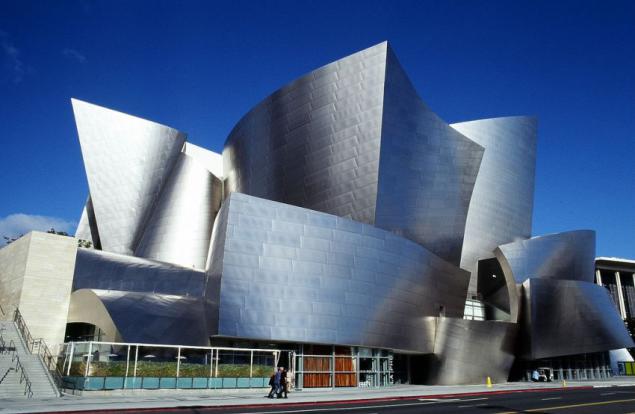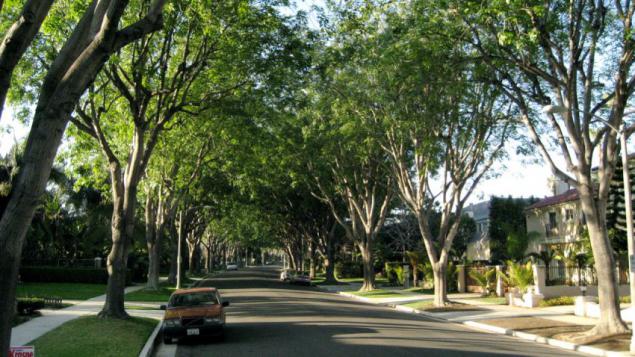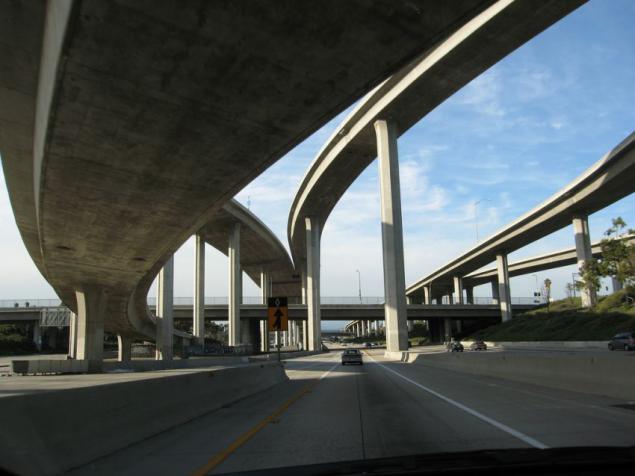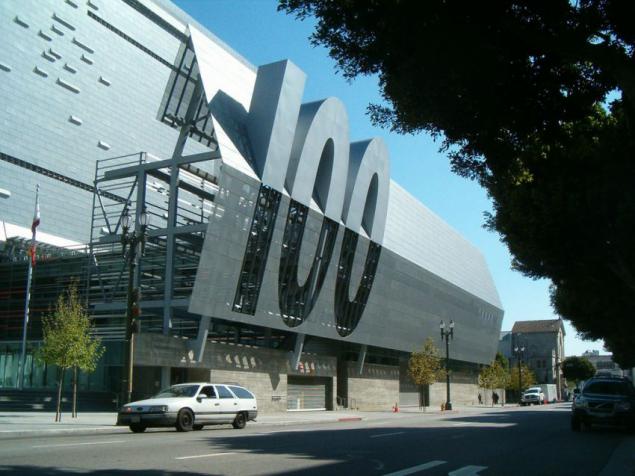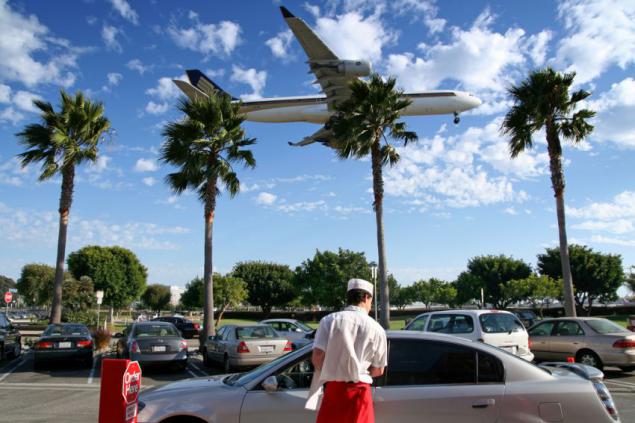 UC Berkeley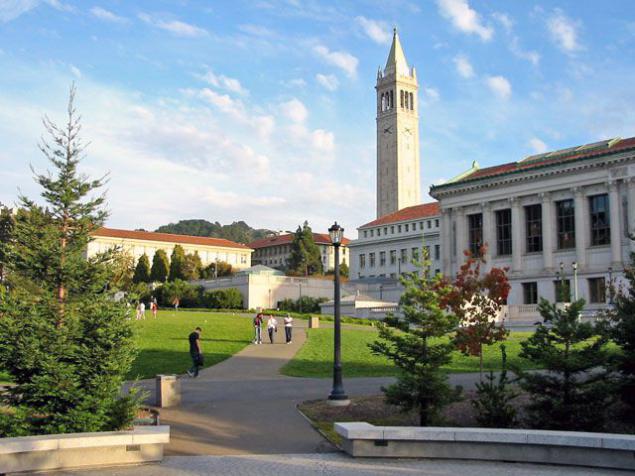 UC Los Angeles (UCLA)
UC Los Angeles (UCLA)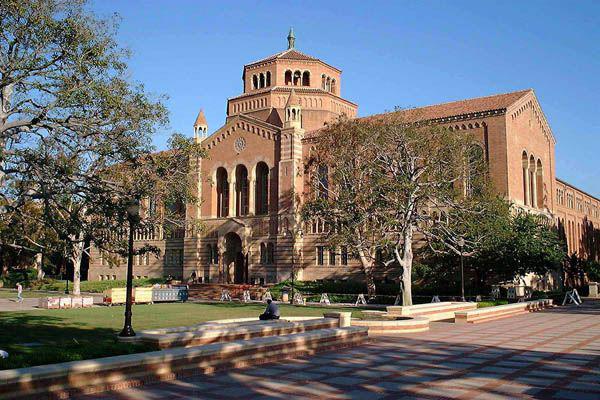 San Francisco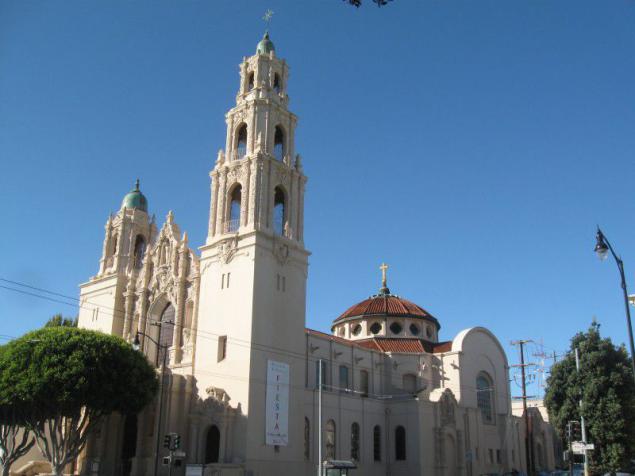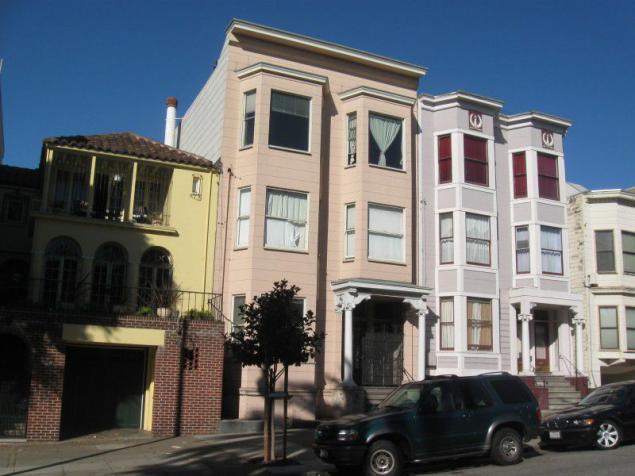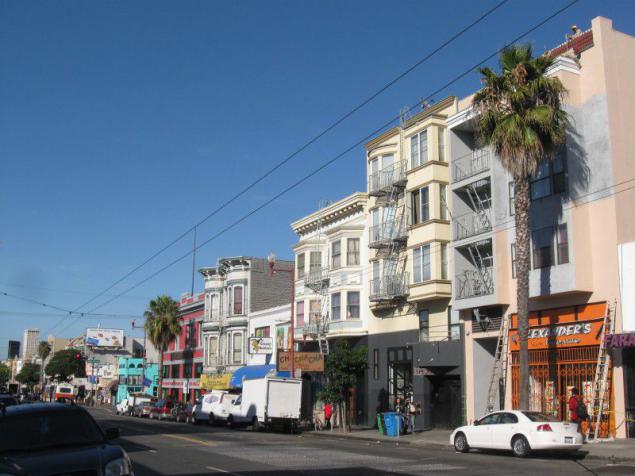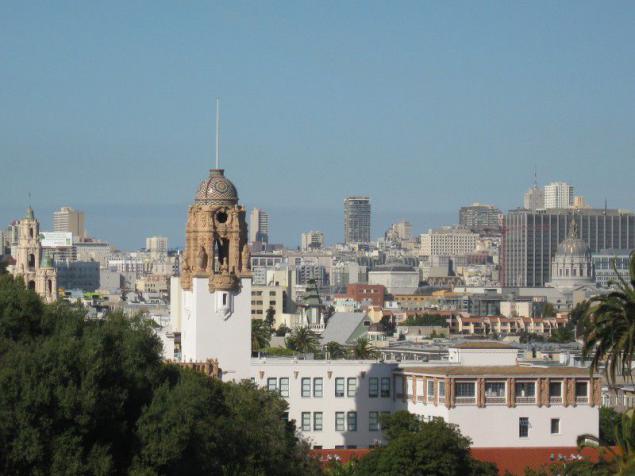 Santa Barbara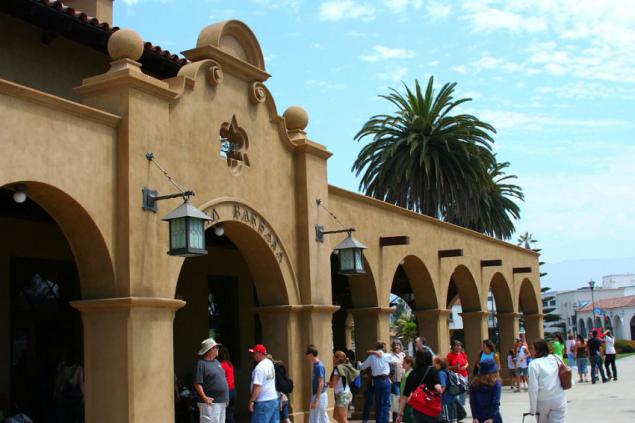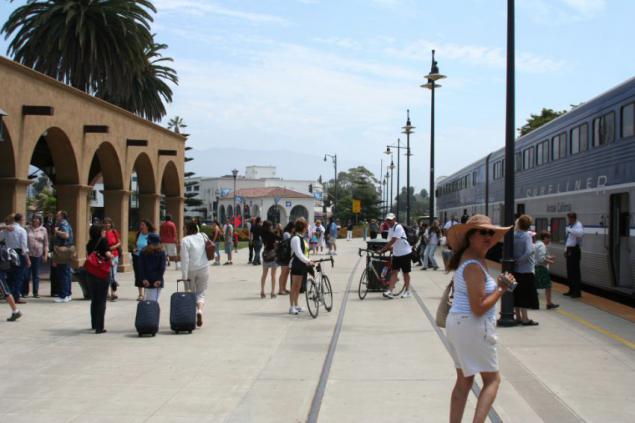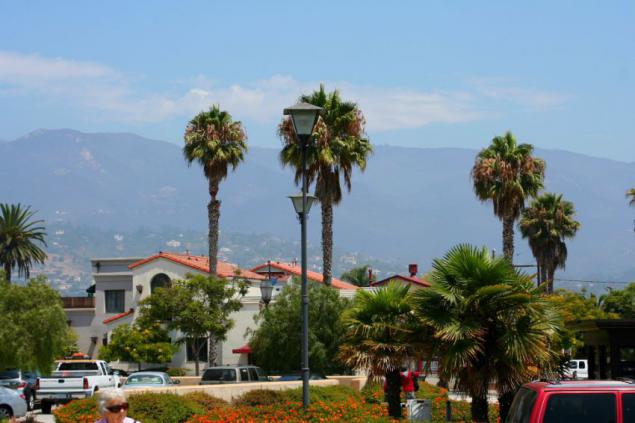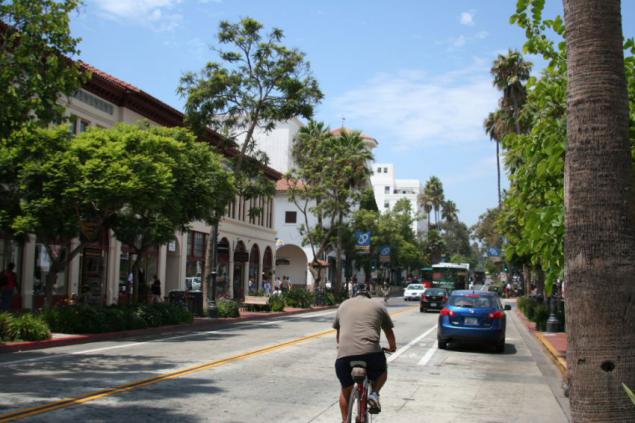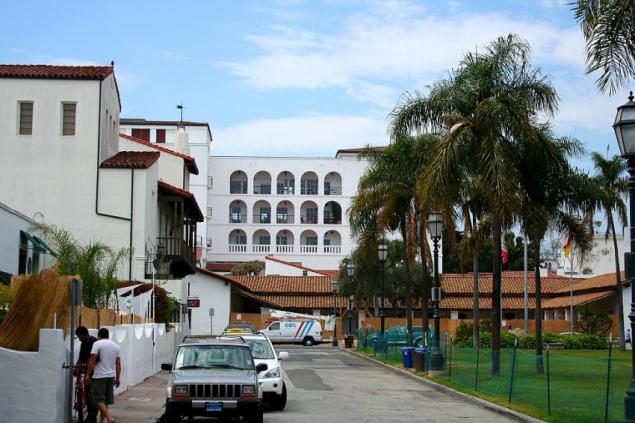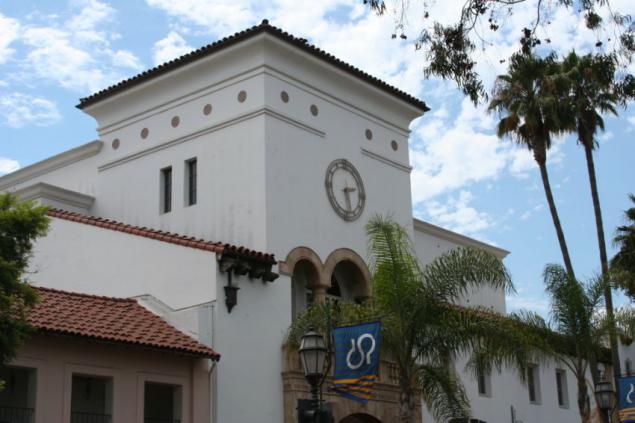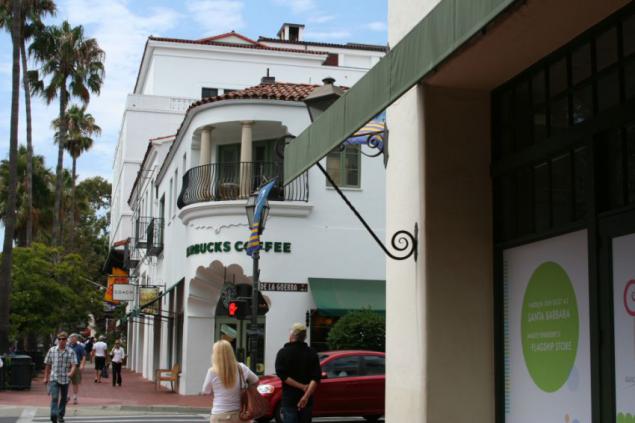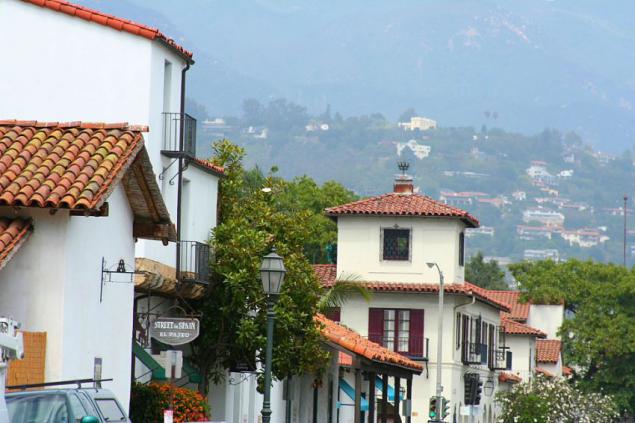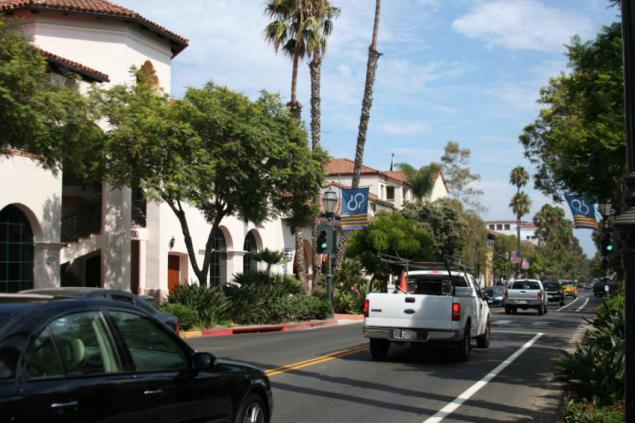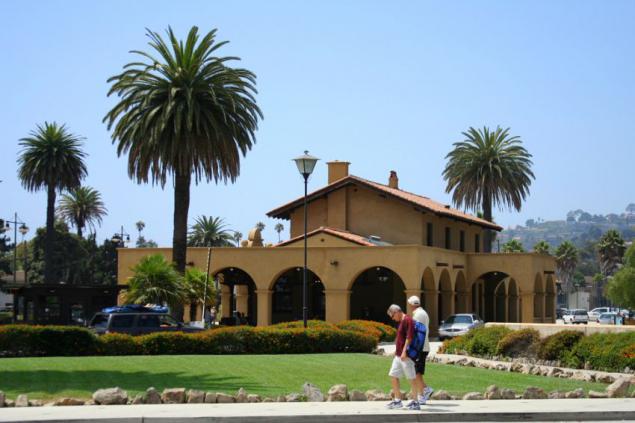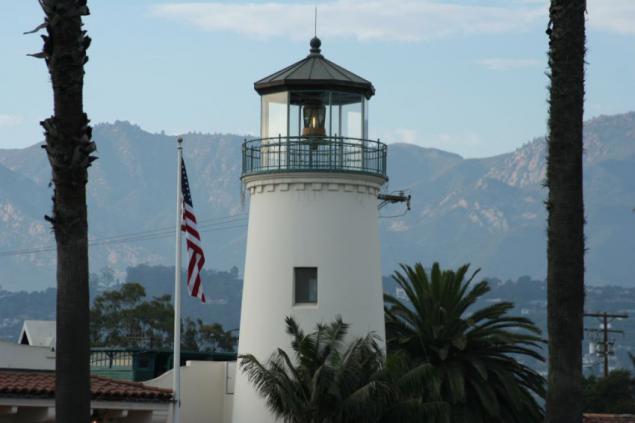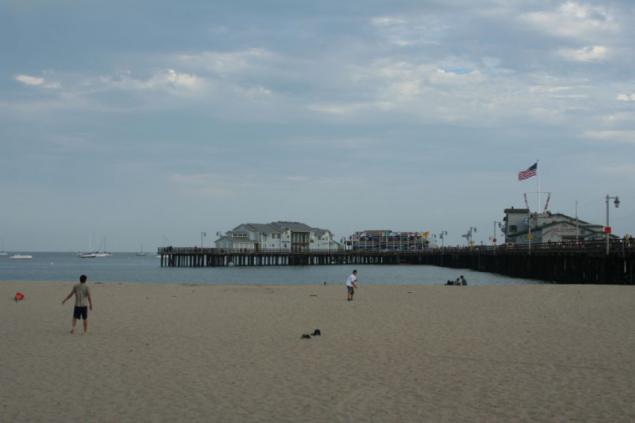 1. San Francisco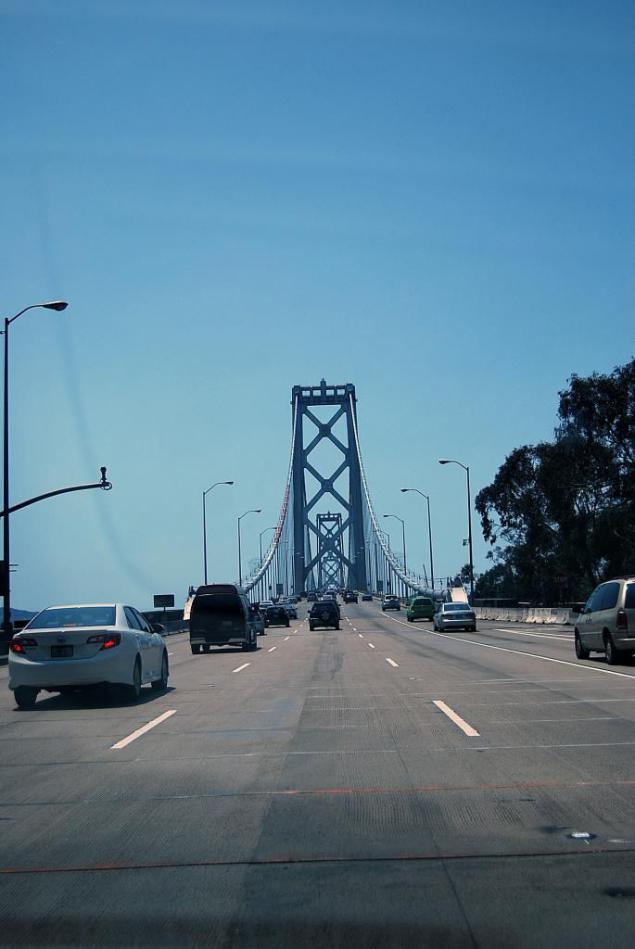 2. San Francisco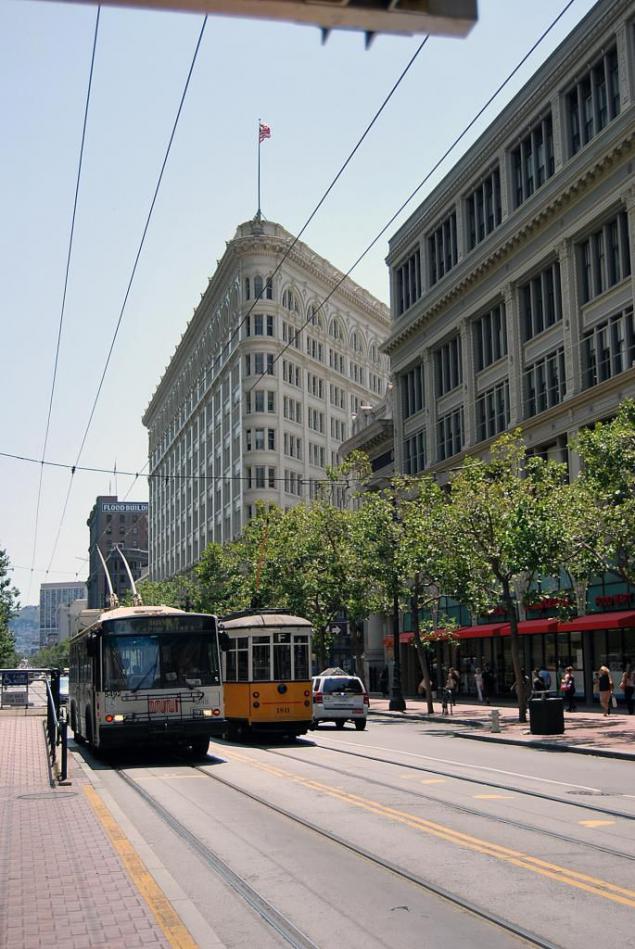 3. San Francisco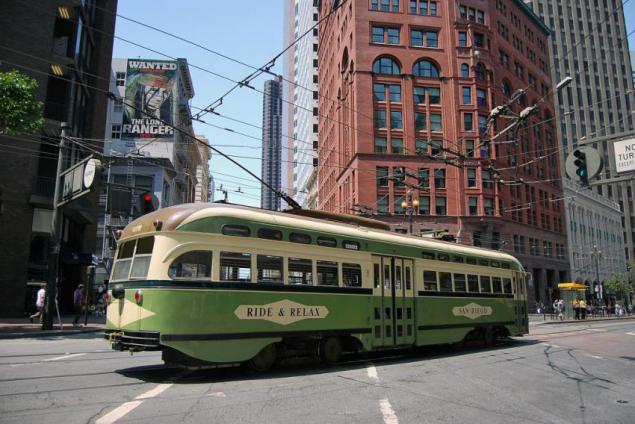 4. San Francisco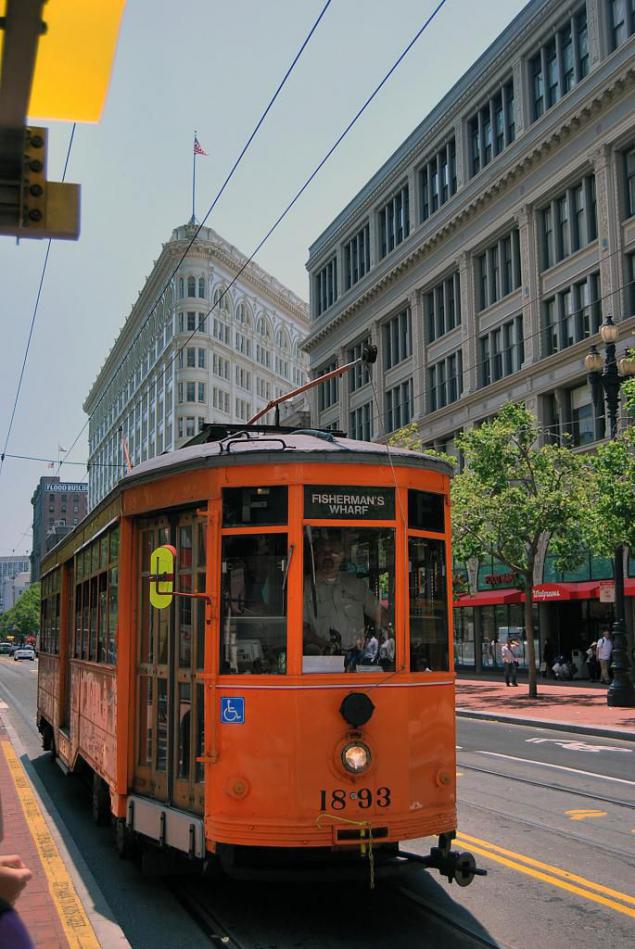 5. San Francisco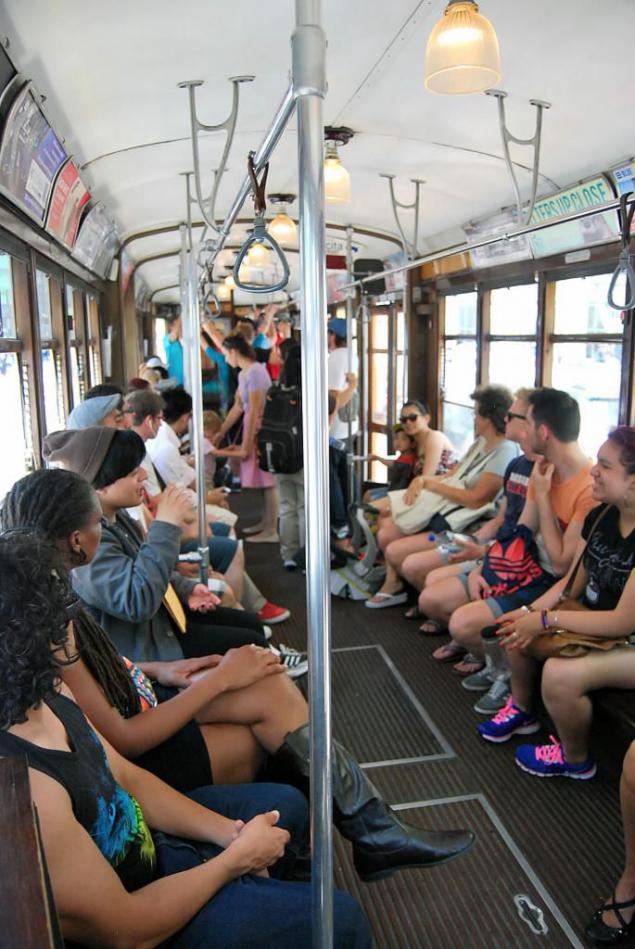 6. San Francisco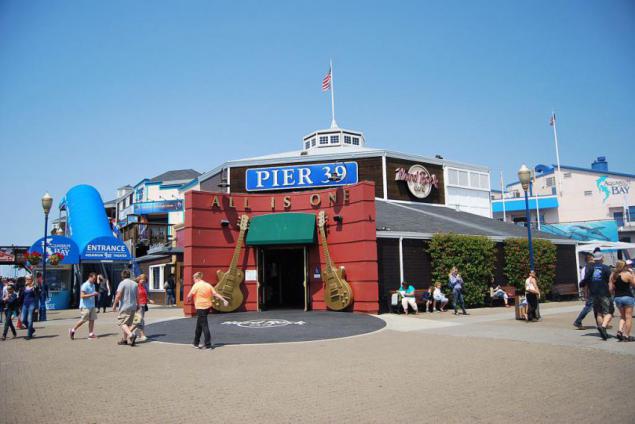 7. San Francisco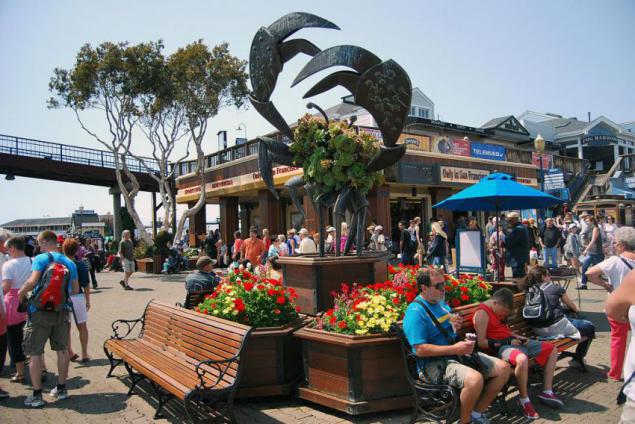 8. San Francisco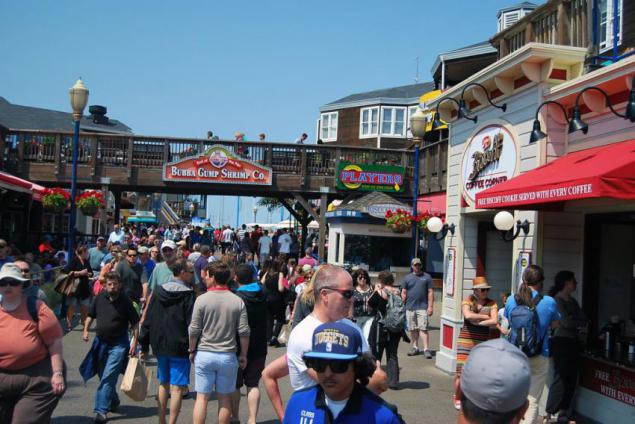 9. San Francisco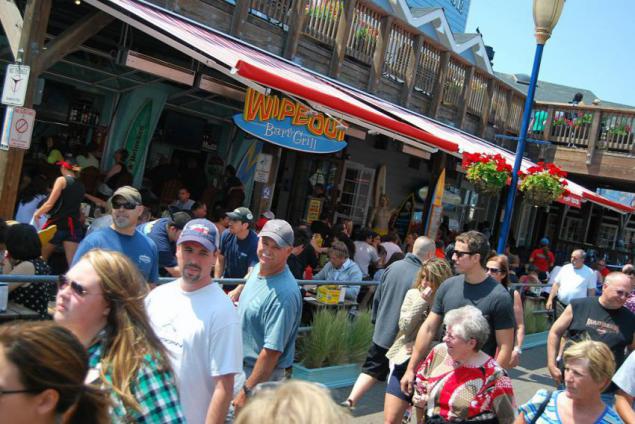 10. San Francisco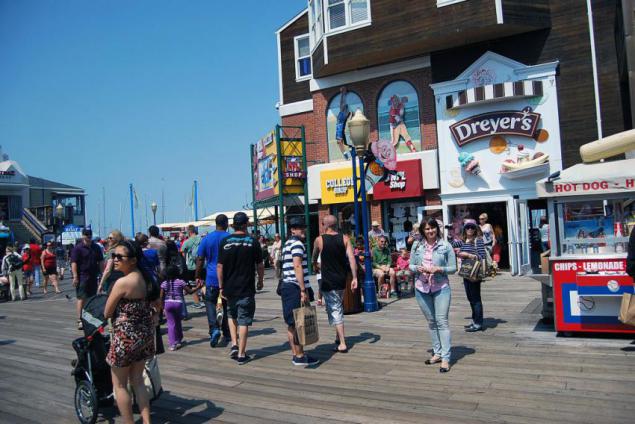 11. San Francisco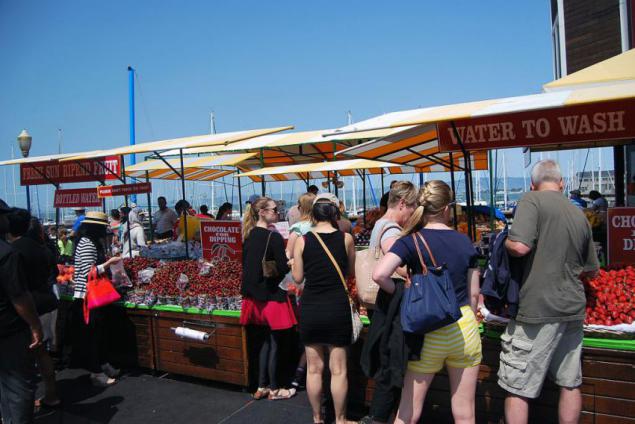 12. San Francisco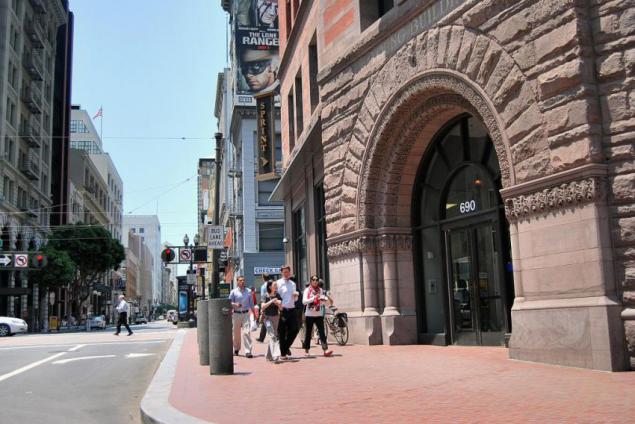 13. San Francisco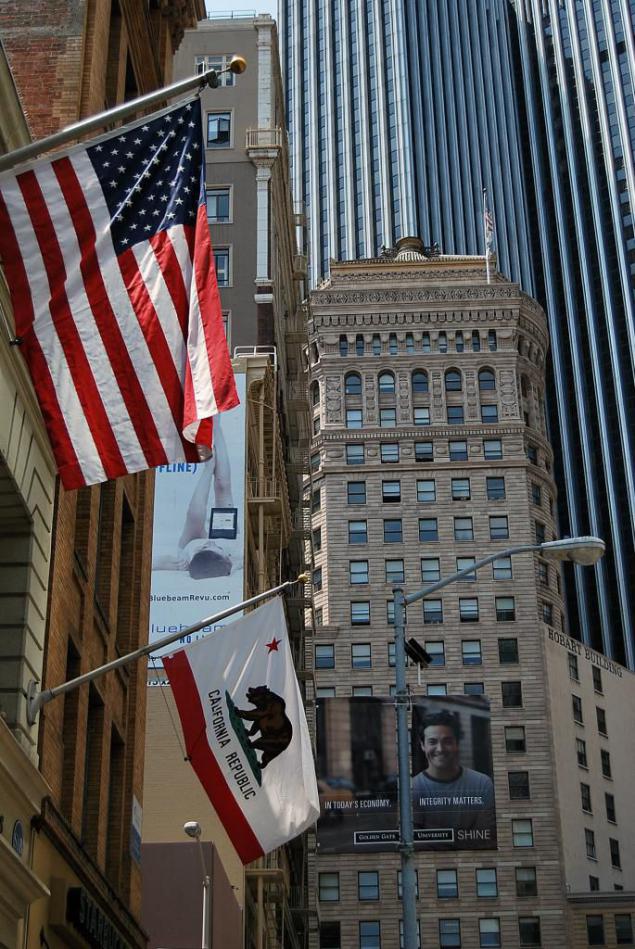 14. San Francisco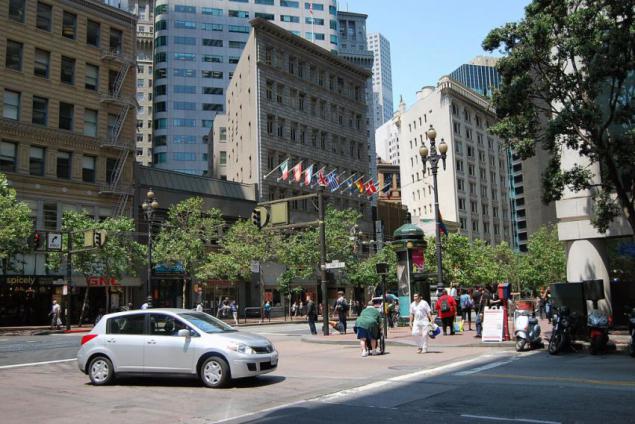 Sacramento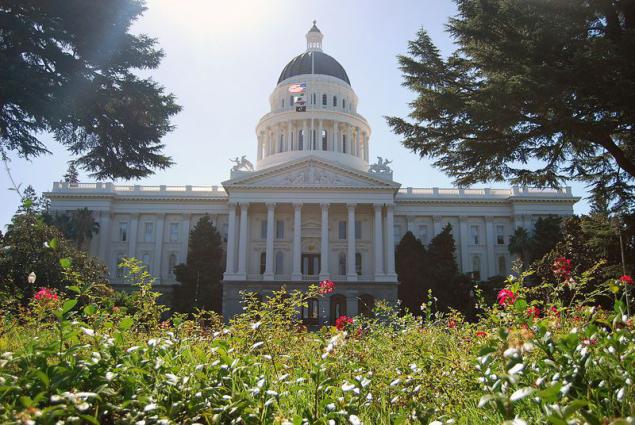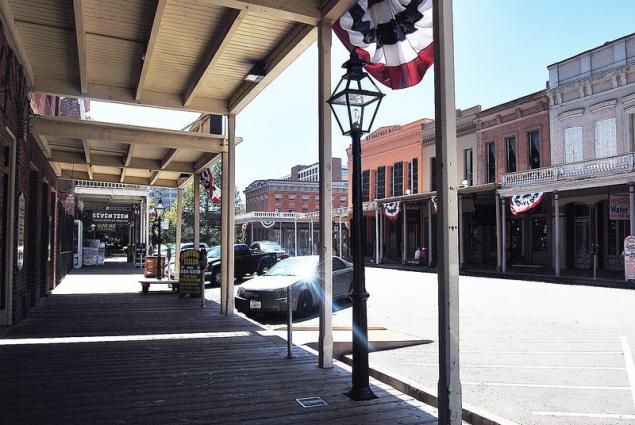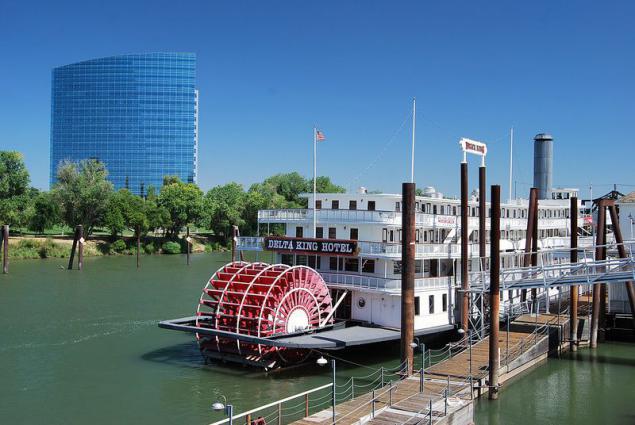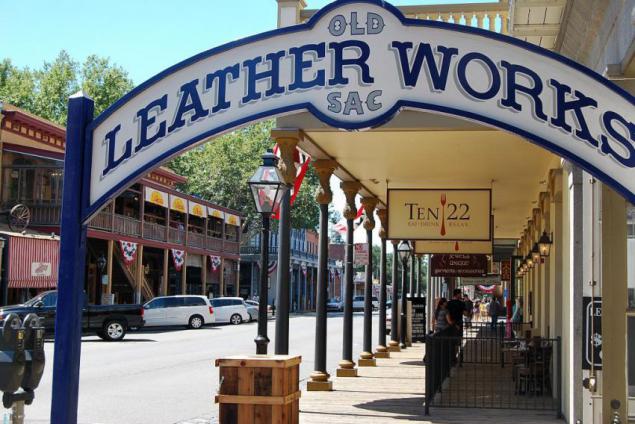 Napa Valley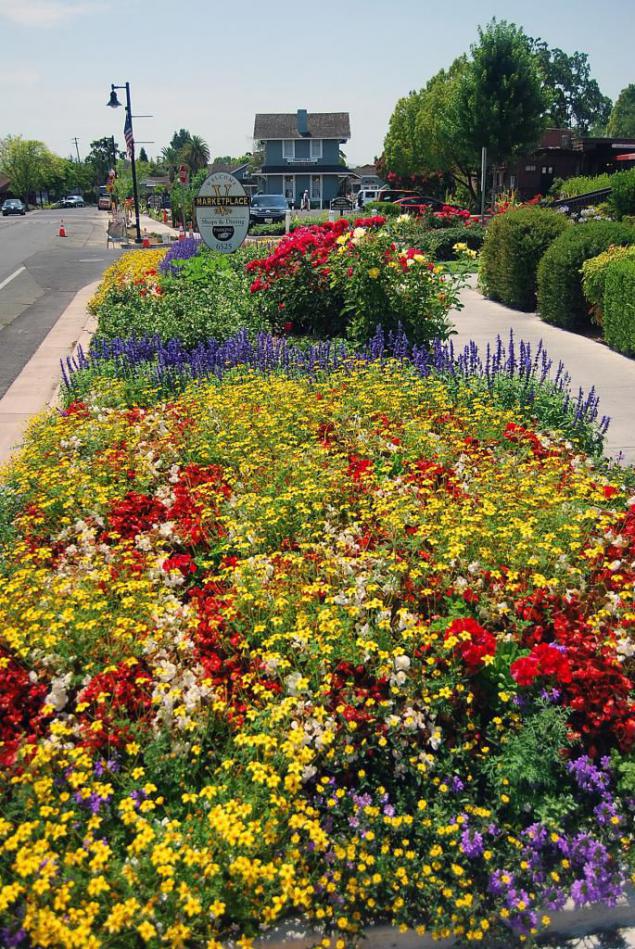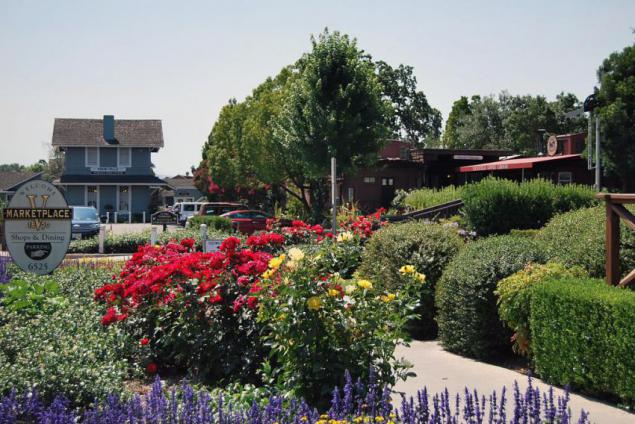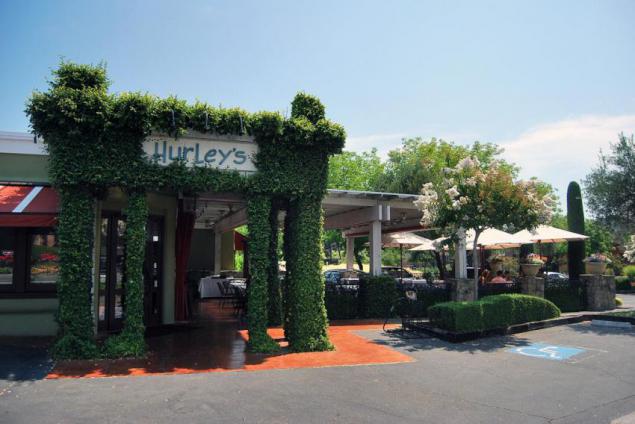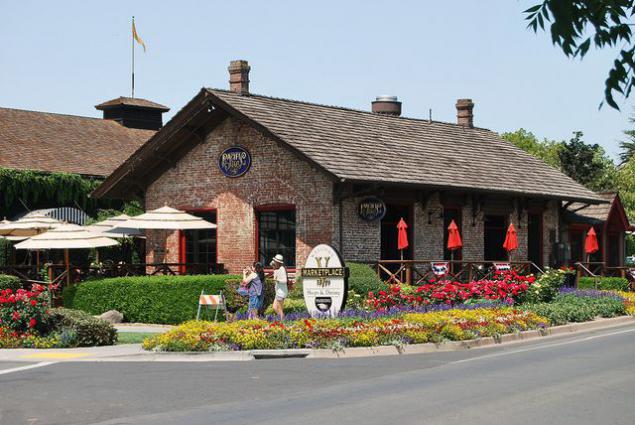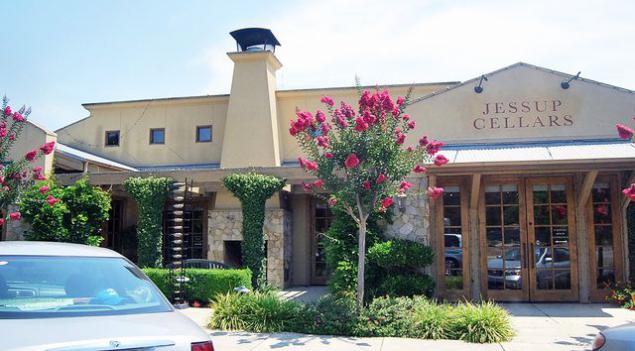 San Juan Capistrano Mission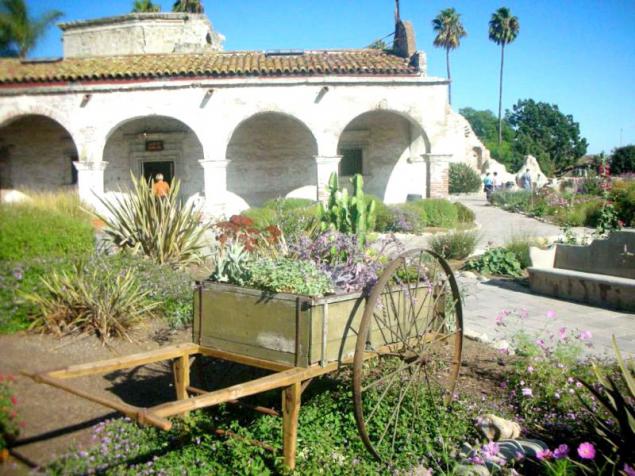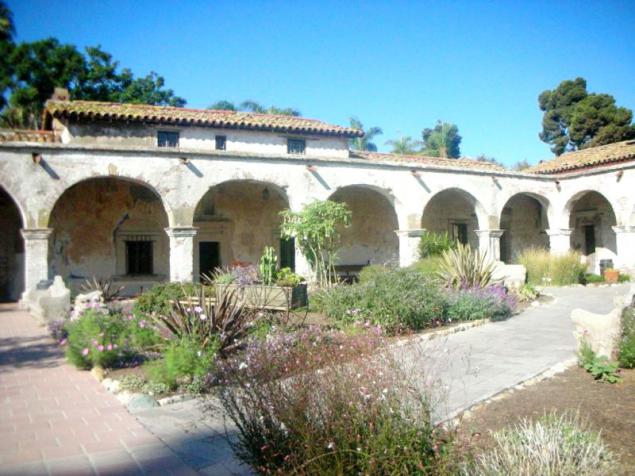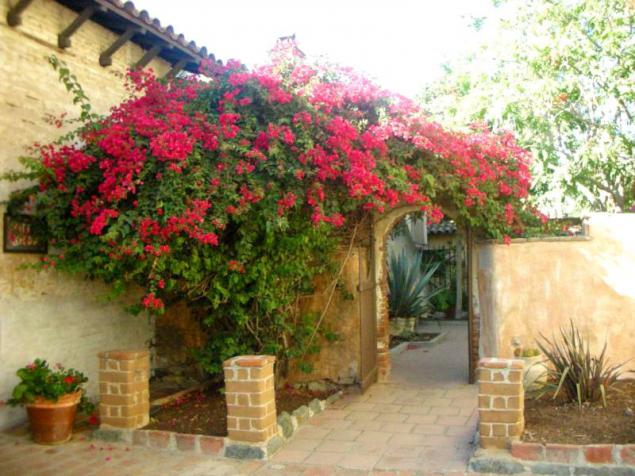 Source:
www.happyforum.info