Many were not at ski resorts, the author wants to tell you how to construct this huge structure.
Actor - Les Arcs - quite a popular resort with 425 miles of trails, stationed at altitudes between 1,600 and 3,200 meters.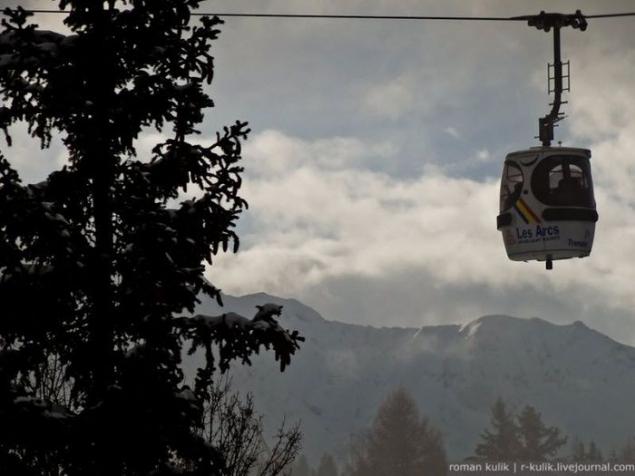 1.Nu, the main resort - a place of residence. Usually, this small alpine village, populated by local year-round with a variety of hotels. But in Les Arcs differently. Almost all of the "Arches" consist of hotels, spa-centers, restaurants, shops, etc. Yet there are also private property. That's the way looks like "Ark» 1950.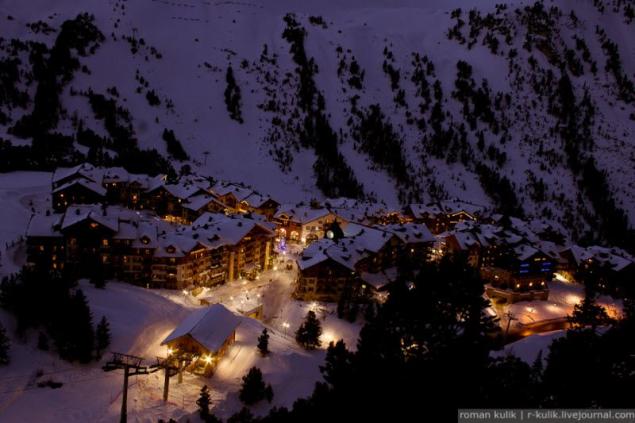 2.God turned out to be very snowy, porazglyadyvat hotel balcony :)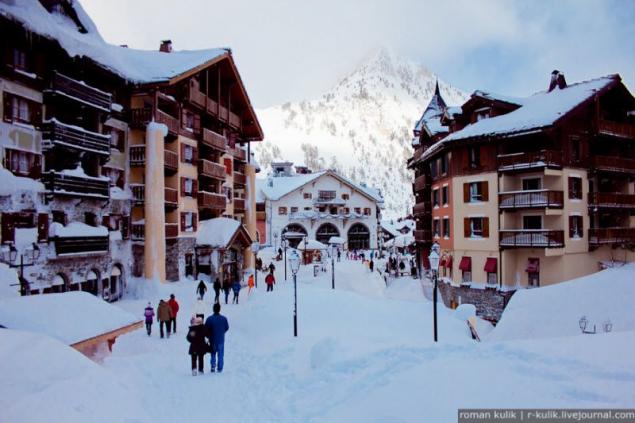 3.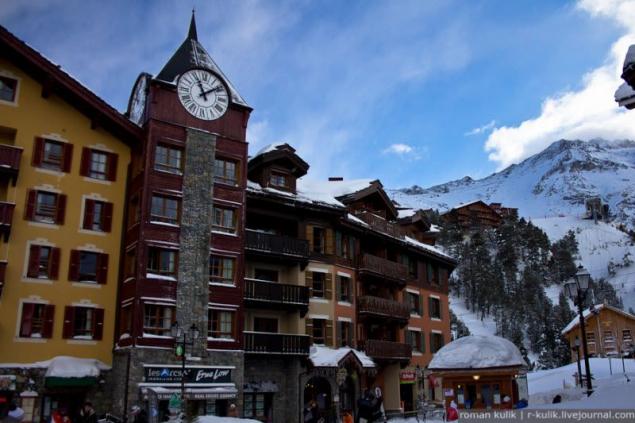 4.Nu enough to sit in the hotel - went to the mountain. The whole resort is huge territory dependent web of trails and lifts. To ride on them need to buy a special card - ski-pass, you can buy a ski pass directly into several ski areas. For example, we could go to Courchevel ride for the day and in the 3 Valleys.