Architectural Gaudí always been its spectacular appearance. When you look at them, it is unclear how it was possible to come up with and implement such forms. The peak of creativity Gaudi is considered to be one of the most famous long-term in the history - the temple of the Sagrada Familia in Barcelona. The building began to build back in 1882 and plan to finish no earlier than 2026 m. One reason for such a long period is that the temple is being built through donations from parishioners. In general, today we offer you to plunge into the atmosphere of Barcelona and enjoy this wonderful creation of the great masters.
To start, let's see what will be the construction of the temple at the end ...

And so it is now ...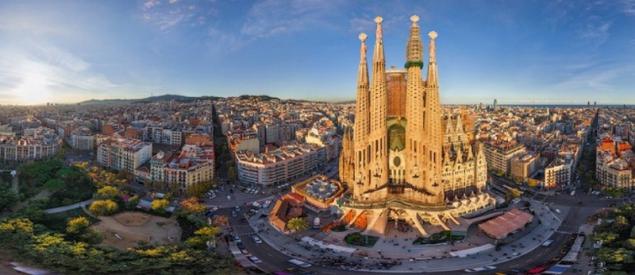 Photo: Educapro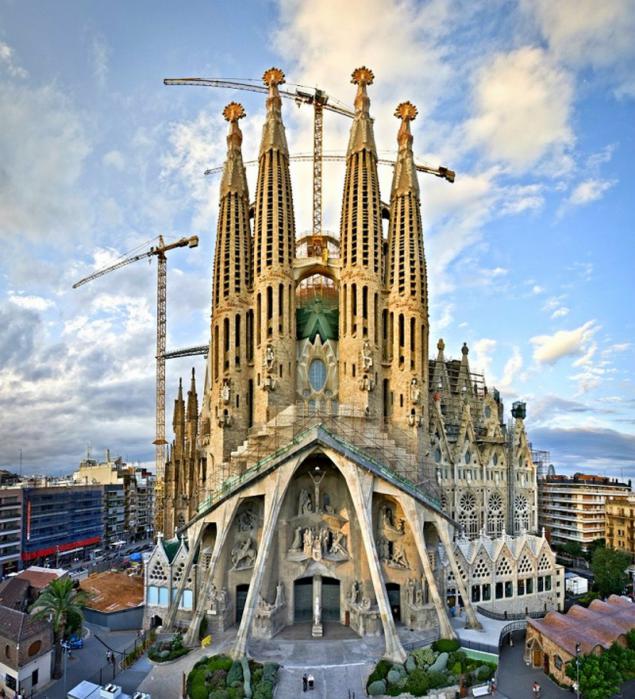 Photo: Educapro

night Sagrada Familia more beautiful!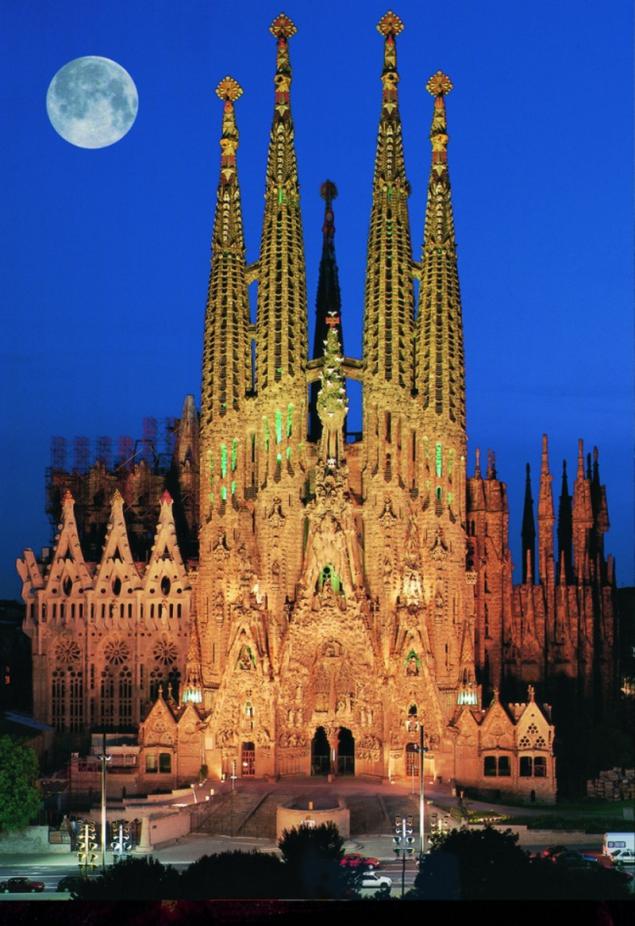 Photo: Vitatoys

And so the building looks like inside ...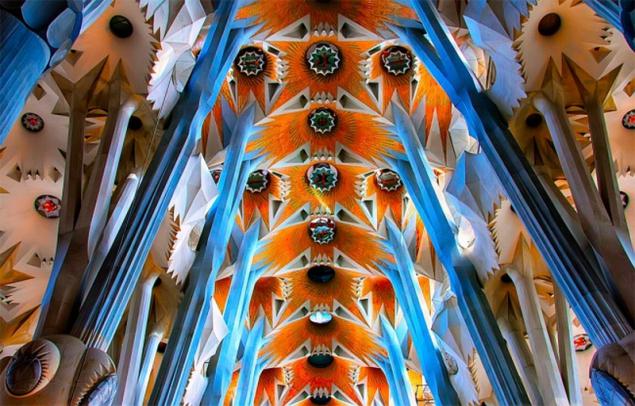 Photo: Blogspot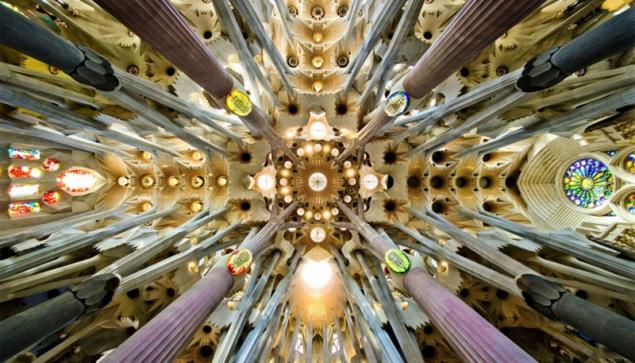 Photo: Hdwallpapersnews

By the way, Gaudí knew that his work is not finished before his death, so many nuances in advance designed both the interior and exterior of the church. But it is doubtful whether he thought that the church will be built 100 years after he died ...

If you liked this building, you will certainly tell about it to their friends using social networks!

via ofigenno ru