Tea Da Hong PAO – it wasnae Chinese tea produced in the Wuyi mountains, North Fujian province. Is translated as Big Red robe.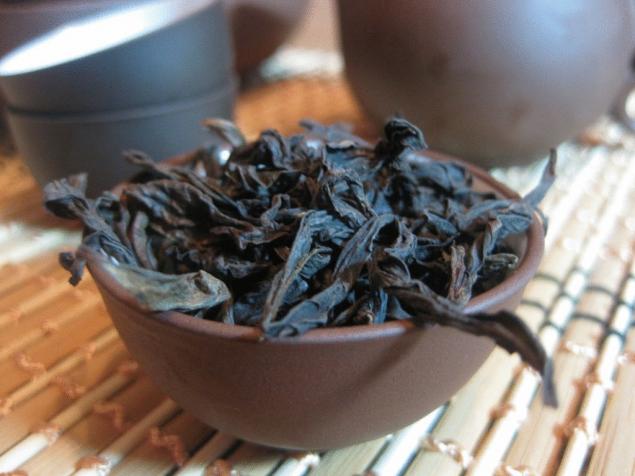 According to one legend, the student Dean Xian, went for the surrender of the Imperial examinations. On the way he got heat stroke, and a monk from a nearby monastery cured his tea. Subsequently, after successful completion of the exams the student has received a high position (which corresponded to the red robe with the image of dragons) and decided to thank the monk for a miraculous cure. Because the monk refused to accept such a high gift, bestowed his official Red robe bushes of tea, since tea began to be called Da Hong PAO.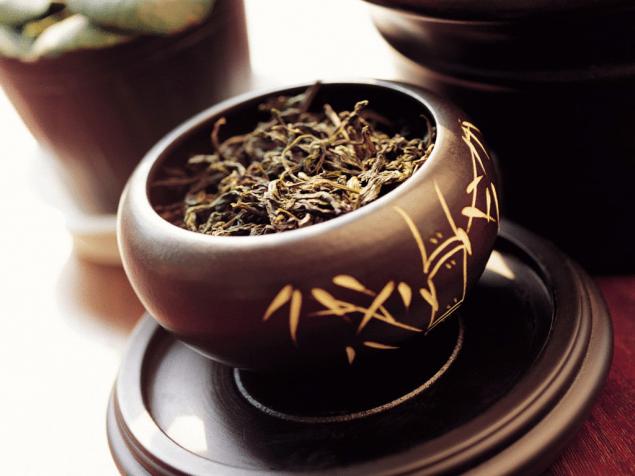 <url> Chinese teas are of special value and interest to lovers of high-quality teas. At the annual tea auction in Hong Kong and Guangzhou Da Hong PAO sold for hundreds of thousands of dollars. Price Da Hong PAO in recent times remains one of the most high, but despite this, the demand for this tea exceeds supply, and the number of people willing to buy Chinese tea, Dahongpao is growing worldwide every year. What explains such interest in tea Da Hong PAO? The taste is not similar to any of the Chinese teas – full-bodied, tart, with mild fruit and caramel notes, dissolving in the mouth, the aftertaste comes back again and again.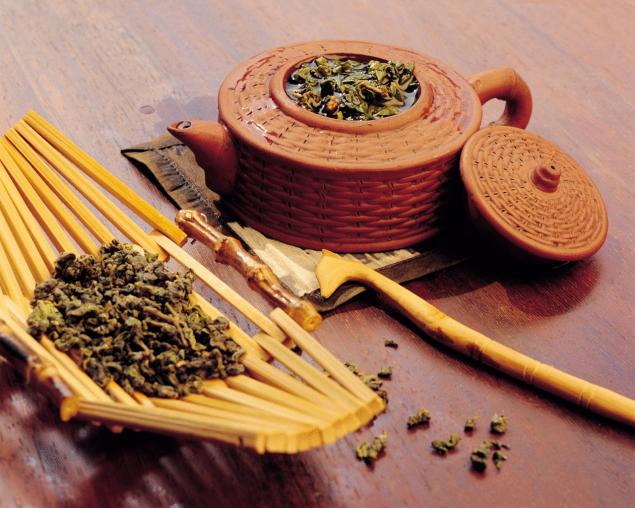 If you drink, Dahongpao, you can feel a little tea drunk, feeling simultaneously soothing and toning. Of dakhunpao can be stored several years without losing, but rather gaining new flavors and influences. For brewing, Dahongpao suitable kettle, a gaiwan or flask. First to warm up the dishes, rinsing it with hot water. Then put in a container of 5-7 grams of tea and you pour 120 ml of boiling water. The first brew should just rinse the tea leaves, so after about a minute, the water must be drained. Subsequent welding should last no more than 1 minute. Thus, Dahongpao tea can be brewed up to 5-6 times.
Source: /users/117