Cells six 46-year-old little-known street artist, which changes the traffic signs in something with an intelligent political, religious and philosophical meaning, adding his idea and thereby changing the meaning of the picture, but leaving him with a road sign.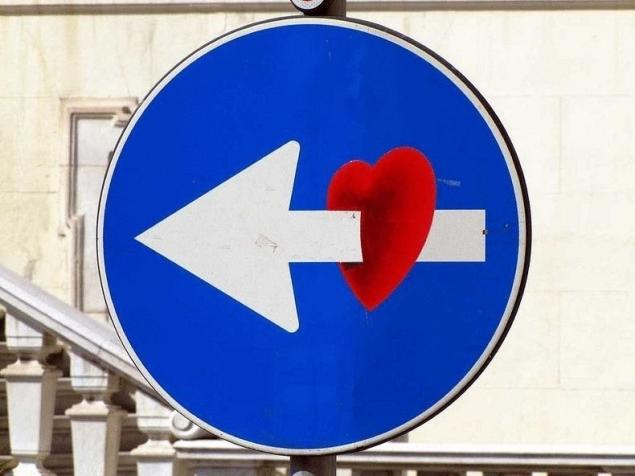 The artist considers himself to French masters, although he was born in the UK, and today lives and works in Italy, in Florence in the street of San Niccolo. Cells migrated to Italy more than 20 years ago, he began promoting his career as a restorer in an antique shop in Rome.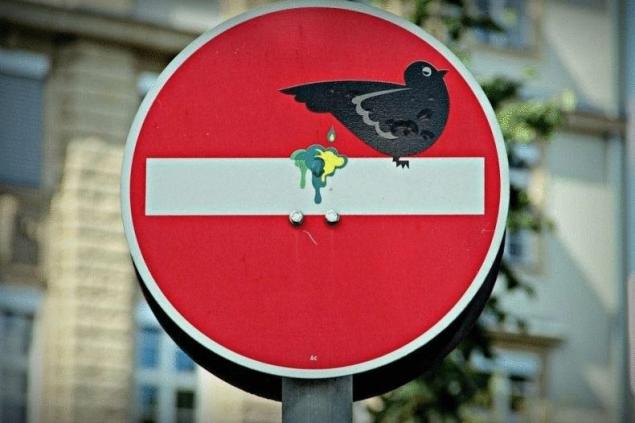 Not so long ago the artist came up with the idea to convert ordinary road signs in art objects, the idea is successfully realized. Along with fellow assistants, late at night, they were altered with little stickers the usual arrows and "bricks" in a fun, joyful or sad or even religious images.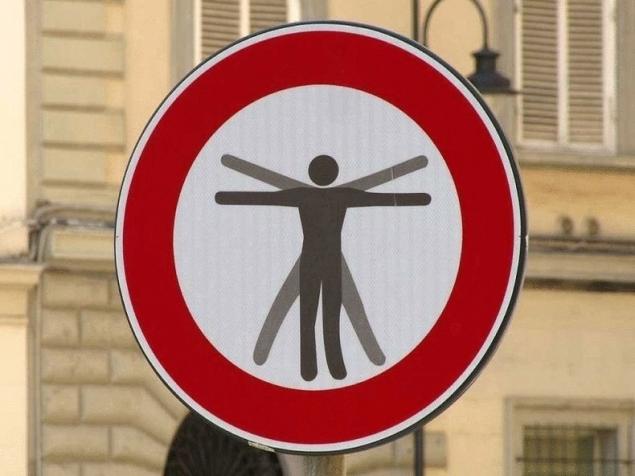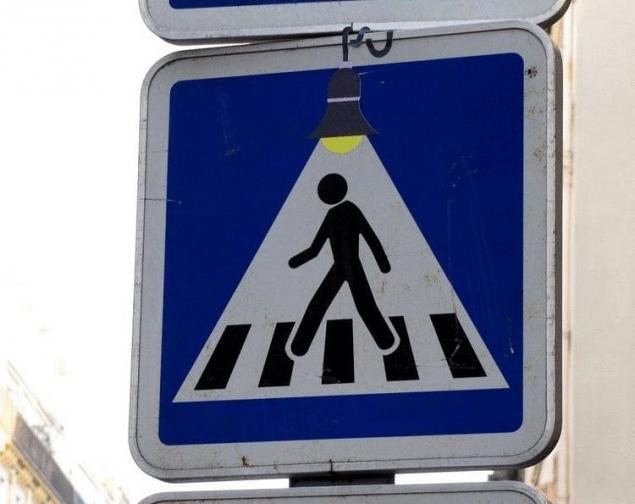 Some cities do not react to it, but something which is actively struggling with the "arts". The saddest case was when the police removed the stickers with 54 characters, and then fined the artist for 2112,60 euros.
Source: /users/117