This unusual blend of skateboard and motorcycle, externally, something resembling some sort of insect, ready to offer young riders an incredible and thrilling ride.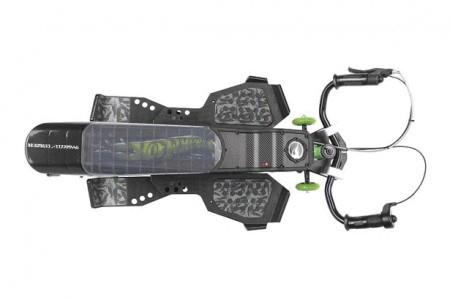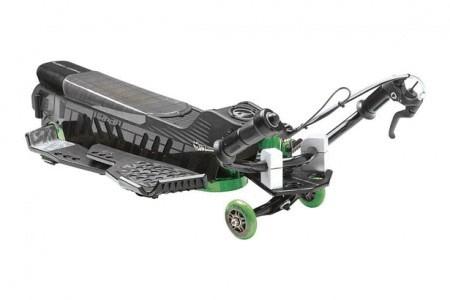 The sophisticated design this motobot promises ease of riding and ease of maneuvering. Urban Shredder is equipped with a 250-watt electric motor that allows speeds up to 16 km/h. this device is Powered from two 12-volt batteries that provide energy, sufficient for about an hour-long trip.
In addition motobot has an adjustable platform for the feet and knees, and his eight-inch pneumatic rear wheel allows you to drive smoothly and comfortably. To the young driver was able to start preparing for future motor racing records not only reliable stopping power provided by manual brake, but the acceleration is set by using the rotary knob, just like on a motorcycle.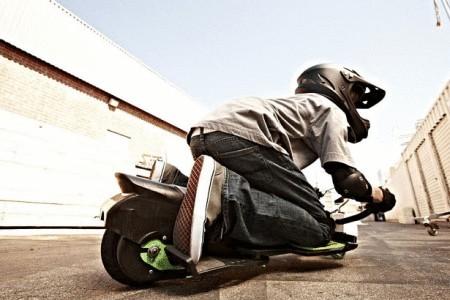 The cost of one such unit is $499,99. however, if you are going to bring happiness to your child this wonderful gift, yet we should not forget about safety: low sitting position though, and ensures a low risk of falling, but still the knees as close as possible to the ground, so they, like the head, should keep. Also do not forget about the pre-charging device, since the first time its duration will be about 18 hours that languishing in anticipation of a child and trying to calm the parents, like death.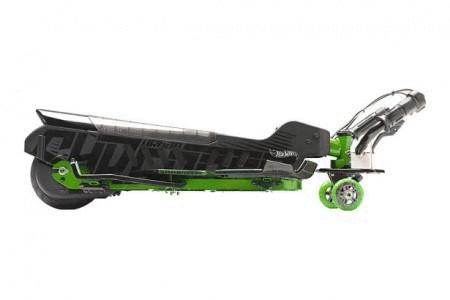 Source: /users/104